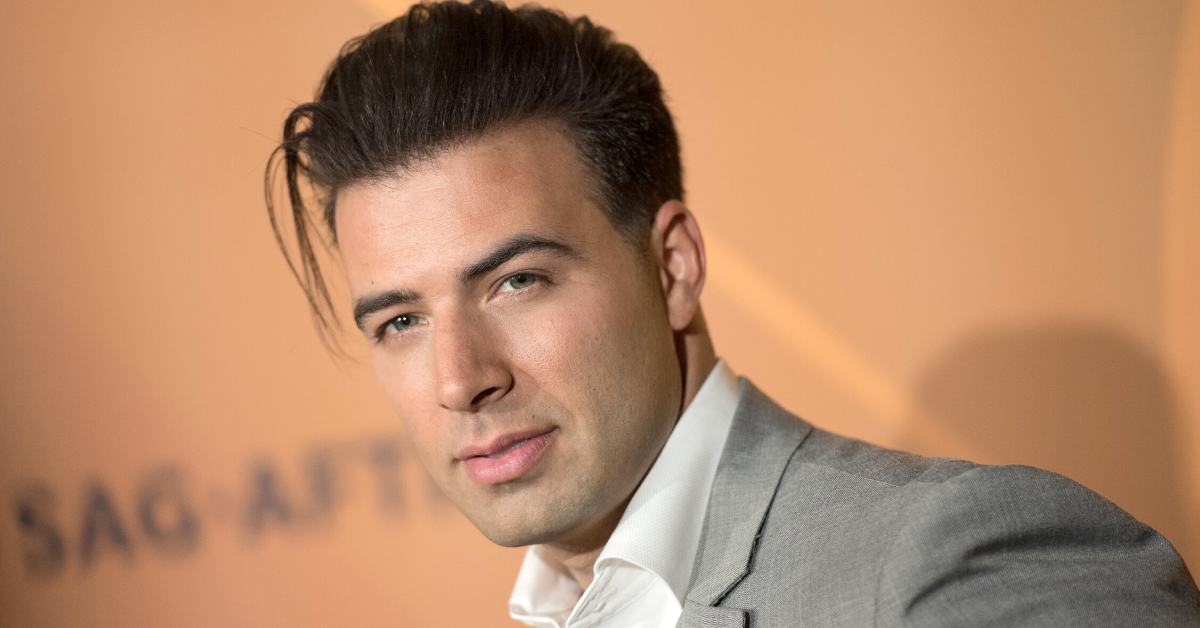 Who is Jencarlos Canela from 'The Expanding World of Ashley Garcia,' Anyway?
Netflix is about to debut the new comedy series The Expanding World of Ashley Garcia, co-created by Mario Lopez and Seth Kurland. It's about a teenage girl/robotics engineer and rocket scientist who moves cross-country to live with her uncle and chase her dream of working for NASA.
The show looks to be upbeat and aspirational with more than a healthy dose of #GirlPower.
Article continues below advertisement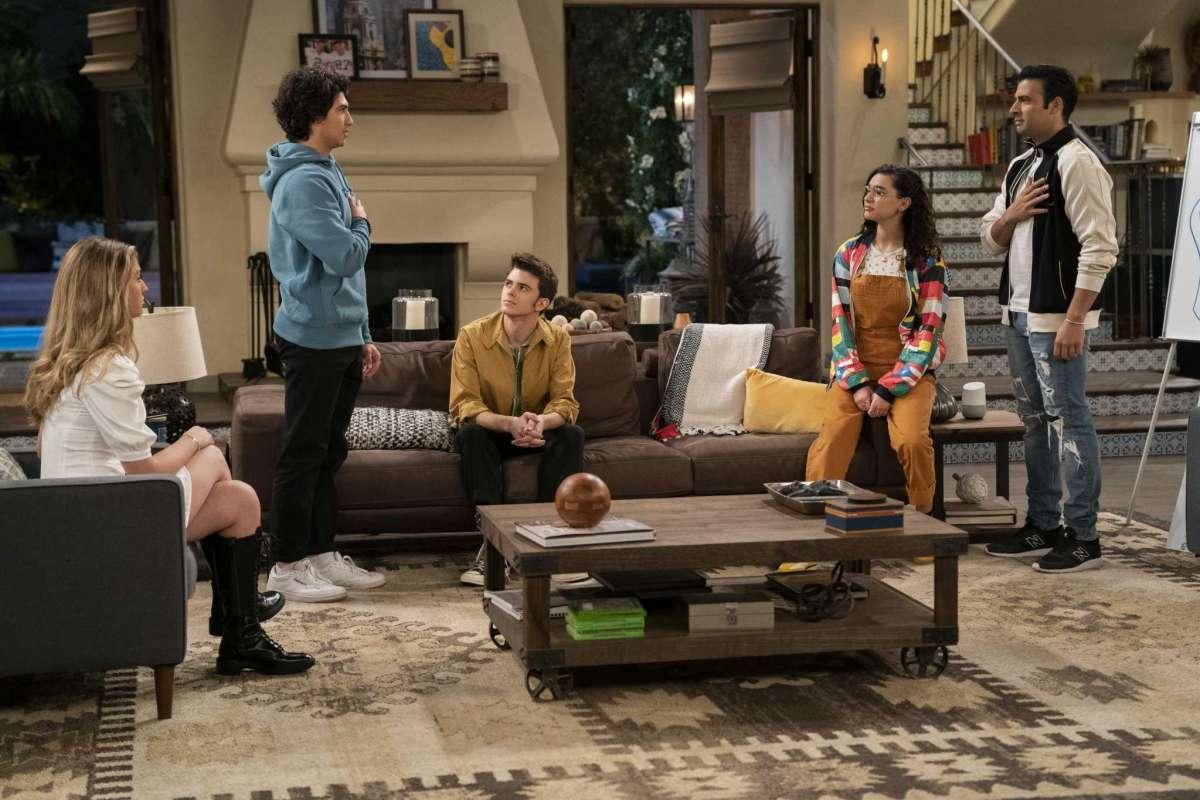 It's also meant to shake up tired Latino stereotypes and attract a larger, more diverse audience. But as much as we're into the plot, the cast has also piqued our interest — and we're not the only ones curious over Jencarlos Canela. Hello, Uncle Victor!
Article continues below advertisement
Where have we seen Jencarlos before 'The Expanding World of Ashley Garcia'?
A Miami born actor and singer, Jencarlos touts 3.4 million Insta-fans and counting. He has been seen on for A Chance to Love, Grand Hotel, and Telenovela, where he starred as Xavier, Eva Longoria's ex-husband.
Jencarlos (or Jen) is one half of a smoking-hot and talented brother duo. Little bro Jason Canela is an actor (and Jen look-alike), making the trek from Miami to LA with his sibling to pursue their Hollywood goals together.
On The Expanding World of Ashley Garcia, Jen is Uncle Victor, a former professional football player turned high school coach. He helps his niece gain some much-needed social skills (and learns a few things from her along the way).
Of the Latinx family comedy series, co-producer Mario tells The Observer, "I am excited for the opportunity to partner with Netflix to tell a universal, family-friendly story with a Latin flavor!"
Article continues below advertisement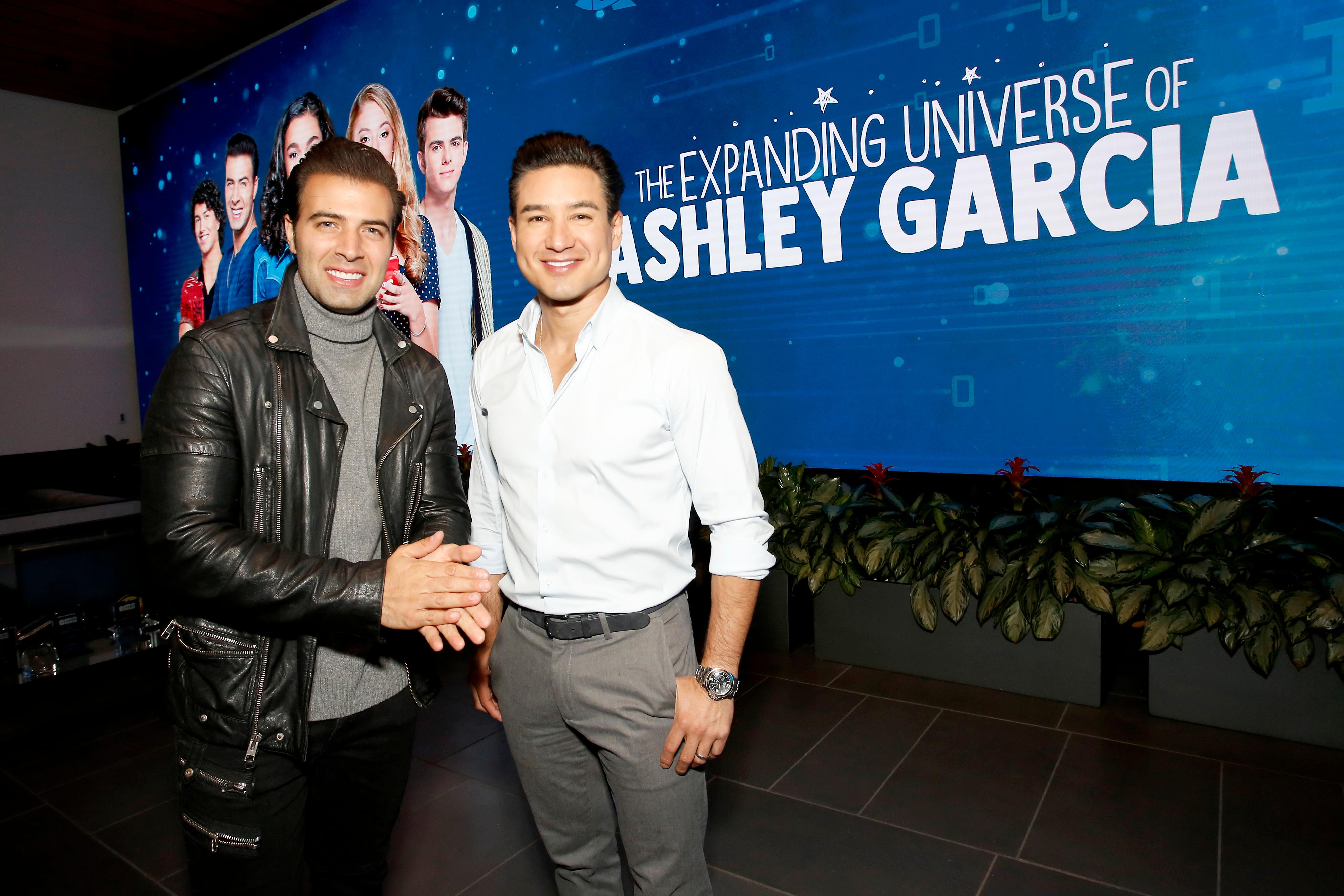 Jen echoes this sentiment, thanking his mentors and fans for the opportunity. He tells his IG followers, "I want to dedicate this moment to everyone that has a dream and the desire to do something with this life. No matter where you're from, your color, your situation...YOU can make it happen!!!"
Article continues below advertisement
Before he was an actor, he was a singer (and still is).
The 31-year-old is a household name in Latin America. And as Glamour shares, Jen's 2009 debut album Buscame hit number one on the Latin album charts and was certified gold within weeks. He has also collaborated with the likes of Pitbull and Emilio Estefan, releasing several albums since his 2009 success.
He also landed the starring role of Jesus Christ in Fox's live musical The Passion back in 2016, alongside other big names including Trisha Yearwood, Seal, and more.
Article continues below advertisement
What's Jen's connection to Gaby Espino?
Jen is Gaby's ex-partner and baby daddy to son, Nickolas, who just celebrated his eighth birthday with mom and dad by his side. The couple parted ways in 2014, publicly vowing to remain best friends.
Their statement in the Latin Times read, "Due to all the love that we have for all of our fans around the world, we want to inform you that a while ago we mutually decided to end our sentimental relationship in the best terms and with all the respect that our family deserves."
Article continues below advertisement
Since then, they always seem to excel at putting their differences aside and putting their son first, as evident in their full-of-love family photo above (in matching outfits for the occasion, no less).
Gaby's current partner is Jaime Mayol, and Jen is looking happy as ever with model girlfriend Danna Hernández.
Can't wait to see what Uncle Vic does next!