Season 2 of 'Locke & Key' Finally Has a Release Date — Here's What We Know
'Locke & Key' fans loved Season 1, but will there be a Season 2 of the Netflix show? We have all the answers inside. Read on for more.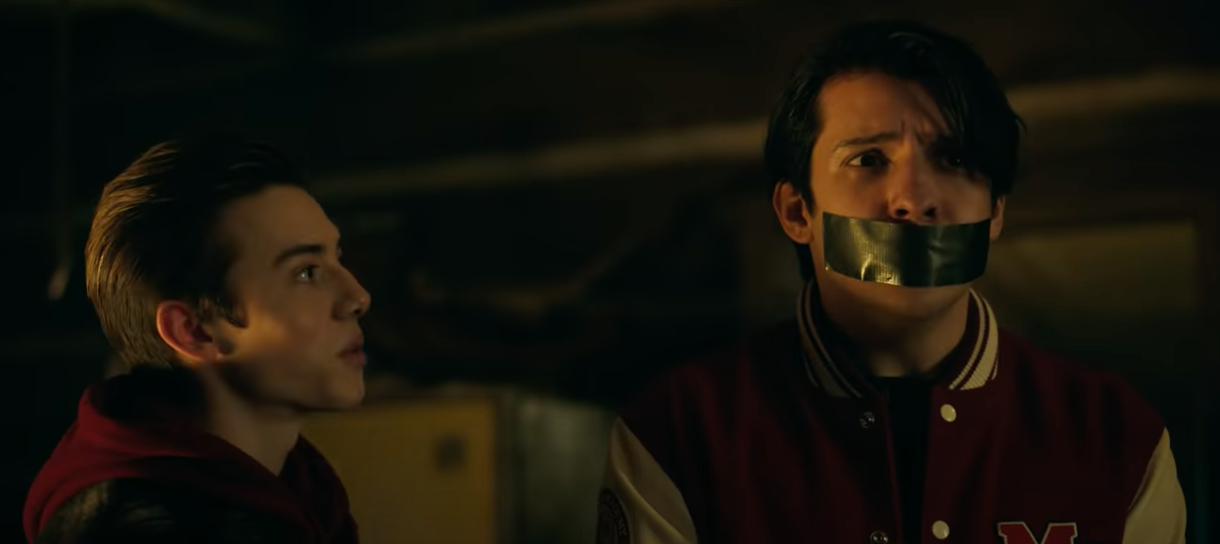 The Netflix horror series Locke & Key premiered in Feb. 2020. The show is based on the popular comic book series written by Joe Hill (aka Stephen King's son) and illustrated by Gabriel Rodriguez. Locke & Key explores other dimensions, demons, and a mysterious New England estate known as the Keyhouse.
Article continues below advertisement
It follows three siblings as they navigate the magical keys and power of the property. After their dad's murder, it's almost as if they can only rely on themselves ... until they find themselves discovering the wonders of the Keyhouse Manor.
For now, we've only got Season 1, but there are seven books in the original Locke & Key series, and the creators have promised more to come in the future. So can fans expect a second season of the show, too?

Article continues below advertisement
Will there be a second season of 'Locke & Key'?
"We're in the middle of writing Season 2, so we're optimistic and hopeful that we're gonna get a chance to make Season 2,", one of Locke & Key's executive producers, Carlton Cuse, told Collider in Feb 2020. At the time, the show hadn't been officially picked up for Season 2, but the Season 2 greenlight for Locke & Key was announced shortly after, in March 2020.
Luckily for fans, Season 2 of Locke & Key has been shot and set for release. Netflix dropped a trailer for it in Sept. 2021 and it says it will premiere on Oct. 22, 2021.
Article continues below advertisement
Will Season 2 deliver the answers we really need?
From the sounds of it ... yes! A TV Guide Q&A with Carlton and his co-producer Meredith Averill is equal parts cryptic and satisfying. They won't say which new keys will be explored or created — just that there will be more. Jackpot!
Further, we hear we can expect more Revolutionary War flashbacks in future seasons. Meredith says the flashbacks are a part of the comics she loves, and they play a big part in the book series. She feels they add the historical context viewers need.
Article continues below advertisement
"I think that as excited as we are about Season 1, the fact that we're deep into writing Season 2, it just goes to show this show has longevity and really interesting facets still to explore," Carlton shares.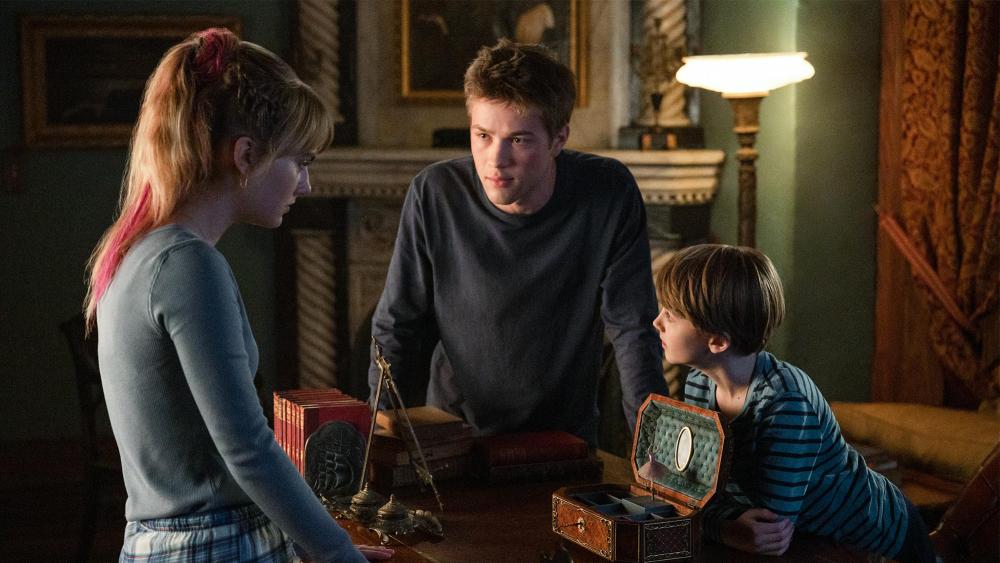 And this trailer for the second season of Locke & Key looks pretty dark. In it, we see that Dodge is still willing to do whatever he can to obtain the power of the keys. But a major plot twist comes when we see that Gabe, Kinsey's boyfriend, is actually Dodge in disguise.
You can watch season 1 of Locke & Key on Netflix now. Season 2 comes out on Oct. 22, 2021.