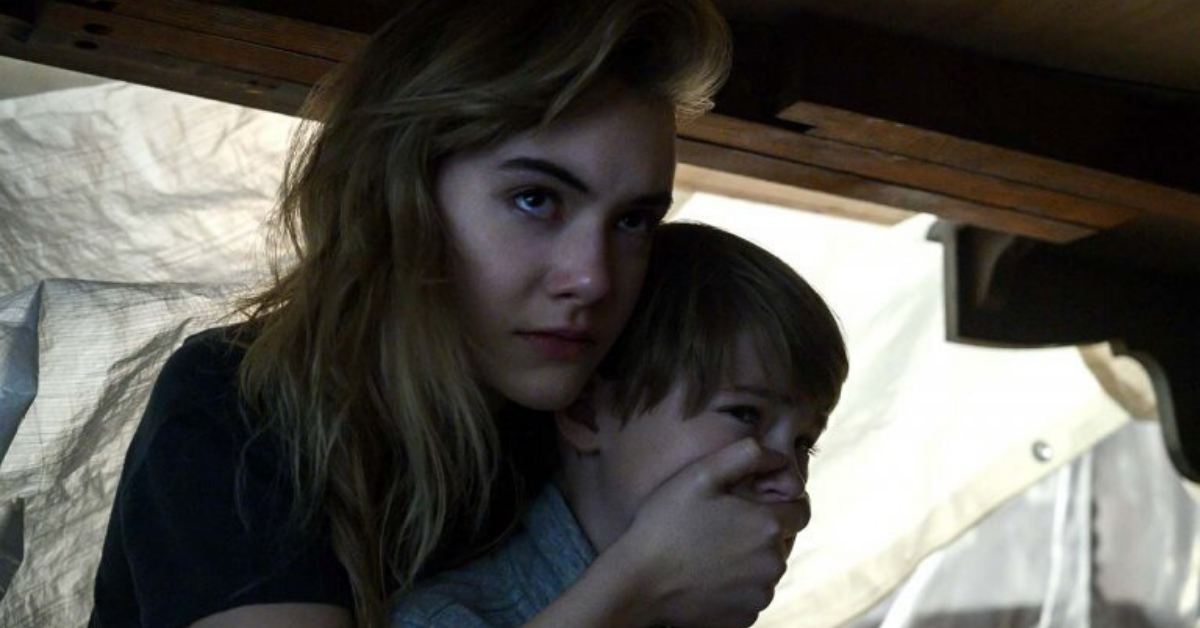 Season 1 Isn't Enough: We Have to Know if There Will Be a 'Locke & Key' Season 2
By Kate Brierley

Feb. 17 2020, Updated 11:47 a.m. ET
The highly anticipated Locke & Key horror fiction series just dropped on Netflix on Feb. 7, 2020, with a lot of buzz around it.
The show is based off the popular comic version written by Joe Hill (aka Stephen King's son) and illustrated by Gabriel Rodriguez. After one family's father is murdered, Locke & Key explores other dimensions, demons, and a mysterious New England estate known as the Keyhouse.
Article continues below advertisement
It follows three siblings on their journey in navigating the magical keys and power of the property.
Yes, we're only in Season 1, but there are seven books in the original Locke & Key series, and the creators have promised more to come in the future. So can fans expect a second season of the show, too?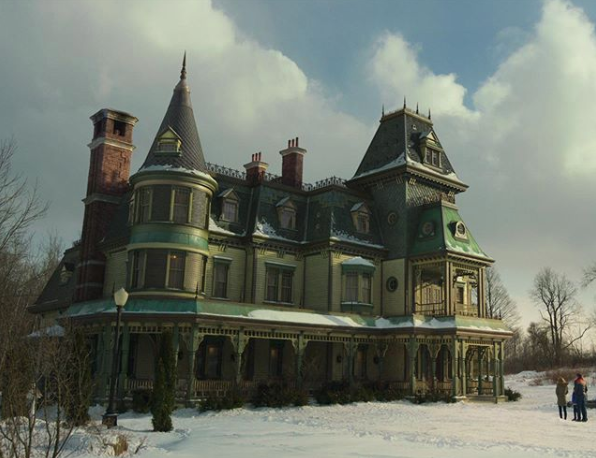 Article continues below advertisement
Here's everything we know about a potential Season 2.
The big news here is that the potential for Season 2 of Locke & Key looks promising, but not yet promised!
As one of the show's executive producers, Carlton Cuse, told Collider in January 2020, "Although Netflix has not picked up Season 2, and their policy is not to do that until they have 30 days of data on the show, they have paid for a writers' room."

"We're in the middle of writing Season 2, so we're optimistic and hopeful that we're gonna get a chance to make Season 2," Carlton continues.
He says the show was written based on fundamental decisions about what to introduce in Season 1 versus revelations to save for Season 2. Here's a look at Season 1's vibe based on the official trailer.
Article continues below advertisement
If there is a Season 2, will it deliver the answers we really need?
From the sounds of it... yes! A TV Guide Q&A with Carlton and his co-producer Meredith Averill is equal parts cryptic and satisfying. They won't say which new keys will be explored or created — just that there will be more. Jackpot!
Further, we hear we can expect more Revolutionary War flashbacks in future seasons. Meredith says the flashbacks are a part of the comics she loves, and they play a big part of the book series. She feels they add the historical context viewers need.
Article continues below advertisement
When would Season 2 premiere if it happens?
Fans can expect to know more about a future release date about a month after the show's premiere on Feb. 7. As in, early March 2020. 
That's when Netflix will have gathered enough data on Season 1's performance to make an official call. It's about the 30-day wait-and-see period that's mandatory for every show on the streaming site.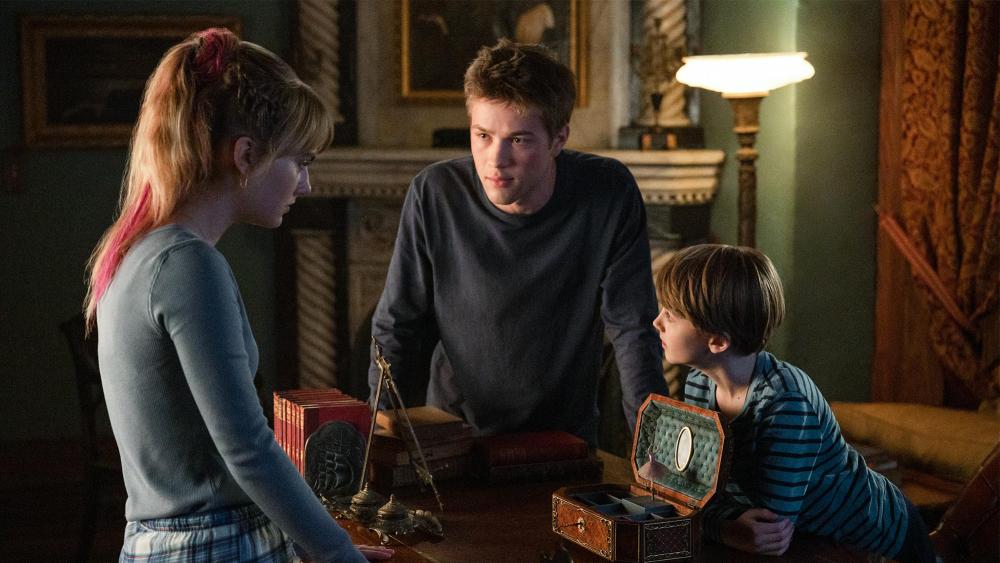 So far, the series is holding steady at 4.2 out of five stars based on fan reviews on Google and 76% audience rating on Rotten Tomatoes.
"I think that as excited as we are about Season 1, the fact that we're deep into writing Season 2 it just goes to show this show has longevity and really interesting facets still to explore," Carlton shares.
Stay tuned!