'The Challenge: Total Madness' Jenn Lee Claps Back at MTV Co-Stars on Social Media
Who is Jenn Lee from 'The Challenge' 2020? The rookie is currently feuding with her MTV co-stars and claims she was the target of bullying.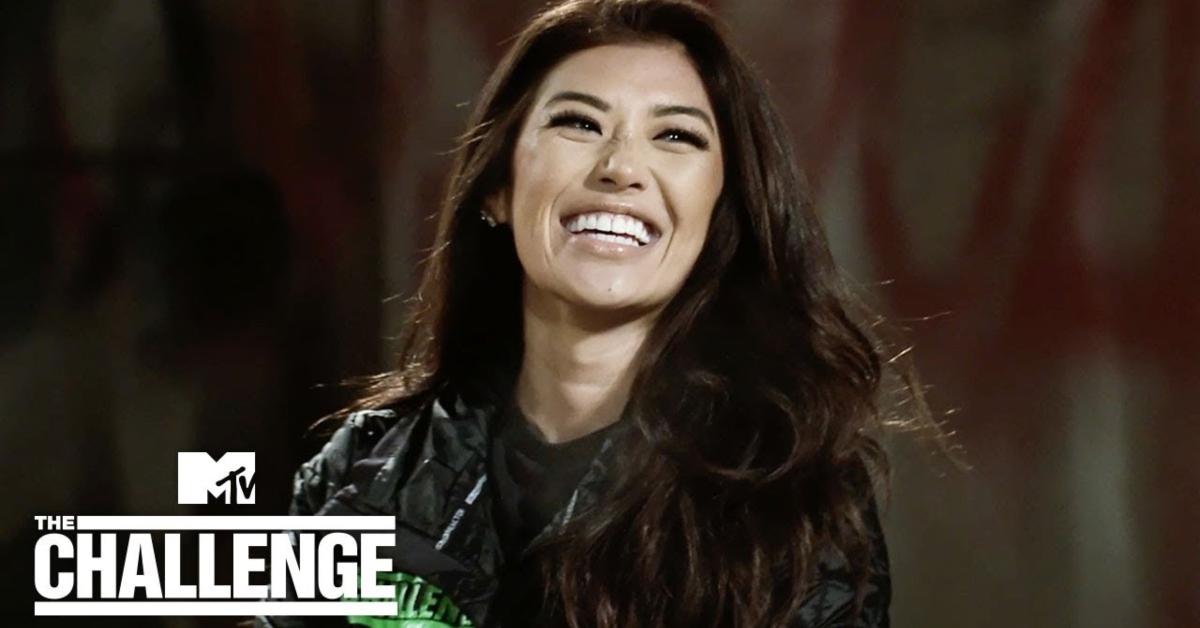 It's safe to say that if you're not a veteran on The Challenge, prepare to be a target for eliminations and on the outskirts with much of the cast. The grueling competition series continuously sees the same OG cast members return to compete for a huge cash prize, and when "fresh meat" enters into the game show, they're usually the first to go home.
Article continues below advertisement
That seemed to be the case with Jennifer "Jenn" Lee who entered The Challenge: Total Madness house as a rookie. Though she has already been sent home from the MTV reality show, Jenn is making waves with some of her castmates on social media after her elimination episode aired.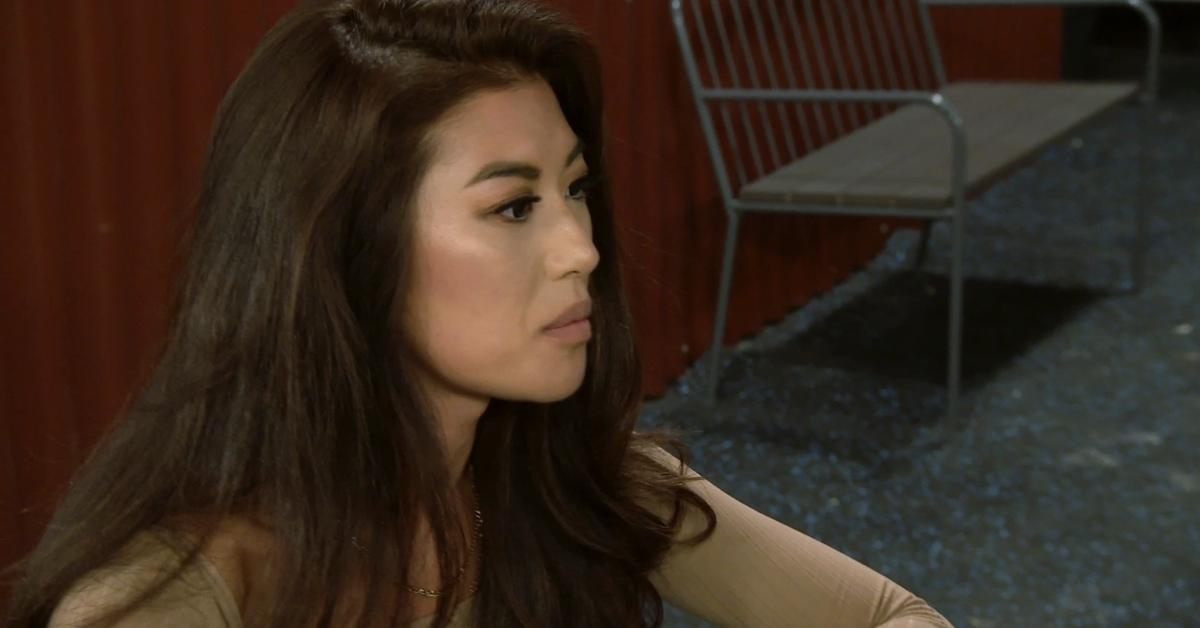 Article continues below advertisement
Jenn from 'The Challenge' 2020 tweets that she was bullied by her MTV co-stars.
While we love watching the drama unfold on the MTV series, fans can also watch it go down in current time on social media. After these intense episodes air, viewers regularly pick sides when two castmates are feuding and co-stars are quick to chime in with opinions and their version of the facts.
After Jenn was accused by her fellow female castmates as isolating herself in the competition, she quickly clapped back in a lengthy Twitter post.
"If you haven't noticed, all the castmates tweeting I was 'not friendly and didn't want to be friends' are all friends with Dee [Nguyen] or working together. What they are doing now is literally the epitome of bullying, ganging up against me, and making up pure lies," she wrote.
Article continues below advertisement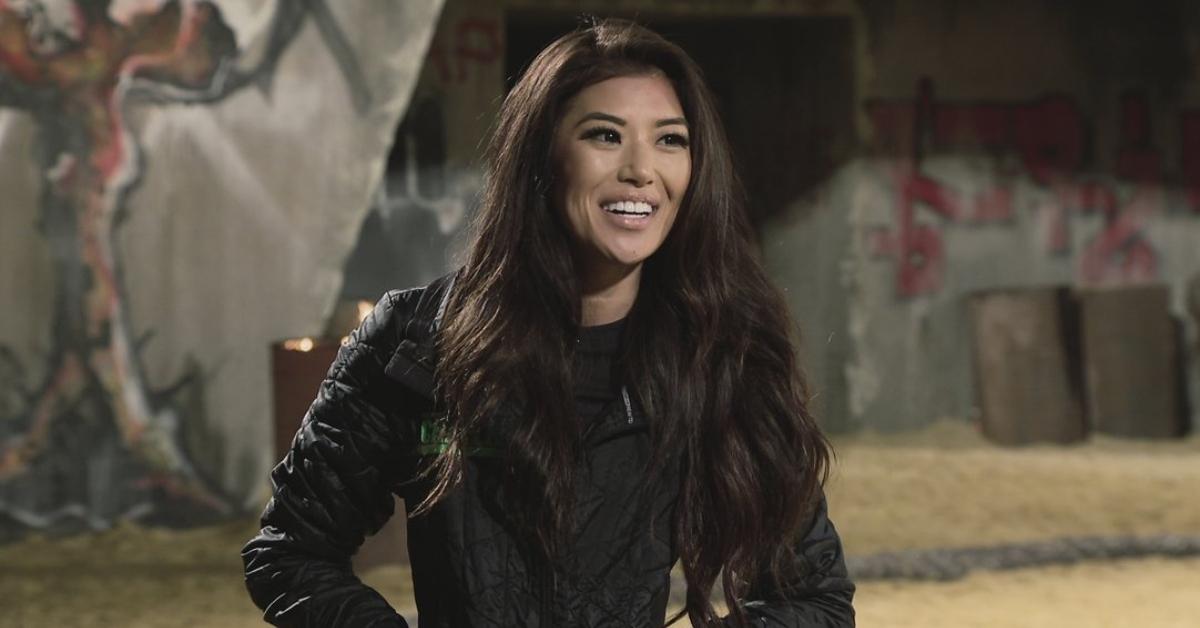 Adding, "Why would I want to isolate myself in a game where alliances, social game, and numbers is everything." Jenn ended her Twitter statement claiming she is over talking about the situation on social media and would be telling her "true side in interviews."
Though she was eliminated early, this is not the first time Jenn appeared on a reality competition series.
Article continues below advertisement
You may recognize Jenn Lee from 'The Amazing Race.'
Jenn previously appeared on the CBS reality series The Amazing Race in Season 29. She was partnered with Kevin NG, but, unfortunately, the team did not make it very far. The pair was eliminated in the first leg of the race, coming in 11th place.
But, Jenn doesn't seem to be too down after being eliminated early on in two competition shows.
If you follow the model on social media, you'll see that she regularly is sharing pictures of her travel adventures around the world, modeling shoots, clips from her time on The Challenge, and lots of bikini pics.
The reality star also has her own YouTube channel, where she has previously posted interviews she's done post Amazing Race, and a vlog series called "Jennventures," which highlights her travels around the world. However, she has not updated her travel series in nearly two years.
Article continues below advertisement
Though Jenn is eliminated from the competition, we wouldn't be surprised if she live tweets during the show to give her input into some of the ongoing antics of the MTV series.
The Challenge: Total Madness airs Wednesdays at 8 p.m. ET on MTV.