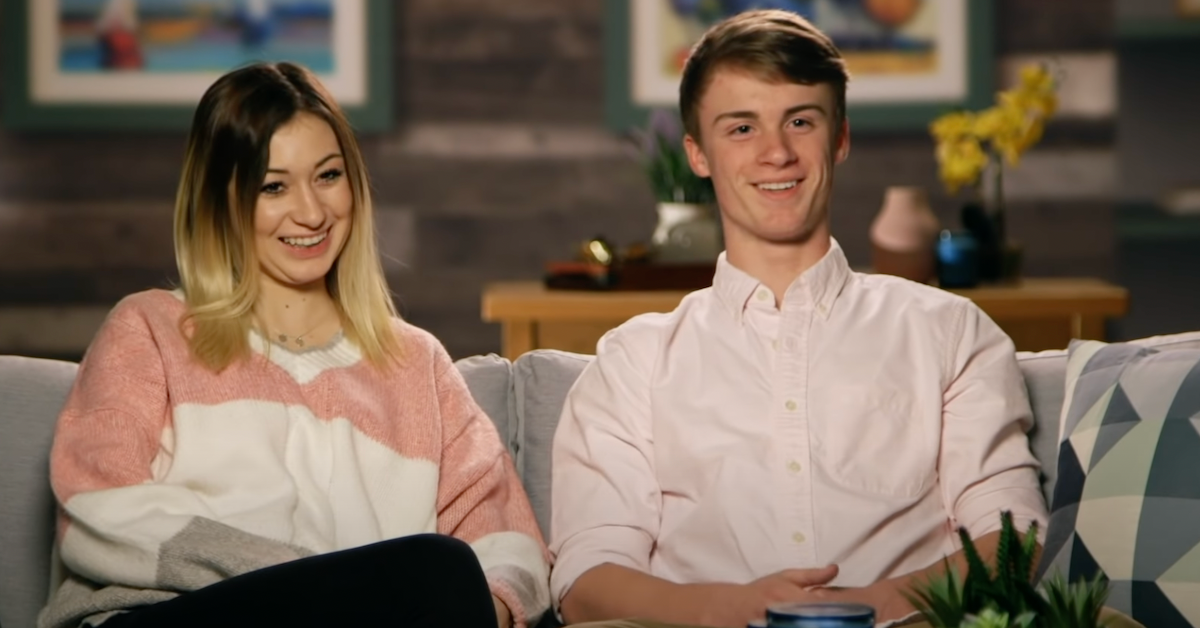 Are Jenna and Aden From 'Unexpected' Still Together? They've Had Serious Issues
When Season 4 of Unexpected kicked off on TLC, avid viewers thought they'd already seen it all — that is, until fans were introduced to Jenna and Aden. Because the pregnant teen's utter lack of reproductive knowledge (which, obviously, resulted in her pregnancy) was just that appalling. Aden's lying to Jenna about how conception works aside, plenty of people have wondered how their relationship is faring in real time. So are Jenna and Aden still together? Let's take a closer look.
Article continues below advertisement
Aden lied to Jenna about men ovulating "like a woman does."
In case you didn't catch the episode of Unexpected that initially introduced the young couple, it was a doozy of a lie that landed Jenna and Aden expecting their first child as teenagers.
"I didn't see it coming; I didn't see that I would be having a baby at 16," Jenna said on Unexpected. "I don't think anybody thinks they're going to be pregnant for their junior year of high school."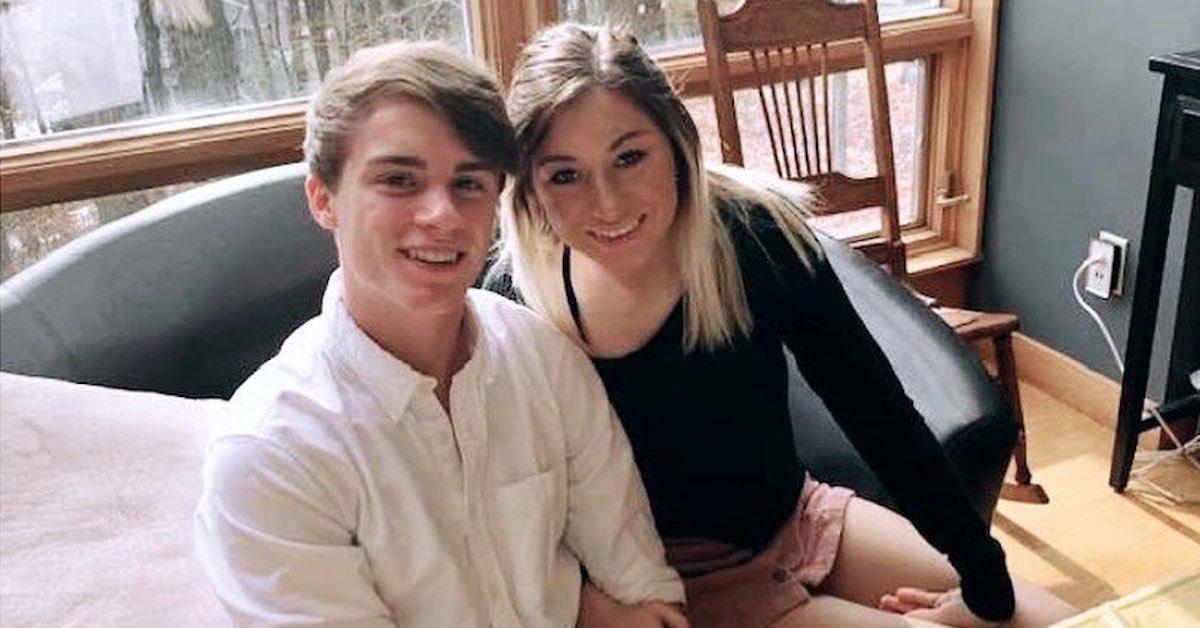 Article continues below advertisement
"Yeah, I knew all about safe sex," Aden told the camera on the show. "I guess it was just fun to take the risk and not use any form of protection."
Jenna explained, "Aden told me boys ovulate like a woman does," to which Aden laughed and admitted, "Yeah, I lied to her." (Yikes!)
Article continues below advertisement
Jenna and Aden from 'Unexpected' welcomed their baby in June 2020.
Jenna gave birth to their son on June 19, 2020 — and on that very same day, the new mom took to Instagram to announce his arrival. "Baby Luca made his way into the world today," she captioned the post, which featured a photo of the newborn next to a letter board with his full name written on it, along with another photo of the family of three.