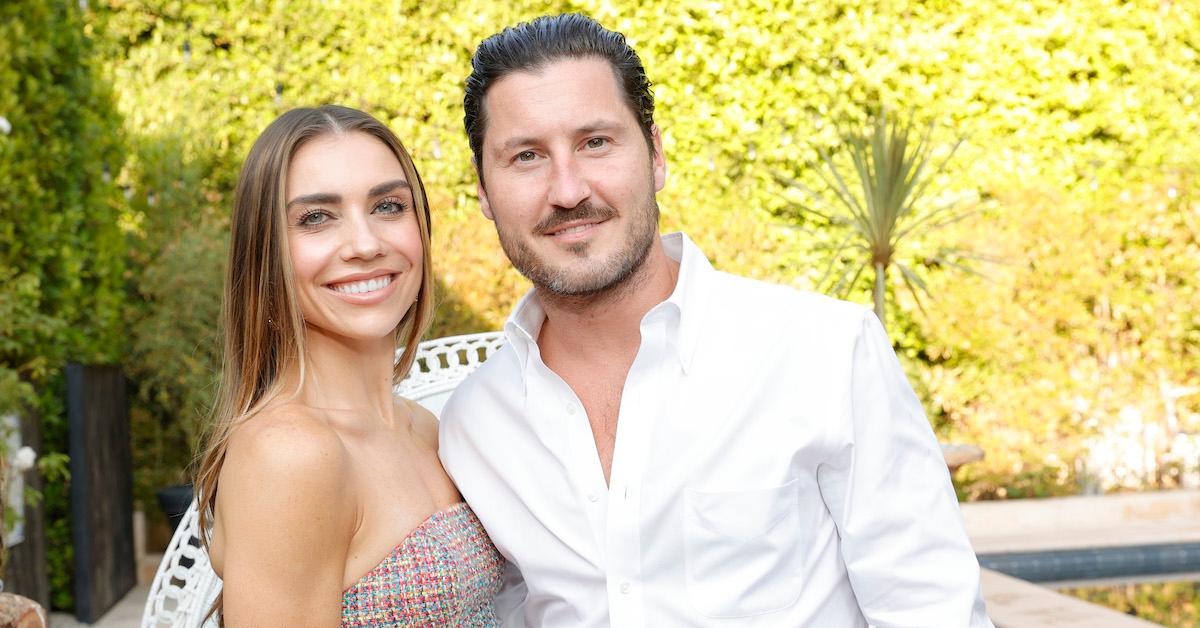 Jenna Johnson and Val Chmerkovskiy Are Expecting Their First Baby! When's Her Due Date?
The Dancing With the Stars family will soon grow by two feet! That's because professional dancer couple Jenna Johnson and Val Chmerkovskiy are expecting their first child together. In July 2022, the husband-wife duo announced their baby news, leaving DWTS fans wondering: When is Jenna's due date? And will it affect her participation on the show? Keep reading to learn all about the pregnancy announcement and when their little bundle might arrive.
Article continues below advertisement
Jenna Johnson and Val Chmerkovskiy announced in July 2022 that they're expecting their first baby.
On July 15, Jenna and Val revealed in an exclusive interview with People that they would soon be parents. The mom-to-be offered insight into the moment it dawned on her that she might be pregnant. It had been two weeks since they returned form a trip to Cabo when she noticed the telltale pregnancy symptoms: sore/larger breasts and a late period.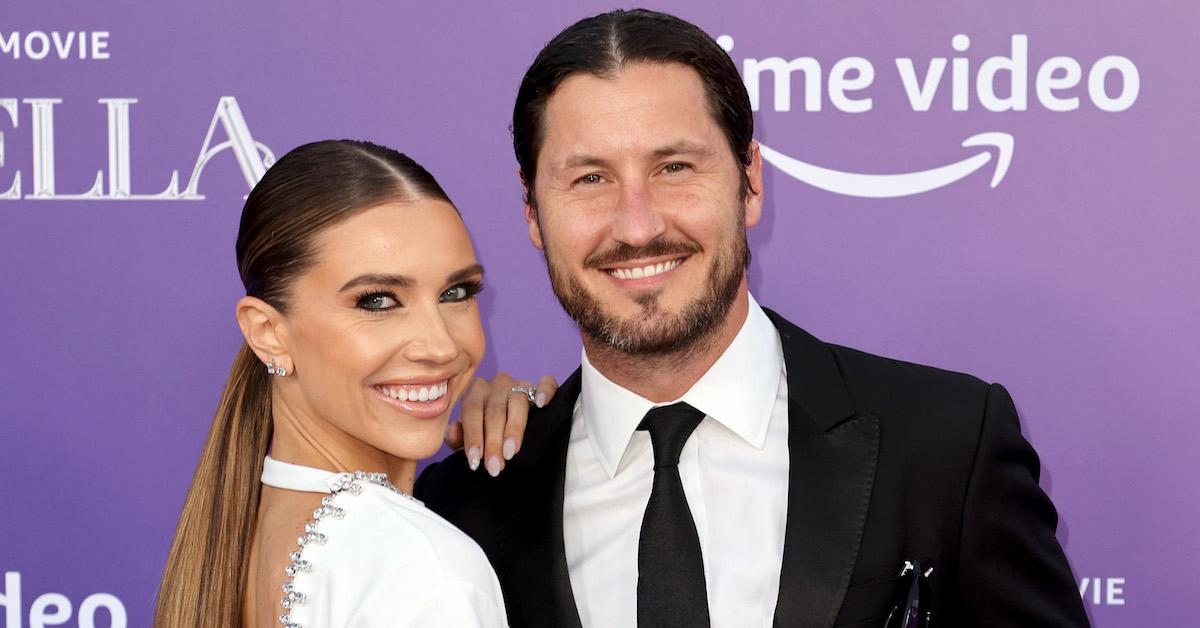 Article continues below advertisement
"So I peed on a stick and immediately it just turned positive," Jenna told the publication. "The shock and just disbelief was insane. I couldn't believe it because it wasn't an easy journey for us to get pregnant."
She continued: "But everybody tells you, 'When you just relax and you don't put the stress on yourself, it happens for you.' That's exactly what happened. I think it was exactly when it was meant to be. Our little baby was created with a lot of love. It all seems so magical and meant to be."
In case you're curious, Jenna's pregnancy cravings so far have included smoothies and fresh fruit — specifically, watermelon, mangoes, papaya, and pineapple — and pickles! "Seriously, I could crack open a jar of pickles at any time of the day and be so stoked," she told People.
Article continues below advertisement
When is Jenna Johnson's due date?
DWTS fans who are eager to see Jenna and Val become parents still have a bit of a wait yet; Jenna's due date isn't until January 2023. In the meantime, we can't wait to follow along on her pregnancy journey via Instagram. Jenna has already shared a sonogram with her more than 784,000 followers.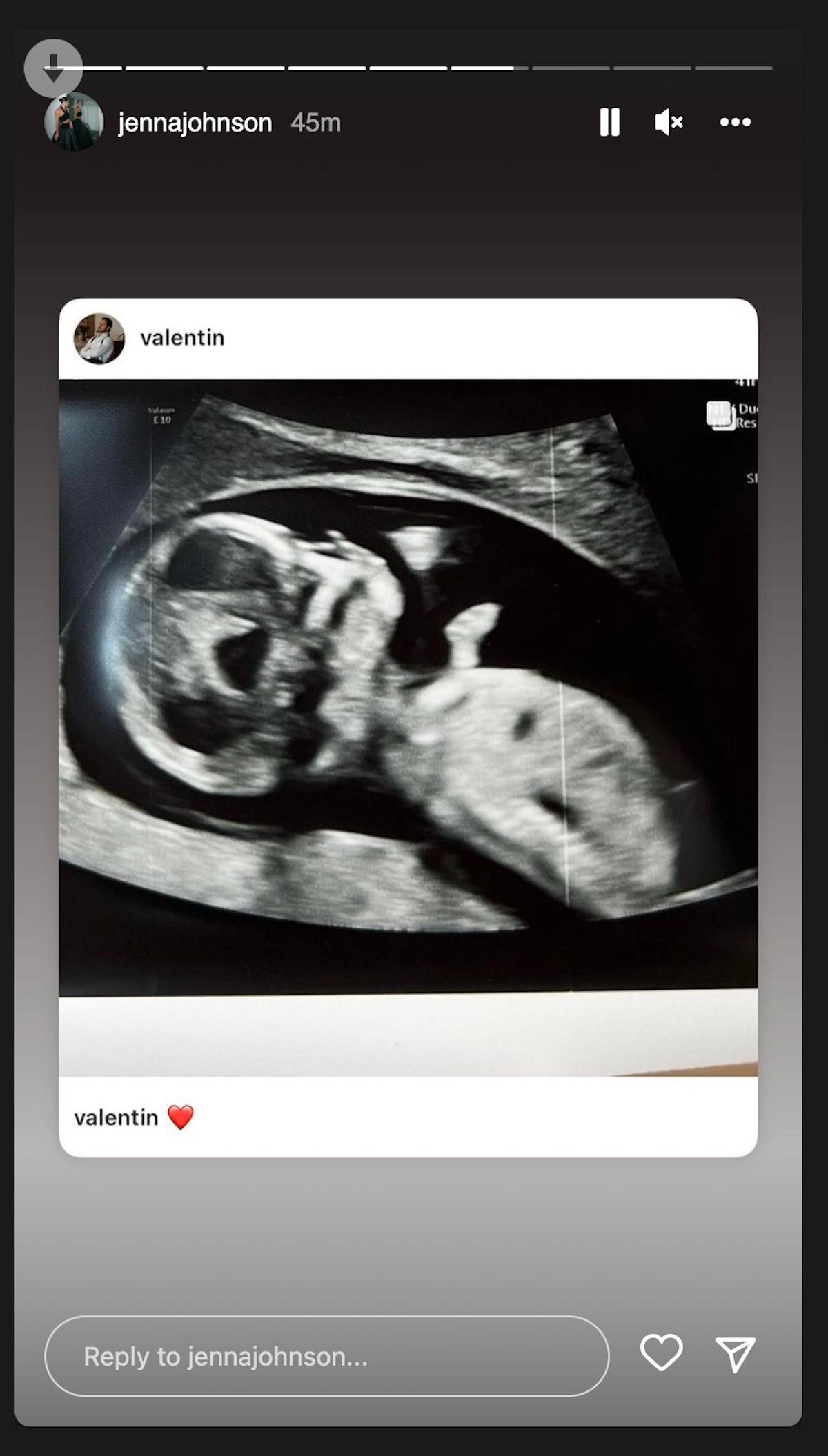 Article continues below advertisement
Will Jenna Johnson appear on Season 31 of 'DWTS'?
Although Val still hopes to return for Season 31 of DWTS, Jenna "will continue to focus on the health and well-being of their baby," People reports. So it sounds like the soon-to-be mama will be sitting this season out. Which makes sense, considering the intense physical demands of competing on the show.
The couple has been dating since 2015 (with a brief breakup in 2016), and married since 2019. Jenna won Season 26 of DWTS alongside Olympic ice skater Adam Rippon. Meanwhile, Val took home the Mirrorball Trophy with Rumer Willis during Season 20.
A premiere date for Dancing With the Stars Season 31 has yet to be announced, but it's expected to begin airing later in 2022.