Jennifer Coolidge Made Her TV Debut on 'Seinfeld' but There's More to the Story!
As fans gear up for the potential 'Seinfeld' reunion, some are wondering if Jennifer Coolidge plans to finesse her way into another guest spot.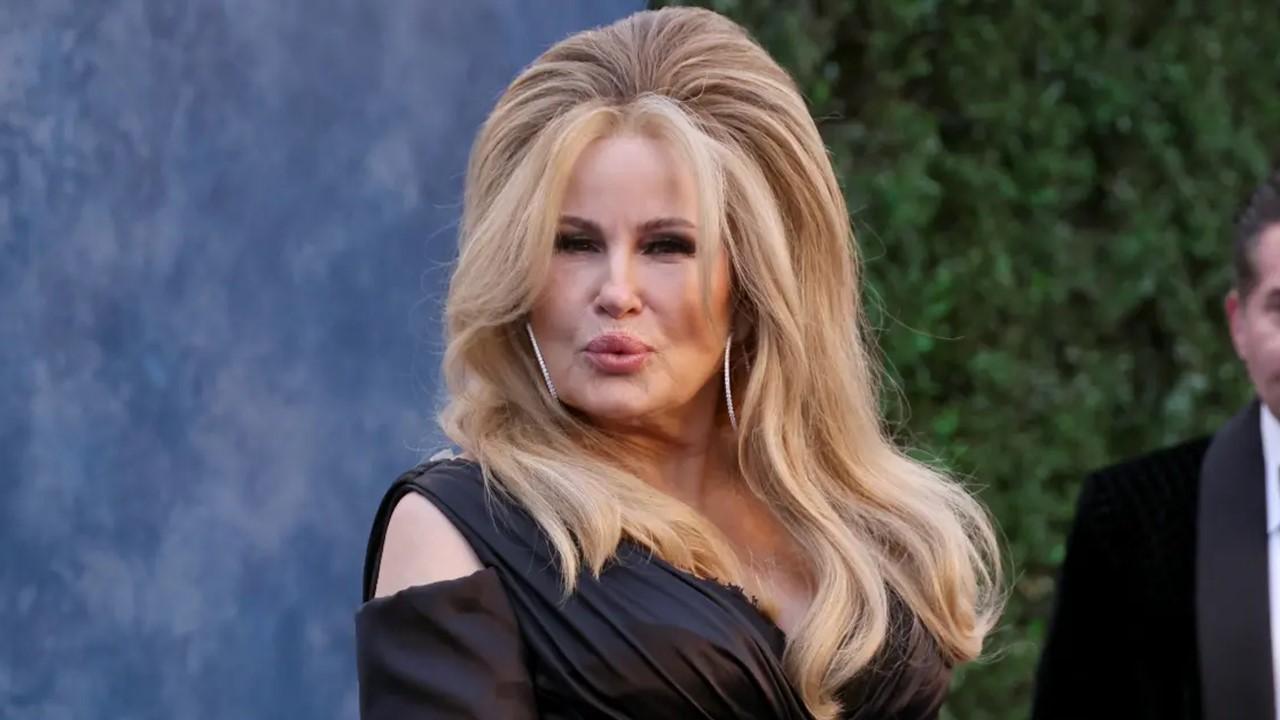 The Gist:
Jennifer Coolidge appeared on Seinfeld in 1993.
It was her first television role and she admittedly lied to get the audition. '
Fans want to know if she'll get a guest spot if there's a Seinfeld reunion.
Article continues below advertisement
Long before she was an Emmy-winning actor, Jennifer Coolidge had a guest spot on the hit show Seinfeld. Jerry Seinfeld has teased a Seinfeld reunion, and some may be wondering if Jennifer will make a surprise cameo. The popular sitcom aired from 1989 to 1998 and starred Jerry — along with Michael Richards, Julia Louis Dreyfus, Jason Alexander, and George Costanza. During its run, Seinfeld was nominated for 68 Emmy Awards and won 10.
As fans celebrate the possible return of Seinfeld, some are more curious about which guest stars will appear in the reunion. Jennifer had a guest starring role on the show in Season 5, but she seems to have left an impression on fans.
Article continues below advertisement
Jennifer Coolidge played Jerry Seinfeld's love interest.
After three decades in Hollywood, Jennifer Coolidge scored her first Emmy in 2022. The veteran actor won the award for Outstanding Supporting Actress in a Limited Series, thanks to her role as Tanya McQuoid in White Lotus. Years before, Jennifer made her small-screen debut on Seinfeld as Jerry Seinfeld's love interest.
Article continues below advertisement
Jennifer appeared in Season 5, Episode 9, titled "The Masseuse." Jerry was dating Jennifer's character Jodi, but their relationship was rocky. Jodi worked as a massage therapist but was hesitant to bring her professional skills into her romantic relationship. This frustrated Jerry, who was desperate for a massage from his beau.
Article continues below advertisement
Jennifer only appeared in one episode of Seinfeld, but she went on to enjoy a prosperous career. She later appeared in Alright Already and King of the Hill. However, it was her breakout role in the 1999 cult classic, American Pie, that made her a pop culture icon.
Jennifer Coolidge lied to get the part on 'Seinfeld.'
Prior to landing her role as Jodi on Seinfeld, Jennifer had no formal acting experience. In a 2015 interview with GQ, Jennifer revealed that she lied on her resume but was still able to secure the gig. "I didn't really have any jobs before that. I only had lies on my resume," Jennifer said. "I'd gone to a school called American Academy of Dramatic Arts up in Pasadena, and I'd just named all these shows and all these different theaters at the school as if they played there."
Article continues below advertisement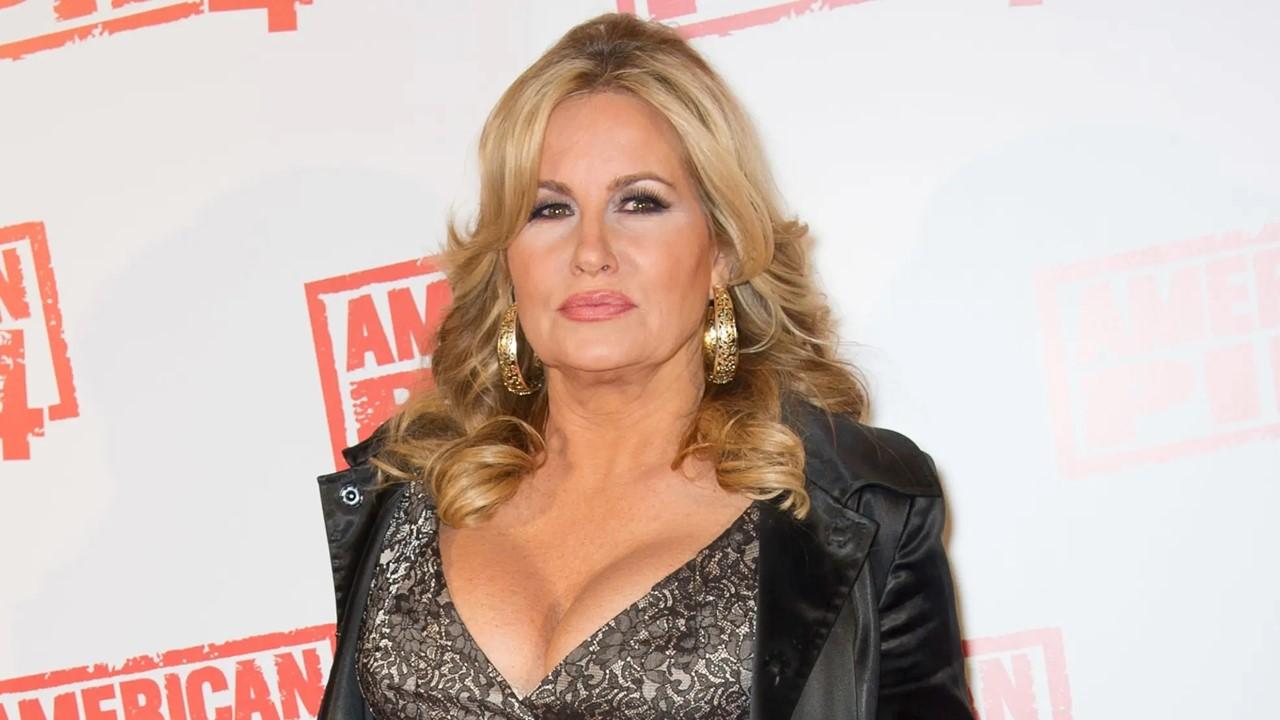 The Emmy-winning star has no regrets about the move and suggests that all new actors should fill their resumes with fictional roles until they begin landing professional jobs. Jennifer also credits the owners of a clothing boutique, who helped her pick out clothes before her Seinfeld audition. "They were like, "Oh, honey, you've got to wear better clothes than what you're wearing." So they made me buy this little outfit, and I think it got me the job," she added.
Will there be a 'Seinfeld' reunion?
While fans have been asking for a cast reunion for some time, Jerry appears to finally be ready to reprise his role.
"Something is going to happen that has to do with that ending," Jerry teased, during a comedy show on Oct. 7, 2023. "Hasn't happened yet. And just what you are thinking about, Larry and I have also been thinking about it. So you'll see." The announcement was met with applause from the crowd, but Jerry didn't share additional details.