Did You Know 'The Last Thing He Told Me' Star Jennifer Garner Has Two Sisters?
Wait, Jennifer Garner has several sisters? Here's everything we know about the 'The Last Thing He Told Me' star's family offscreen.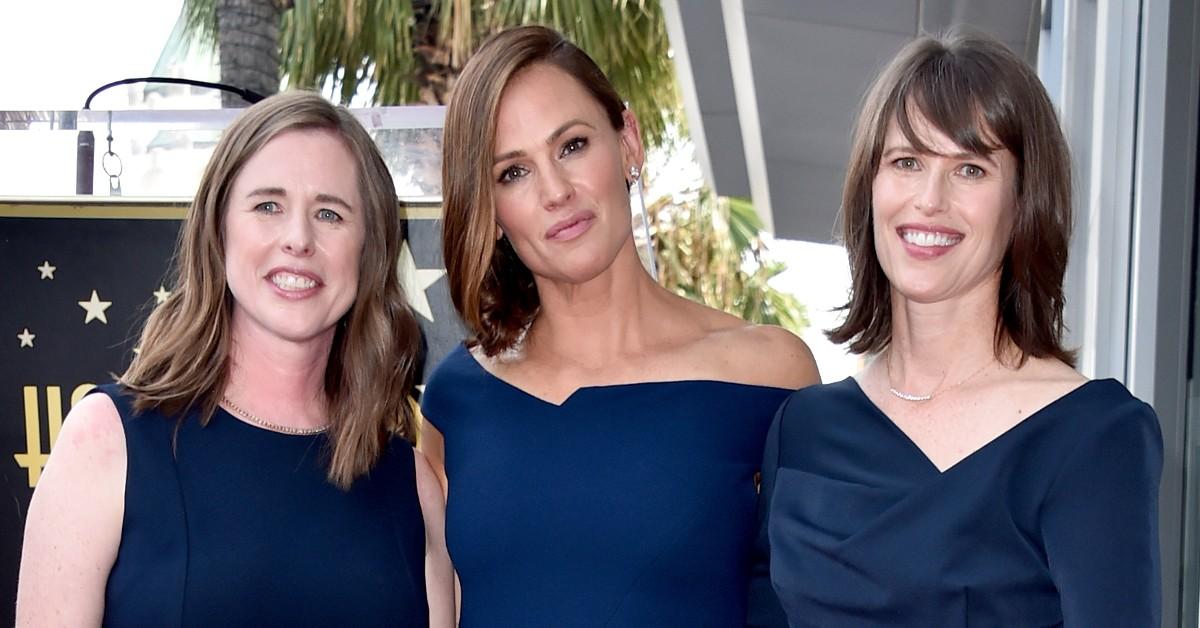 In the new Apple TV Plus thriller series, The Last Thing He Told Me, Jennifer Garner plays Hannah Hall, a woman left completely in the dark by her husband Owen Michael's (Nikolaj Coster-Waldau) disappearance.
Family is everything to Hannah, so she takes Owen's last note, "Protect her," seriously — after all, the note clearly refers to her stepdaughter, Bailey Michaels (Angourie Rice).
Article continues below advertisement
While the mystery of Owen's disappearance haunts Hannah throughout The Last Thing He Told Me, it's no secret that in real life Jennifer is super close with her sisters.
Yes, that's right, Jennifer has more than one sister! Are they actors too? Here's what we know.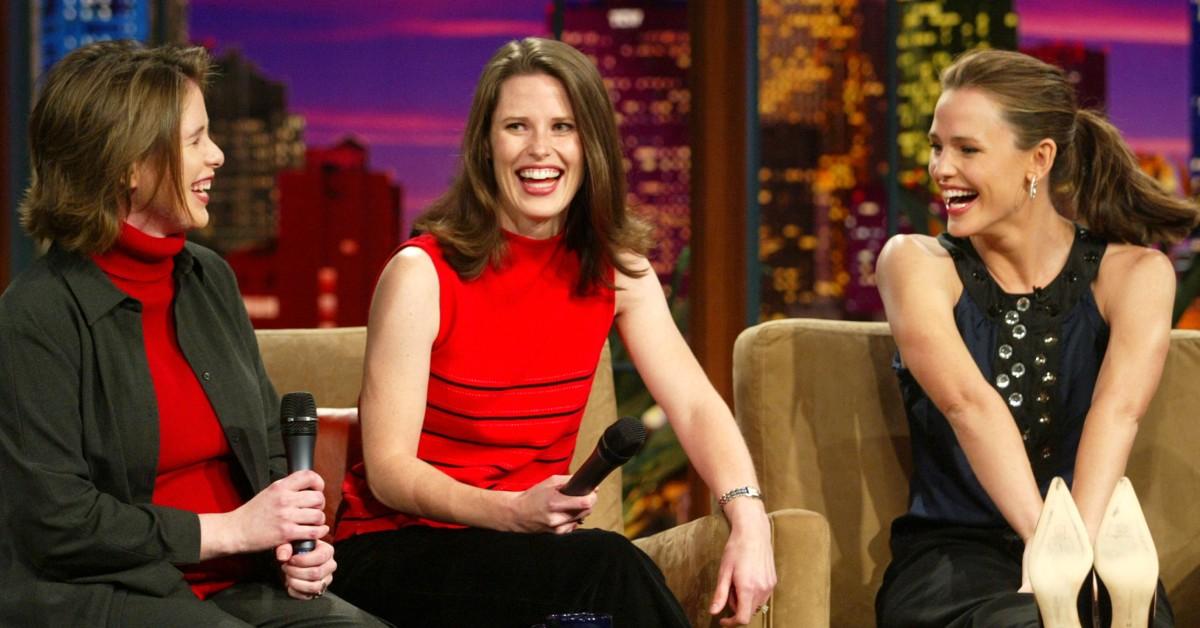 Article continues below advertisement
Who are Jennifer Garner's sisters?
Jennifer has two sisters, Melissa Garner Wylie and Susannah Kay Garner Carpenter. So, who is the baby of the three sisters then?
Based on a report from People Magazine, Jennifer is actually the middle child! Melissa is the oldest Garner girl (she's three years older than Jennifer), while Susannah is the baby of the three siblings, being three years younger than Jennifer.
Although Melissa and Susannah keep details of their lives private (it isn't publicly known what they do for a living), Jennifer has made it very clear on her social media channels how much she appreciates her two sisters.
In one particularly sweet post on National Siblings Day in 2018, Jennifer posted throwback pics of her with her sisters on Instagram with the caption, "First and foremost, always and forever, I am the middle Garner Girl. How lucky am I to have such sisters."
Article continues below advertisement
Back in 2009, Jennifer gushed about her older sister to The Independent, saying, "If I'm totally honest, I wouldn't be where I am today if it wasn't for the fact that I have this bigger-than-life, incredible older sister." Jennifer also said, "She's beautiful, and she was valedictorian, got a 1600 on her SATs [the top score on the U.S. high school exams] and was the head majorette."
Article continues below advertisement
The Emmy-nominated actor humbly added, "I was just the middle kid, kind of looking for attention. So that's what drove me, I think, to do things she wasn't doing."
According to the same Independent interview, Jennifer and her sisters grew up with a mother who was an English teacher and a chemical engineer father.
Article continues below advertisement
How many episodes are in 'The Last Thing He Told Me'?
The Last Thing He Told Me is a limited series, and will have seven episodes in total. You can actually catch Jennifer in her latest project now, as the first two episodes of the series are available to stream on Apple TV Plus.
One new episodes of The Last Thing He Told Me will drop every Friday on the streaming platform until the series finale on Friday, May 19, 2023. In honor of Jennifer, don't forget to hug your sisters the next time you see them!