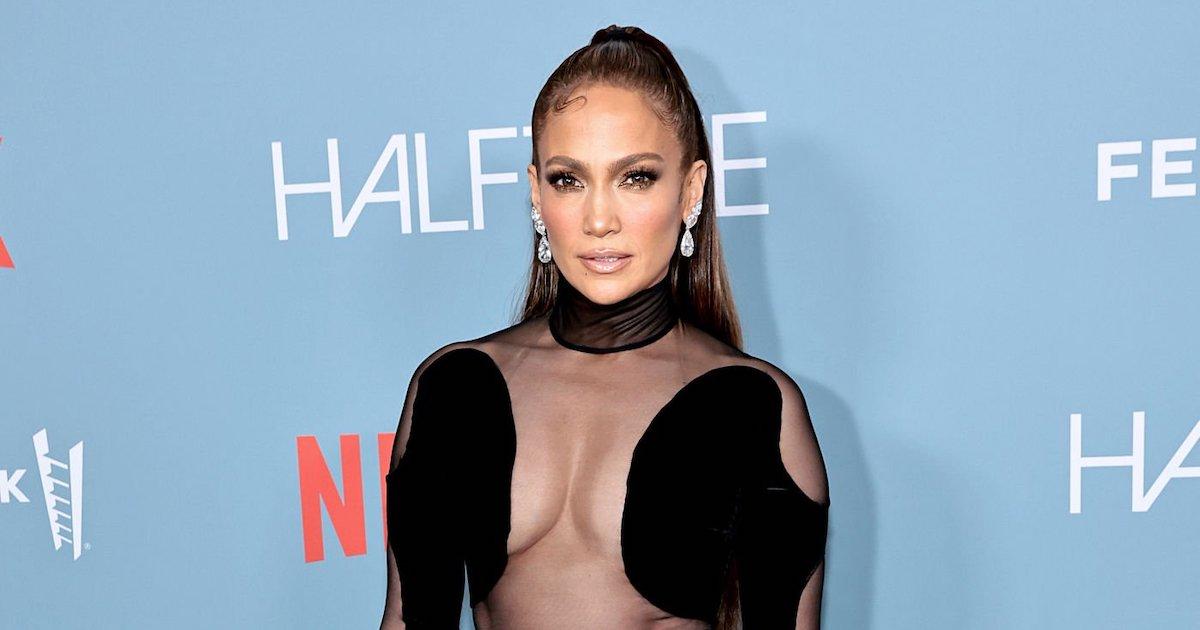 What Is Jennifer Lopez's Net Worth? And How Much Was She Paid For the 2020 Super Bowl Halftime Show?
Megastar Jennifer Lopez has been famous since 1989. She's starred in countless movies and released tons of pop music for fans to enjoy. Jennifer's love life has also been a major focal point in the media, as she's been in a handful of serious relationships with major A-Listers over the years.
Article continues below advertisement
Her current relationship is with none other than Ben Affleck, whom she previously dated in the early 2000s. Although details about her love life will always be interesting, fans are also curious to know about where her net worth stands these days. Here's an update.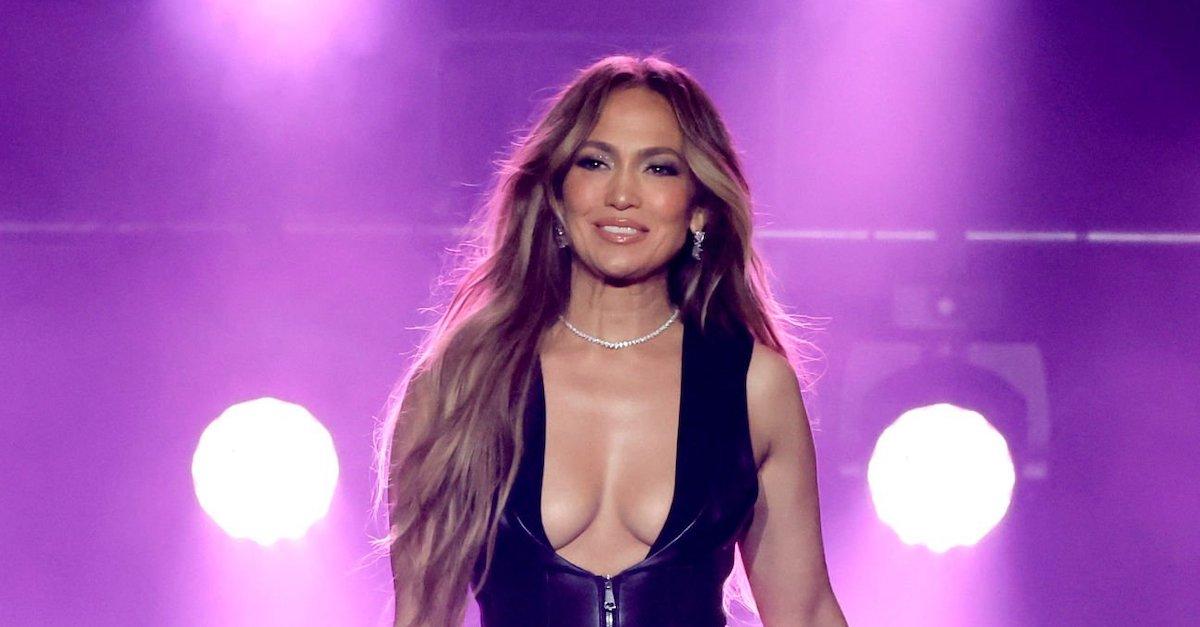 Article continues below advertisement
What is Jennifer Lopez's current net worth?
It's obvious that Jennifer is one of the most highly sought-after celebrities of this generation. Otherwise, she wouldn't have a net worth of $400 million, according to Celebrity Net Worth. There's much more to her career than acting and singing!
She's also a businesswoman, television producer, dancer, and fashion designer. The outlet reports that she takes home a whopping $40 million per year.
Jennifer Lopez
Actress, Singer, Businesswoman, Television producer, Dancer, and Fashion designer
Jennifer Lopez is an actress, singer, businesswoman, television producer, dancer, and fashion designer.
Birth date: July 24, 1969
Birthplace: New York City, N.Y., U.S.
Birth name: Jennifer Lynn Lopez
Father: David López
Mother: Guadalupe Rodríguez
Marriages: Ojani Noa ​​(m. 1997; div. 1998),​ Cris Judd ​​(m. 2001; div. 2003),​ Marc Anthony​​ (m. 2004; div. 2014)​, Ben Affleck (engaged April 2022)
Children: 2
Education: Baruch College, Manhattan's Phil Black Dance Studio
Article continues below advertisement
One of the most memorable movie roles Jennifer landed in her career was the Selena biopic in 1995. She snagged the titular role and impressed millions of people.
Jennifer was able to embody the character of Selena, bringing honor and respect to the late singer who was devastatingly killed at the height of her career.
Over the years, Jennifer has been nominated for several awards, including a Golden Globe and a Critic's Choice Award.
Article continues below advertisement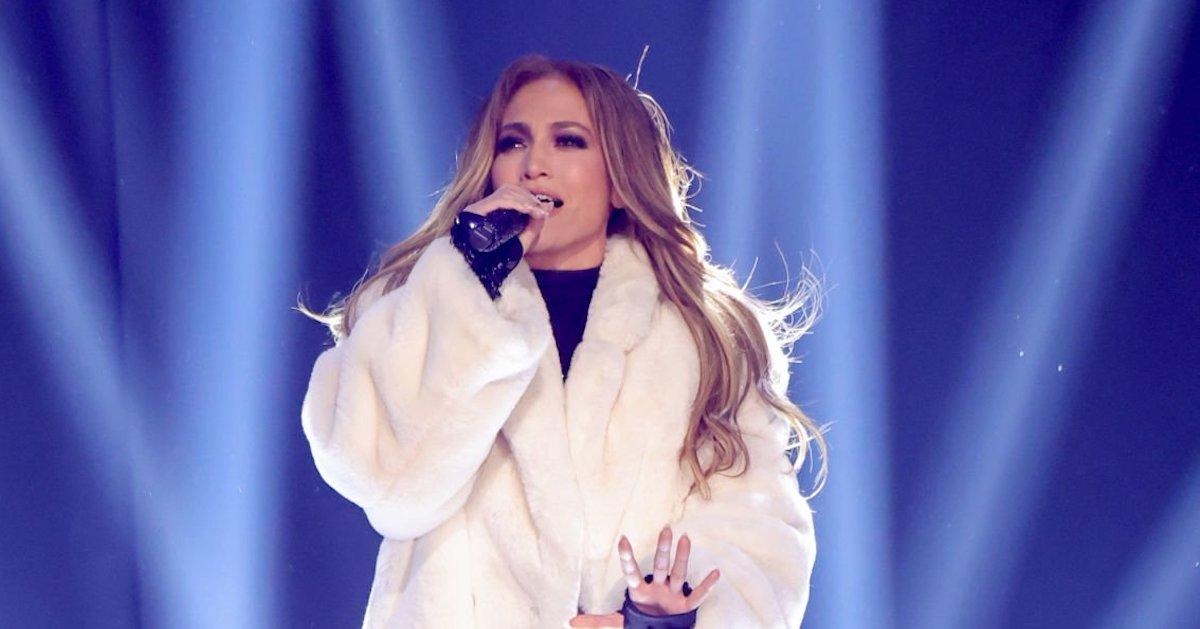 How much did Jennifer Lopez get paid for the Super Bowl halftime show in 2020?
Jennifer has been making headlines lately after revealing that she has major regrets about performing at the 2020 Super Bowl halftime show with Shakira. In her new documentary Halftime, she calls the performance the "worst idea in the world."
Article continues below advertisement
She said that because she was frustrated at the limited amount of time she and Shakira had on stage. Both performers had things they wanted to bring to the table for the Super Bowl show, but they simply didn't have the time they needed.
Somehow, Jennifer and Shakira were successfully able to get through 20 songs in 12 minutes. It was an impressive feat to accomplish. A couple of years have passed since they took the stage, and people are still curious to know how much Jennifer was paid for the performance.
According to Forbes, Jennifer didn't receive payment for performing at the 2020 Super Bowl … and other performers typically don't either.
Article continues below advertisement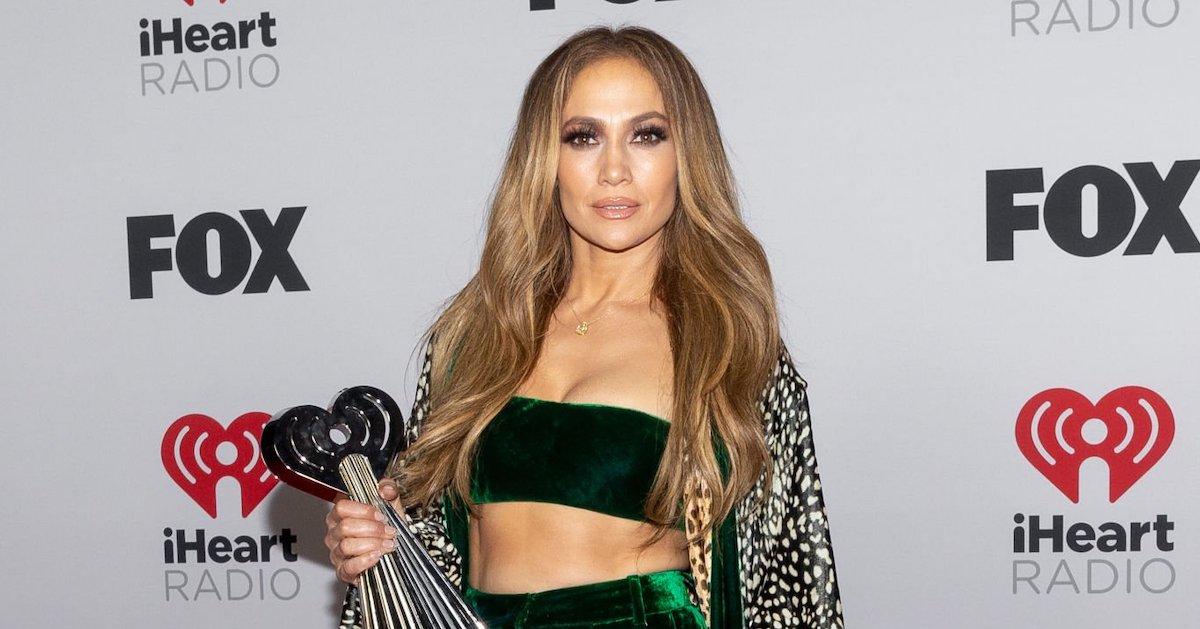 Marc Ganis, the Sportscorp president of consulting, explained, "They are willing to perform for free and even subsidize the production costs through their record label or concert promoters because of this incredible exposure."
He further stated, "Even the biggest names need to continually promote themselves. The Super Bowl halftime show is the single biggest promotional vehicle for a music star on the planet."
In other words, Jennifer and other musicians who perform for the Super Bowl agree to receive a massive amount of publicity instead of a check.