'Secrets of Playboy' Introduces the World to Jennifer Saginor –– Where Is Her Father Now?
Jennifer Saginor lived her young life in the mysterious and luxurious 'Playboy' mansion with her dad, Mark Saginor. Where are she and her father now?
The latest show people are tuning into that's shedding light on the perplexing life of Hugh Hefner is called Secrets of Playboy. It reveals a lot of the gaslighting, isolation, and hypocrisy that took place behind closed doors at the Playboy mansion.
Article continues below advertisement
Secrets of Playboy introduces America to a woman named Jennifer Saginor. Who exactly is the mysterious girl who used to reside in the luxurious Playboy mansion? Here's what you should know about Jennifer and where exactly her father is today.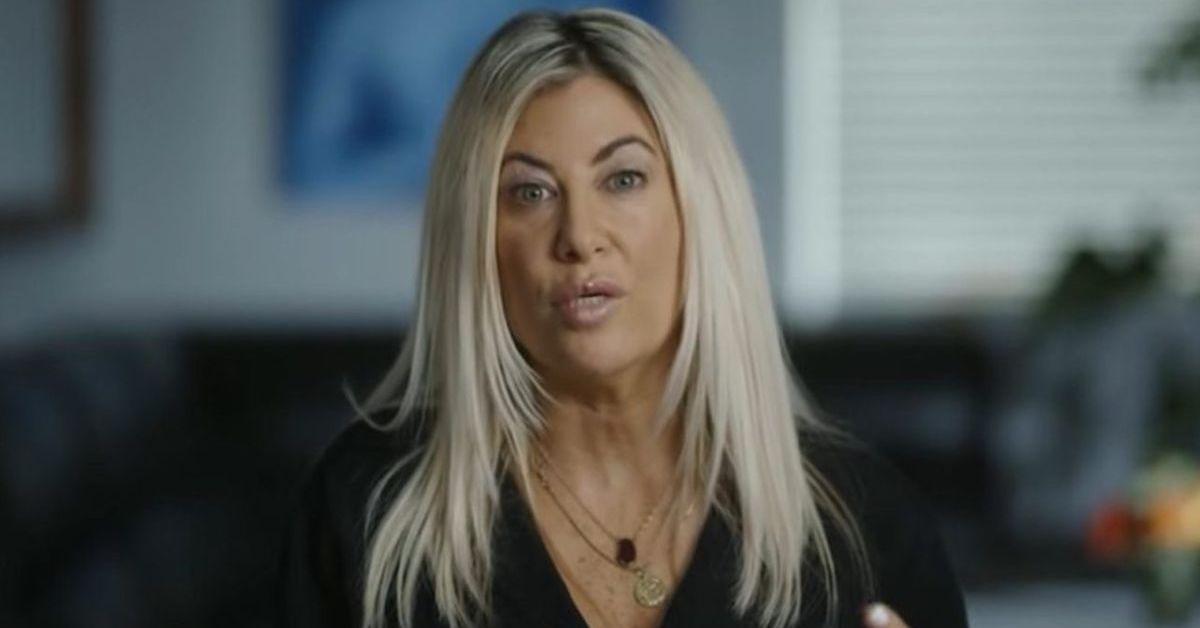 Article continues below advertisement
Where is Jennifer Saginor's father now?
A lot of people weren't aware of Hugh Hefner's friendship with a physician named Mark Saginor, aka Dr. Feelgood. TV Guide Time reports that he got his nickname because he was apparently constantly prescribing drugs to Hugh and close friends in their inner circle.
Mark created somewhat of a reputation for himself. By the time his daughter Jennifer was a teenager, she was spending a lot of time in close proximity to the Playboy mansion. She sparked up an affair with one of Hugh's girlfriends during that time.
Article continues below advertisement
Hugh initially considered Jennifer to be one of his own daughters, but later down the line, their relationship grew tenser. The relationship between Mark and Hugh is rumored to be much more than a platonic bond; there are rumors that they were secretly lovers.
Along with Mark being Hugh's personal physician, they were extremely emotionally close with one another. In 2008, things took a turn for Mark, who was accused of medical wrongdoings.
Article continues below advertisement
His medical license was suspended for five years. The medical board of California stated that he "failed to maintain adequate and accurate medical records in the care and treatment of a patient." According to Jennifer, Mark and Hugh's friendship in the eyes of the public disappeared even though they continue to spend time together privately.
In the 2010s, they started hanging out face-to-face once again, and Mark was even at Hugh's bedside at the time of Hugh's 2017 passing. Charges against Mark were eventually dropped and because of that, no legal action was ever taken against him. He still lives in California today, far away from the public eye.
Article continues below advertisement
What about Jennifer Saginor herself?
Growing up in the Playboy mansion was obviously a very complicated situation for a young Jennifer, who started living there part-time at the age of 6. By the time she was 11 years old, she had her own dedicated bedroom. Jennifer's memoir references the fact that she witnessed a lot of activities that happened behind the scenes including Hugh's interactions with the young women in the house. She also noticed how he interacted with her father, Mark.
Jennifer revealed that living in the house pushed her down the path of substance abuse, plastic surgery at a young age, and intimacy issues in regard to sex. She earned her communications degree from George Washington University and later penned a memoir called Playground: A Childhood Lost Inside the Playboy Mansion, which was published in 2005.
According to Instagram, Jennifer's now working as a high-end real estate agent in the Beverly Hills area and has been on a sobriety journey for 12 years.