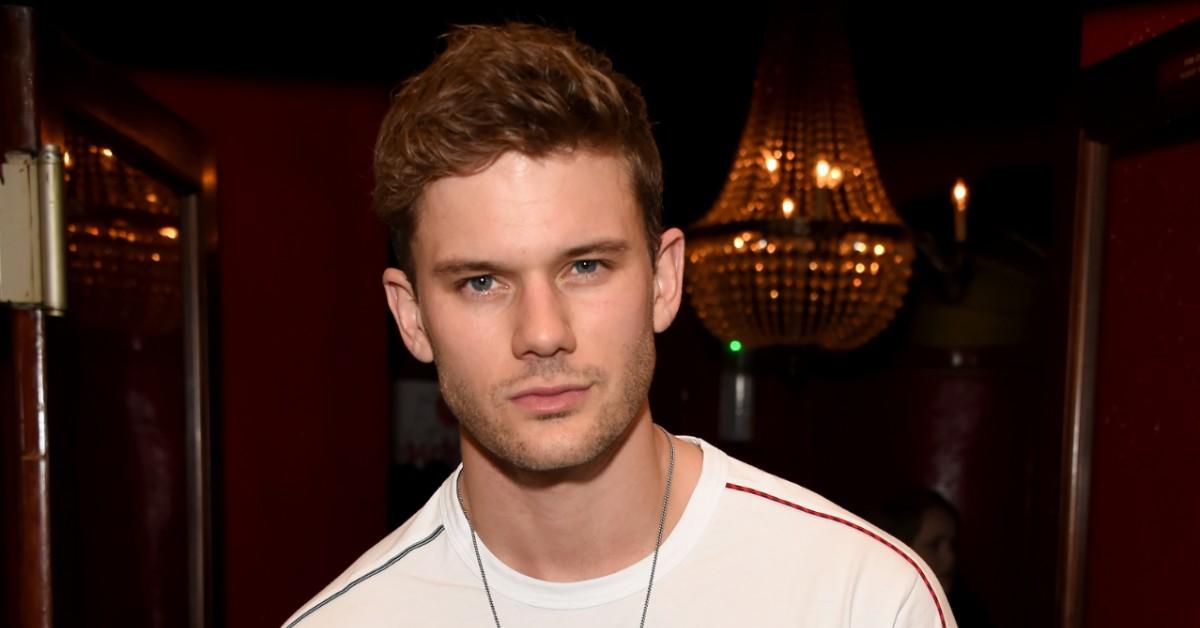 Everything You Should Know About Jeremy Irvine, the Star of 'Treadstone'
The first episode of Treadstone kicks off with a scene showing a pumped-up, bloodthirsty J. Randolph Bentley set foot in an East-Berlin locale, ready to cause a ruckus and take the lives of those audacious enough to get in his way.
Article continues below advertisement
Reputed for his excessive talents, stringent work ethic, and penchant for war dramas, Jeremy Irvine, Treadstone actor has at least one thing in common with his on-screen character. The war veteran Randolph is determined to carry out a top-secret mission. Jeremy is just as adamant to deliver groundbreaking performances.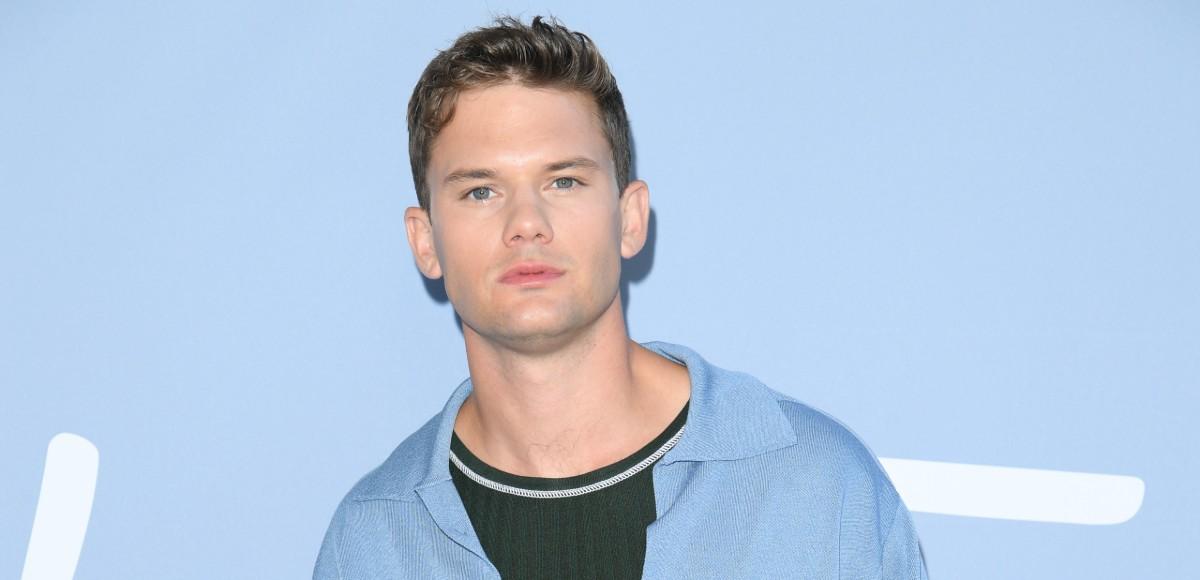 Article continues below advertisement
What does Jeremy Irvine get up to when he's not participating in operation Treadstone? 
On-screen, he might play a mindless murder-machine, a stone-cold soldier whose brain was recalibrated during a not-so-brief stay at the Treadstone hospital and whose sole task is to perform the instructions sent to him from above. In real life, Jeremy is a touch more laid-back.
A lover of all things nature and sports-related, the actor likes to let steam out by taking trips to dazzlingly beautiful natural resources, embark on week-long sailing trips, and brief getaways to the sun-drenched beaches of the Mediterranean Sea.
Though the actor and Randolph might share the love of traveling⁠ — both have an excessive number of passport stamps to boast — their personal interests could not be any more different.
Article continues below advertisement
What's Jeremy's method like? 
The actor has already managed to raise eyebrows with his unswerving methodology. As rumor has it, he insisted on performing his own torture scenes in the 2013 The Railway Man, a war drama chronicling a British soldier's last, dispirited attempt to escape a high-profile Japanese prison housing criminals posing a serious threat to national security. Which goes to show: Jeremy possesses unparalleled stamina.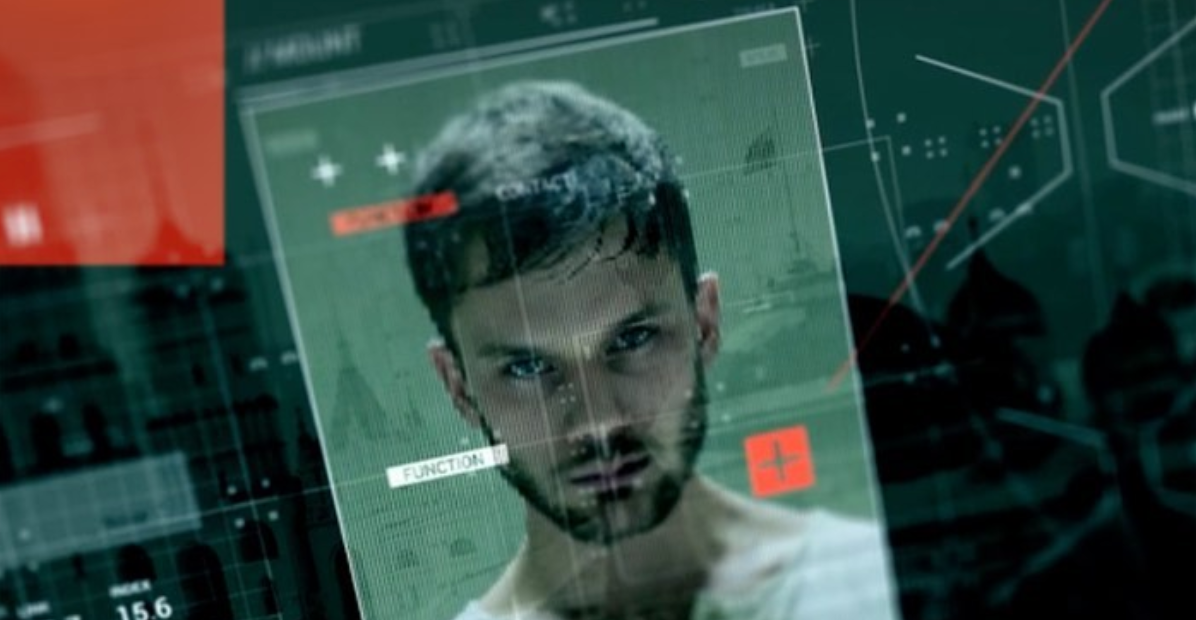 Article continues below advertisement
From War Horse alum to international star: What is there to know about Jeremy's career? 
Jeremy made his first acting breakthrough with the 2011 War Horse, a British period drama with a star-studded cast. This was the second production Jeremy ever featured in, and yet he landed the role of the main character. As Albert Narracott, he played a fresh-faced, naive young man who enrolls in the army alongside his best friend and closest companion, a horse named Joey.
Directed by Stephen King and featuring stars like Benedict Cumberbatch, Emily Watson, and Peter Mullan, War Horse marked Jeremy's arrival to the international stage with one loud bang. Despite the much-reputed, highly-talented cast and the visionary director, it was his performance that stole audiences' hearts.
Article continues below advertisement
Jeremy had no intention to stop after the movie came out. In no time, he landed roles like that of Pip in the 2012 Great Expectations, a BAFTA-winning masterpiece by Mike Newell. He also featured in more commercial, entertaining affairs, such as the 2015 The Bad Education Movie, an hour-long adaptation of the much-beloved British comedy series of the same title.
In case you weren't prepared to join the fan club just yet, Jeremy also appeared in the 2018 Mamma Mia! Here We Go Again. Of course he did.
An exceptionally-talented actor with an unmatched eye for great roles and a particular knack for war dramas, Jeremy Irvine is about to conquer the whole of Hollywood. We can't wait to see what his next role will be.
As to one tiny piece of criticism? He could really amp up the number of shirtless photos published on his social media.