Jeremy Jordan Is Married to Fellow Broadway Star Ashley Spencer
Jeremy Jordan and his wife, Ashley Spencer celebrated their eighth wedding anniversary on Sept. 8, 2020. So, how did the Broadway veterans meet?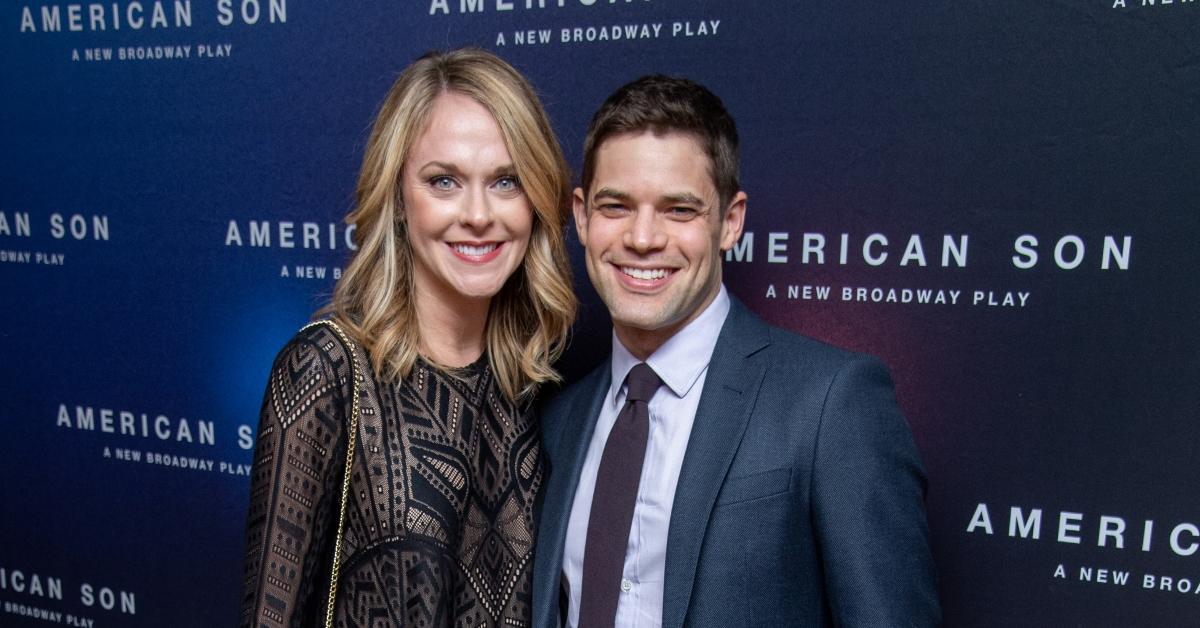 It's been a busy year for Broadway veteran and movie star Jeremy Jordan, who appeared in Supergirl and the likes.
In Holly & Ivy he plays Adam, a charming contractor who helps former foster care kid Melody (Janel Parrish) create a cozy home for her dying neighbor's kids.
Article continues below advertisement
On-screen, Jeremy plays Melody's love interest. But what about real life? What's his relationship status? Is he married, and if so, what's there to know about his wife?
Jeremy Jordan and his wife, Ashley Spencer, have been married for eight years.
In Holly & Ivy, Jeremy plays a kind-hearted construction worker who helps save the holidays by transforming Melody's humble abode into a beautiful house where she can raise Holly and Ivy after their mother's tragic passing.
But so, does the actor have any shared traits with his on-screen character? And, more importantly, what is his current relationship status?
Article continues below advertisement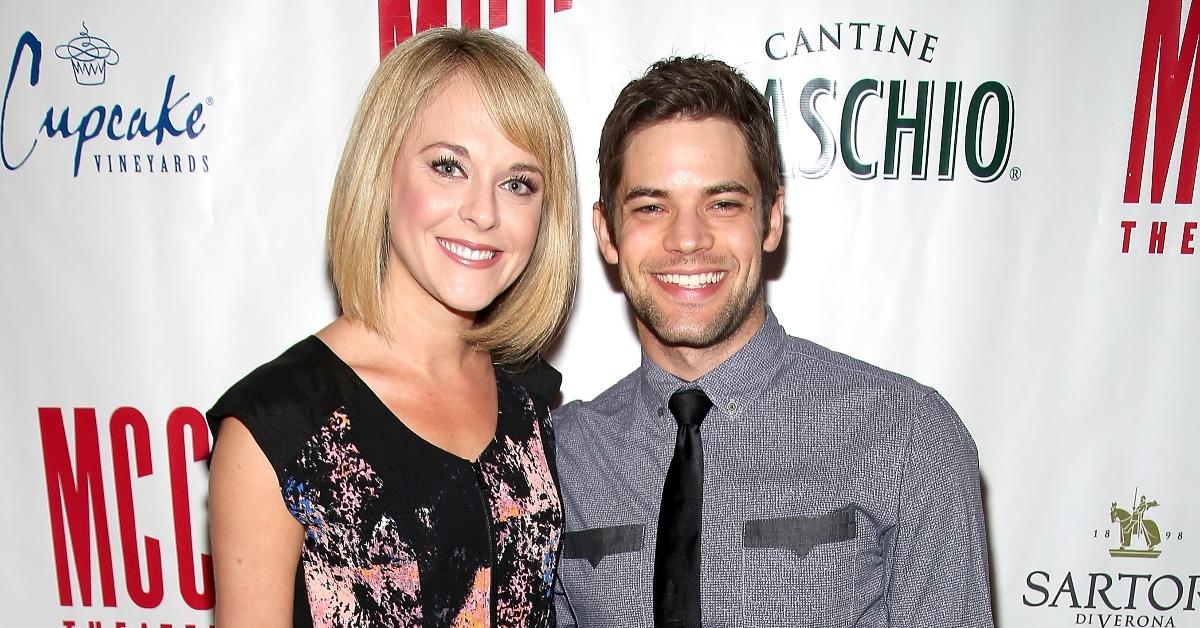 Jeremy tends to hold back the more intricate details about his private life. He uses Instagram to share information about his latest work projects or to promote charities like Campaign Zero. However, he regularly makes public appearances with his wife of eight years, Ashley Spencer.
Article continues below advertisement
As Jeremy explained in a previous interview with Playbill, he came across Ashley's profile on Facebook, and they started dating shortly afterward. For their first date, they headed to a restaurant, which was followed by a karaoke bar — and the rest was history.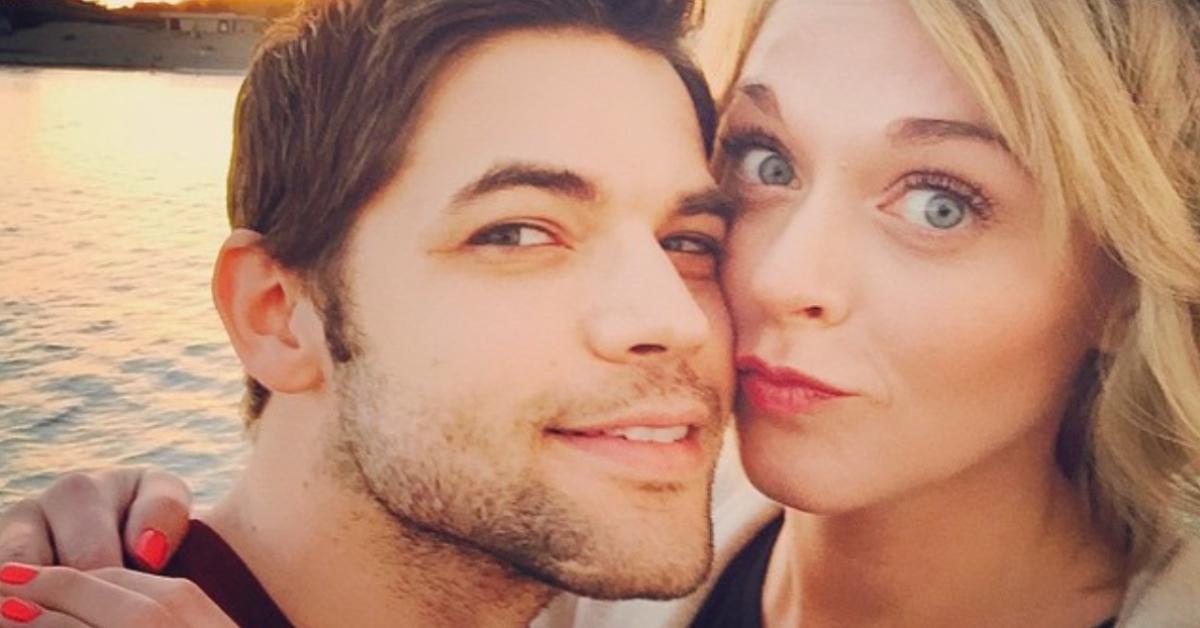 Article continues below advertisement
"We went to dinner, and we started to get drinks — I wasn't much of a drinker, but I needed a little bit of liquid courage that night. She always tells people that there was a point about half an hour in, where she was like, 'I'm going to give this kid like ten more minutes, and then we're going to call it a night.' Right about then was when the alcohol kicked in, and I opened up and stopped being shy," Jeremy told Playbill.
The stars got married on Sept. 8, 2012, at a beautiful wedding ceremony held at St. John's Catholic Church in Ashley's hometown of Canton, Ohio. The big event was followed by a red carpet-themed cocktail party and reception held at the Brookside Country Club, one of the finest establishments the city has on offer.
Article continues below advertisement
"I was kind of preparing for the worst — not in like, 'She's going to leave me at the altar' kind of worst — but like, 'There's going to be some kind of drama. Family is getting together. It's supposed to rain. There's going to be all those things,'" Jeremy described his initial feelings about the wedding in an interview with Playbill.
Article continues below advertisement
"Some of those things happened, but it was still the best day ever. There's so much stress and drama going into planning a wedding — the worst thing ever — but it was totally all worth it for me," the actor added.
Jeremy and Ashley welcomed their first daughter, Clara Eloise, in April 2019.
Jeremy and Ashley share one daughter, Clara Eloise, who was born on April 21, 2019. They also have an adorable pup, named Riley.
As Jeremy revealed in a recent interview with Broadway World, he frequently plays the theme songs of Clara's favorite shows on the piano to entertain her.
What a sweet family!