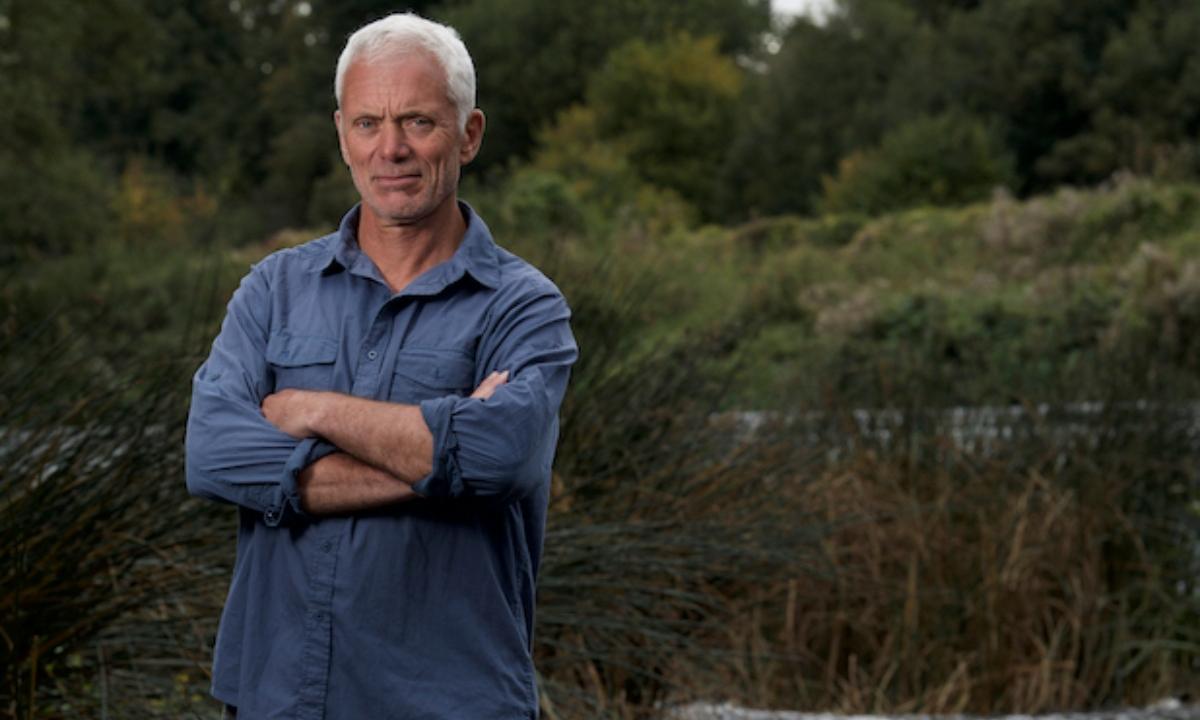 Jeremy Wade Is Back With His New Animal Planet Show, 'Dark Waters'
Does Jeremy Wade have a wife? Get all of the details on the Animal Planet host and his latest show 'Dark Waters' — read more here
The reality star biologist is back for another adventurous series. Jeremy Wade's Dark Waters will allow audiences to watch as he travels to remote areas of the world to investigate aquatic mysteries and legends in the deep.
Known for his nine-season run on River Monsters, this latest series "brings him back to the water's edge to investigate reports of the unimaginable and unexplained."
Article continues below advertisement
As for what fans are in store for in the Animal Planet show, Jeremy revealed to USA Today, "One of the episodes we did was a return to South Africa. And the story we were following up there was about freshwater mermaids. It goes back into folklore quite a long way, but there are contemporaneous stories."
While viewers will get an in-depth look into some of the urban legends of the deep sea, here are some things to know about host Jeremy Wade.
Like, is Jeremy Wade married? 
Article continues below advertisement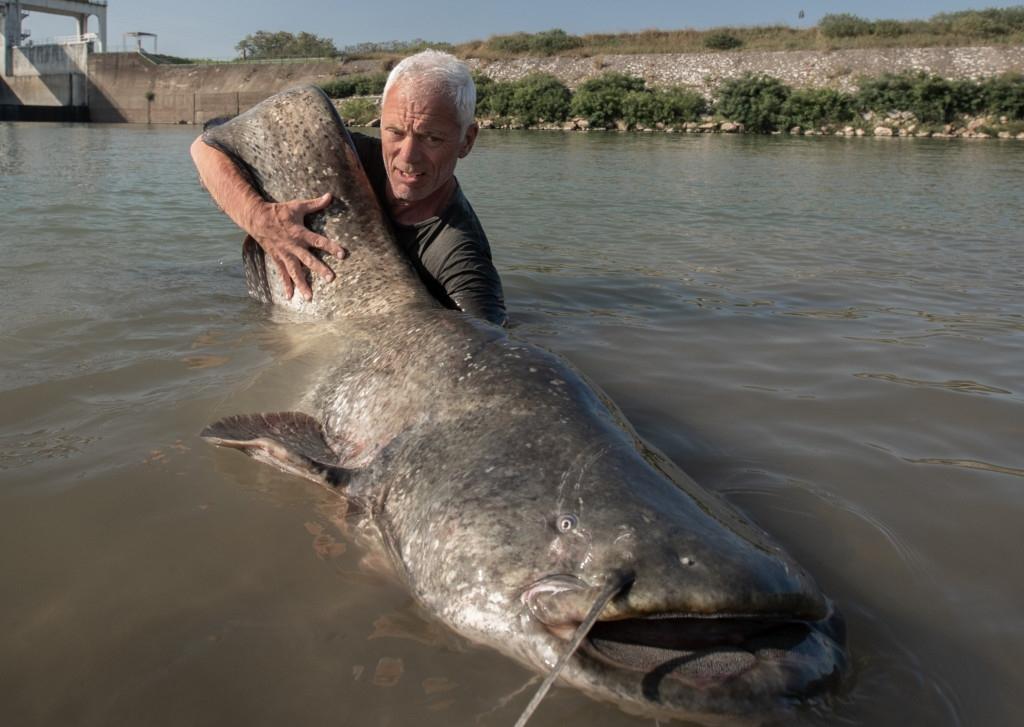 According to multiple outlets, Jeremy is not married. While it is unclear if the 63-year-old is dating anyone, the biologist tends to keep his personal life on the private side.
He may be known for uncovering unsolved mysteries, but his relationship status is one mystery fans won't be privy to. However, there is no denying he is a catch (pun intended).
Article continues below advertisement
Where is Jeremy Wade from? 
According to his website, Jeremy grew up in south-east England "on the banks of the Suffolk Stour, where his lifelong interest in fish was awakened."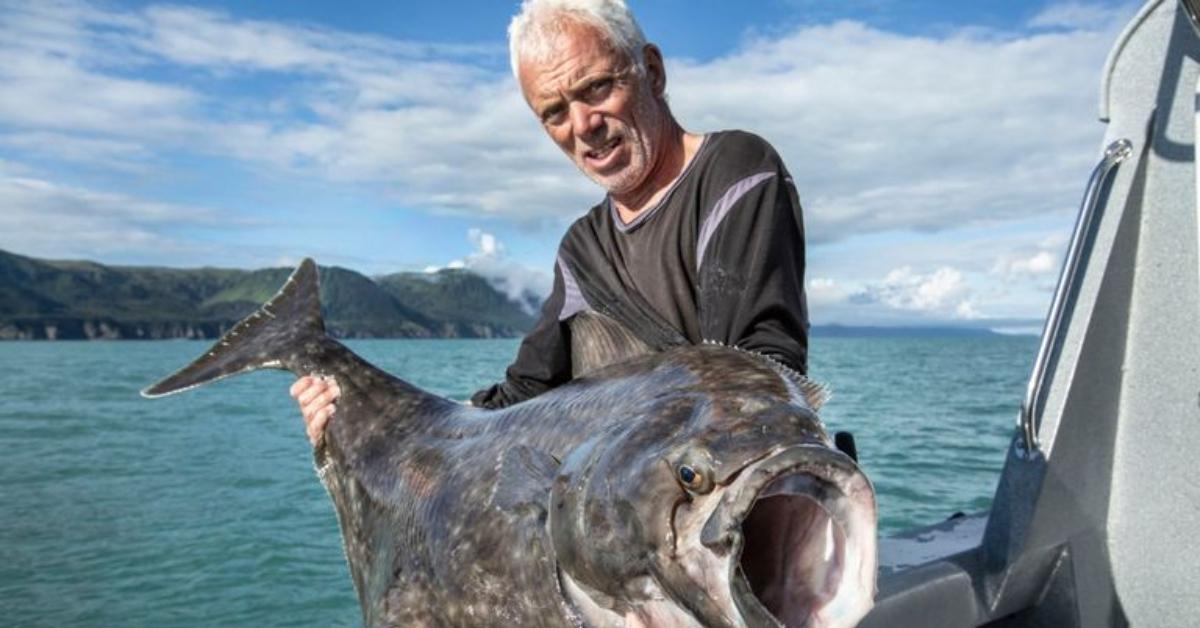 Article continues below advertisement
Though he has traveled all around the world, Jeremy revealed, "I don't really see myself as an explorer. All that hacking with machetes and dragging dugout canoes through swamps is just the journey to work. And I'm not a particularly expert angler. My background is just getting into the kinds of places where outsiders don't normally go, with enough physical and mental energy left to put a line in the water."
He's also an author!
Aside from working as the host of a hit TV show, Jeremy is also an author of three books. His most recent titled How to Think Like a Fish helps those who are looking to up their fishing game. With techniques and general principles on fishing, anyone searching to learn more about the sport will benefit from this book.
Article continues below advertisement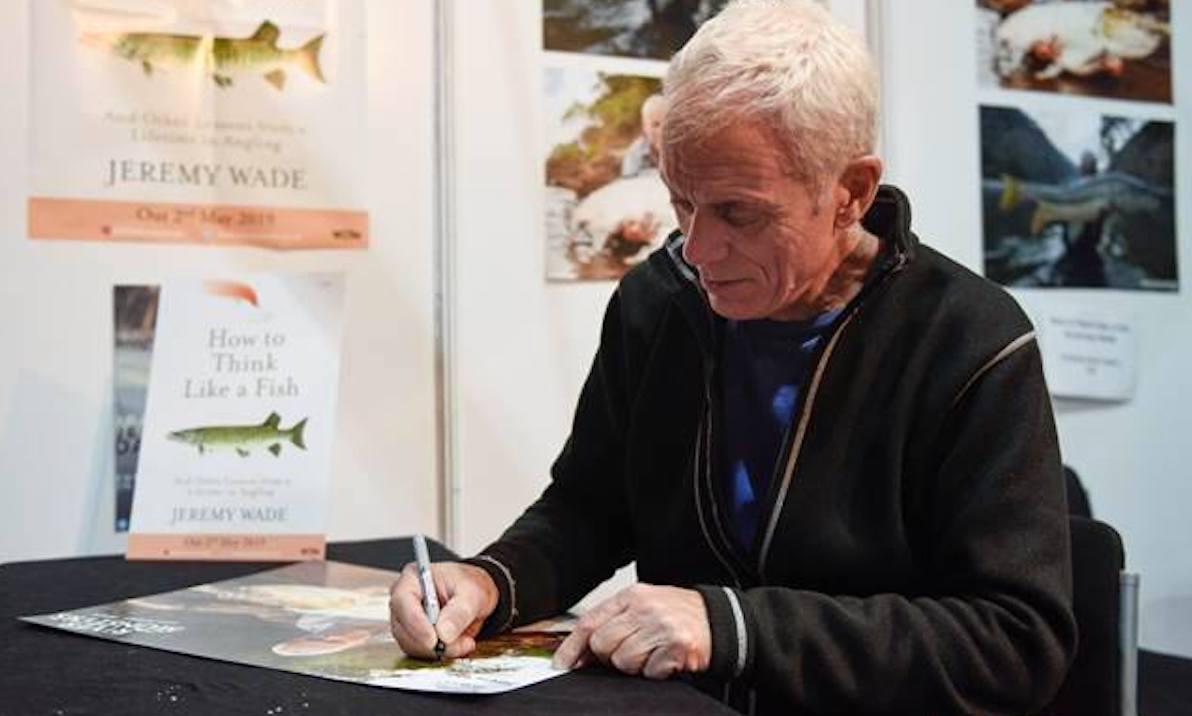 He also is the author of a Wall Street Journal best selling novel titled River Monsters, based off of his popular TV show. The book gives fans an inside view into the behind-the-scenes moments of Jeremy's biggest journeys.
"Going on to travel with a film crew opened the door to many more opportunities but also brought new challenges, and these pages take you along on the filming expeditions, into the world of what doesn't fit into a TV hour," the book's description reads. "Hold on tight for a tale of adventure, obsession, and very big fish."
Catch new episodes of Jeremy Wade's Dark Waters Fridays at 10 p.m. ET on Animal Planet.