Has 'Life Below Zero' Star Jessie Holmes Ever Won the Iditarod Race?
'Life Below Zero' star Jesse Holmes is known for competing in the famed Iditarod race in Alaska — but has he ever won?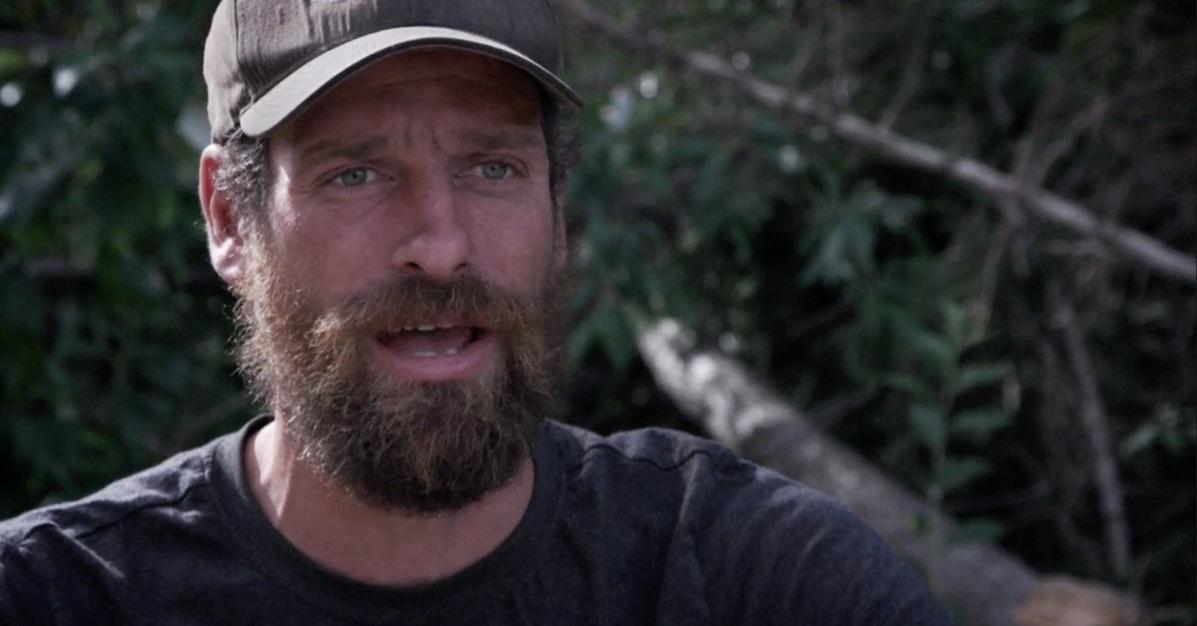 This season on Life Below Zero, Jessie Holmes focus may have shifted from the Iditarod race to building his new cabin — but his dogs remain his top priority.
Article continues below advertisement
His current home is over 40 years old, which prompted Jessie, 36, to spend the summer building a new cabin for himself and his racing pups. "Before I moved to Nenana, what I did was I was a carpenter," he said on the National Geographic series. "I built a lot of nice houses for a lot of people with a lot of money. My goal is to build myself as nice of a cabin as I built for those people. I deserve that and I want to up my living conditions to where I can feel at peace in my house."
And he definitely deserves it.
Jessie placed in the 2018 Iditarod race. 
For those who don't know much about the annual Iditarod Trail Sled Dog Race, it's a long-distance run in early March from Anchorage to Nome — and each musher covers the 975 miles with their team of 16 sled dogs in anywhere from 8 to 15 days. Not to mention, the average temps in Alaska during this time of year are normally below zero, and blizzard conditions are not unusual.
Article continues below advertisement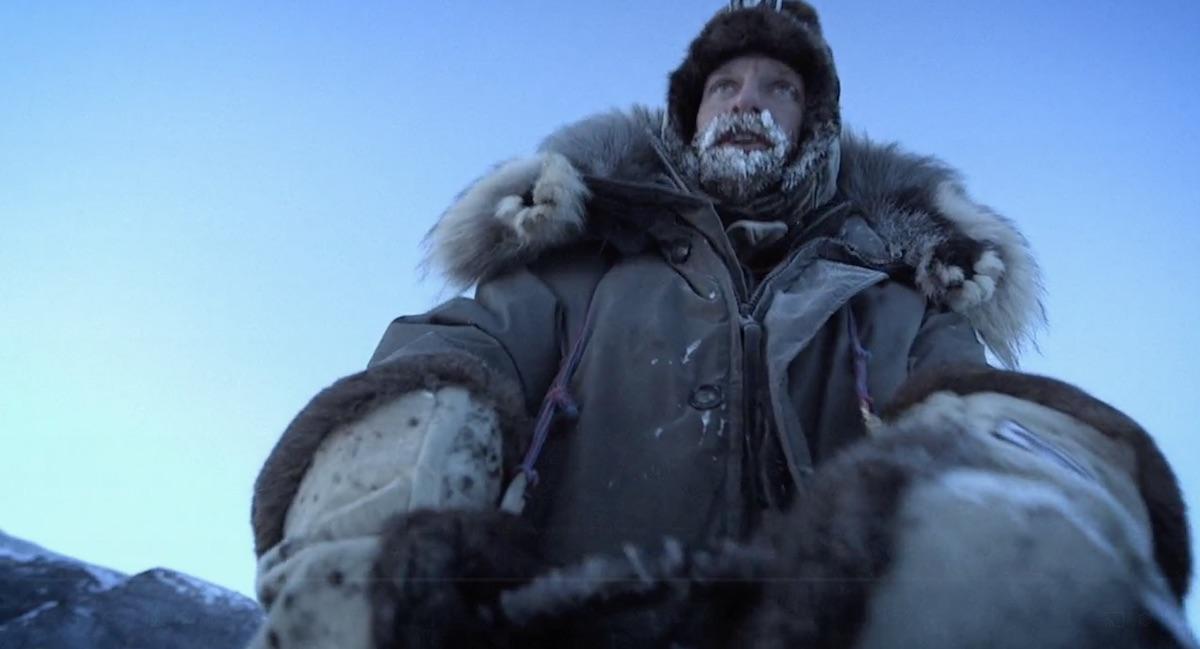 "Sixteen dogs is a ton of power," he told cameras. "It's like a freight train. This is what they live for and what I live for."
Article continues below advertisement
Unfortunately, Jessie did not win the race – Joar Leifseth Ulsom won last year with a finish time of 9 days and 12 hours — but he didn't leave completely empty-handed. According to race archives, Jessie finished in seventh place (9 days, 23 hours, and 39 minutes), and was awarded $25,812 in prize money. Plus, he won the Rookie of the Year award, which is pretty impressive.
"I feel really good," he told the Iditarod Insider following his win. "It was a pretty amazing experience coming these last 23 miles into here, just watching the dogs, how much they've grown as a team over this thousand miles."
Article continues below advertisement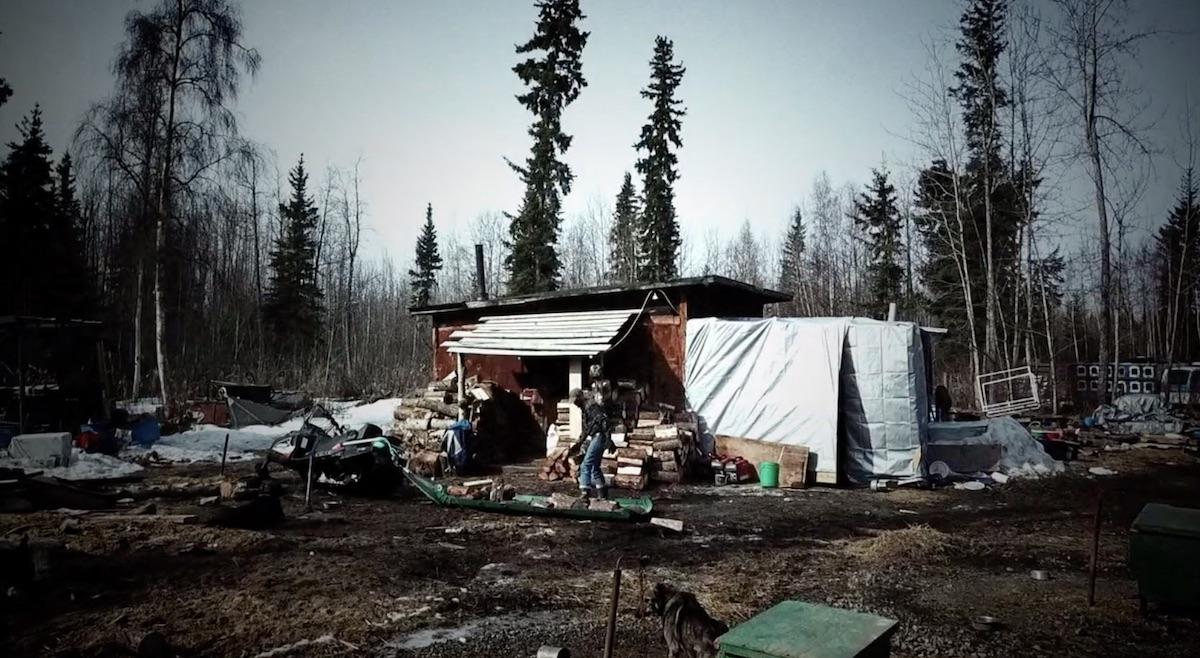 Jessie's dog yard was owned by a former Iditarod champ. 
Jessie has been running dogs for over a decade, but it was only six years ago when he started getting serious about racing. His big breakthrough came in 2017 when he won the Kobuk 440 — a 440-mile trail above the Arctic Circle.
"It's so wide-open up there and the sun reflects off all this open country and it just bakes you," he said of the conditions. "I have sunburn and you can't not have shades out there or you'll go snow blind." Now, he lives on a dog yard owned by 1976 Iditarod champion Jerry Riley.
Article continues below advertisement
It's a special group of dogs," he added. "I want to do things different."
Jessie has always been a dog person. 
Originally from Alabama, Jessie left his home at the age of 16 and he brought along his dog, Freedom. The duo traveled the country together until Jessie had an epiphany. "That I wanted to live in the woods and the wilderness and be a mountain man like Jeremiah Johnson," he told The Anchorage Daily News. "So I kept heading north."
Article continues below advertisement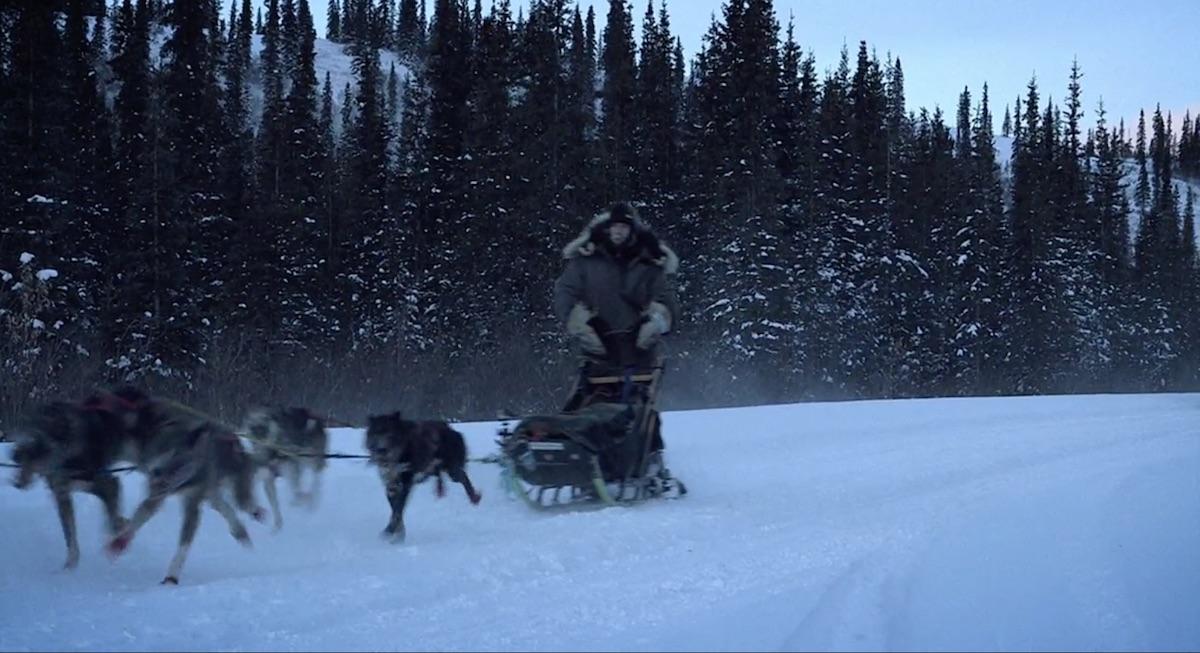 He eventually made his way to the tiny Alaska community of Eagle, where he had his first team of "big, furry dogs" and it was a actually break up that made Jessie realized he wanted to take mushing more seriously.
"It went on for six years and then some life changes happened. I split up with this gal I wanted to marry," he explained. "It was like this crossroads ... I've got to change some things. I started trying to get faster dogs."
What is Jessie's net worth? 
That prize money is chump change for Jessie, whose net worth is estimated at $500,000. The bulk of that comes from sponsorships and Life Below Zero, a show he almost turned down.
"At first I didn't really want to do it. I sort of told them to go to heck with the whole deal," Jessie said. "It didn't really matter to me to be on TV. That's not something I wanted to do. But the money was good and I was like, 'Well, this is kind of an opportunity I should not pass up.'"
Watch Jessie and his four-legged companions on Life Below Zero Tuesdays at 9 p.m. on National Geographic.