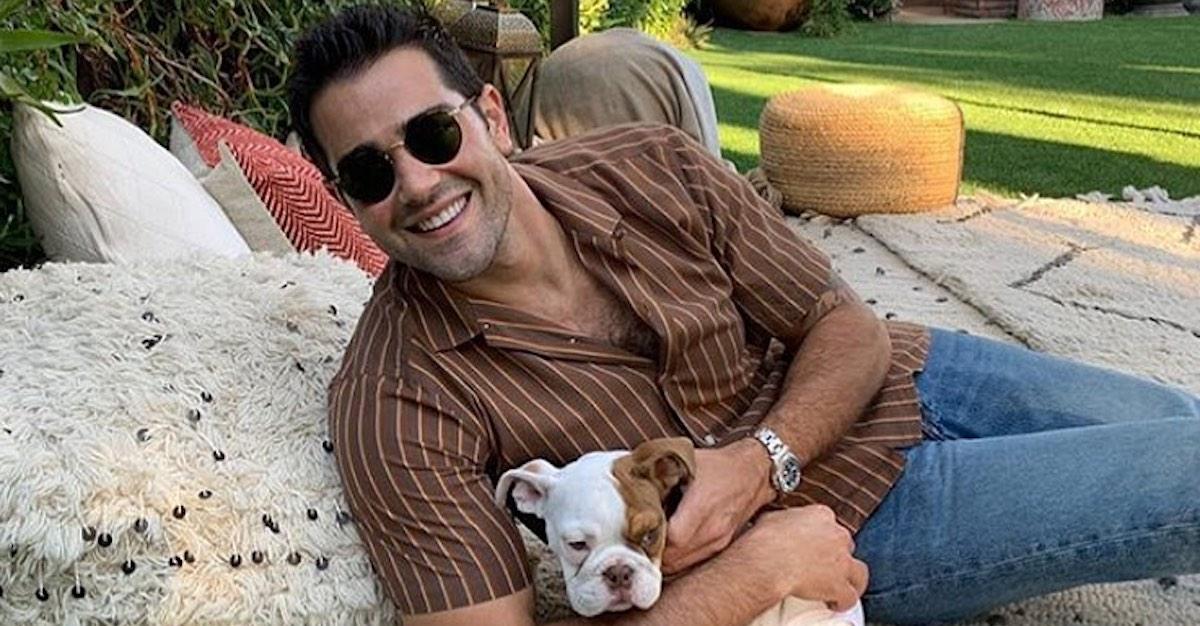 Who Is Jesse Metcalfe Dating After Breaking up With Fiancée Cara Santana?
Back in the mid '00s, Jesse Metcalfe was an undeniable heartthrob known for playing the characters that viewers loved to hate, or hated to love. After getting his small screen start on Passions, Jesse played the gardener seduced by Gabrielle Solis (Eva Longoria) in Season 1 of Desperate Housewives.
Article continues below advertisement
His big screen debut was when he played the titular character in the iconic 2006 romantic comedy John Tucker Must Die. In the movie, John gets busted for dating three girls from different social groups in his high school.
In recent years, Jesse has become a staple on the Hallmark Channel, and it was just announced that he will be part of the Season 29 cast for Dancing with the Stars.
Jesse has dealt with several life changes in 2020, as he split from longtime fiancée Cara Santana in January.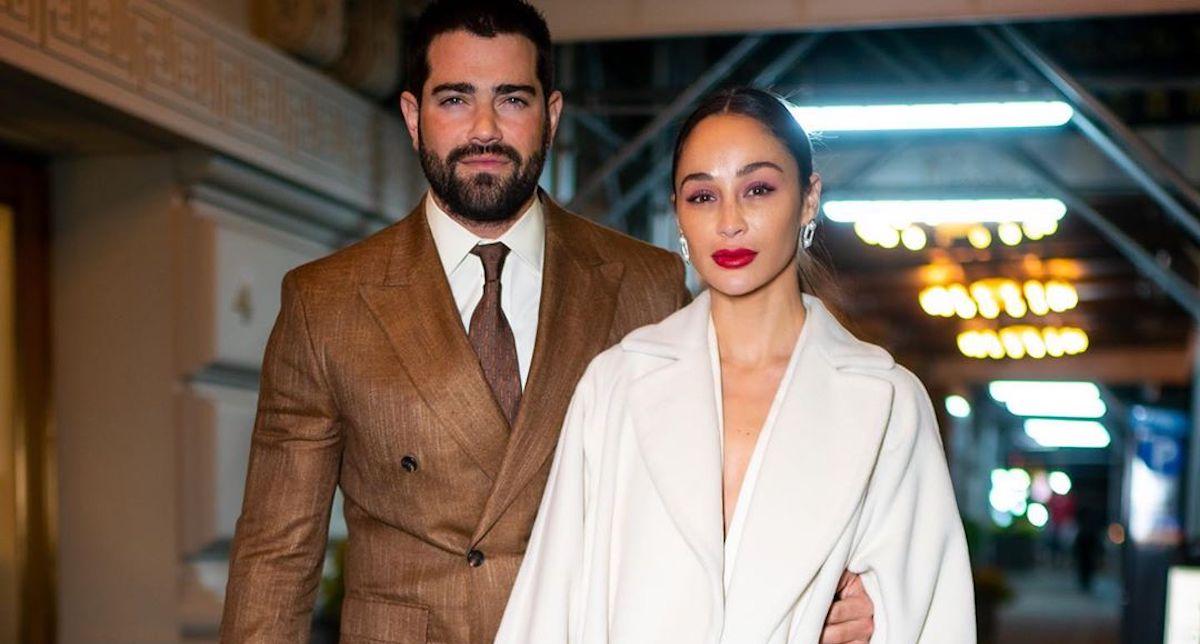 Article continues below advertisement
Who is Jesse Metcalfe's girlfriend?
Six months after splitting with Cara Santana in January of 2020, a source confirmed to E! News that the 41-year-old actor was in a relationship with Canadian model Corin Jamie Lee Clark.
The insider later said that the two had already gotten serious, and that they were "inseparable."
"Jesse has gotten serious with Corin very quickly," the source told the outlet. "He thinks she's amazing and they have been inseparable."
Article continues below advertisement
The 27-year-old is from Vancouver, and she "stumbled" into modeling at the age of 22.
"It was actually an opportunity that I stumbled upon a few years back," Corin told Skyn Magazine when asked about her career. "A well known, talented photographer reached out to me. Next thing I know, I was flying to California to shoot in Laguna."
She also said that she had to learn her angles and how to pose on her own.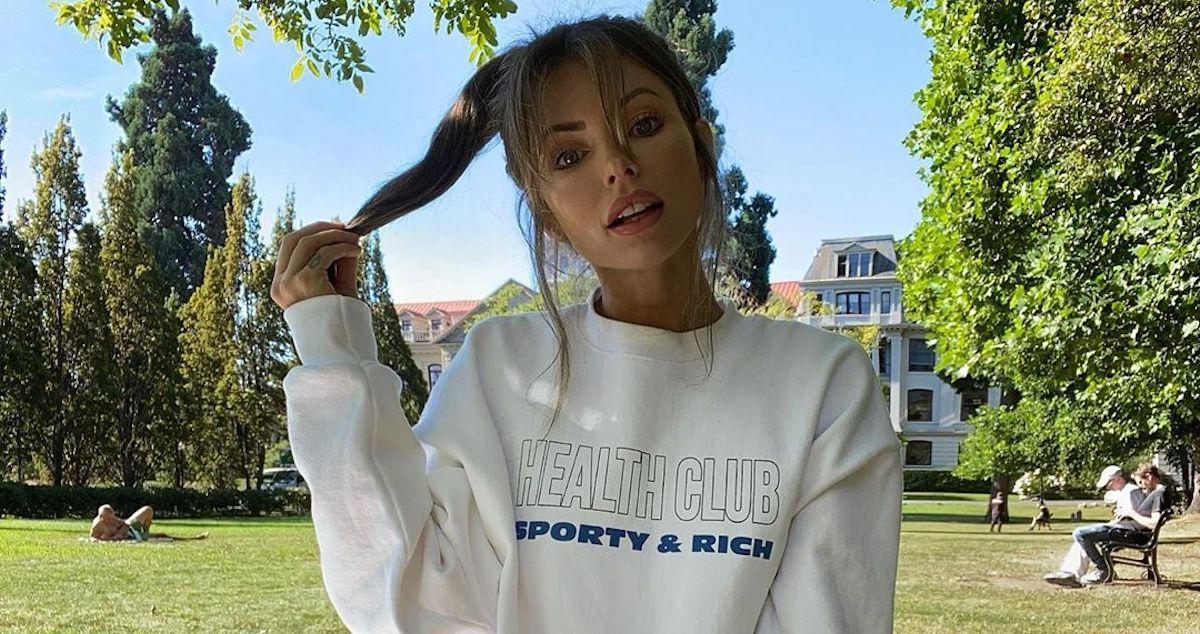 Article continues below advertisement
"From my experience, the modeling industry in Vancouver is quite small," she said. "I had to figure almost everything out on my own."
Aside from her modeling career and having over 187,000 followers on Instagram, Corin is an aunt, and she's friends with fellow Canadian and Too Hot to Handle alum Francesca Farago.
Jesse and Corin have yet to confirm their romance, or to post photos together on Instagram.
Why did Jesse Metcalfe and Cara Santana break up?
When Salem actress Cara Santana and Jesse announced their breakup in January of 2020, it shocked fans. The couple began dating in 2006, and Jesse popped the question in August of 2016. While they planned to get married in September of 2018, they later called off their nuptials. They did remain together, but Cara later revealed that they had not set another date.
Article continues below advertisement
They made their final red carpet appearance together in early January of 2020, and by the end of the month, they were broken up.
At the time of their split, Jesse was photographed with two different women.
According to both Us Weekly and E! News, Cara was "blindsided" to see photos of Jesse with other people.
Article continues below advertisement
"She knew they were having issues but didn't think he would betray her on this level and it's truly embarrassing for her," one source told E! News, while another told Us Weekly that Jesse and Cara had split before he was seen out with other women.
On Aug. 15, Cara rang in her 35th birthday on Instagram, and she explained in her caption that she had never felt better.
"Woke up a 35 year old... happiest and healthiest I've ever been," she wrote.
Cara is now in a relationship with Shannon Leto, who is the older brother of Dallas Buyers Club actor Jared Leto.
You can see Jesse compete on Season 29 of Dancing with the Stars, premiering Sept. 14 at 8 p.m. ET on ABC.