'Selena: The Series' Star Jesse Posey Is Sort of Keeping His Love Life Private
Does Jesse Posey have a girlfriend? His on-screen character in the new Netflix series 'Selena: The Series' is linked up with the title character.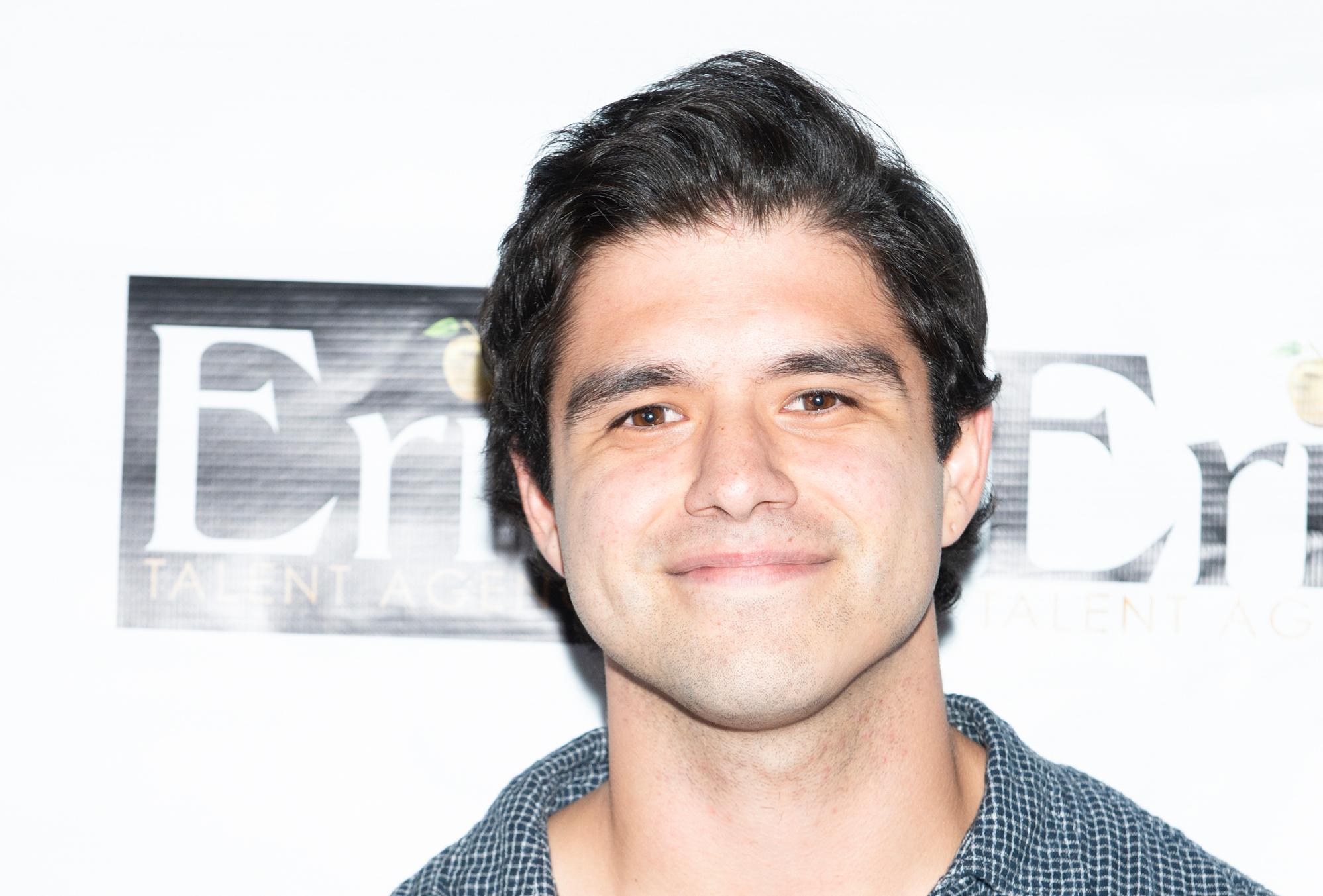 Longtime fans of the late singer Selena Quintanilla will be pleased to hear that Netflix has announced a premiere date for the highly anticipated show, Selena: The Series.
Article continues below advertisement
Selena: The Series is a coming-of-age story which follows Selena, played by Christian Serratos, as her dreams of becoming a pop singer come true. The show will follow her journey to stardom along with all the pain and strife that came after for her and her family as they navigate success, family, and music.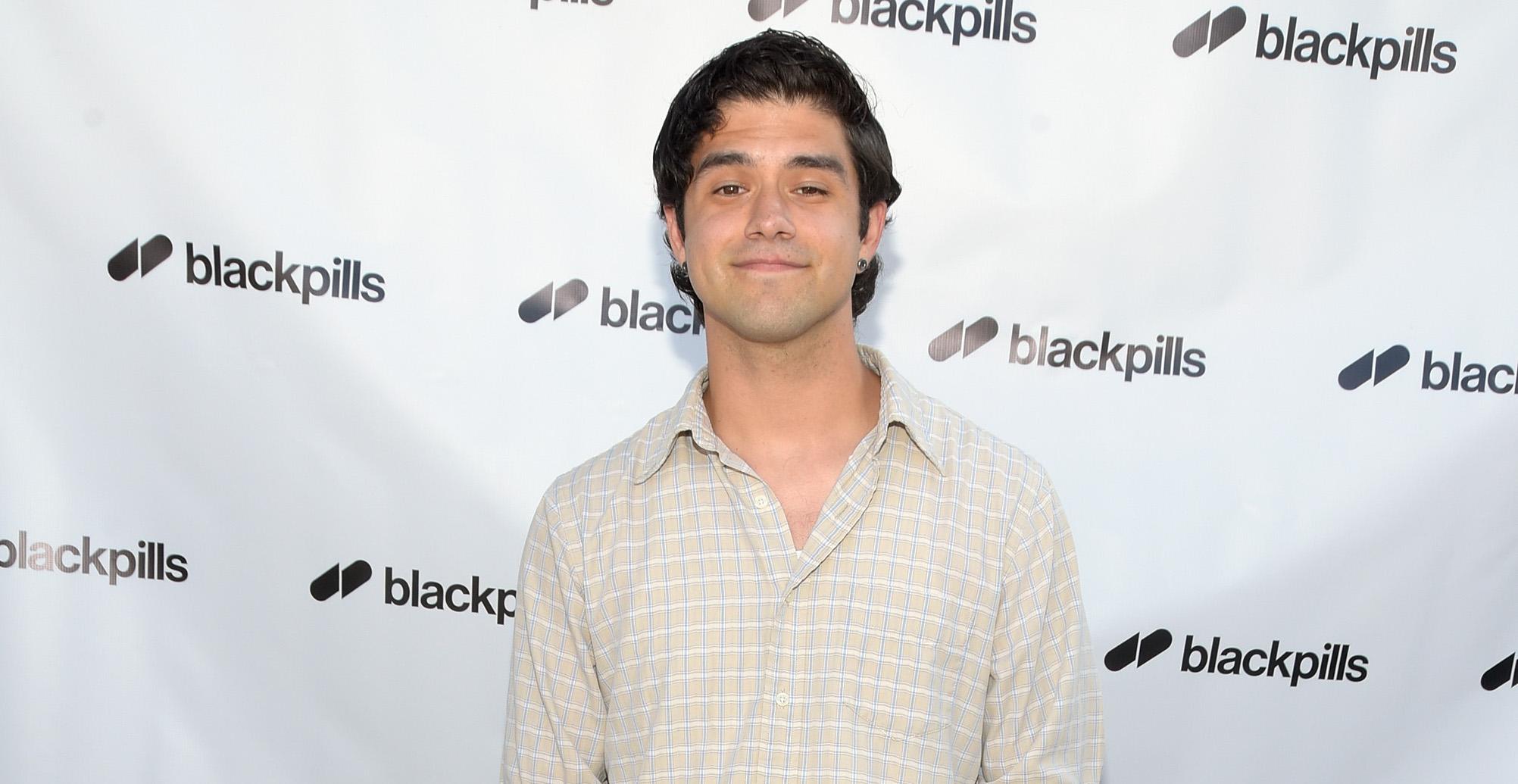 Article continues below advertisement
The series features many newcomers and rising stars in Hollywood including Jesse Posey who will play Chris Perez, Selena's real-life guitarist and husband. So, while his on-screen character was linked up with Selena, does Jesse have a girlfriend?
It appears that Jesse Posey may indeed have a girlfriend.
While Jesse Posey isn't too active on social media, he does have an Instagram account that he uses on occasion. And there appears to be a special lady who has been in his posts for several years. Although Jesse doesn't tag her very frequently in the photos that he shares, it seems that her name is Cheyenne Steward. Back in July of 2020, they shared the same sweet shot of them cuddling on a beach blanket to their own separate accounts.
Article continues below advertisement
According to Jesse's Instagram, their relationship is definitely serious. Back in April, he shared that they had just moved into a new place together.
Over on Cheyenne's Instagram, it's easy to see that the two have known each other for a long time. Jesse first appeared on her account all the way back in 2015.
Article continues below advertisement
Jesse Posey is the younger brother of 'Teen Wolf' star Tyler Posey.
Jesse is the younger brother of Teen Wolf star Tyler Posey who recently bared it all on a preview of his OnlyFans account. The two appear to have a strong bond and have worked together on a few projects including a promo video for the production company, Emo Nite, which travels around to different venues for "parties" dedicated to emo music.
Article continues below advertisement
Jesse will play Selena's husband, Chris Perez, in the series.
While there is still a lot left to know about the new limited series by Netflix, we do know that Jesse will play Chris Perez. Chris was married to Selena from 1992 until her death in 1995. When Chris got word that a new series was being made about his late wife, he took to Instagram to voice his opinion.
Article continues below advertisement
"Here is a pic I just saw of the actor playing me in the Netflix series," he wrote on Instagram, sharing a photo of Jesse Posey. "For the record, never met him, haven't seen the script, and I have NO idea what is going on.....but, I'd love to find out," he added with a set of emojis.
Jesse seems excited for the role of Chris and remembers the impact that Selena had on the world. Speaking on the 25th anniversary of her death, he said, "She made her fans feel special and people knew her interactions with them were genuine. She was born an icon but always remained humble."