Jesse Spencer Is Leaving 'Chicago Fire,' but Who Is the Actor Married To?
Jesse Spencer is leaving 'Chicago Fire', but many want to know more about the Australian actor's personal life, including who his wife is.
Thanks to a long career on American TV, Australian actor Jesse Spencer is a familiar face to most Americans. He was on House for most of the show's run and has been starring on Chicago Fire for the last nine years. Now, after 10 seasons with the show, Jesse has decided to leave. Following the news of his character's departure, many wanted to learn more about the actor, including who he's married to.
Article continues below advertisement
Who is Jesse Spencer's wife?
During his time on House, Jesse was engaged to Jennifer Morrison, who played his on-screen love interest in the series. The two got engaged in December of 2006, but by August of 2007, they announced that they had called off their engagement. After dating Jennifer, Jesse dated British actress and singer Louise Griffiths and Brazilian surfer Maya Gabeira.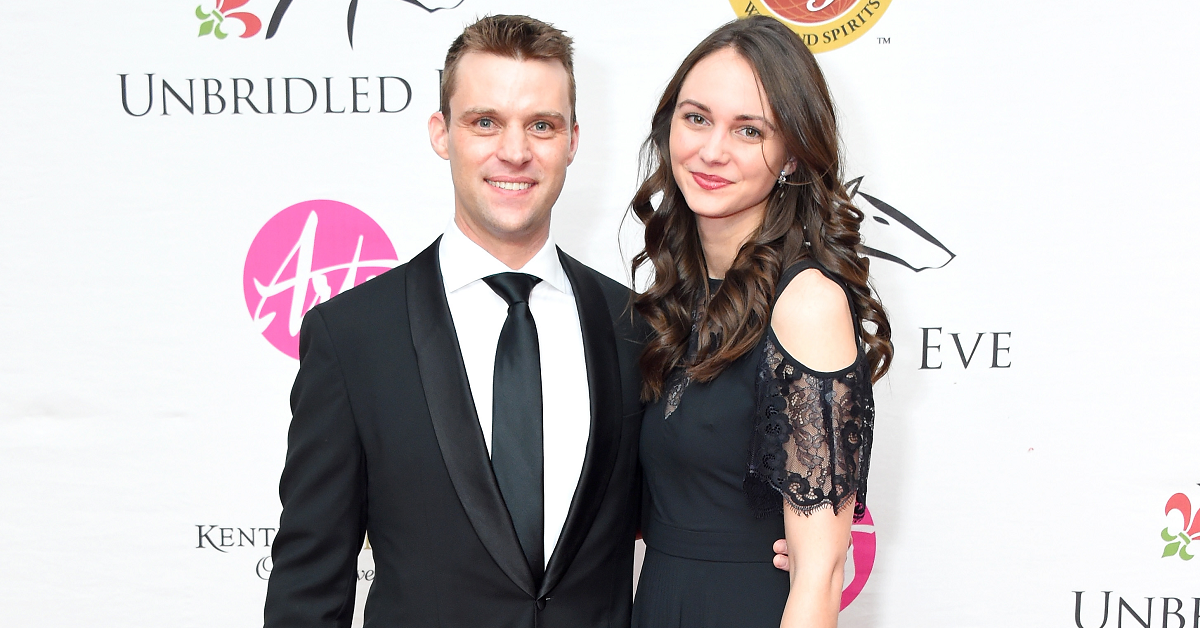 Article continues below advertisement
In 2014, Jesse began dating Kali Woodruff Carr, and the two got engaged in 2019. In June of last year, the couple got married, and they've now been together for seven years. COVID-19 put a damper on their initial wedding plans, but the two still decided to get married in a small, intimate ceremony in Kali's native Florida. Kali is by far the lowest profile of Jesse's partners.
Kali is not involved in the entertainment industry at all. Instead, she has a PhD in developmental cognitive neuroscience, and currently works at Northwestern University. The two likely met after Jesse moved to Chicago to film Chicago Fire, and it's clear that they've been happy together ever since. In a world filled with celebrity couples, Kali seems like a fairly normal nerd.
Article continues below advertisement
Jesse has spoken out about his decision to leave 'Chicago Fire.'
Just recently, Jesse's character Lieutenant Matthew Casey left Chicago Fire after 10 seasons as one of the show's central characters. Casey left the fire department in order to move to Oregon and take care of the children of his former best friend, who died during the show's first season. Casey's departure coincided with the show's 200th episode.
Article continues below advertisement
"I've been doing TV for a long time. I added it up, and I think this year is my 18th year of network television straight since I went straight from House into Chicago Fire," Jesse explained during an interview with Us Weekly. "We were coming up to the 200th episode so I called [creator] Derek [Haas], made a personal decision and broke the news that I thought it was time to leave the show and he agreed that we should at least get Casey to 200 episodes."
"It was a difficult decision because I've loved this show from the start, but there's other things that I would love to do in the future and there's some family that I need to take care of. 18 years is a long time. That's a long stretch," he continued.
Jesse also hinted that he may return to the show in the future, but his time as a regular seems to be over. Now, he can spend some quality time with his wife.