'Take Me Out' Audience Member Leaks Footage of Jesse Williams Performing Nude
Jesse Williams posed nude during a Broadway show and the images have since been leaked online. What we know about the situation.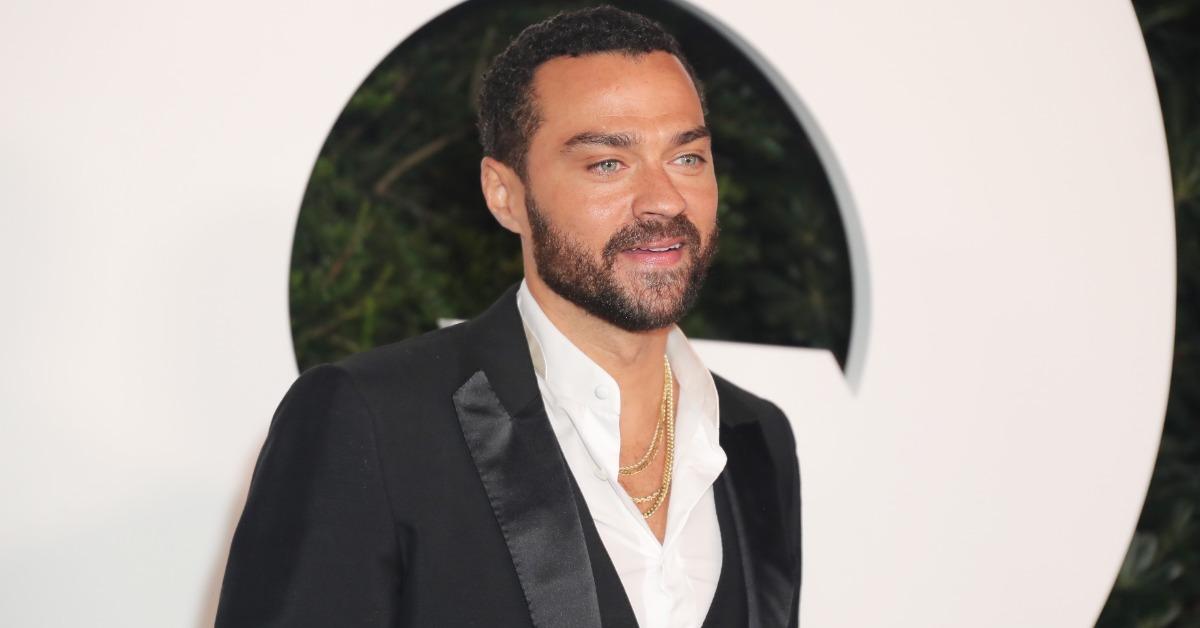 It goes without saying at this point that whenever a celebrity's nudes are leaked on the internet, fans go into a bit of a frenzy. That's exactly the case with actor Jesse Williams.
Article continues below advertisement
So, what exactly do we know about the situation surrounding Jesse's leaked nudes? Keep reading for a complete breakdown of the details as they currently stand.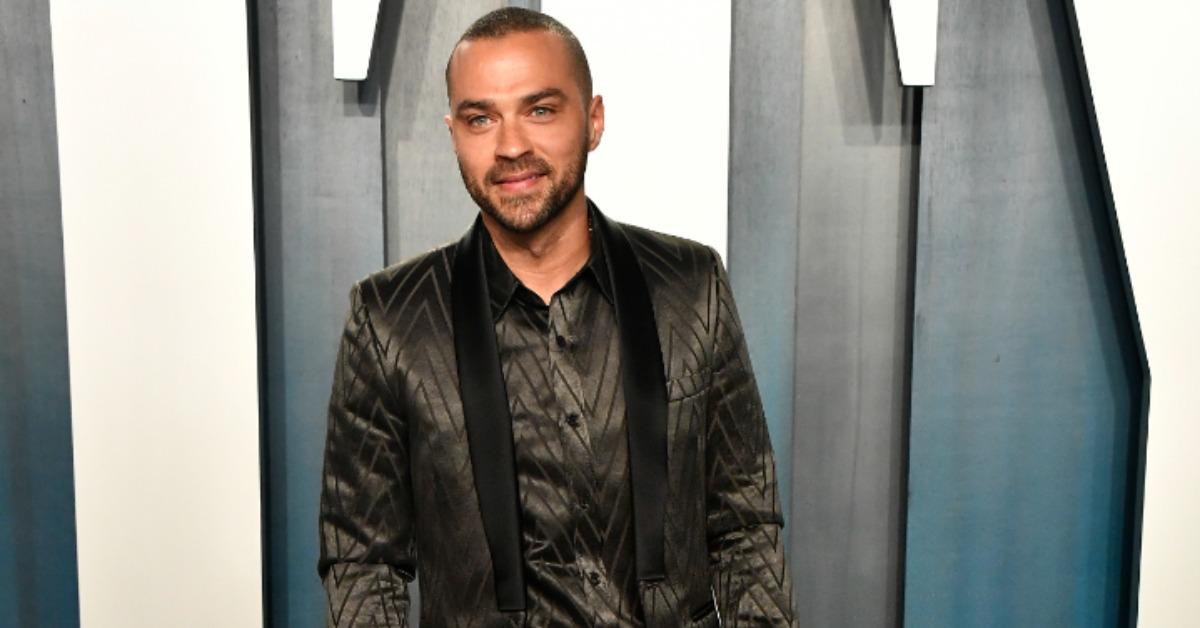 Article continues below advertisement
Jesse Williams' nudes leaked thanks to a fault in his Broadway play's cell phone use policy.
As Jesse celebrated his Tony nomination for Best Performance by a Featured Actor in a Play, videos began circulating online of him during a performance of Take Me Out. The play, which has a strict cell phone policy, features a scene where Jesse indulges his audience in some full-frontal nudity.
According to the theater's official website, "Out of respect and support for our actors and in order to create a phone-free space, Second Stage will be working with Yondr for all performances of Take Me Out. Upon arrival at the Hayes, all phones are placed in Yondr cases by our staff and will be unlocked at the end of the show. Guests maintain possession of their devices at all times." More information on Yondr cases can be found here.
Article continues below advertisement
Although this protocol may seem airtight, having patrons hold the cases throughout the show leaves room for error. That's exactly what happened when one attendee managed to break their phone out of the Yondr case and record a scene where Jesse is showering fully nude on stage.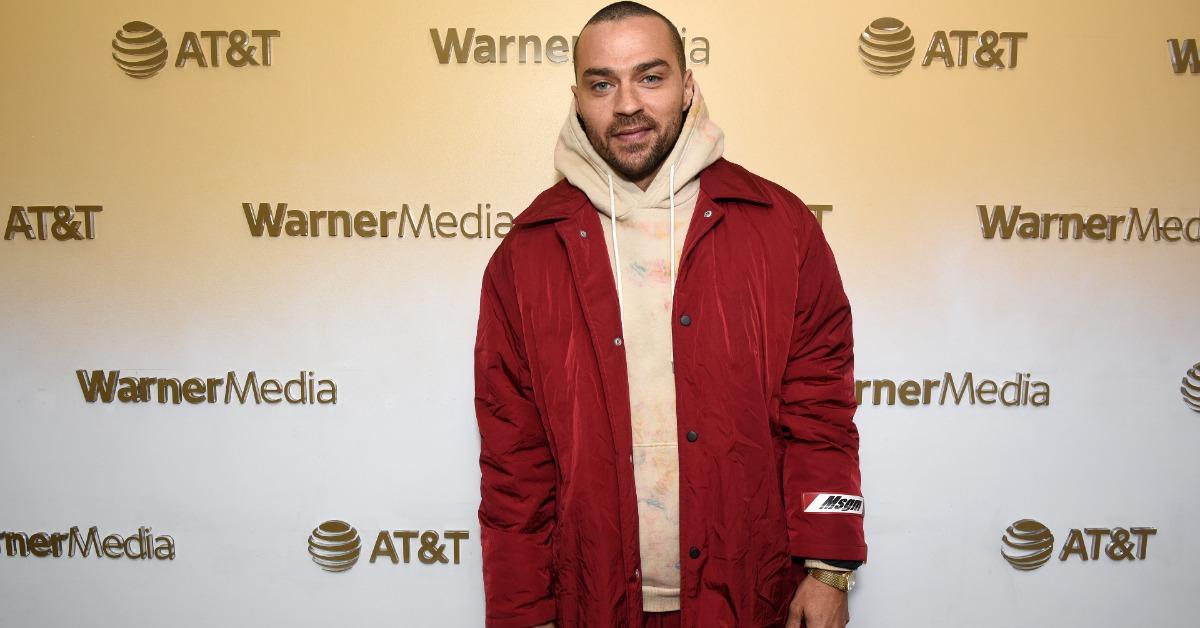 Article continues below advertisement
Jesse plays a gay baseball star in Take Me Out and the story follows his character's journey of being scrutinized by both the media and his teammates as he searches for his truth. While speaking with Page Six about taking on the role, Jesse shared that he was "terrified" to appear nude on stage.
The actor continued by noting "that was what I asked God for. I asked to be terrified. I asked to do something that was scary and challenging and made me earn it and made me feel alive and not comfortable."
At the same time that his leaked nudes were going viral online, an episode of Watch What Happens Live hit the airwaves in which the actor got candid yet again about being nude on stage.
"Everybody makes [it] such a big deal," Jesse said to Andy Cohen during the episode, adding, "It's a body ... whatever."
Andy responded to the actor's take with a joking question, saying, "better if you feel good about your penis?" Jesse replied, "I imagine so, I don't, so I don't know," then clarified that he was kidding.
Jesse has not released a statement regarding his leaked nudes as of the time of this writing.