Jessica Mulroney Fired From CTV for "Threatening" Sasha Exeter
After lifestyle influencer Sasha Exeter shared an IGTV video calling out Jessica Mulroney for "threatening" her, Jessica was fired from CTV.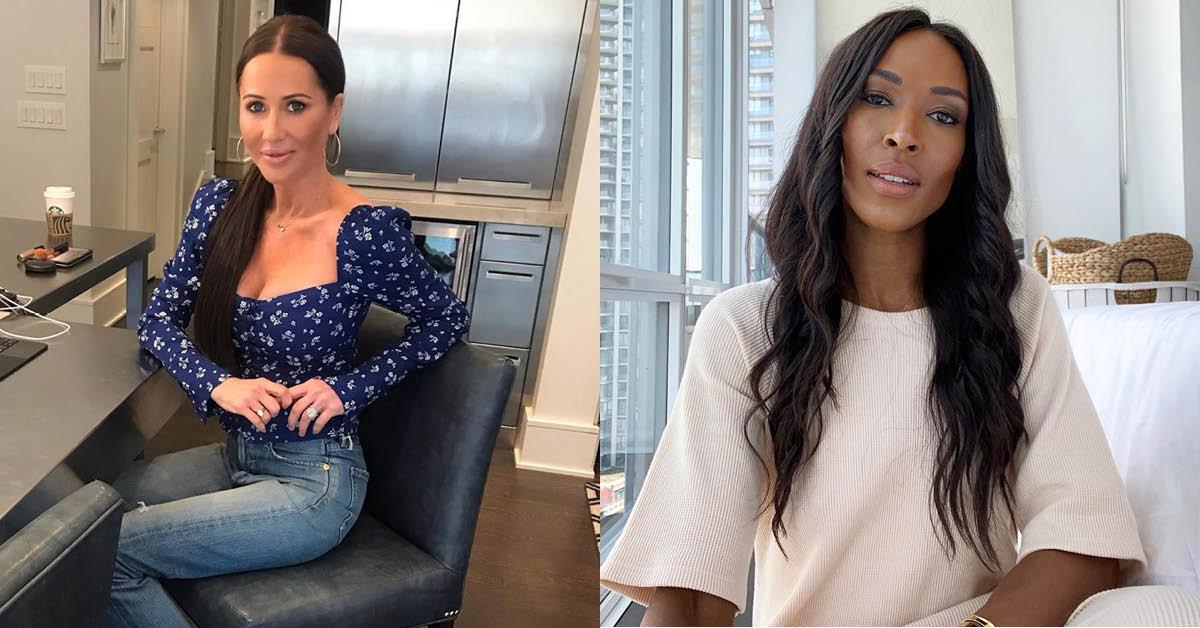 Meghan Markle's best friend Jessica Mulroney is under fire for allegedly threatening lifestyle blogger and influencer Sasha Exeter over social media. According to an IGTV video posted to Sasha's account, Jessica replied to a generic post Sasha made calling for those with influence to use their platform to promote the Black Lives Matter movement, taking the post as a personal attack.
Article continues below advertisement
While Sasha had not intended her post to be directed at Jessica, it resulted in a feud between the two, and Sasha claims Jessica exhibited "textbook white privilege" and threatened Sasha's brand deals over their dispute. After posting the video detailing their argument, Jessica was fired from her position with CTV.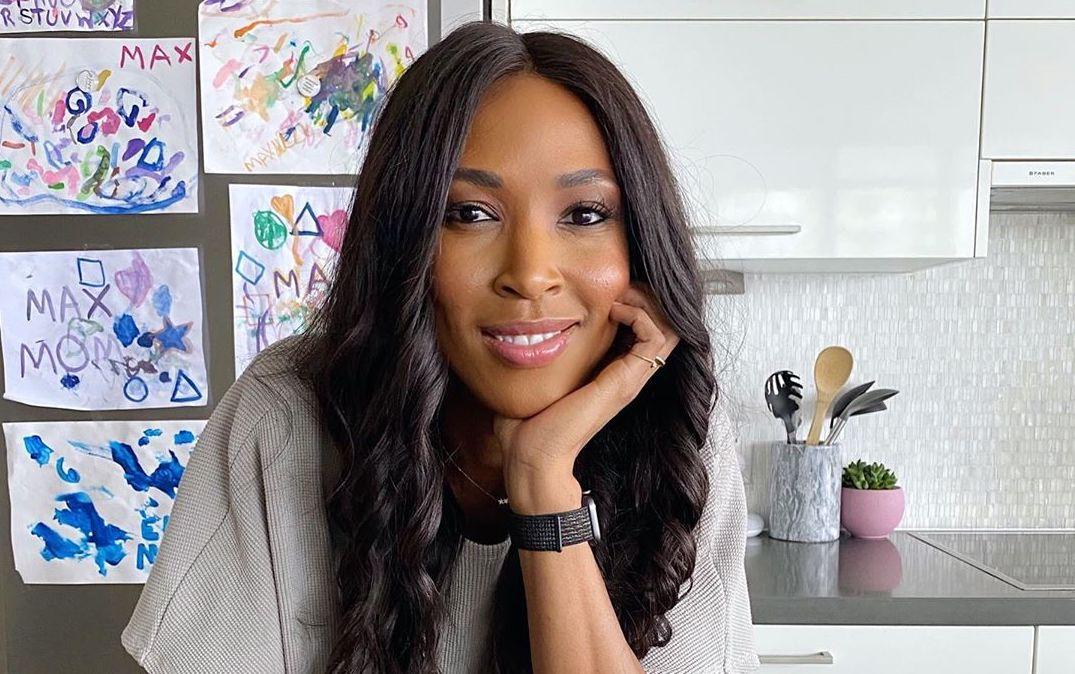 Article continues below advertisement
Sasha claims Jessica scared her into being silent on her social media.
In an almost 12-minute long IGTV video, Sasha recounts her discussion with Jessica, claiming she didn't think the matter was important to post about on social media and threatened to contact companies Sasha partnered with over their argument.
"Jessica never wanted to stand up and use her voice in the first place and didn't understand why she needed to," Sasha said. "This I found quite strange because she's very vocal about supporting many causes. Also, her best friend is arguably one of the most famous Black women in the world. I just don't get it."
She said Jessica "ticked every single box of what a white woman should absolutely not do during the biggest racial uproar in history" and claimed "her show [I Do Redo] was important to promote."
Article continues below advertisement
"Years of systemic racism and what I now understand as trained thinking actually made me believe there would be more harm done than good if I stood up for myself and said something," Sasha shared. "I am raising a Black daughter. I don't want her to ever have to face any of this or to experience the things that I've experienced, especially the last two weeks."
Article continues below advertisement
Jessica was fired from her show on CTV and resigned from 'Good Morning America'.
After posting her IGTV, Jessica was subsequently fired from CTV, citing that Jessica's recent actions were not aligning with their brand's inclusive goals.
"Because recent conduct by one of our shows hosts, Jessica Mulroney, conflicts with our commitment to diversity and equality, CTV has removed I Do Redo from all Bell Media channels and platforms effective immediately," the company said in a statement, according to The Daily Beast.
Article continues below advertisement
After being fired from CTV, Jessica also voluntarily stepped down from her position with Good Morning America, releasing a statement about her decision on her social media on June 11.
"The events that have transpired over the last few days made it clear that I have work to do," she wrote. "I realize more than ever how being a white, privileged woman has put me far ahead of so many, and in particular those in the black community. And while I can't change the past, I can do my part to do better in the future."
Jessica also apologized to Sasha in the comments of her video, writing: "I know we have different experiences. And that is something that, even in the course of a heated argument, I need to acknowledge and understand. I am unequivocally sorry for not doing that with you, and for any hurt I caused."
Despite Jessica's public apology, The Daily Beast reports that the next day, Sasha shared a screenshot of what appeared to be a direct message from Jessica. All it said was, "Liable [sic] suit. Good luck."
"Poor thing didn't even spell 'libel' correctly," Sasha wrote in the post.
If you are looking for ways to donate your time or money to Black Lives Matter and other antiracist organizations, we have created a list of resources to get you started.