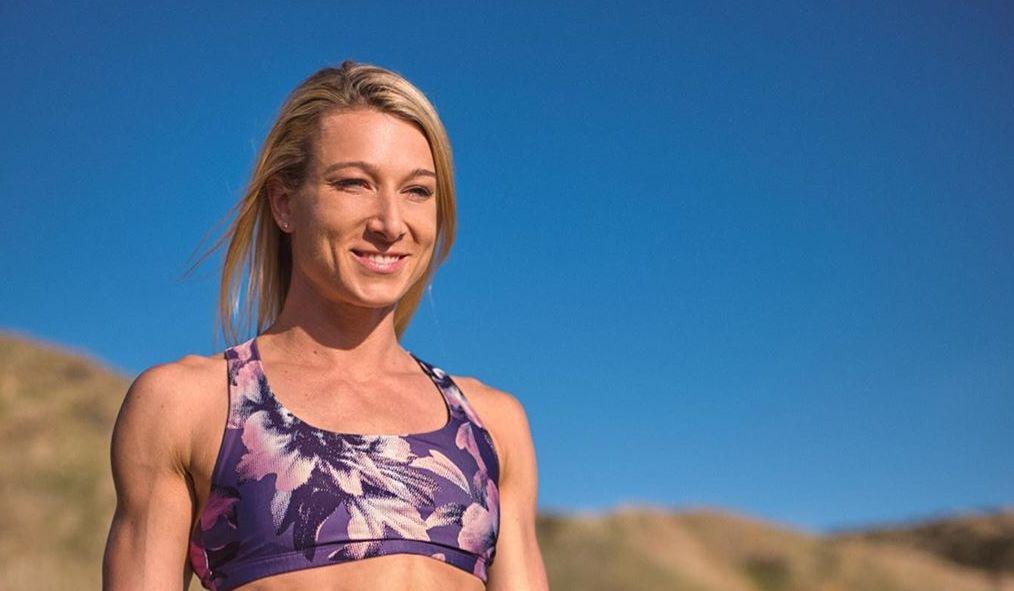 Stuntwoman, Jessie Graff, Is Going From a Ninja Warrior to a Titan
Due to COVID-10 and the global pandemic, the production of American Ninja Warrior never got started for this season. Because of this, ANW fan-favorite, Jessie Graff, never got a chance to show off her new skills as one of the top competitors in the series.
Article continues below advertisement
Luckily, there is another "strongman" type competition show that gladly took its place. The Titan Games, hosted by Dwayne "The Rock" Johnson, is ready to air, and Jessie is ready to make a name for herself. Not only was Jessie a stunt double in Wonder-Woman 1984, but she is also a black belt in Taekwondo, an inspiration to many young women and even one of the faces of Under Armour.
Jessie was hesitant at first about the opportunity to be on 'The Titan Games'.
When Jessie was initially invited to compete on The Titan Games, she was worried that maybe this type of physical competition wasn't right for her, but that's the moment she realized that she definitely had to do it.
Article continues below advertisement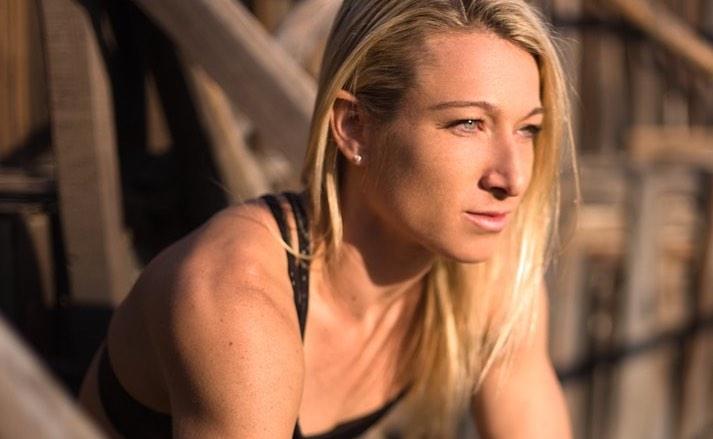 "Initially when I got the invitation, I was like, 'Oh, no. This is…I am not going to be good at this.' As soon as I heard that in my head, I was like, 'That's why you have to,'" Jessie told NBC. "I had to take an extra ten weeks to change my training for Titan, build strength in a whole new way."
Article continues below advertisement
Jessie expressed her excitement to participate on The Titan Games on her Instagram. She wrote, "I'm so excited to be competing head to head with some of the strongest women I've ever met."
Article continues below advertisement
Jessie took time off from 'American Ninja Warrior' to film 'Wonder Woman'.
In 2018, American Ninja Warrior released a video announcing Jessie wouldn't be able to compete in the National Finals because she was in the Canary Islands, Spain shooting Wonder Woman 1984. In the video, Jessie explains that she will be a stuntwoman on Wonder Woman 1984. The announcement video was shot on location at the Canary Islands in Spain.
Article continues below advertisement
Jessie's resume on American Ninja Warrior is nothing to scoff at. In Season 8, Jessie became the first woman to clear the Stage One course and head to Stage Two. She completed the Miami Qualifiers course and ranked 10th overall. In the City Finals, Jessie made it all the way to the Stair Hopper and ranked fifth overall.
Jessie's schedule is grueling, but she still makes time to care for herself.
Jessie told Self, "It's hard with my chaotic work schedule. One day, I may start work at 4 a.m. or 5 a.m., and the next day, I'll shoot all night, finishing at 8 a.m. or 9 a.m...Because of the stress I put on my body, I insist on getting eight hours of sleep."
Article continues below advertisement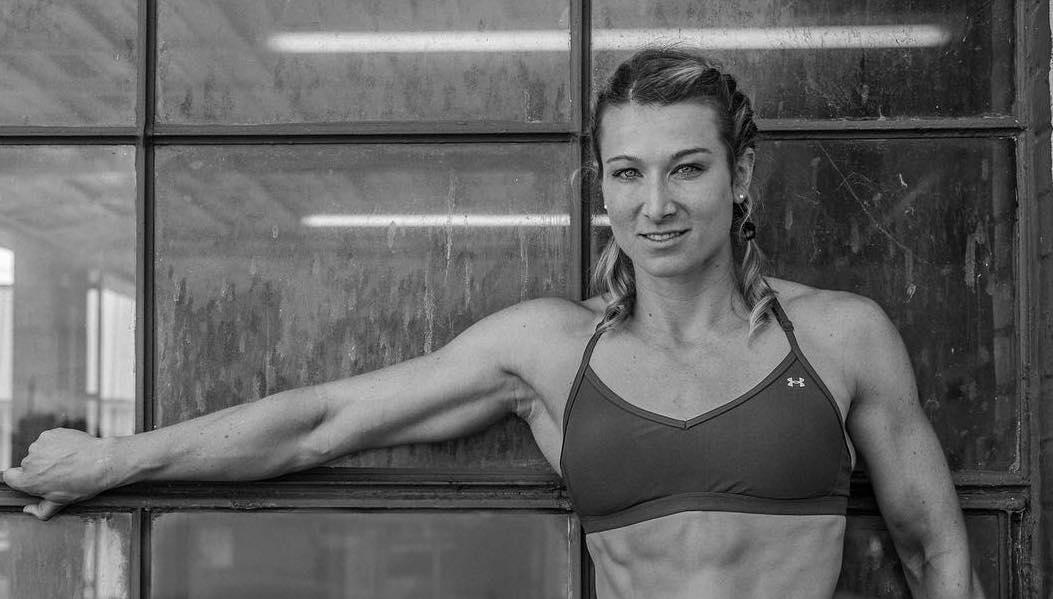 "Lack of sleep can make us more sluggish. Being slower and weaker is a huge liability with my job," Jessie explains. "That's why I'm so careful to set alarms for when I must go to bed."