Jessie James Decker Aired Her Feelings on Social Media, and Fans Immediately Clapped Back
Jessie James Decker's family issues have come to the forefront as of late, but what do we know about them? Here are all of the details.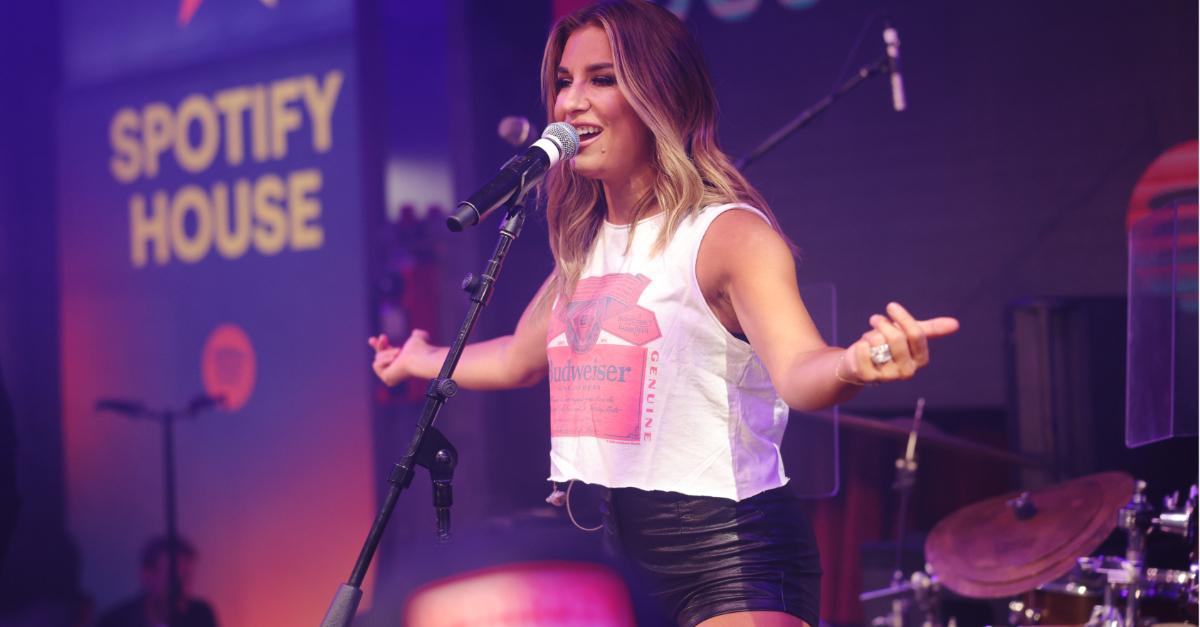 Ever since she released her debut self-titled album in 2009, Jessie James Decker has been steadily building a solid following of fans worldwide. Although the early days of her career were a bit shaky, Jessie has come into her own over the years and leveraged her musical fame into reality television, business endeavors, and more.
Article continues below advertisement
Although fans may think that they know about Jessie thanks to her music and past interviews, it appears that there's a lot more than meets the eye with this country singer. Case in point: the very revealing information that she just shared about the family issues that she has endured. Keep reading for all of the known details, including how fans on Reddit reacted to everything that she has said and done.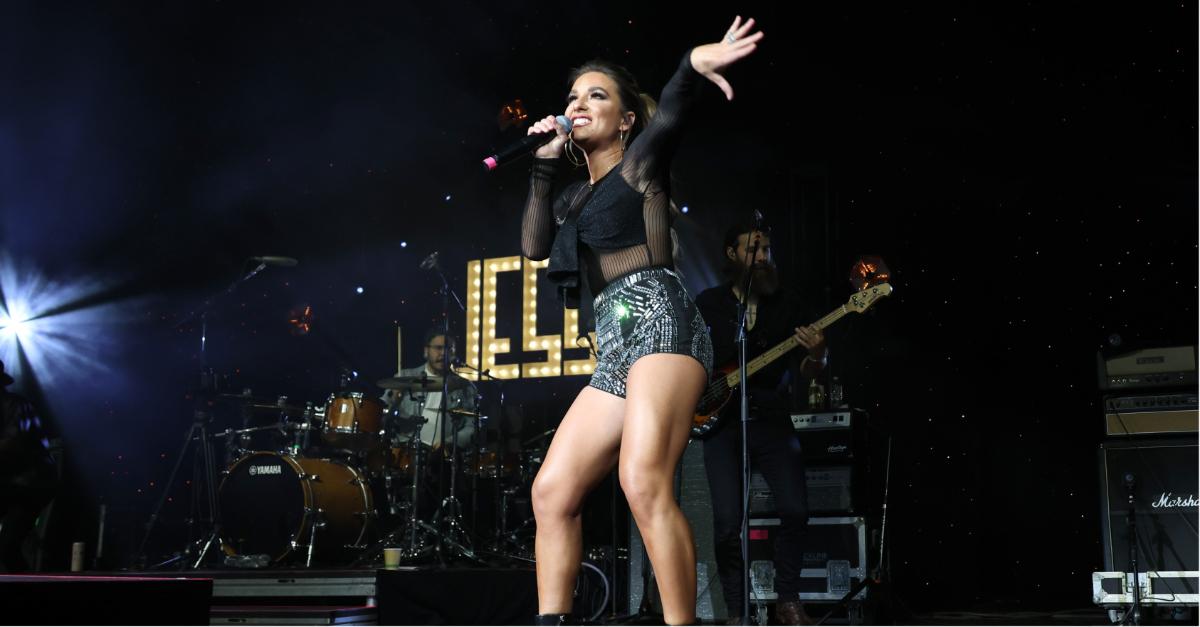 Article continues below advertisement
Jessie James Decker got candid about her family issues on social media.
Although she didn't provide a whole lot of detail about what has gone on, Jessie touched on the fact that she has been having issues with her family over the last few years in a lengthy Instagram note shared on June 23, 2022.
"I had some family issues a couple years ago that I have struggled with tremendously and still to this day make me break down and cry," she wrote.
The singer added, "I would've never chosen to deal with that publicly and open that door to such a personal family matter, but it happened, and it still hurts my heart. I don't handle social media or trolls like I used to."
She then addressed "a hate page on Reddit," likely this subreddit titled "Jessie James Decker & Family Gossip," and said "I still don't know how a page like that is allowed and fear my sweet daughter seeing it someday."
Article continues below advertisement
For context, the "family issues" that she mentioned include an alleged falling-out between Jessie and her brother, John James, as well as his wife Ally James, per Us Weekly.
"I feel like I try to only post the good sometimes, but I think being open and honest will also help me heal through this," she concluded her social media message by saying. "I know I'm not alone. And I wanted you to know you're not alone too. I'm working through it and navigating daily on how to heal."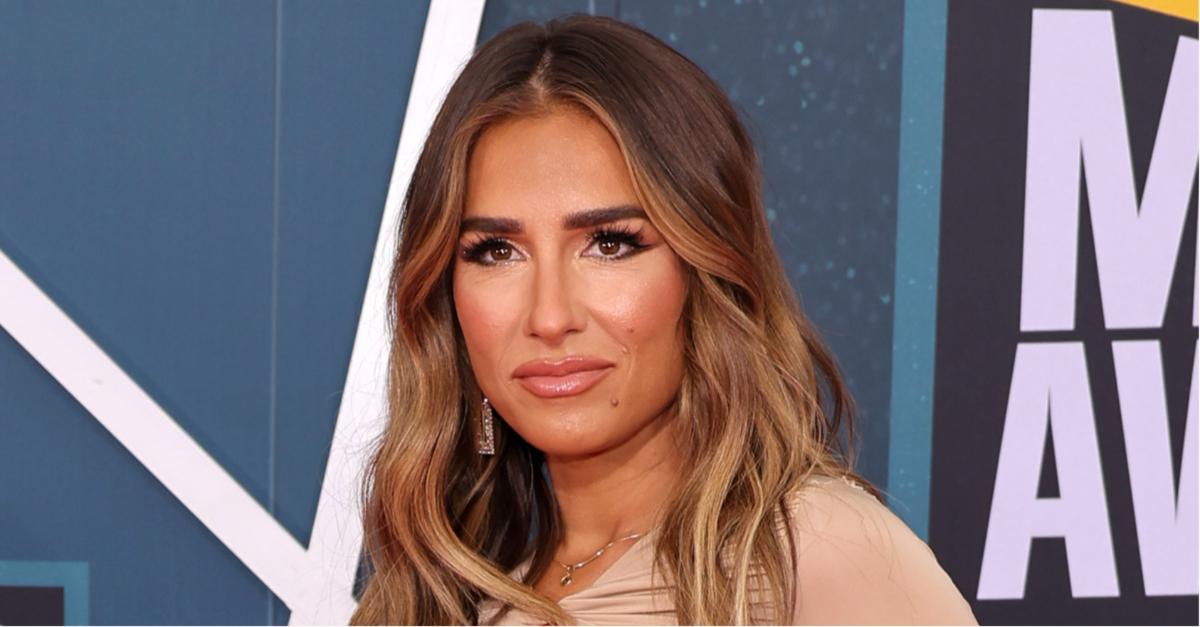 Article continues below advertisement
Users on a Reddit group aired out their grievances against Jessie James Decker.
For however candid Jessie may have gotten in that Instagram post, it seems as though many of her fans aren't buying it. Over on the subreddit that Jessie was likely referring to, which has swelled to almost 25,000 members, a general list of grievances against Jessie was pinned to the top of the page within just a few hours of her lengthy post.
The OP of the list wrote, "I'm sure most of those who have been recently driven here, have come with the assumption that this is a hate-filled sub with individuals who hate their lives, are miserable, and feel the need to pass that energy to Jessie James Decker. That is untrue because most everyone here started as a fan of hers back in the day; music, influence, beauty, fashion, cooking, or whatever caught us in the beginning, is the reason for most of us being here."
Article continues below advertisement
They then added, "That woman is not the woman she once was, she's not even a shadow of herself. Jessie is calculating, dishonest, narcissistic, apathetic, and greedy in her behavior over the last several years and refuses to take accountability in any way." Yikes.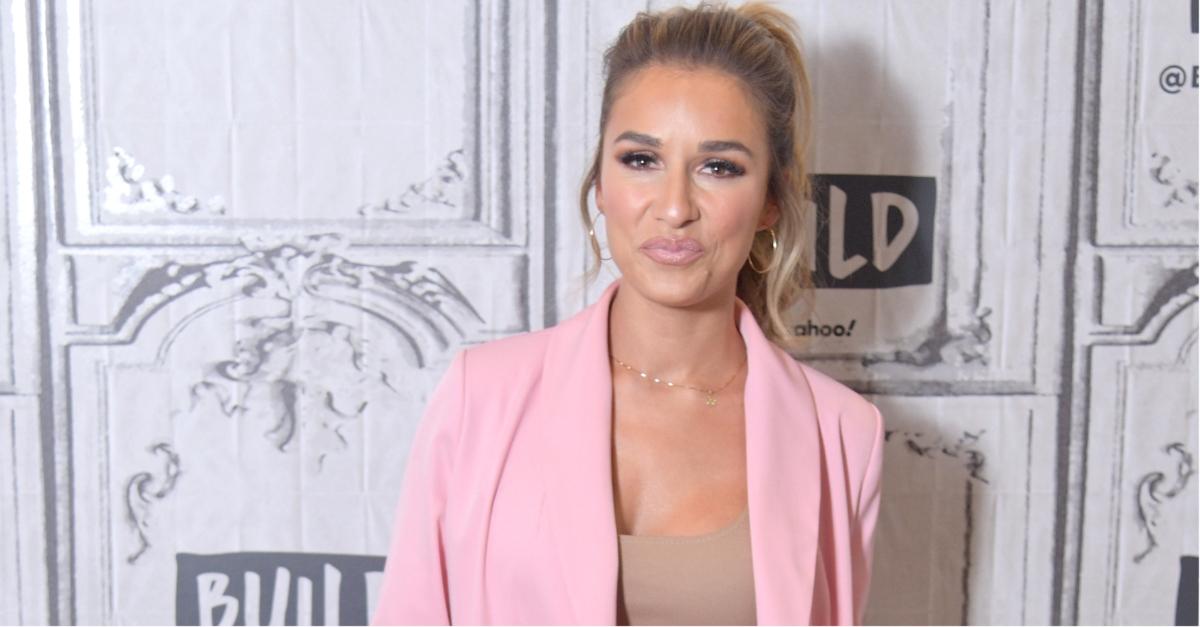 Article continues below advertisement
One of the issues raised against her is a claim that she lied about the severity of her having COVID to postpone an underselling tour and avoid issuing refunds. "Her tour was already canceling shows before she got COVID due to low ticket sales. But instead of saying they're canceled, she's saying they're postponed which is making it impossible for people to get their money back," wrote this Reddit user.
Another issue is that Jessie reportedly "promoted unhealthy diets and lifestyle" and that "her photos are all altered and she promotes an image of transparency #nofilter culture."
On top of that, users noted that she has been "pushing out a new cosmetic line that is terrible quality with already a list of consumer complaints." And that her clothing line, Kittenish, is "not designed, it's bought wholesale and marked up astronomically with a new tag."
The Redditor concluded by adding that "Jessie Decker really needs to take a look in the mirror, not to admire herself, but to strip down the layers of this mask she's piled on in recent years."
The post has been upvoted hundreds of times since it was shared roughly six hours after Jessie made the aforementioned Instagram post. The star has not addressed the direct grievances raised against her by fans as of the time of writing.