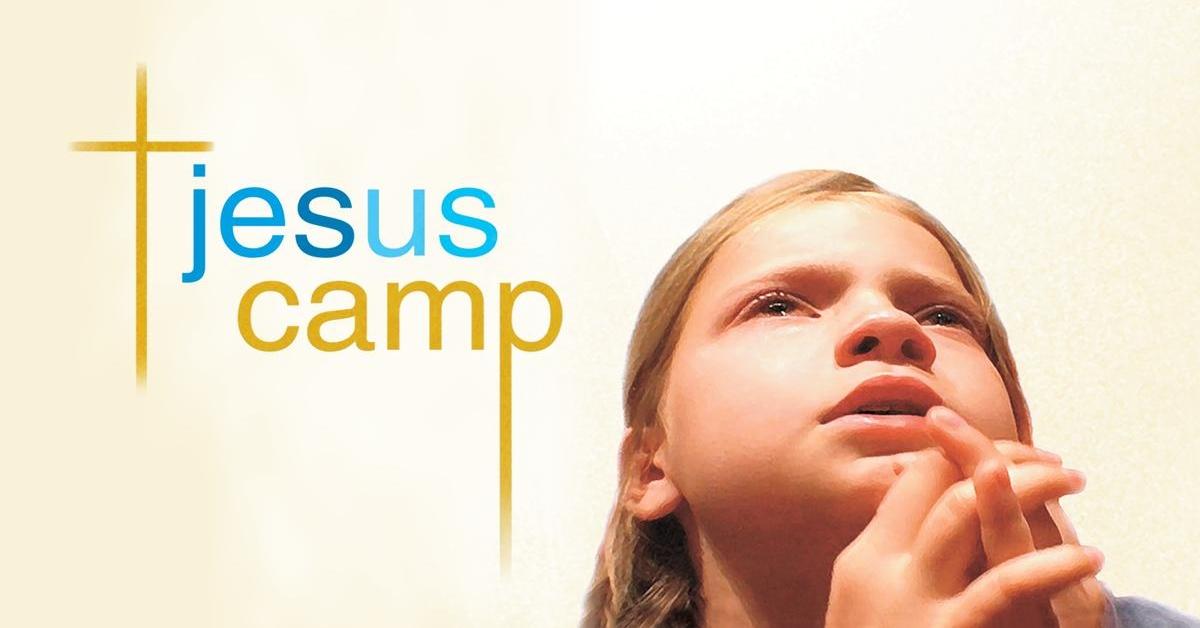 Where Are the Kids From the 'Jesus Camp' Documentary Now? Here's What We Know
Whatever happened to the kids from the 'Jesus Camp' documentary? At one point in their lives they all found God, but did that belief remain?
The entire Jesus Camp documentary can be distilled down to one haunting sentiment uttered by a woman featured in the film. "There are two kinds of people in the world: people who love Jesus, and people who don't." The 2006 documentary centers around the Kids on Fire School of Ministry, a polarizing Christian summer camp in Devils Lake, N.D., where faith reigns supreme.
Article continues below advertisement
The focus is on three devout Christian children whose passion for religion at such young ages borders on fanatical and terrifying. The camp itself pushes an agenda that goes far beyond Christianity, and dives into deeply conservative views. This is especially obvious in one scene, when a cardboard cutout of then-president George W. Bush is brought out so the children can pray for him.
So, where are the kids from Jesus Camp now? Here's what we know.
Rachael Elhardt
Rachael Elhardt is now Rachael Franus after marrying Ryan Franus. According to her LinkedIn page she is a "9-12 ELA Teacher at an alternative high school," where she has taught since August 2018. Back in January 2014, she uploaded a video to Vimeo where she talks about her possible lapsed faith and how apathetic she felt toward her religion. By the end Rachael shared that while praying she heard God tell her she was supposed to have fun with him, and that their relationship was supposed to be more like a friendship. With that in mind, she kept her faith.
Article continues below advertisement
Victoria Binger (Tory)
Tory was by far one of the most susceptible children featured in the documentary due to the fact that she was home-schooled as a kid. What stood out the most about Tory was her love of dancing, but she was very much against doing it for any secular reasons. For Tory, it was all for God. In May 2018, the Spotlight Dance Academy congratulated Tory in a post on their Facebook page. In the photo she is wearing a cap and gown which could be her graduation photo from the University of Kansas. Her own Facebook features photos of her smiling with friends and family and the occasional dog.
Levi O'Brien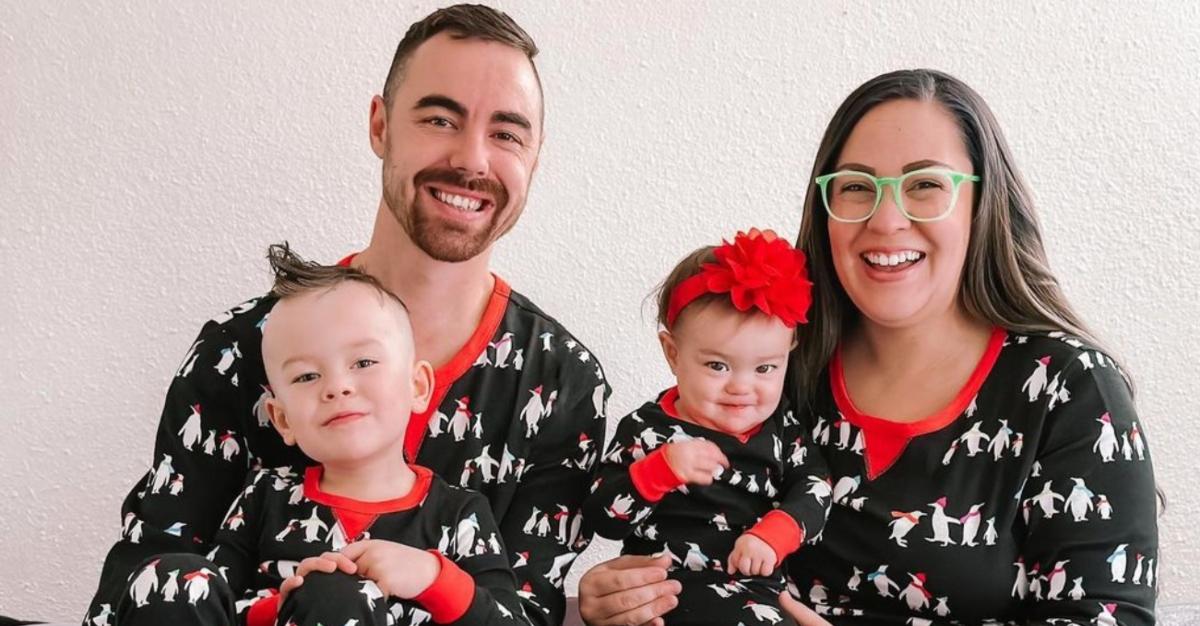 Levi is the most public of the three kids in the doc. He and his wife Shannae O'Brien share two kids: Asa James and Aspen James. The couple lives in Kansas City, Mo. In a blog post dated Aug. 16, 2017, Shannae wrote about their one-year anniversary as a married couple. She describes Levi as silly, smart, genuine, authentic, well-rounded, and so much more. The two are both devout Christians. "There have been great times, there have been difficult times, and in-between times, but one thing is certain, I wouldn't want to do this life with anyone else and I am proud to say that I married the Jesus Camp kid."
Jesus Camp is currently streaming on Hulu.