What Is 'SNL' Alum Victoria Jackson Up to Now? Comedian Is Under Fire for Anti-Gay Remarks
What has comedian Victoria Jackson been up to since leaving 'SNL' in 1992? Here's what we know about her current life, including her political views.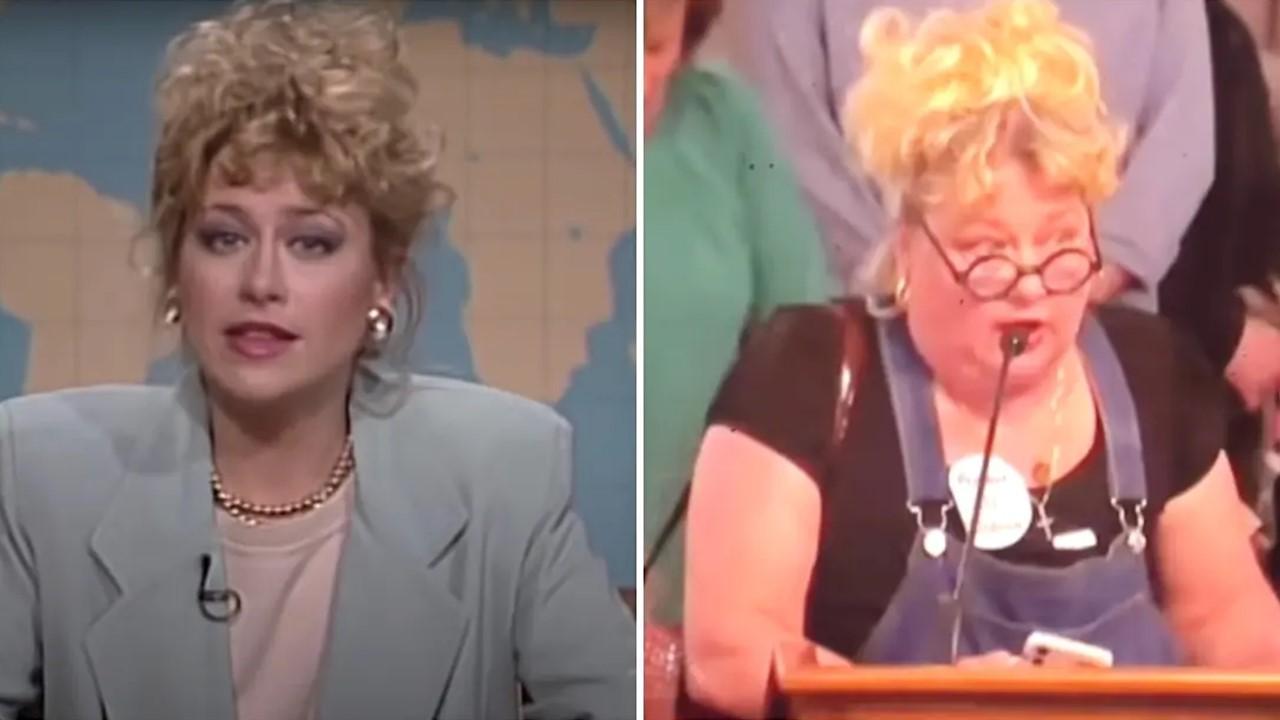 Article continues below advertisement
Her recent remarks, in particular, aren't sitting well with audiences. As one person tweeted, "If you were wondering what happened to Victoria Jackson from 'SNL' 30 some years ago (you weren't), she's a hateful bats--t crazy person who spews judgmental nonsense at town halls."
So, what did Victoria say during this meeting that caused so much commotion? Keep reading to find out.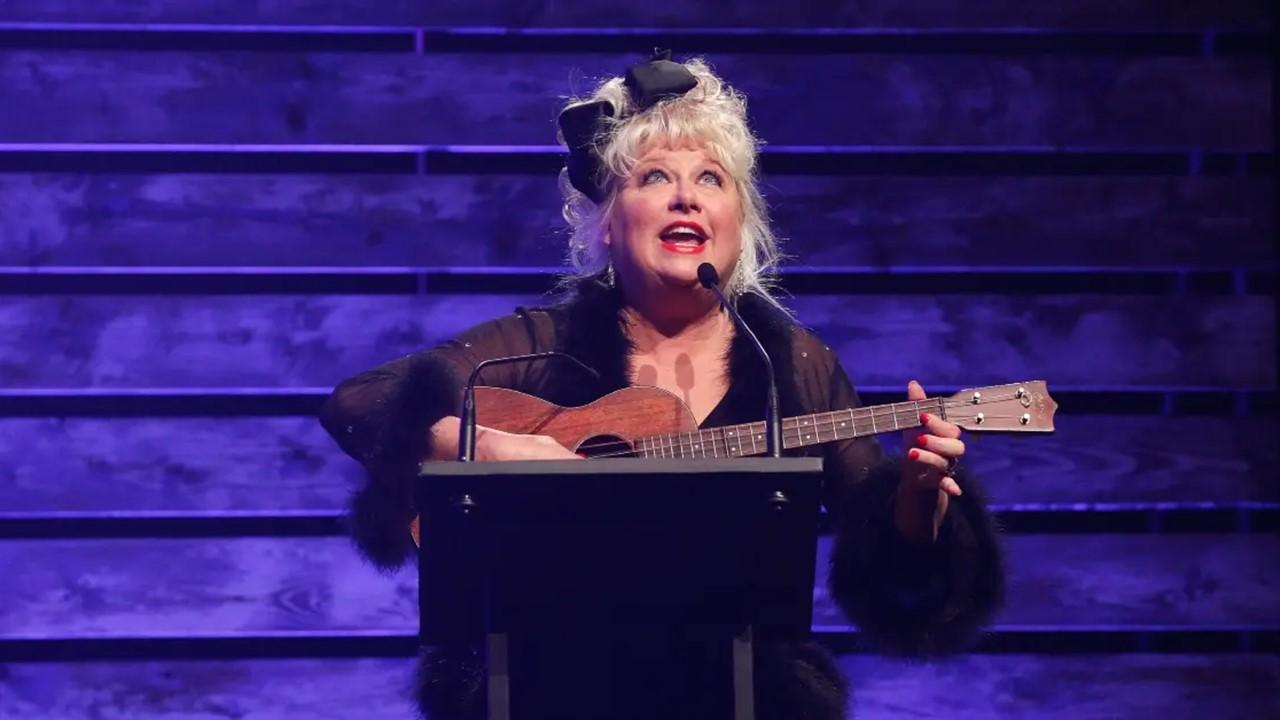 Article continues below advertisement
'SNL' alum Victoria Jackson bashed homosexuality during a city council meeting.
"God hates sodomy. He hates homosexuality. He said it's an abomination. And God hates sexual immortality. All kinds. And God hates pride," said Victoria during a city council meeting in Franklin, Tenn., on April 11, 2023. At the time, the council was holding a discussion regarding holding a gay pride parade.
"Like, one of the most things he hates is pride," she said before beginning to cite Bible verses.
Article continues below advertisement
"Proverbs 11:12: When pride comes, then comes disgrace, but with humility comes wisdom. The Lord detests all the proud of heart. Be sure of this: They will not go unpunished," Victoria continued, adding, "Proverbs 16:18: Pride goes before destruction, a haughty spirit before a fall."
As she was being dismissed from the podium, Victoria encouraged "this generation not to be brainwashed," and told them to watch YouTuber Becket Cook's videos.
What are Victoria Jackson's politics? Did they get her fired from 'SNL'?
Victoria has been a proud conservative Christian her whole life. In an August 2022 interview with the Star Tribune, she admitted that the strong views she holds may have cost her some work in the past.
Article continues below advertisement
While she only spoke highly of SNL's executive producer Lorne Michaels, who once allowed her to back out of a scene that poked fun at prayer, there did seem to be some conflict during her six-year stint on the weekly variety show. She explained that former writer Al Franken, who later became a Minnesota senator, once pulled her aside to discuss her behavior and tendency to play dumb.
Article continues below advertisement
In response to his criticism, Victoria recalls firing back: "Maybe what I'm really thinking about is that everyone is going to hell and I'm supposed to tell them about Jesus."
Ultimately, Victoria says she quit SNL to star in a sitcom in which she would play a Vegas showgirl opposite George Clooney, who falls for a taxi driver. Unfortunately, the networks passed on the series.
Ironically enough, Victoria's former agent Dolores Robinson told the Riverfront Times in 2012 that that wasn't true and instead "they dropped her."
So, what's the truth? It's hard to say. But Victoria's job prospects did seem to dry up following her SNL exit.
You can follow Victoria on Instagram to see what she's currently working on.