'Reality Z' Fans, We Have Some Bad News — Jesus Luz Is Already Taken
Does Jesus Luz have a girlfriend? The model, actor, and DJ started is dating Carol Ramiro, a fellow model and DJ. Read on to find out more about her.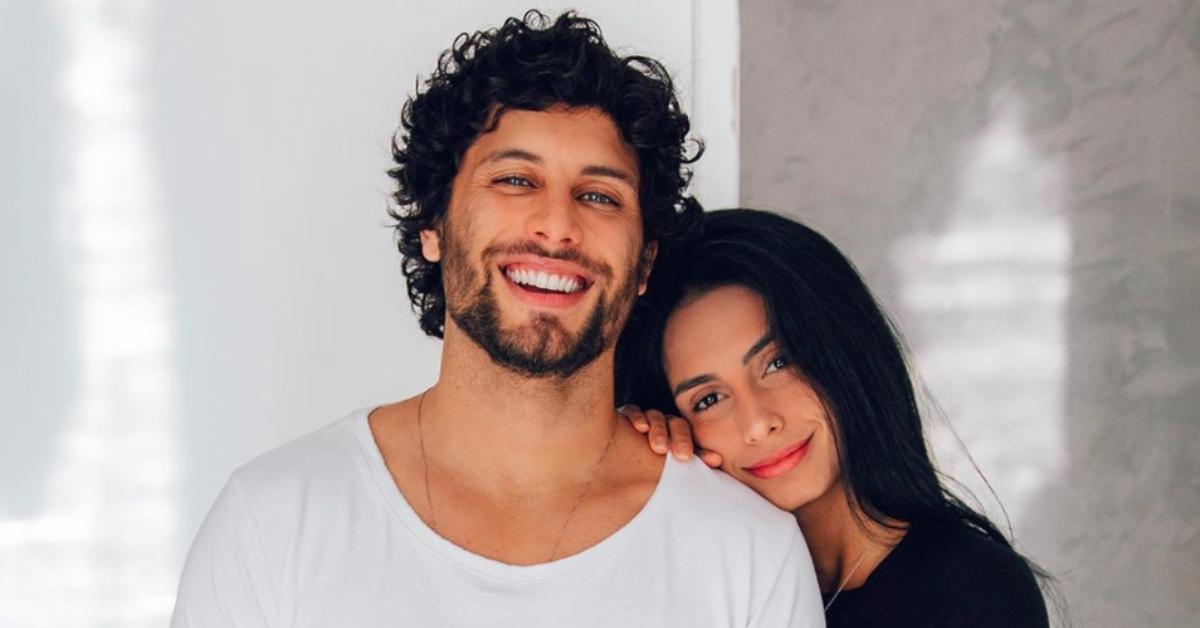 Reality Z plunges us into a dystopian world where zombies start attacking the stars of Olimpo, a Big Brother-like reality show.
The 10-episode-long Netflix series earned some raving reviews, with many fans applauding Jesus Luz's portrayal of Lucas in particular. We investigate: does Jesus have a girlfriend? What's his current relationship status?
Article continues below advertisement
So, does Jesus Luz have a girlfriend? Meet the lucky lady.
Before he would have turned his attention to acting, Jesus was a sought-after model working with some of the biggest names in the fashion industry.
In 2008, he landed the job opportunity that would go on to change his life for good: a steamy W cover spread where he appeared alongside Madonna. They started dating shortly afterward. The singer even introduced him to Kabbalah, the religion he still follows.
The relationship garnered a great deal of public attention — as it began around the same time as when Madge got divorced from the legendary movie director, Guy Ritchie — but it was often classed as a temporary fling by the tabloid press.
Article continues below advertisement
Many have tried to make accusations against Jesus, claiming he was merely using the star, which he firmly denied throughout the entire year they were together.
They broke up in 2010, citing vastly different personal interests as the main reason.
Article continues below advertisement
"Living with Madonna has influenced the mindset I have today. I was very young when we dated and had an incredible life experience with her," Jesus explained in a previous interview with MSN.
''I am extremely grateful to her. She inspired me to be the human being that I am today, more open to the unknown and more understanding of differences. I try to pass all this on to my daughter," he added.
Jesus is married to fellow model and DJ Carol Ramiro.
Jesus met Carol Ramiro in 2015, and the rest was history.
In 2016, they gave birth to their first girl, Malena Ramiro Luz.
According to a previous article by Ego Globo, they bought their first family home in Barra da Tijuca, a leafy neighborhood in Rio de Janeiro.
Article continues below advertisement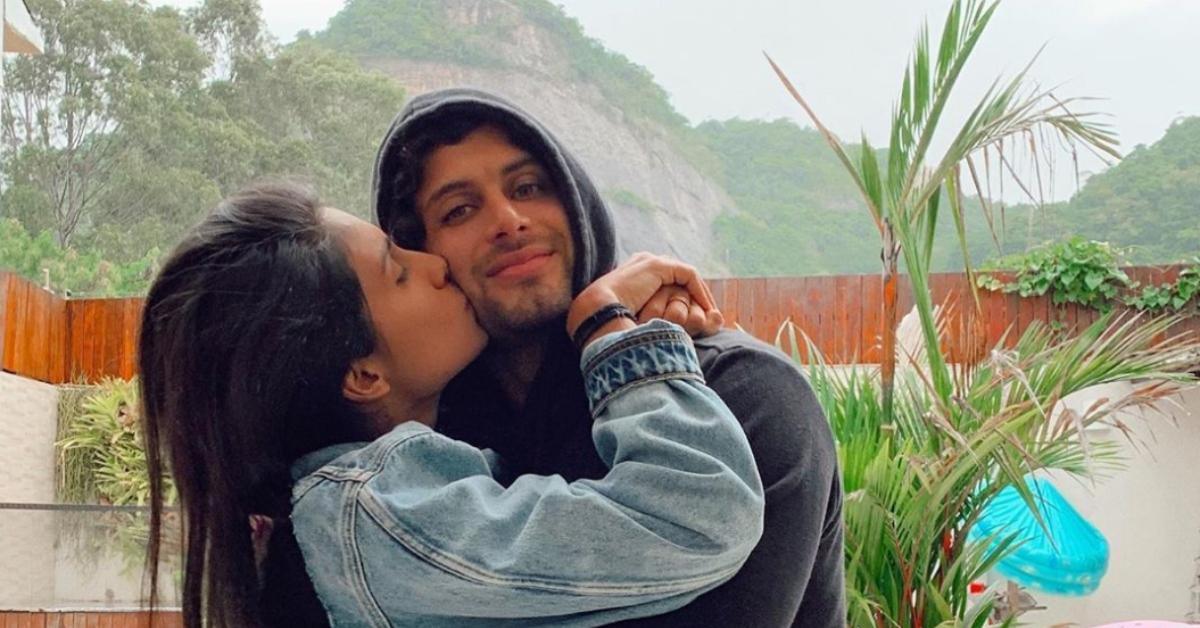 As Extra Globo reveals, the couple went through a turbulent period in 2018. They broke up for a brief while in June that year, with Carol moving out of the family villa. Fortunately for fans, they made up eventually.
Article continues below advertisement
Carol is passionate about everything travel, sports, and healthy living-related. She frequently posts photos of nutritious meals, day trips, and restaurant visits to her Instagram. She spends her free time doing yoga, sunbathing, and she also likes taking long strolls on the serene beach just outside the family home.
Article continues below advertisement
The couple swears by a progressive attitude when it comes to childrearing.
As Jesus explained in a previous interview with MSN, they want Malena to play with different toys, regardless of whether they were made for boys or girls. Likewise, they want her to be able to explore different gender roles and work out for herself what she feels comfortable with.
"I'm a very open-minded father, in a good way. My daughter is free to be whatever she wants, within the ethical principles that Carol [his wife] and l believe. I don't agree with 'boy or girl' toys. My daughter will play with whatever she wants," he told MSN.
Reality Z is available on Netflix now.