Here Is Everything You Need to Know About Madonna's Parents
The "Like A Virgin" singer is a mom herself, but how are Madonna's parents doing? Her relationship with late mother and father explained.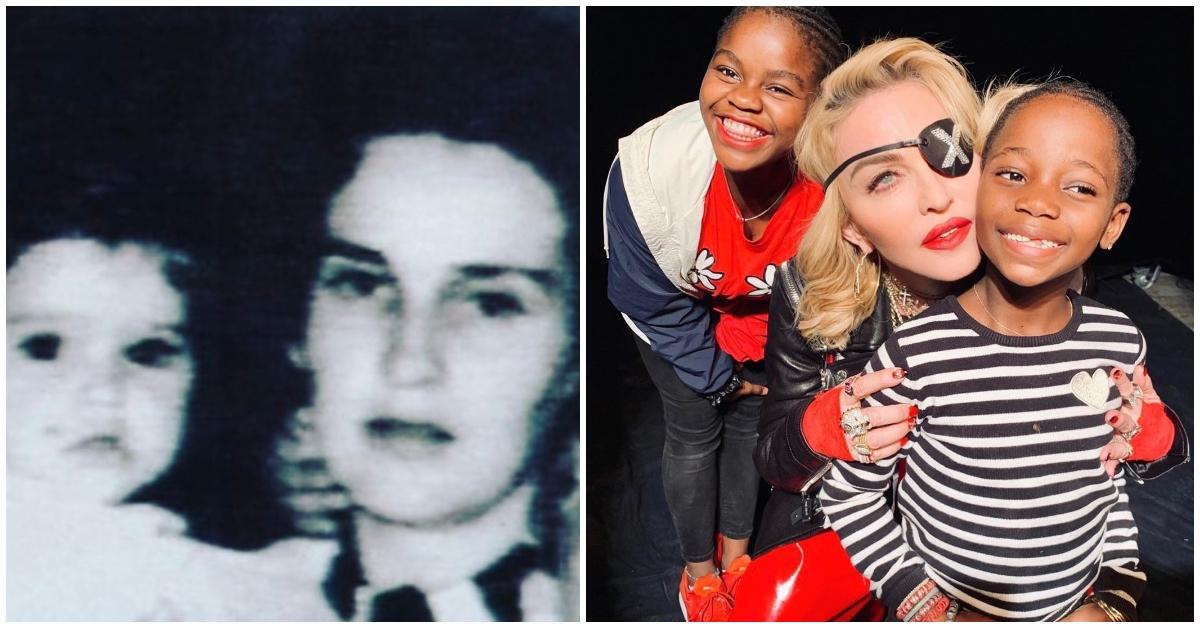 Famous parental relationships are everywhere in Hollywood. From Goldie Hawn and Kate Hudson to Jerry and Ben Stiller, we are reminded constantly of the impact that parents (whether or not they're celebrities) have on our lives.
They help form the decisions we make in our relationships, careers, and life goals.
Article continues below advertisement
One celebrity in particular who has been hugely affected by her parents (even though they were not famous themselves) is Madonna. While Madonna's father and stepmother are still alive, her mother is not — and her death has shaped Madonna's career.
Madonna comes from a large Italian family.
For those who only know Madonna for her revolutionizing music and risque live performances, the 61-year-old artist was actually born Madonna Louise Ciccone. She grew up in Michigan and is one of seven siblings (five full and two half-siblings).
Article continues below advertisement
Today, Madonna still has a big family and is a mom herself, to six children — Lourdes, her daughter with ex Carlos Leon, Rocco, her son with ex-husband Guy Ritchie, and her adopted kids from Malawi David, Mercy, Estere, and Stelle.
However, her mother died before she saw her daughter's success in and out of the home.
Article continues below advertisement
Madonna lost her mother at the age of five.
Madonna's mother was the French-Canadian beauty Madonna Louise Ciccone. A dancer as well, she was both her daughter's namesake and a source of great loss in her life.
Unfortunately, Madonna's mother passed away from breast cancer in December of 1963. Madonna was only 5 years old at the time.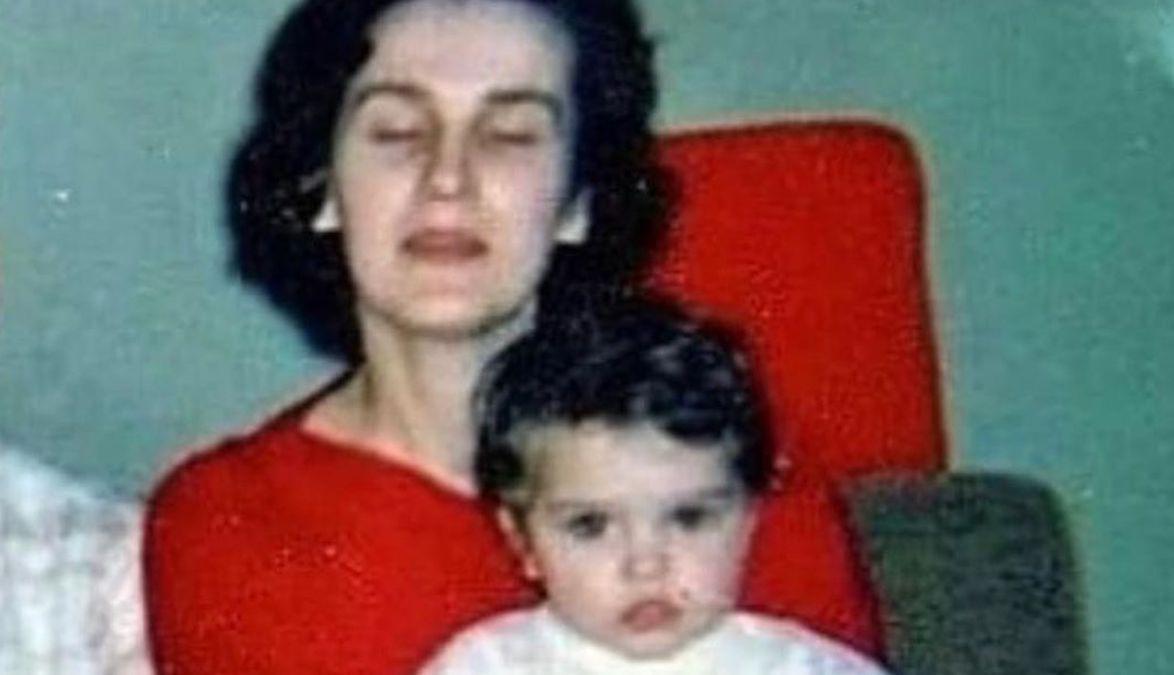 Article continues below advertisement
In Madonna's biography written by Randy Taraborrelli, Madonna: An Intimate Biography, Madonna claims that she noticed her mother change in the last few months of her life, but didn't understand what was happening.
Her death affected Madonna deeply and she has related this experience back to certain personality traits and decisions she has made throughout her career.
In 1995 she discussed her mother's death with Primetime saying that, "I'm sure that it has influenced every decision that I've made and sort of left me with a feeling of hunger and longing; a feeling of emptiness and growing up afraid to love things because they're going to leave you."
Article continues below advertisement
The loss of her mother was the most difficult thing she's had to go through, which made her bumpy start in New York City easier to deal with. She also claims that her mother's death left her uninhibited. This helped Madonna push past certain social mores that she is known for breaking.
Article continues below advertisement
Madonna's father Silvio remarried in 1966 — and has a strained relationship with his daughter.
Silvio "Tony" Ciccone, Madonna's father, is still alive. He is one of three sons of Italian immigrants and remarried their maid, Joan Gustafson, in 1966, only three years after his first wife's death. Together, they now own a vineyard where some of their family members are employed.
Madonna, to put it nicely, did not like her father's decision to remarry.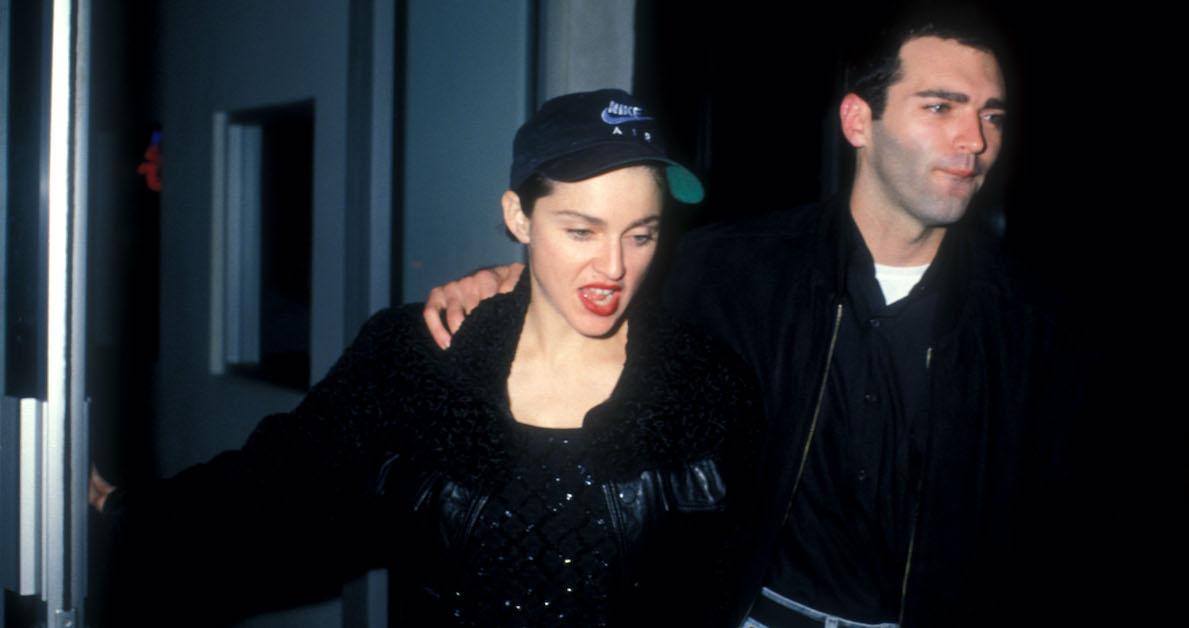 Article continues below advertisement
Silvio and Madonna did not have an easy relationship for a long time and it is only recently that they've managed to find peace with each other. But it is because of him that Madonna tried to reconcile with her brother Christopher after years of a nasty feud (in which he called out Sean Penn and Guy Ritchie, not just his sister).
Madonna the pop-goddess is human too.
Some celebrities lose their parents well into their fame, and some lose them beforehand. Regardless of when a parent goes, it reveals a deep, human vulnerability that may be difficult to see when everything is going according to the celebrity status quo.
Article continues below advertisement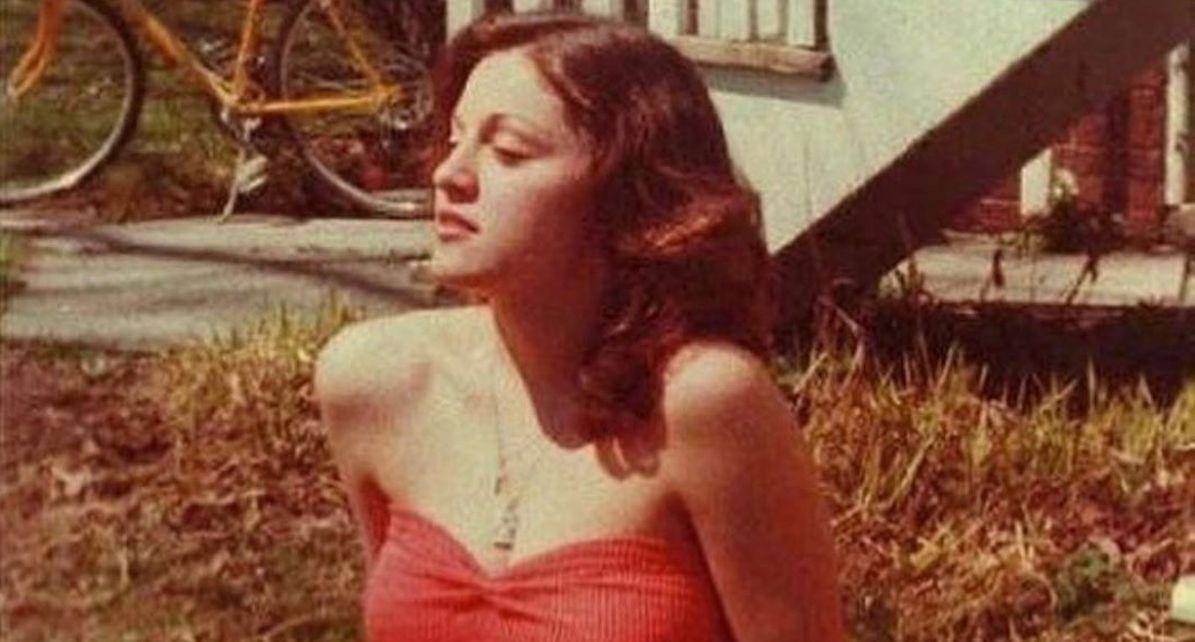 For Madonna, her success over the years has been so huge that sometimes we need to be reminded that she's just another human being who has gone through the humbling experience of loss. Madonna's life continues to be shaped by her parents' influence, for better or for worse.