Actor Jesús Mosquera Was Focused on Soccer Before His Big Break on 'Toy Boy'
Actor Jesus Mosquera is the breakout star of the Spanish Netflix series 'Toy Boy' — here is everything you need to know about Hugo Beltran IRL.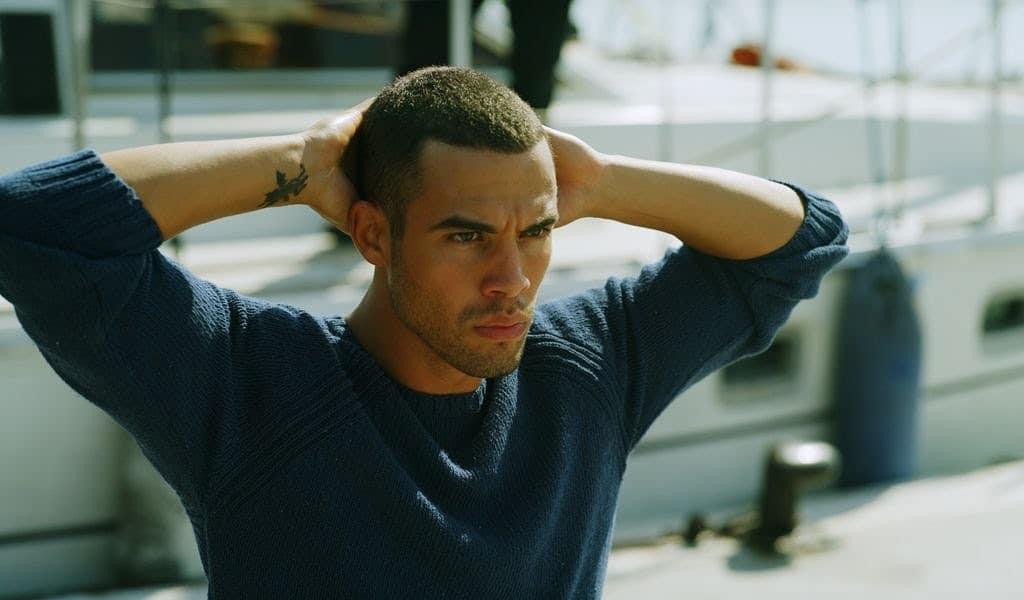 Article continues below advertisement
The slightly darker Magic Mike-esque show is set in Marbella, Spain and follows Hugo Beltrán, a young male stripper who is framed for a murder he did not commit. Now, seven years later, he is set on proving his innocence alongside his new lawyer, Triana (played by Elite and Money Heist actress María Pedraza) and his male revue BFFs.
While we won't spoil the ending for you — we did do some background research on actor Jesús Mosquera aka our new TV crush to find out everything we could about Hugo Beltrán IRL.
Article continues below advertisement
So, who is Hugo Beltran actor Jesús Mosquera?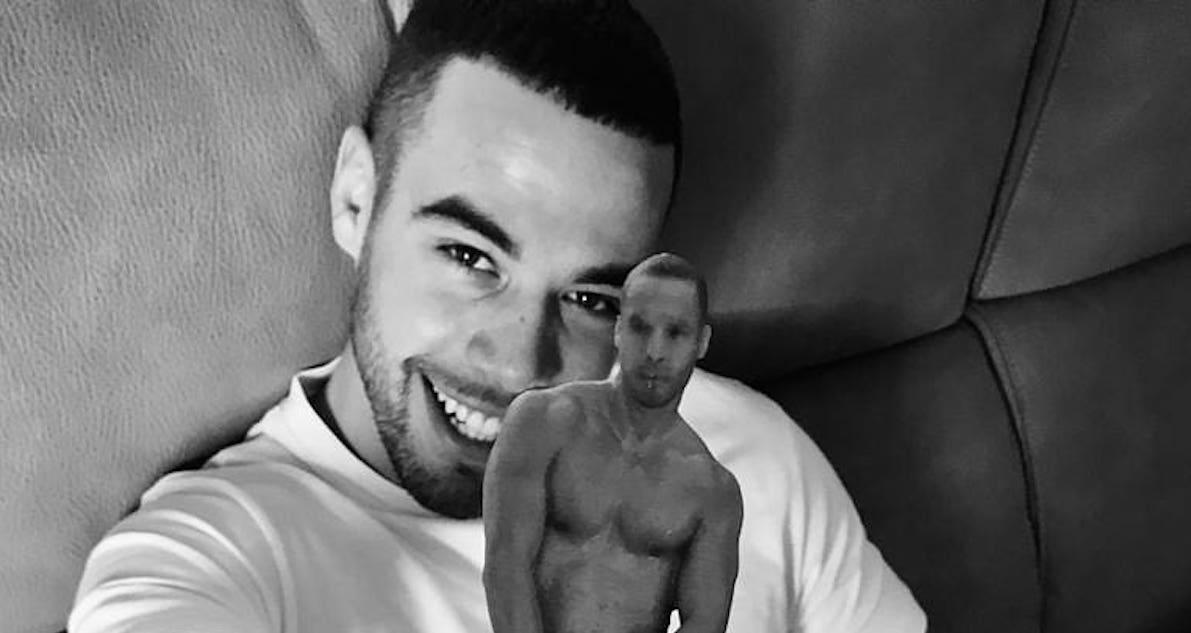 Toy Boy actually debuted on Spanish television station Antena 3 in 2019 and it was Jesús' first leading role as an actor. He was discovered while working out in a gym in Malaga, Spain. Originally, he auditioned for a minor role, but impressed producers so much he was offered the lead.
And the 27-year-old took the role very seriously. He made the move to Madrid where he trained with dancing and acting coaches for eight months.
Article continues below advertisement
Before acting, Jesús was focused on a career in soccer.
From the age of 12, Jesús played soccer for several teams in Spain, including Athletic Bilbao and Málaga B. Today, he has shifted career goals but remains a fan of Real Madrid.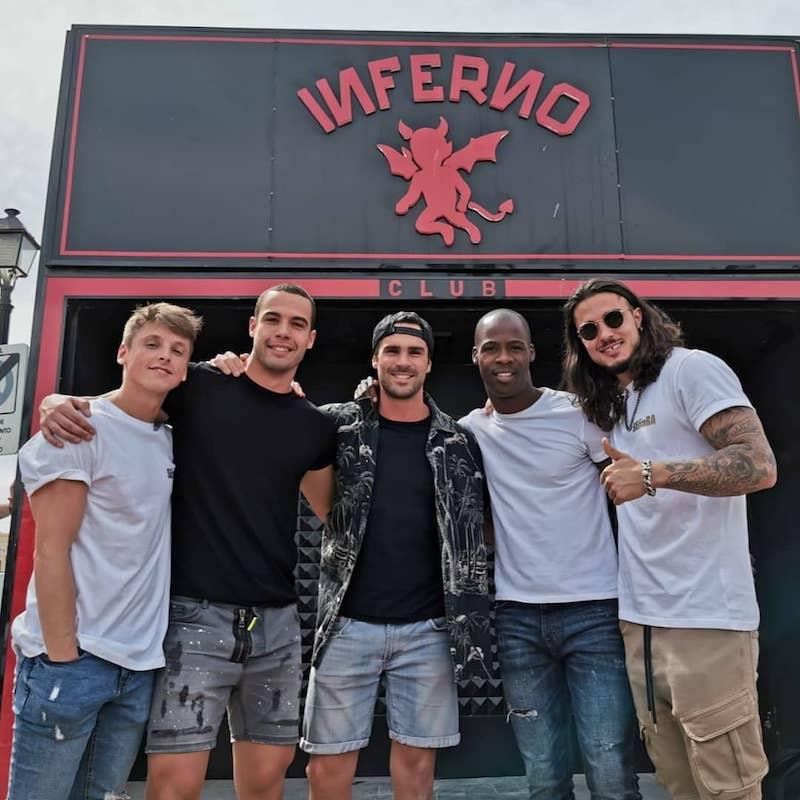 Article continues below advertisement
"It's a somewhat peculiar story," he said in an interview. "The casting for the series was taking place at the gym and I went to present myself. I didn't think I had the profile of who they were looking for or that I was prepared to do something on television or on camera. But I did it, I presented myself and three weeks later they called me for the first round of casting."
The rest, as they say, is history.
Who is Jesús dating?
Judging from his Instagram profile, Jesús keeps his personal life very private — even if there are some photos with his Toy Boy co-star Maria Pedraza that have followers convinced they are more than friends.
Article continues below advertisement
However, we do know that Jesús is very close with his sister and parents, and posts about his family frequently. And, that is not stopping fans from gushing about the up and coming actor on social media.
Article continues below advertisement
I didn't know what I needed a stripper like Hugo Beltrán to dance on me until I started watching Toy Boy [sic]'," one follower tweeted before another added, "I started watching Toy Boy... mother of God, what is HUGO ... speechless."
A third chimed in, "I started watching Toy Boy and my god, Hugo what a man."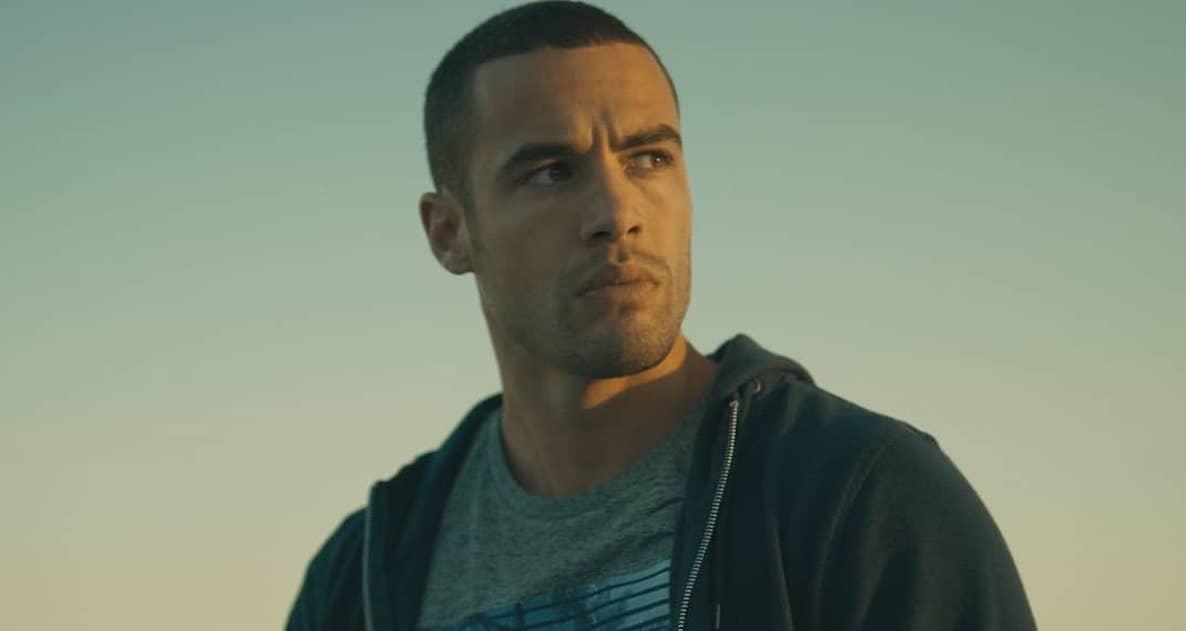 What's next for Jesús Mosquera?
Right now, he has no upcoming projects listed on his IMDB page, but we will be keeping our fingers crossed for a Toy Boy Season 2. Let's just say that there was a pretty intense cliffhanger that pretty much guarantees the return of Hugo Beltran, who will be out for revenge once again.
Stream Toy Boy on Netflix now.