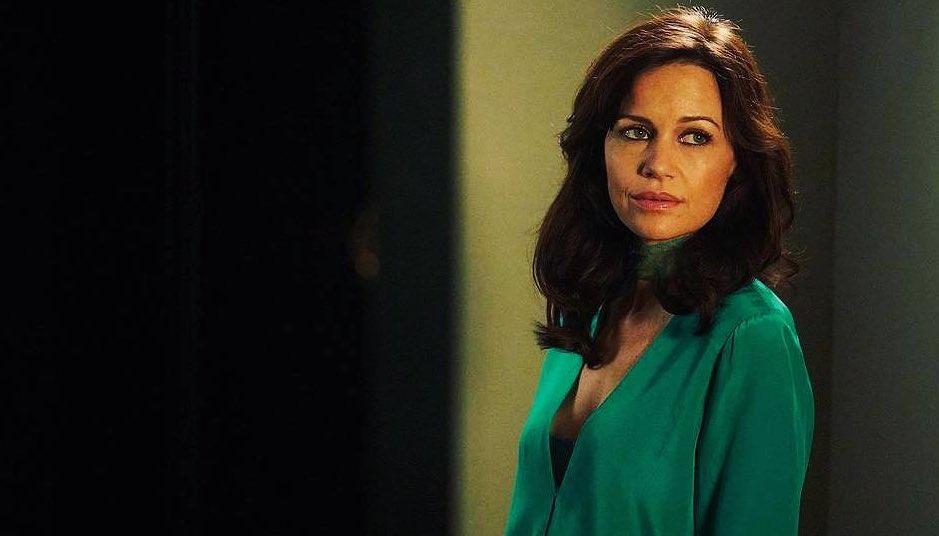 'Jett' Has Officially Found a Home on HBO Max
The crime drama Jett has finally made its way to a streaming platform. After a brief hiatus, Jett has officially found a home on HBO Max.
The series originally premiered in 2019, but it is just now making its way to a streaming service after briefly being discontinued. HBO dropped the official trailer for the series, renewing the hype for the action-packed show.
Article continues below advertisement
Carla Gugino plays a world-class criminal who finds herself back in a life of crime.
For those who haven't seen Jett before, the series follows Daisy "Jett" Kowalski (played by Carla Gugino) after her release from prison. While this former thief tries to settle back into her life, taking care of her daughter and rejoining society, she's quickly pulled back into the very thing that originally landed her in prison.
When a group of criminals forces her to take on their heist, Jett is drawn back into her world of crime — where she's still surprisingly comfortable.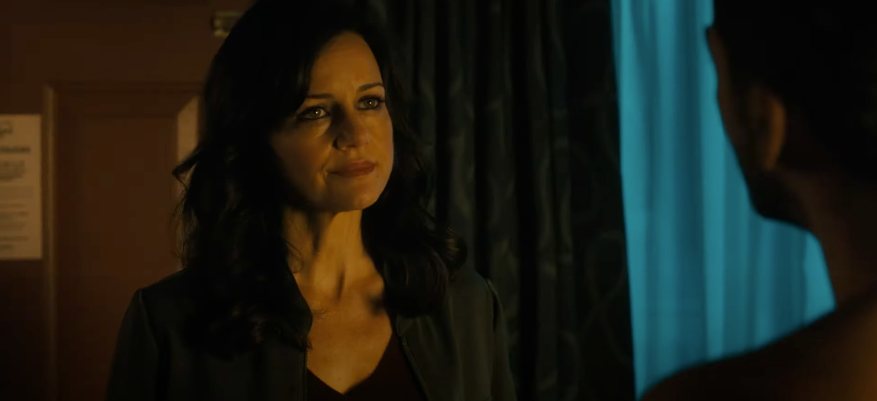 Article continues below advertisement
The first season of Jett initially premiered on Cinemax in 2019, garnering favorable reviews from viewers. Season 1 consisted of only nine episodes, and while the cast and crew had high hopes to bring the series back for a second season, Cinemax announced that it would be discontinuing its original content, ultimately axing Jett along with it.
Since then, Carla and the rest of the cast (including names like Elena Anaya, Michael Aronov, and Gaite Jansen) have been looking for a new home for the series.
When is 'Jett's HBO Max release date?
For those who have been waiting for an opportunity to stream the series since it left Cinemax, your wait is over! HBO dropped its official trailer for the show on July 9, which is the same day that the series is available to stream on the platform. Luckily, there is no wait time for fans to stream the inaugural season of this stunning crime drama series.
Article continues below advertisement
Will there be a Season 2 of 'Jett' coming to HBO Max?
While Season 1 of Jett has officially found a new home on HBO Max, at this time, there's no news as to whether or not the show will be renewed for a second season.
When the show was canceled by Cinemax in January 2020 following the discontinuation of the platform's original content, Carla posted on Instagram that the show was looking for a new home for Season 2.
Article continues below advertisement
"Many of you who've been loving the show (thank you) have been asking (and waiting VERY patiently I might add) for Season 2 info," she captioned the post. "I've been radio silent waiting for the official news that Cinemax will no longer be making original programming. And now that is the case. A very unusual and unforeseen development for sure. Soooooo, I wanted to let you know personally that the hunt for a new home for #JETT is ON."
At the time, it was not believed that Jett would find a home on HBO Max, as the platform had no plans to acquire the canceled shows. Now that the first season is on the streaming platform, it's possible that a Season 2 could be in the show's future, depending on its performance. Fans of the show are encouraged to stream Season 1 on HBO Max to increase the odds it'll be renewed for another season.