'Love, Death + Robots' Viewers See a Toxic Relationship Unfold in "Jibaro"
What's the meaning of "Jibaro," the 'Love, Death + Robots' Season 3 short? Learn about this tale of a toxic relationship between a knight and a siren.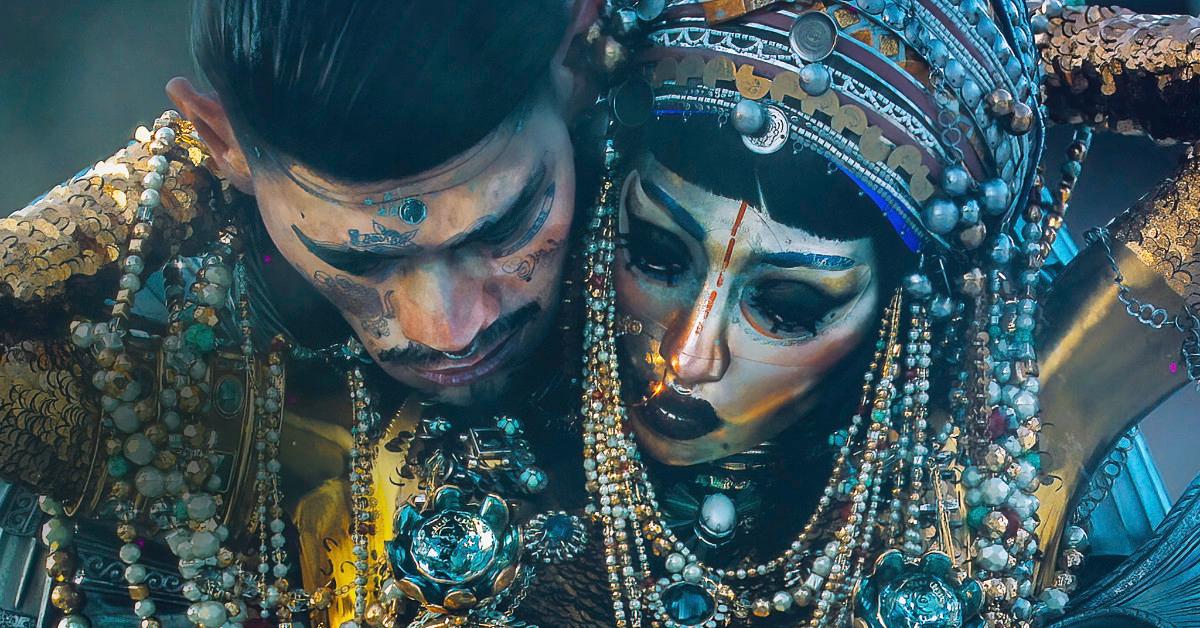 The word jibaro refers to the inhabitants of rural Puerto Rico, but "Jibaro" has a different meaning to Love, Death + Robots fans. In the context of Netflix's animated anthology, "Jibaro" is the final installment of Season 3, which started streaming on Friday, May 20. It's also the name of the knight who is seduced by a siren in the 17-minute film.
Article continues below advertisement
"Not everything has to be about a guy that is saving the world or who has a nice hero's journey, where you can see how he's evolving into a better version of himself," writer-director Alberto Mielgo explains to ANIMATIONworld. "In this case, there is no improvement. Actually, it's the opposite. They both end up being the worst versions of themselves. And there is no lesson that they learn. They both lose. Honestly, I like when a film leaves me a little bit uncomfortable."
A knight and siren's attraction turns deadly in "Jibaro."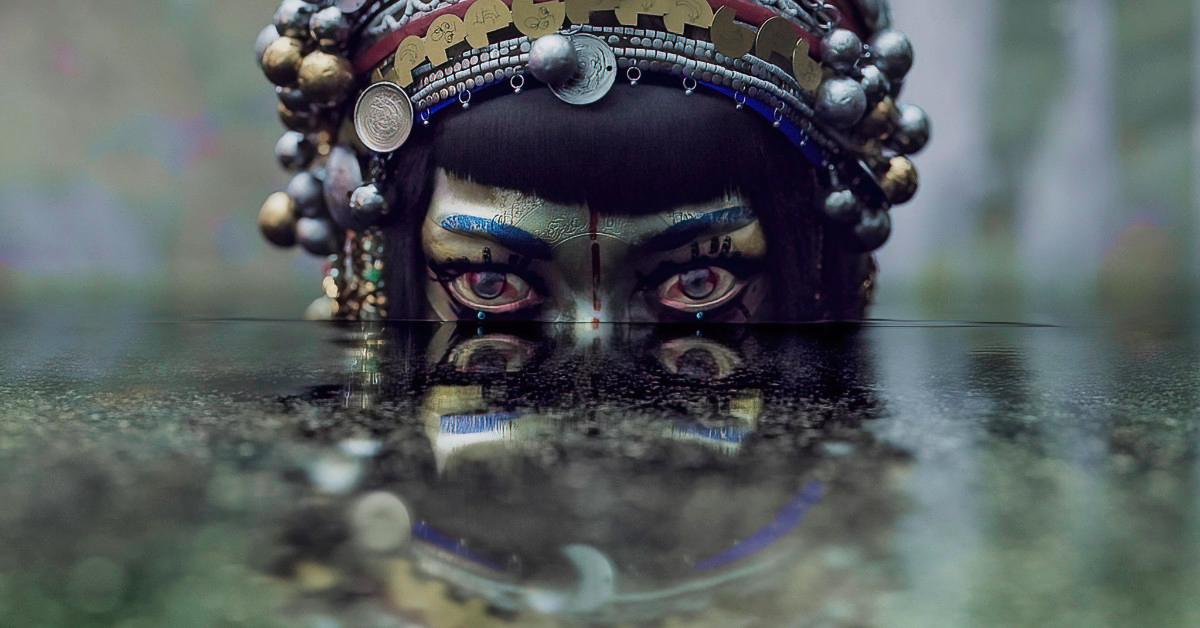 As ANIMATIONworld explains, "Jibaro" tells the story of a knight who awakens a gilded and bejeweled siren as he and his fellow soldiers look for riches along a river in Puerto Rico. The siren lures the other soldiers to their deaths with her irresistible song, but because the knight is deaf, he survives.
Article continues below advertisement
The siren then becomes fascinated by the knight, but when they embrace one another, the knight rips the gold from her body. Her blood pours into the river, and when he drinks from the river to quench his thirst, her blood restores his hearing, and he becomes yet another of the siren's victims.
Article continues below advertisement
"What I want the audience to understand is that this is a film that is not about heroes," Alberto tells the magazine. "None of our characters here are heroes. In fact, both of them are pretty sketchy. There are moments when the audience is going to favor one over the other. In the beginning, you'll see that the woman is a monster, but later you'll feel more empathy for her."
"Jibaro" depicts a "relationship between predators," its writer-director says.
"'Jibaro' is also talking about a relationship that is extremely toxic, about a relationship between predators that is sensual because it's based on the attraction to each other for the wrong reasons," Alberto explains. "I like when you don't know who is the real good person and who is the bad guy. It promotes a strong feeling."
Article continues below advertisement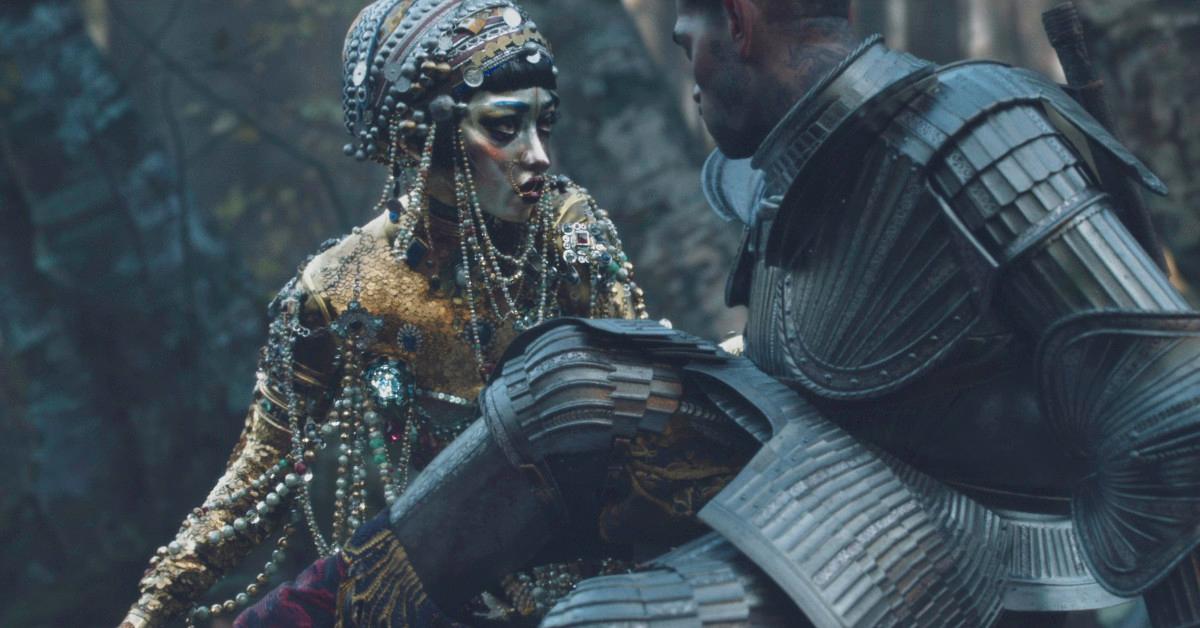 The 43-year-old, who just won an Academy Award this March for his animated short The Windshield Wiper, also says that "Jibaro" is a commentary on modern relationships. "We use and we choose people for a completely wrong reason. And they choose us for a completely wrong reason as well. And we end up all suffering."
He goes on: "There are people who are lucky that they've been together for whatever years since they were very young. But most of us, we struggle to find our second half. I love to talk about that because it's very personal. And when you talk about personal stuff, I think that you actually make the audience understand it and make them feel that it's real."