When Does Season 3 of 'Love Death + Robots' Drop on Netflix? Here's What We Know
Netflix's unique, Emmy-award winning anthology series 'Love Death + Robots' is returning for a third season. When do new episodes drop on Netflix?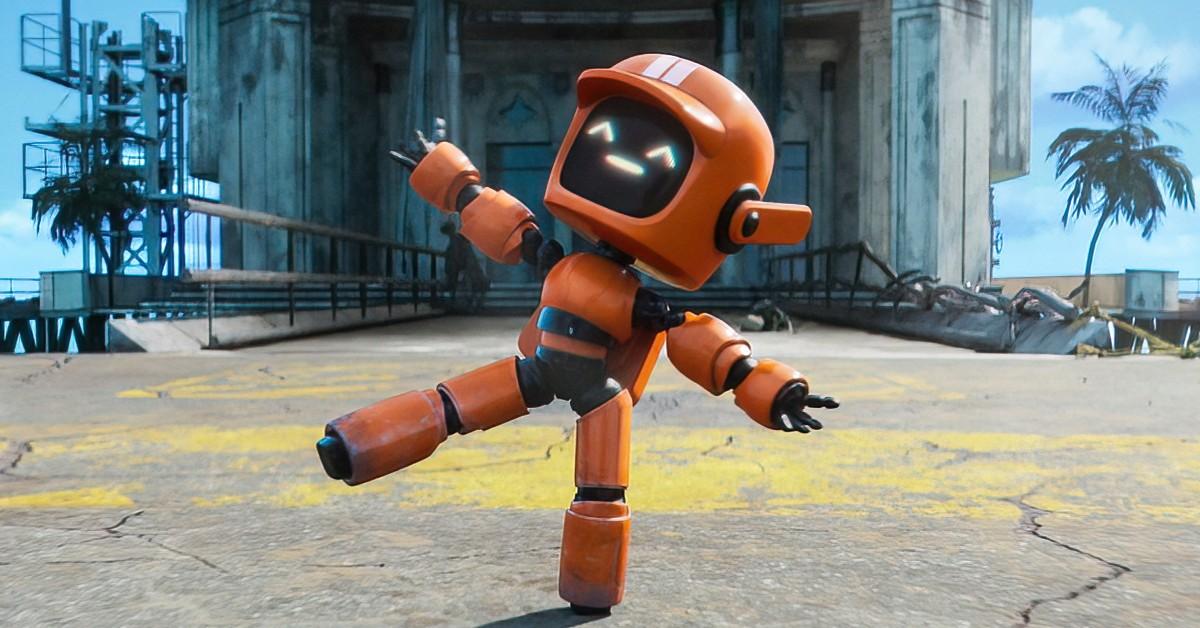 In a streaming world where's there's more serialized shows than we know what to do with, an anthology series certainly stands apart. The hit Netflix animated anthology Love Death + Robots is one prime example. The Emmy-award winning series currently has two full seasons, neither of which have an overarching story. Instead, each episode is an animated short that completely stands on its own.
With unique and compelling tales that make viewers think, Love Death + Robots quickly became a hit when it first premiered in 2019. Since the second season dropped in May 2021, fans have been eagerly awaiting the release of Season 3. When can we expect third season of Love Death + Robots?
Article continues below advertisement
What's the release date of 'Love Death + Robots' Season 3?
Thanks to the official Netflix trailer for Season 3 of Love Death + Robots, we know that the newest season is due to premiere on May 20, 2022, almost exactly a year after Season 2. The trailer itself was perfectly cheeky, calling Love Death + Robots the "11-time Emmy-award winning problem child" (in comparison to 'classier' Netflix programming like The Crown and Queen's Gambit).
Article continues below advertisement
According to Newsweek, Season 3 of Love Death + Robots will have eight episodes in total. Although Season 3 will follow in the tradition of the first two seasons with brand new, standalone stories, there will also be three follow-up tales from characters fans met back in Season 1.
From the Season 3 trailer, it's clear that one of the stories being revisited is "Three Robots." (Even one of the cats returns!) The second episode from Season 1 tells the story of three robots that exist in a post-apocalyptic world. They learn that the human race was wiped out due to environmental disasters, and now the robots are curious to learn more about what it means to be a human.
So, what will our favorite three robots be up to in Season 3? While we won't know the answers to that question until May 20, we do know which other two stories will also be making a comeback. Per Slashfilm, the other two blasts from the past will be "The Witness" and "Sonnie's Edge."
Article continues below advertisement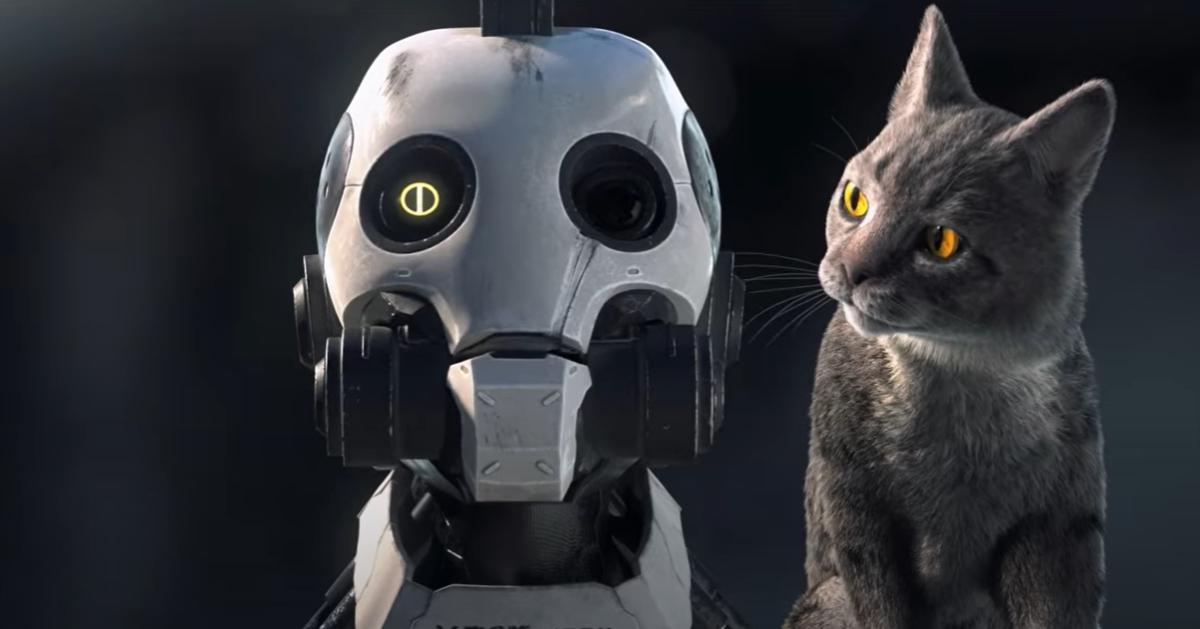 "The Witness" was an excellent demonstration of a time-loop tale. A woman runs from a man after witnessing him murder a woman who looks exactly like her. The woman manages to kill the murderous man... only to have it witnessed by a man who looks just like him.
Meanwhile, "Sonnie's Edge" is a story of a woman who enjoys partaking in futuristic gladiator fights with remote-controlled beasts. Plot twist: After someone tries to murder Sonnie, she reveals that she basically placed her soul into her gladiator beast Khanivore.
While we don't yet know how Season 3 will give us fresh takes on old tales, we're definitely looking forward to a binge-watching session when the entire new season of Love Death + Robots hits Netflix on Friday, May 20.