One of America's Favorite Peanut Butter Brands Is Contaminated With Salmonella
Jif Peanut Butter is having a salmonella issue, and now they've issued a recall. Here's everything that you need to know about the situation.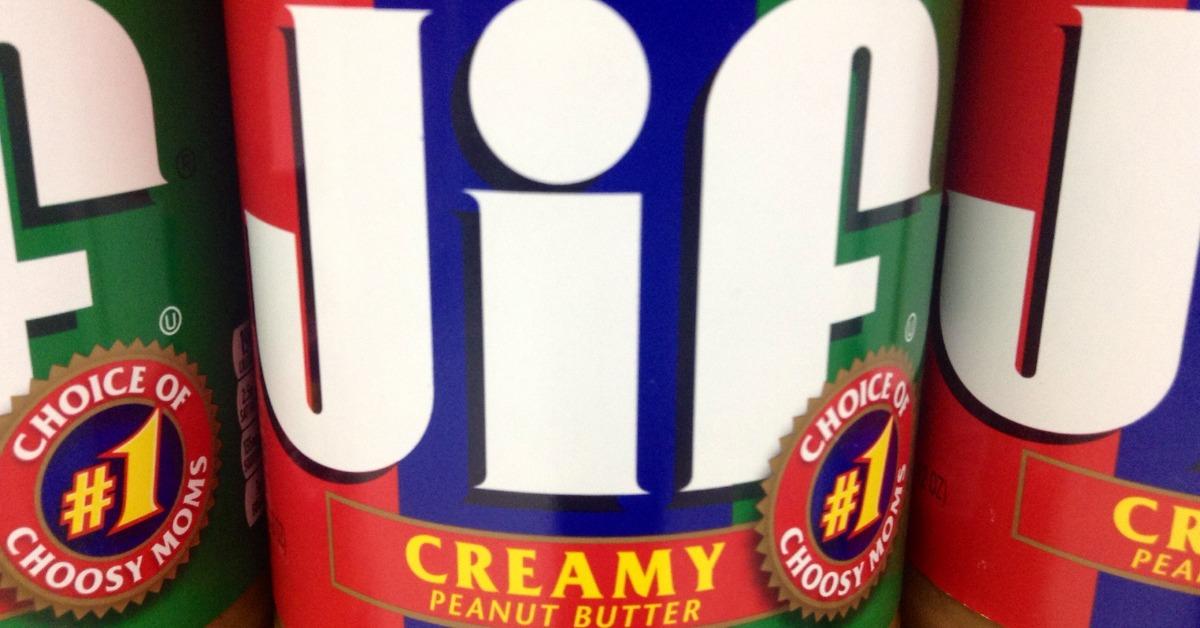 Open pretty much any pantry in a U.S. household and odds are that you'll find some type of peanut butter on the shelves. The creamy legume-based treat is one of the nation's favorite snack spreads, and power players such as Jif and Skippy are some of the biggest faces in the peanut butter game overall.
Article continues below advertisement
For the former, their peanut butter empire is in danger in 2022 thanks to a recent salmonella outbreak contaminating their products. So, should you toss out your jars of Jif Peanut Butter just yet? Keep reading to find out.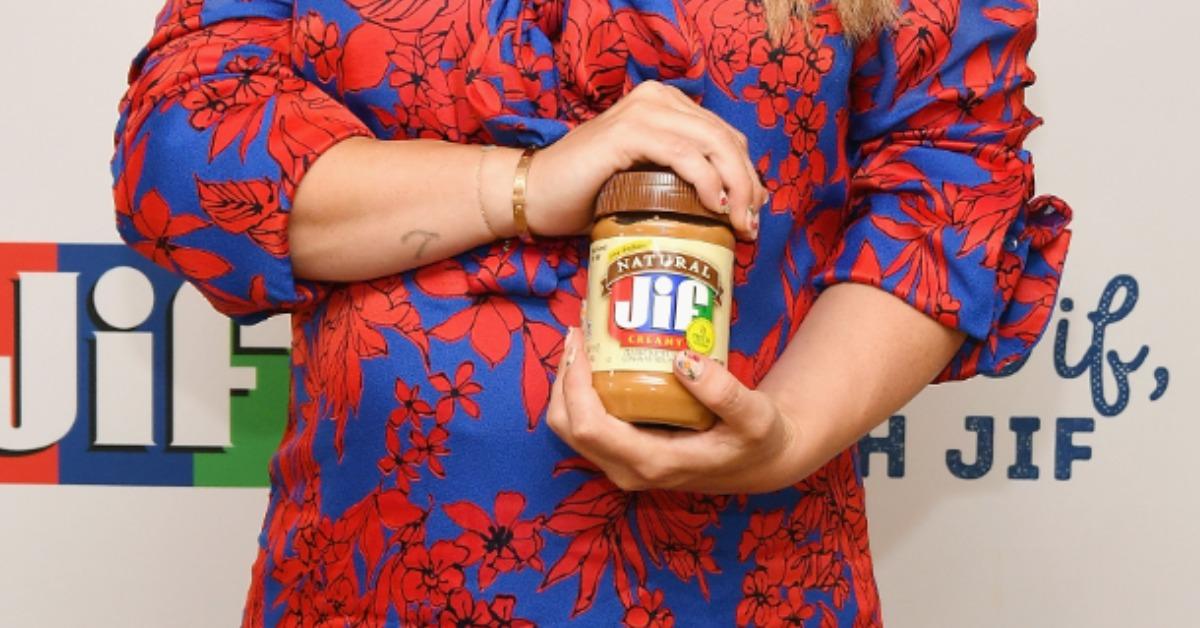 Article continues below advertisement
Jif peanut butter has been recalled due to a salmonella outbreak.
According to new information from the U.S. Food & Drug Administration (FDA), 14 customers spanning 12 states have reportedly fallen ill after consuming Jif products that were contaminated with salmonella. Two of those people have had to go to the hospital to treat their illnesses.
After these findings came to light, the J.M. Smucker Company, which is the parent company of Jif, issued a voluntary recall of their products. Peanut butter items labeled with lot code numbers ranging from 1274425 to 2140425 are to be thrown out as soon as possible as they may also contain salmonella and pose a risk to consumers.
To identify if any Jif products you have may fall within these lot codes, simply check the number adjacent to the best-if-used-by date on the jar's label.
Article continues below advertisement
What kind of Jif products may contain salmonella?
According to the FDA's findings, it seems as though the whole range of Jif peanut butter offerings could have been contaminated with salmonella. Jif's products include the likes of creamy peanut butter, crunchy peanut butter, to-go packs of peanut butter, and a variety of other consumables, all of which are affected by the recall if they are identified on the label as being within the aforementioned lot code numbers.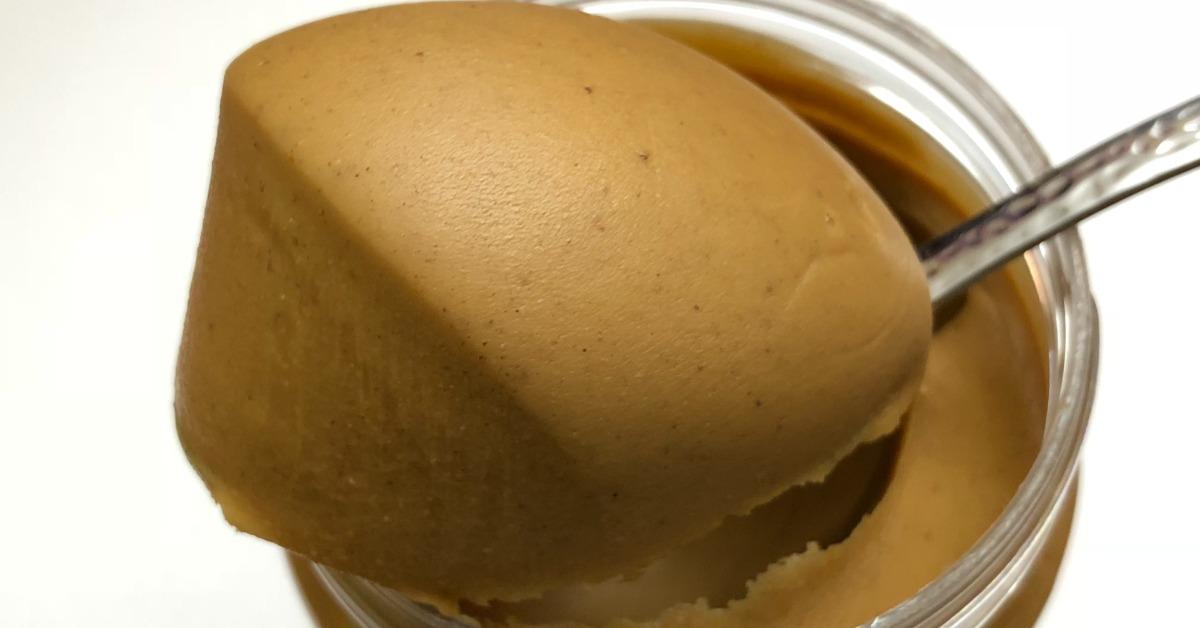 Article continues below advertisement
Per the Mayo Clinic, salmonella is "a common bacterial disease that affects the intestinal tract." However common it may be, a salmonella infection is far from fun. The clinic states that the illness can cause "diarrhea, fever and stomach (abdominal) cramps within 8 to 72 hours after exposure." Although "most healthy people recover within a few days to a week without specific treatment," some cases may result in "life-threatening complications...if the infection spreads beyond the intestines."
When the FDA published their findings about Jif peanut butter products, they noted that although there are 14 confirmed cases of the outbreak, that number is likely "much higher" in actuality. As a general guideline, they noted that "Consumers, restaurants, and retailers should not eat, sell, or serve any recalled Jif brand peanut butter that have lot code numbers 1274425 through 2140425, only if the first seven digits end with 425."
If you or someone you know has been exposed to contaminated peanut butter, the FDA recommends that "you should wash and sanitize surfaces and utensils that could have touched the peanut butter."
Furthermore, if you or someone you know has consumed contaminated peanut butter "and have symptoms of salmonellosis, please contact your healthcare provider."