The FDA Is Investigating Lucky Charms Cereal After Reports of Illnesses — What We Know
Lucky Charms, a cereal known for its marshmallow add-ins, was recently investigated by the Food and Drug Administration following reports of illness.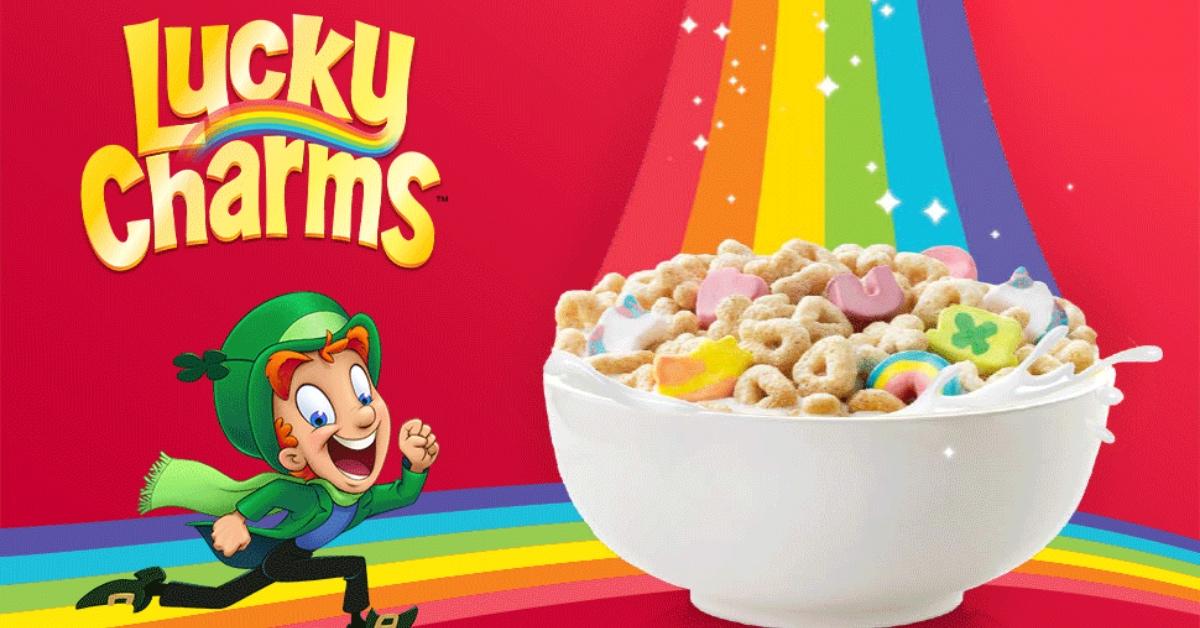 Get your hands off those Lucky Charms!
The U.S. Food and Drug Administration (FDA) is investigating Lucky Charms cereal after multiple customers complained of illness after eating it. Although some foods such as lettuce, peanut butter, and meat are more frequently recalled for food poisoning than cereal, fans of the iconic themed cereal are concerned.
Article continues below advertisement
So, what's going on with Lucky Charms cereal? Why is it being investigated by FDA? Will this lead to a Lucky Charms recall? Here's everything we know so far.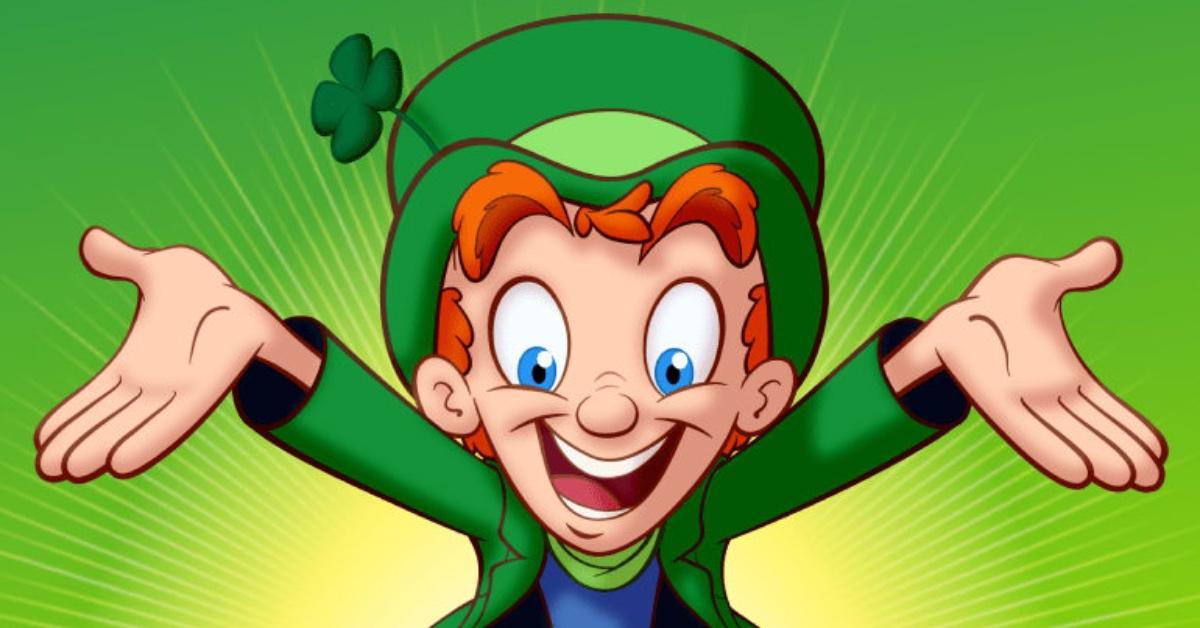 Article continues below advertisement
Why is the FDA investigating Lucky Charms cereal?
Lucky Charms is a breakfast cereal that has been produced by General Mills Inc. since 1964. The cereal is mostly oat pieces with marshmallows in various shapes, and their mascot is a leprechaun named Lucky, who frequently appears in Lucky Charms advertisements. The marshmallows are supposed to represent Lucky's magical powers and come in eight different varieties.
Per CBS, on April 16, 2022, the FDA launched an investigation into complaints related to Lucky Charms cereal. The FDA reported that they have received over 100 complaints related to Lucky Charms so far this year, especially on the food safety website iwaspoisoned.com. Complaints from the website included nausea, vomiting, and diarrhea after consuming Lucky Charms.
Article continues below advertisement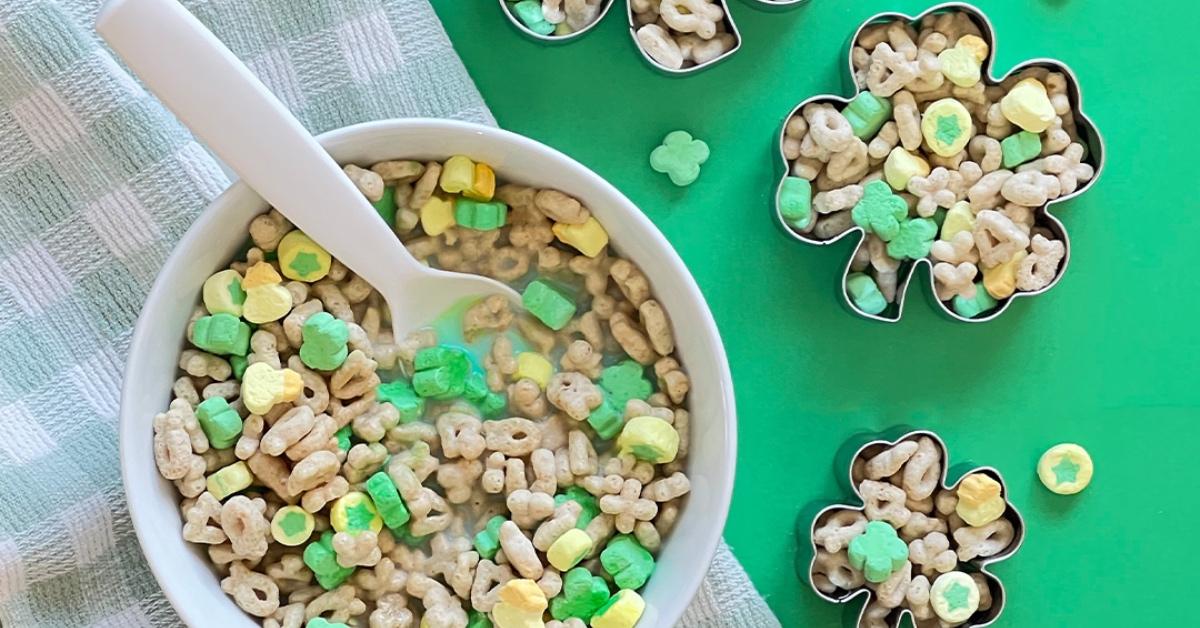 General Mills Inc. is a Minneapolis-based company also responsible for cereals such as Cheerios and Cocoa Puffs. Thankfully, the company is aware of the food poisoning reports and told CBS that they investigated the matter themselves, although their investigations did not find evidence of illness directly caused by Lucky Charms.
Article continues below advertisement
Should the FDA determine a root cause for consumer illnesses directly linked to Lucky Charms, there are chances there could be a recall of certain batches of the cereal. If you're experiencing food poisoning symptoms after consuming Lucky Charms, General Mills urges you to let them know!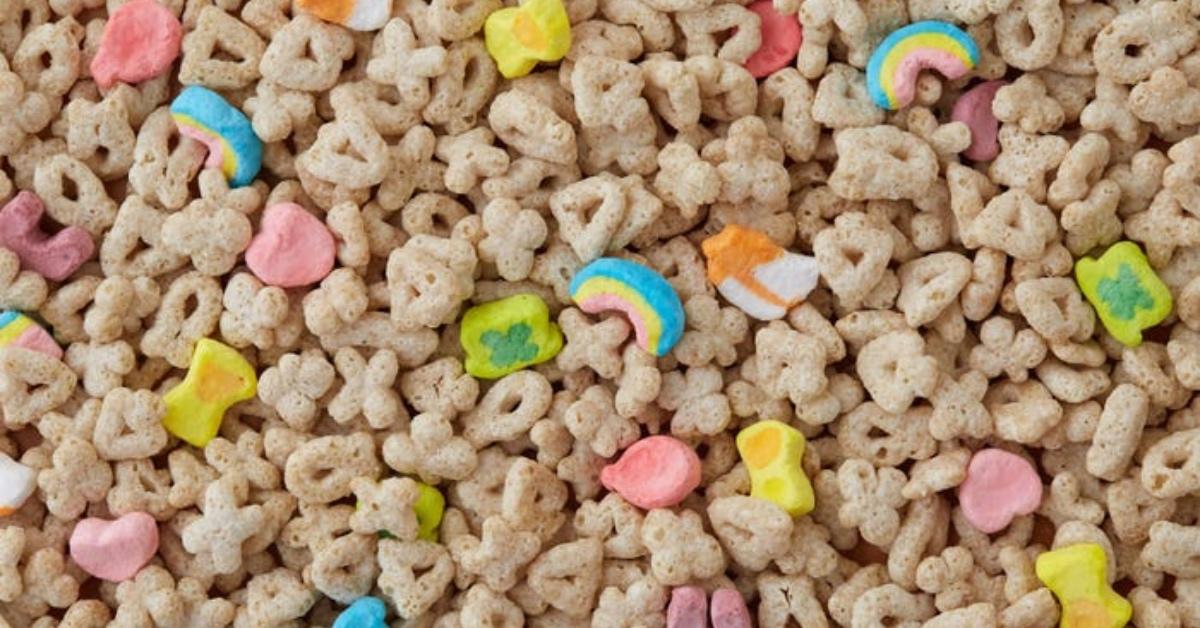 Article continues below advertisement
Can you get Salmonella from cereal?
If you think that any potential Lucky Charms outbreak of food poisoning seems highly unlikely, you might want to think again. Although it's gross to think about, Salmonella bacteria can get into cereal. For example, Live Science says that contamination may occur if the grains are grown in a field near where animals defecate.
Contamination can also occur anywhere food is made, especially if bacteria such as Salmonella get on equipment being used to make food. In February 2018, Benjamin Chapman, an associate professor and food safety specialist at North Carolina State University, spoke to Live Science to talk about food poisoning in cereal.
"A dry heat actually makes [Salmonella] more persistent in a food or ingredient," he said.
Article continues below advertisement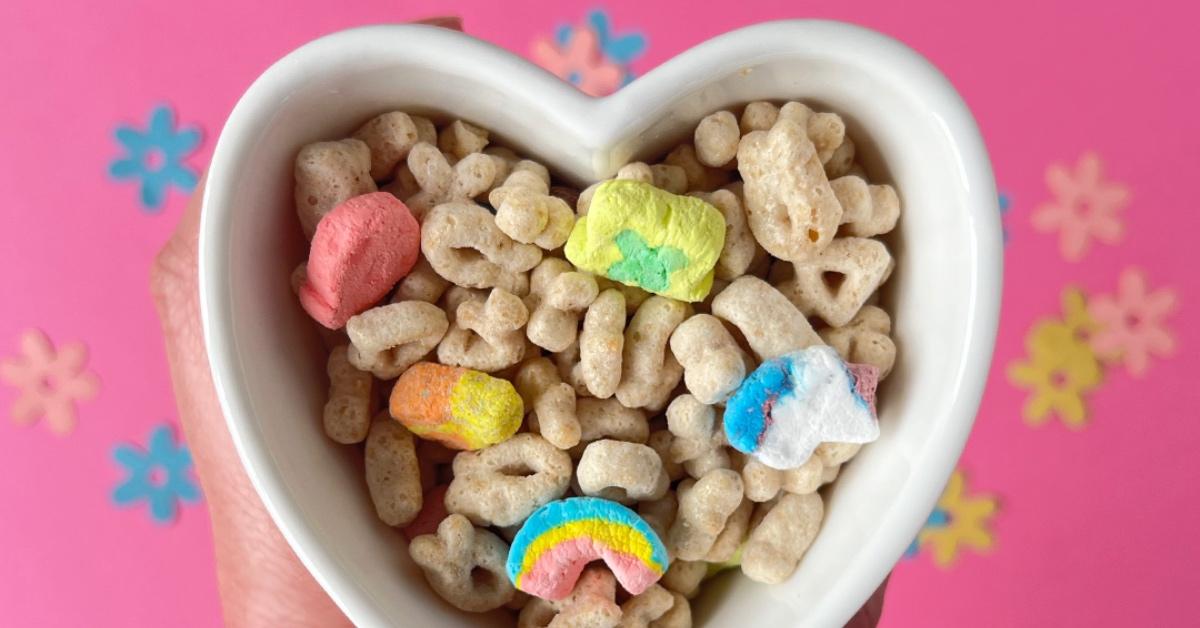 Since 1998, there have been several Salmonella outbreaks related to cereal, including Kellogg's Honey Smacks cereal in 2018, which later had to be recalled.
Hopefully, the FDA investigation into Lucky Charms will reveal whether or not consumers and fans of the brand have to worry!