Who Is Jim Carrey's Daughter? She's a Talented Musician
Jim Carrey has a daughter named Jane Erin Carrey whom he had with Melissa Womer. Learn more about Jim Carrey's kid and what she does for a living.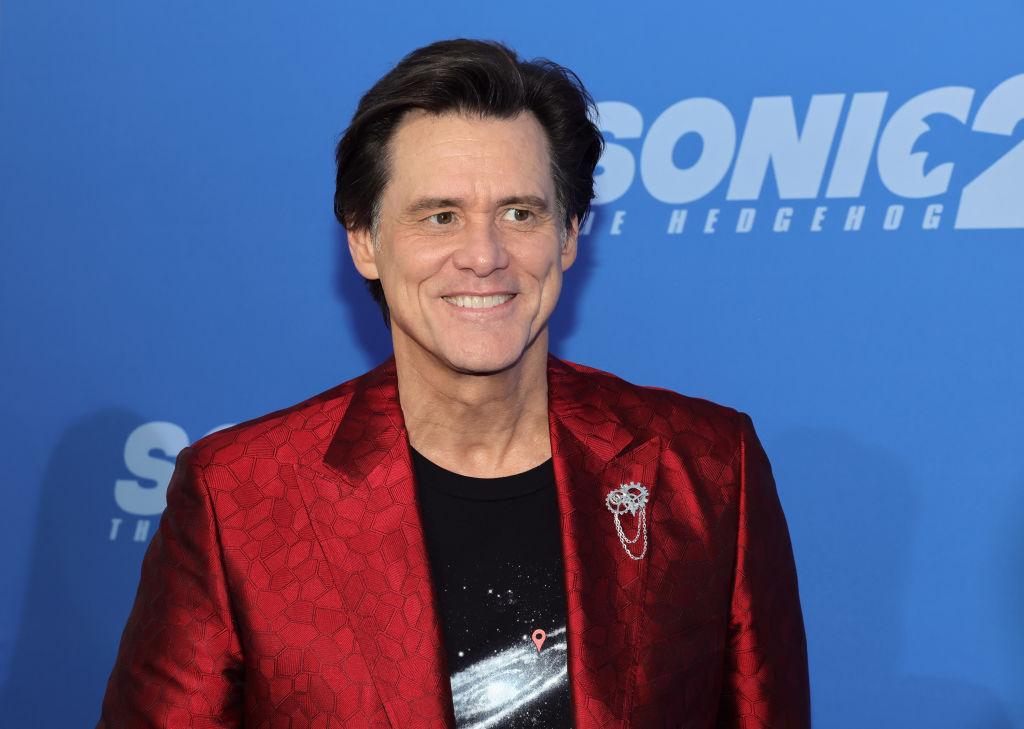 The gist:
Jim Carrey and his first wife, Melissa Womer welcomed their first child together on Sept. 6, 1987.
Jim's daughter Jane Carrey has dabbled in acting and music.
Jane married Alex Santana in 2009, though they later divorced.
Back in 1994, the comedy universe was forever changed with the release of the classic Ace Ventura: Pet Detective, which launched Jim Carrey's career to astronomical heights. But he didn't stop there.
Article continues below advertisement
All these years later, he is still one of the most iconic comedians ever.Throughout his career, Jim has continued to deliver the funny, with a list of other comedic (and sometimes dramatic) gems under his belt.
In his personal life, Jim has also had quite a few headline-grabbing relationships. In fact, the funnyman has a star-studded dating résumé that includes the likes of Renée Zellweger and Jenny McCarthy.
The comedic actor married Melissa Womer in 1987, but the couple later called it quits in 1995. After that, Jim Carrey married actress and former model Lauren Holly in 1996. Unfortunately, their marriage ended in divorce the following year.
So, who are Jim's kids? Here's what to know.
Article continues below advertisement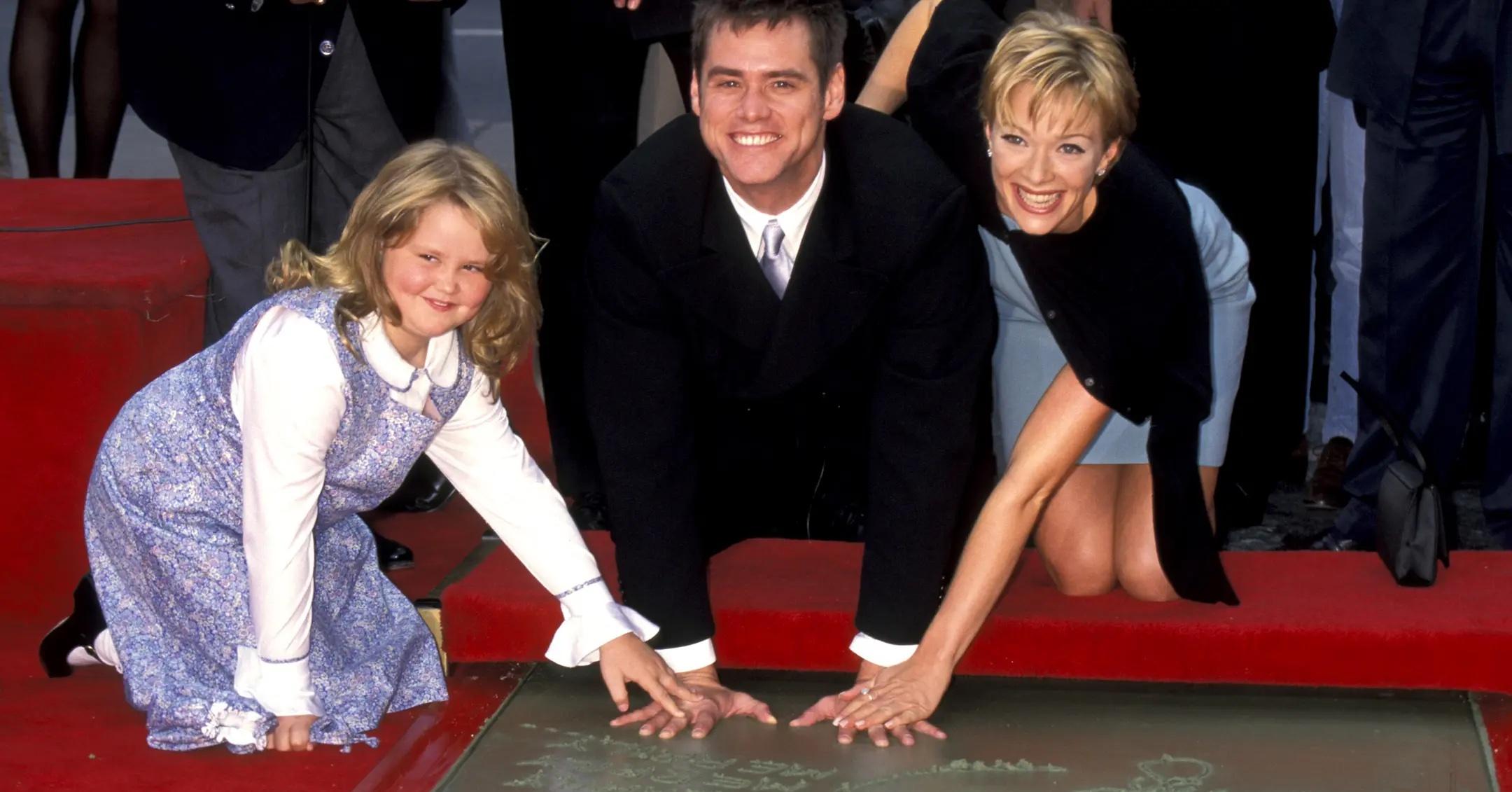 Who are Jim Carrey's kids?
On Sept. 6, 1987, Jim and his first wife, Melissa Womer, welcomed a bundle of joy named Jane Erin Carrey merely six months after tying the knot.
Jane has chosen to dabble in the entertainment field as well. While Jane has credits as an actress, she has mostly worked in the music industry.
Article continues below advertisement
In fact, in 2012, she got a chance to show off her musical talents on American Idol, rocking her first audition in San Diego, where she wowed everyone with a fabulous performance of Bonnie Raitt's smash hit "Something to Talk About."
Unfortunately, the road to stardom had a few bumps, and she bid farewell to the show during Hollywood Week. At the time, Jane was disappointed, but she pulled herself out of the rut eventually.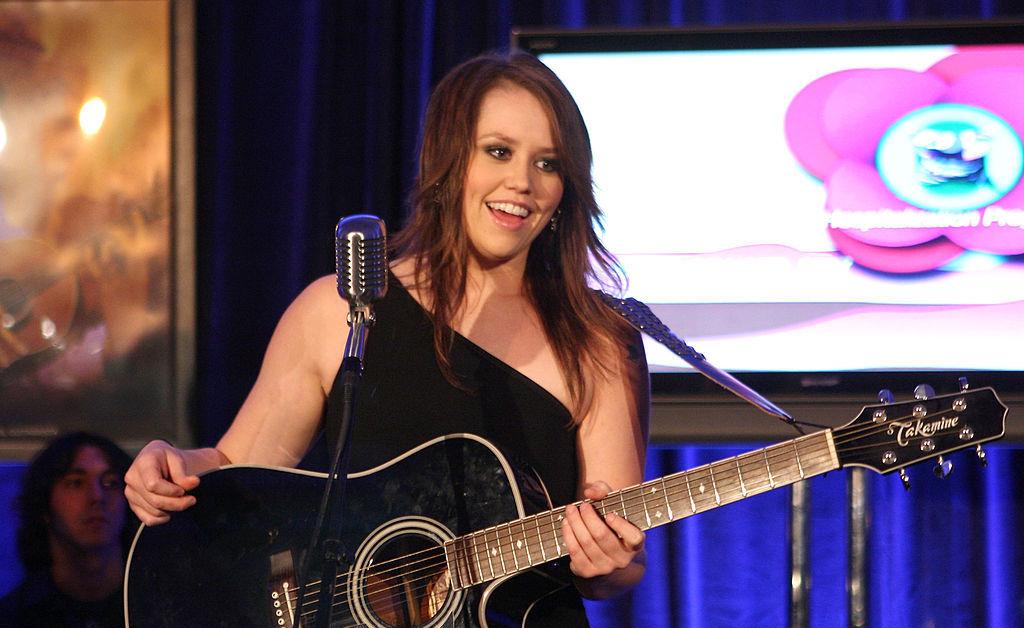 Article continues below advertisement
"I freaked out when I was there, so I was really shaky," she said after getting eliminated from the competition. "I know I can do way better than that, so I'm really disappointed."
Luckily for her, her famous father at the time had words of wisdom to share with her. "I talked to my dad, and he was kind of comforting," she continued. "He said 'I've been said no to a bunch of times,' and it worked out for him, so hopefully, I have a shot."
After American Idol, Jane brushed off the sting of disappointment and rocked out with her own band, the Jane Carrey Band. They even dropped a whole self-titled album in 2009.
In 2010, the singer made Jim a proud grandpa when she and her then-hubby, Alex Santana, welcomed their adorable baby boy, Jackson Riley Santana, into the world on Feb. 26. Per the Daily Mail, Jane filed for divorce from Alex in 2011 after two years of marriage.
We know that Jim has a career that spans multiple decades, and although Jane didn't exactly follow in her father's footsteps when it comes to what kind of entertainment she dabbles in for work, we have a hunch that maybe, just maybe, little Jackson will follow in his iconic grandfather's footsteps. We surely can't tell right now, but we will definitely keep our ears to the ground for this little fella because talent certainly runs in the family!