Famed Musician Jim Seals of Seals and Crofts Passed Away at 80 Years Old
What was Jim Seals's cause of death? The musician was famous for his work as a member of Seals and Crofts, but how did he die?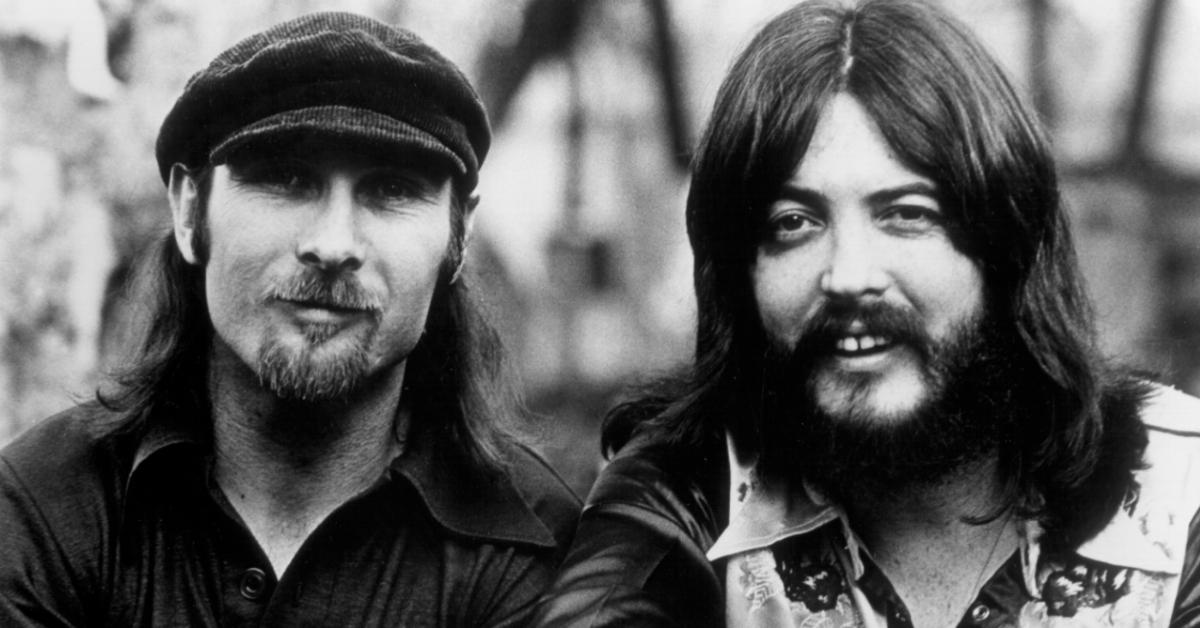 In terms of 1970s soft rock success, Seals and Crofts were one of the biggest names in the genre. Between hits such as "Diamond Girl," "Summer Breeze," and "Get Closer," the duo, comprised of James "Jim" Seals and Darrell "Dash" Crofts, dominated the scene in the 1970s and even reunited on several occasions in the 1990s and early 2000s.
Article continues below advertisement
Unfortunately, Jim's passing was announced on June 7, 2022, sending shockwaves through the music community and triggering a bevy of heartfelt tributes to the late star. With that being said, what exactly was Jim's cause of death? Let's unpack all of the known details.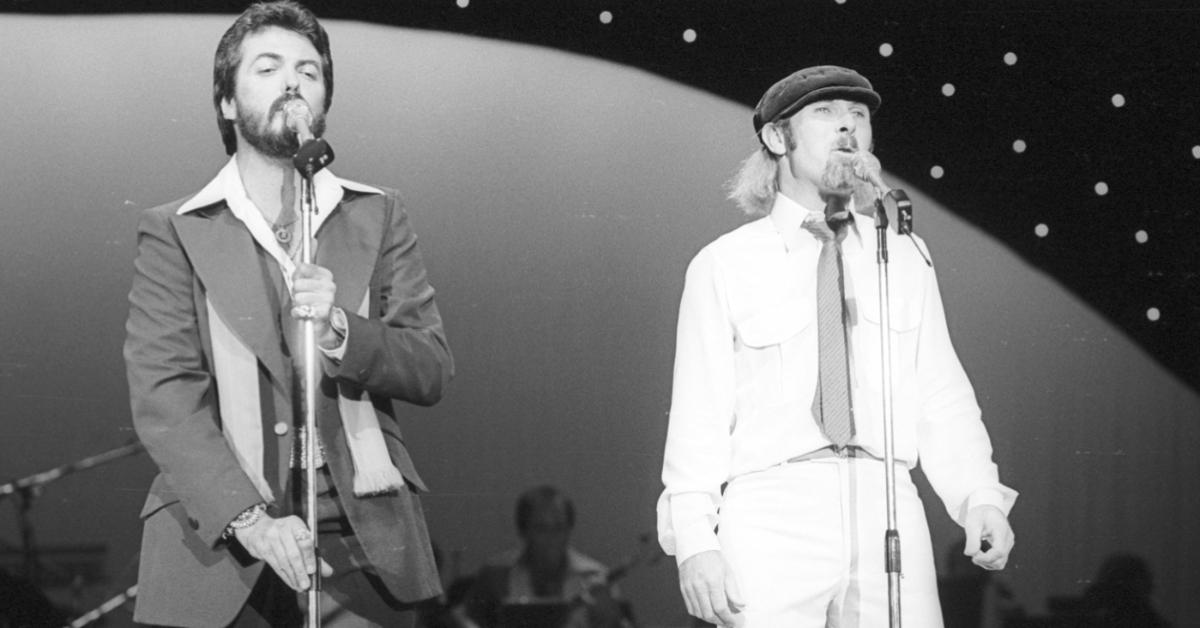 Article continues below advertisement
What was Jim Seals's cause of death?
Unfortunately, no official cause of death for Jim Seals has been shared as of the time of writing. Per CBS, Jim's passing was confirmed by several relatives and close friends, who shared that the legendary musician died at 80 years old in his home outside of Nashville, Tenn. on June 6, 2022, surrounded by his loved ones.
"We are forever inspired by his selfless life of service and his pure and kindly heart that touched all who crossed his path," Jim's family said in a statement. "We extend our gratitude for the outpouring of love and support we continue to receive from around the globe by those who have been touched by his life and music."
Article continues below advertisement
Brady Seals, Jim's cousin and former member of the country band Little Texas, said in a statement, per Variety, "My heart just breaks for his wife Ruby and their children. Please keep them in your prayers. What an incredible legacy he leaves behind."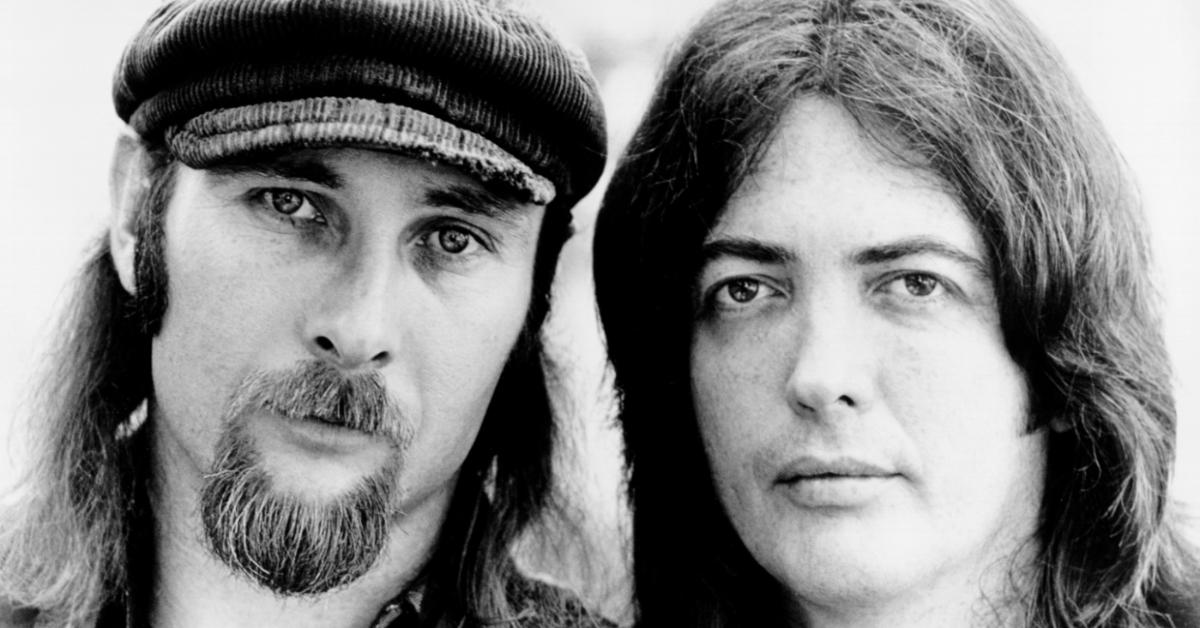 Article continues below advertisement
The late musician was also mourned by the likes of John Ford Coley, who is famous for forming the hit '70s duo England Dan and John Ford Coley alongside Jim's older brother, Dan. In his statement, according to Variety, John noted, "This is a hard one on so many levels as this is a musical era passing for me. And it will never pass this way again, as his song said."
Jim is survived by his wife, Ruby, and their three children.
Our thoughts are with Jim's family, friends, and fans during this difficult time.