Alec John Such, Former Bassist of Bon Jovi, Died at Age 70
What is Alec John Such's cause of death? The mightily talented bassist and Bon Jovi founding member has passed away at age 70.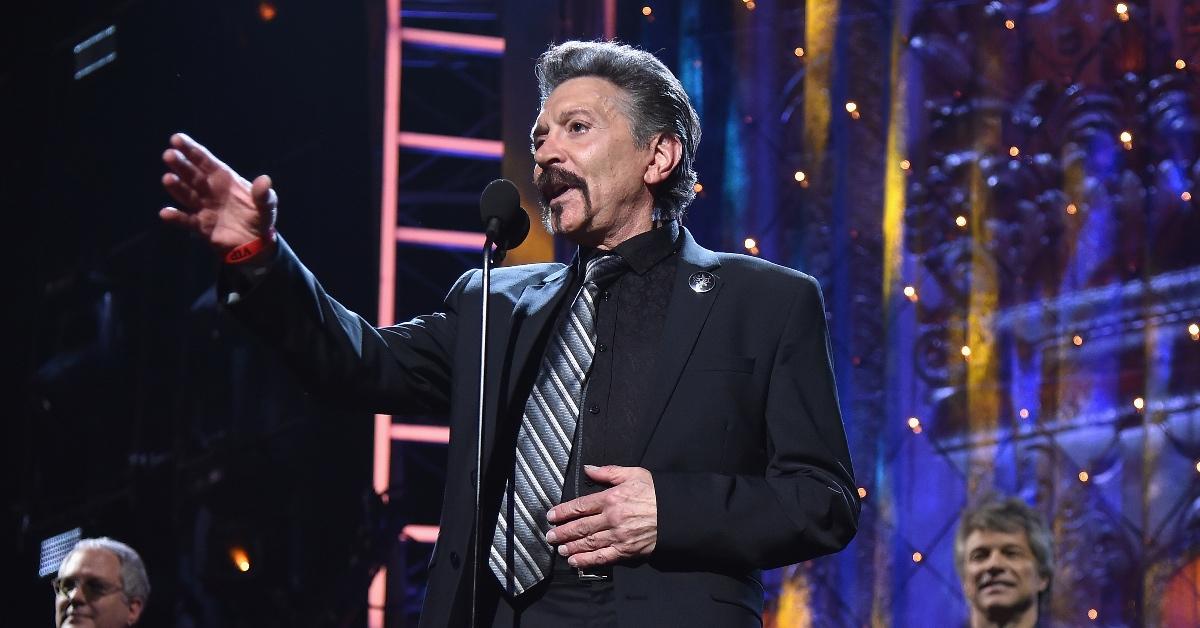 It's a devastating day for Bon Jovi fans. Alec John Such, a founding member of the rock band, passed away at age 70.
Alec worked as the manager of the concert venue the Hunka Bunka Ballroom before joining Bon Jovi. A mightily talented bassist, Alec played with the group between 1983 and 1994, contributing to hit songs like "Livin' on a Prayer" and "Keep the Faith." What was Alec's cause of death?
Article continues below advertisement
What was Alec John Such's cause of death?
Bon Jovi confirmed Alec's passing via a heartfelt tweet posted on Sunday, June 5, 2022. However, details about Alec's tragic death have yet to be released. His cause of death is unknown.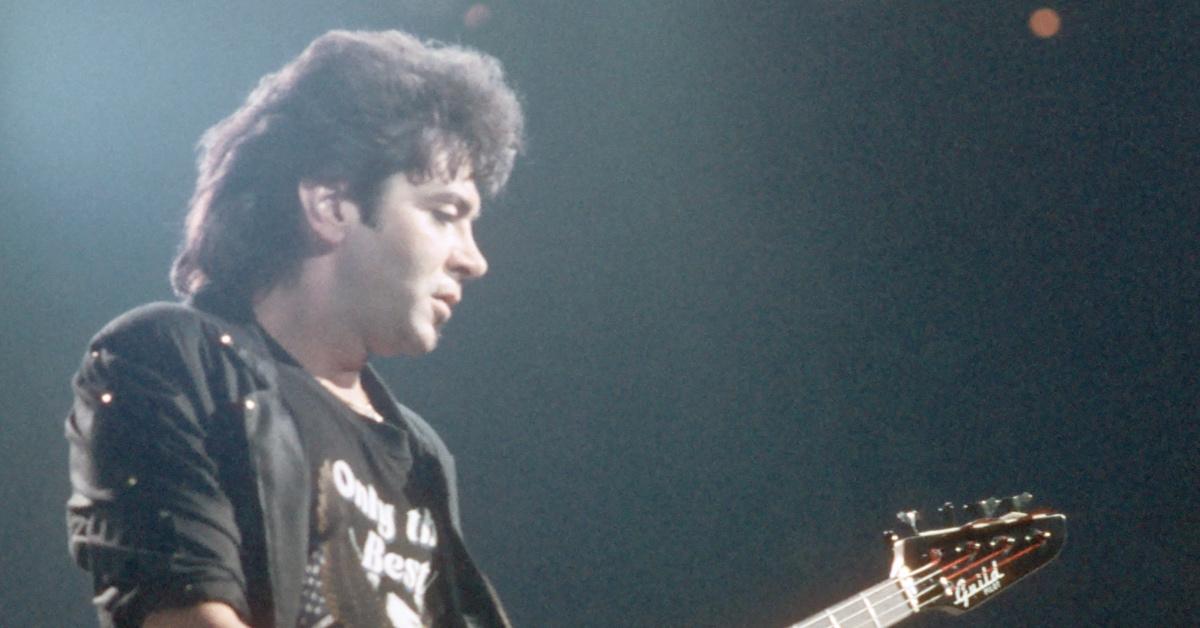 Article continues below advertisement
"We are heartbroken to hear the news of the passing of our dear friend Alec John Such. He was an original. As a founding member of Bon Jovi, Alec was integral to the formation of the band. To be honest, we found our way to each other through him. He was a childhood friend of Tico and brought Richie to see us perform. Alec was always wild and full of life. Today those special memories bring a smile to my face and a tear to my eye. We will miss him dearly," reads the tweet.
David Bryan, the keyboard player and songwriter who has been with the band since day dot, commemorated Alec's spirit via a tweet as well.
"RIP, my soul brother. It was an honor and pleasure to share the stage and life with you," David (@dbdavidbryan) tweeted.
Article continues below advertisement
Alec John Such and the rest of Bon Jovi were inducted into the Rock and Roll Hall of Fame in 2018.
Alec and his childhood friend, Tico Torres (Hector Juan Samuel Torres), played in a Queen tribute band, Phantom's Opera, before he joined Bon Jovi in 1983.
Alec was the person to take Richie Sambora to see Jon Bon Jovi and The Wild Ones in Sayreville, N.J. — and the rest was history.
Article continues below advertisement
Alec was nearly a decade older than the rest of the group. As he told the Asbury Park Press, via Variety, he decided to leave Bon Jovi in 1994 out of concern for his well-being.
"When I was 43, I started to get burned out," Alec said. "It felt like work, and I didn't want to work. The reason I got into a band to begin with is because I didn't want to work."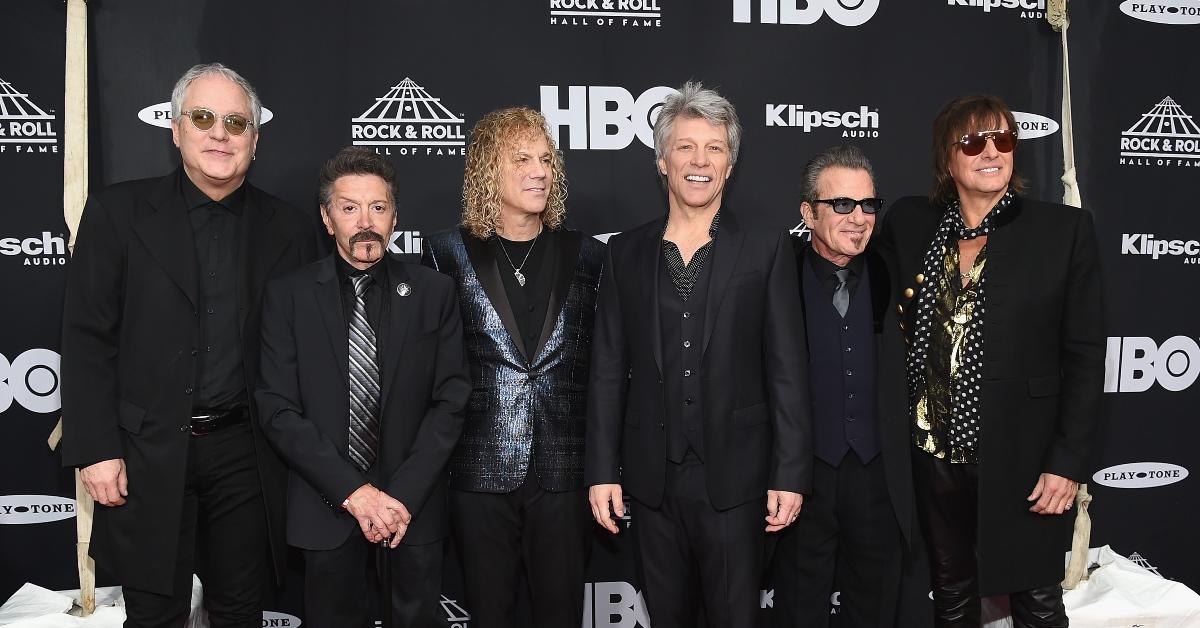 Article continues below advertisement
Richie left Bon Jovi in 2013. He told People that he left because he needed to spend more time with his family.
"It wasn't a popular decision by any means, obviously, but there was really almost no choice about it. I had a lot of conscious work to do around [my personal life]," Richie said. "I realized, Ava needed me to be around at that point in time. Family had to come first, and that's what happened."
Alec and Richie briefly resumed their roles as the bassist and the guitarist of Bon Jovi in 2018, practically stealing the show at the band's Rock & Roll Hall of Fame Induction Ceremony.