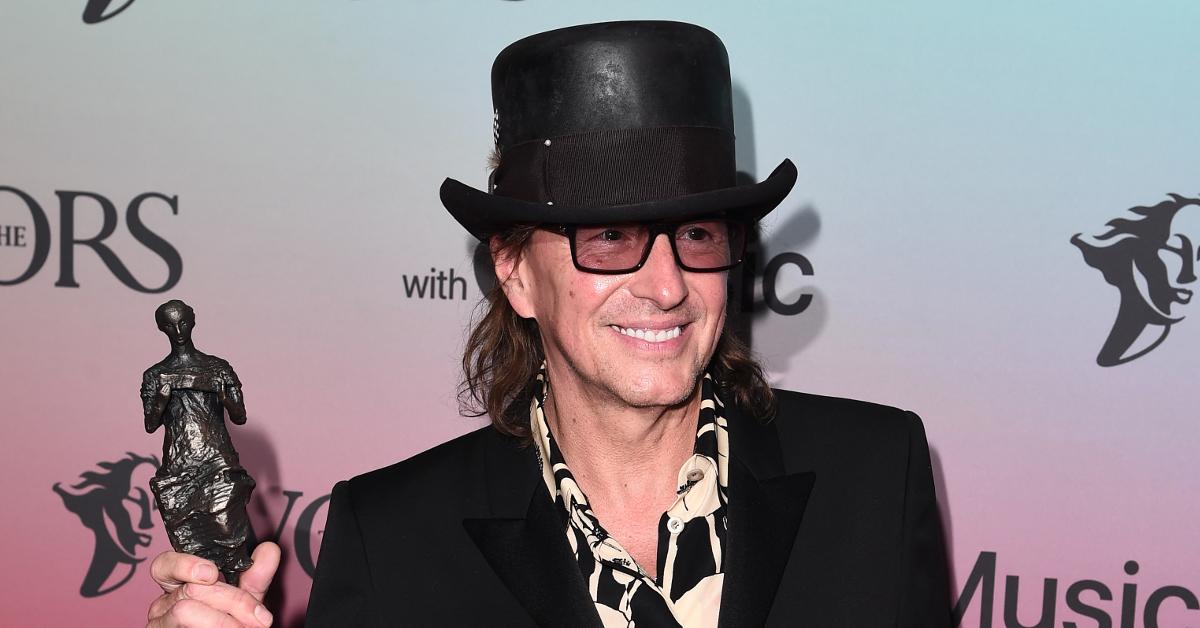 It Sounds Like Richie Sambora and Bon Jovi Have Different Views on Why Richie Left the Band
Bon Jovi has been a hugely popular band for decades, selling out arenas and churning out new music. So why did guitarist Richie Sambora leave?
If you're from New Jersey, there are two musical acts that you mustn't speak poorly of or you're (probably) banned from the state forever: Bruce Springsteen and Bon Jovi.
Article continues below advertisement
Both of these Jersey-based musical acts have enjoyed ridiculously fruitful and long-lasting music careers. But like any popular band with a huge following, whenever a member departs, fans always want to know why they left. In the case of Bon Jovi, people really want to know what caused Richie Sambora's exit.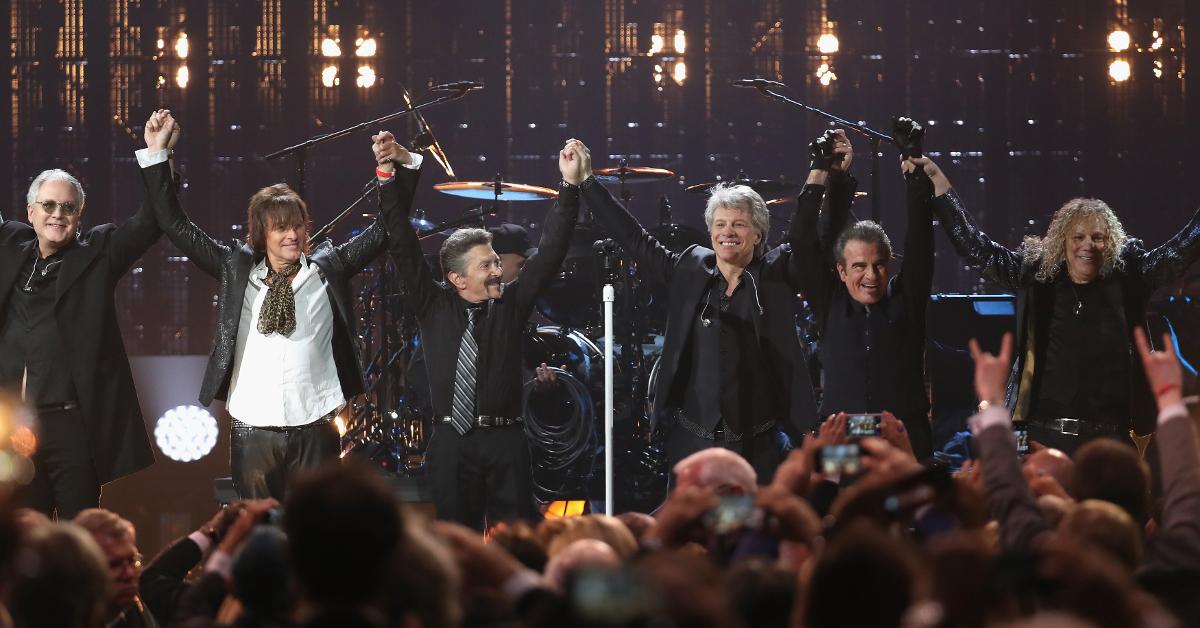 Article continues below advertisement
Why did Richie Sambora leave Bon Jovi?
If you aren't familiar with Bon Jovi, they actually managed to accomplish something truly brilliant. When Tico Torres (drums), Jon Bon Jovi (vocals, guitar), Alec John Such (Bass), and David Bryan (keyboardist) formed the group in 1983, it only took three years for them to become a global sensation with the release of their 1986 album, "Slippery When Wet."
However, even their first two albums, "Bon Jovi" and "7800 Fahrenheit" got people talking. Their first single, "Runaway," cracked the Billboard Top 40 because the group managed to take sound cues from the wildly popular '80s heavy metal scene but merge it with pop music elements to reach broader audiences.
Article continues below advertisement
For hard rock enthusiasts, it was a bit jarring to see a bunch of handsome dudes smiling while playing power chords, but for Bon Jovi, it worked. They managed to tour the world, many instances for 18 months at a time, selling out arenas and making tons of money.
And they've done so for decades. Seriously, there's a good chance that whenever you're reading this, if you look up whether or not the band's on tour, they are.
Article continues below advertisement
According to Richie Sambora, this is a big reason he ended up leaving the band. In an interview with People, Richie said of his 2013 exit, "It wasn't a popular decision by any means, obviously, but there was really almost no choice about it. I had a lot of conscious work to do around [my personal life.]"
Article continues below advertisement
He continued, "We've been through a lot of things together. That was a time of psychological maintenance for the family. You know, I ain't no angel. But I realized, Ava needed me to be around at that point in time. Family had to come first, and that's what happened. Luckily I was making enough money to be able to have a private plane ... and see my kid even if it was only for one day. If it was Halloween, it was boom, home."
Article continues below advertisement
Richie's public struggles with substance abuse in 2013 dominated headlines and were thrown out as the impetus for his leaving the band. Jon Bon Jovi has said how hurt he was to lose not only a band member but also a close friend with whom he co-wrote songs. "Professionally, I've survived trends that have come and gone, and I've even had to mourn the loss of a bandmate who just couldn't effectively keep up anymore. And that was tough," he told USA Today.
Bon Jovi also made comments insinuating that Richie didn't have his life together. "Some things happened that were the catalyst for why other good things happened, you know? There's not a day that goes by that I don't wish that Richie had his life together and was still in the band," Jon said.
Article continues below advertisement
Richie pushed back against that narrative. "When people say I don't have my life together — are you kidding me? I'm the happiest dude on the block," Sambora said in response to the comment.