Why Did Alec John Such Leave Bon Jovi? The Bassist Left After a Decade With the Band
Why did Alec John Such leave Bon Jovi? The late bassist departed from the band after only a decade, but why? Here's what we know.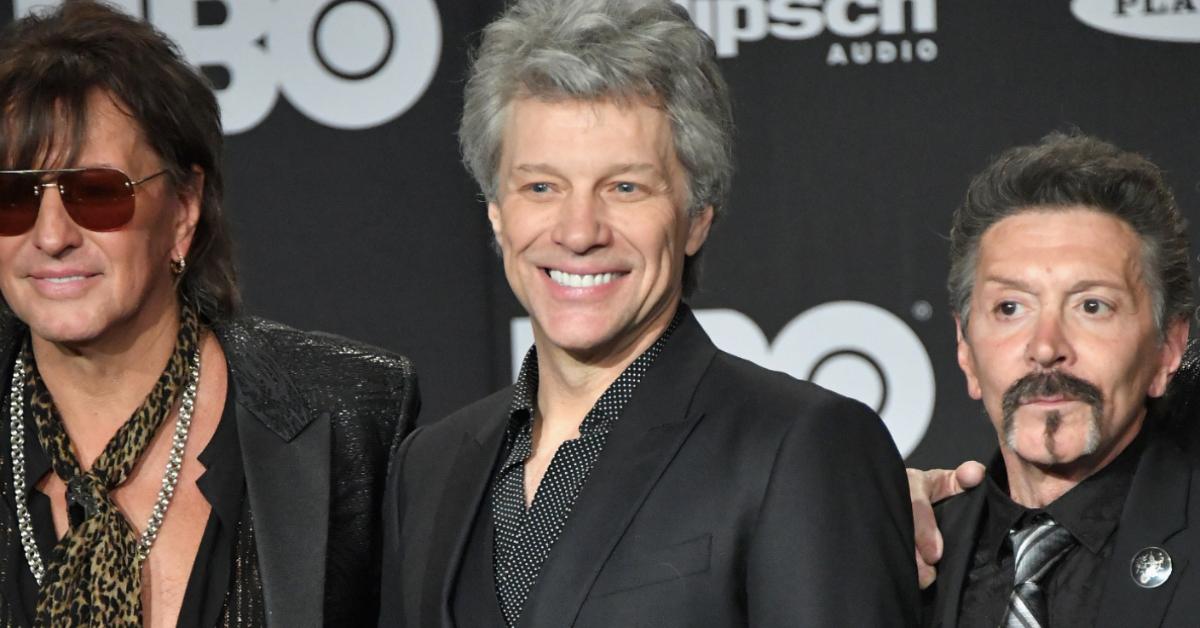 There are few bands in rock and roll history with the impact and staying power that Bon Jovi has. The New Jersey–based band has been delighting fans for roughly four decades now, and in that time has built a devoted following of listeners worldwide.
Article continues below advertisement
Unfortunately, one of the group's founding members, Alec John Such, passed away on June 5, 2022, at 70 years old, leaving behind an undeniable legacy that was integral to the band's foundation. With that being said, why did Alec decided to leave Bon Jovi all the way back in 1994, just about a decade after its inception? Keep reading for everything that we know about the late bassist's departure from the group.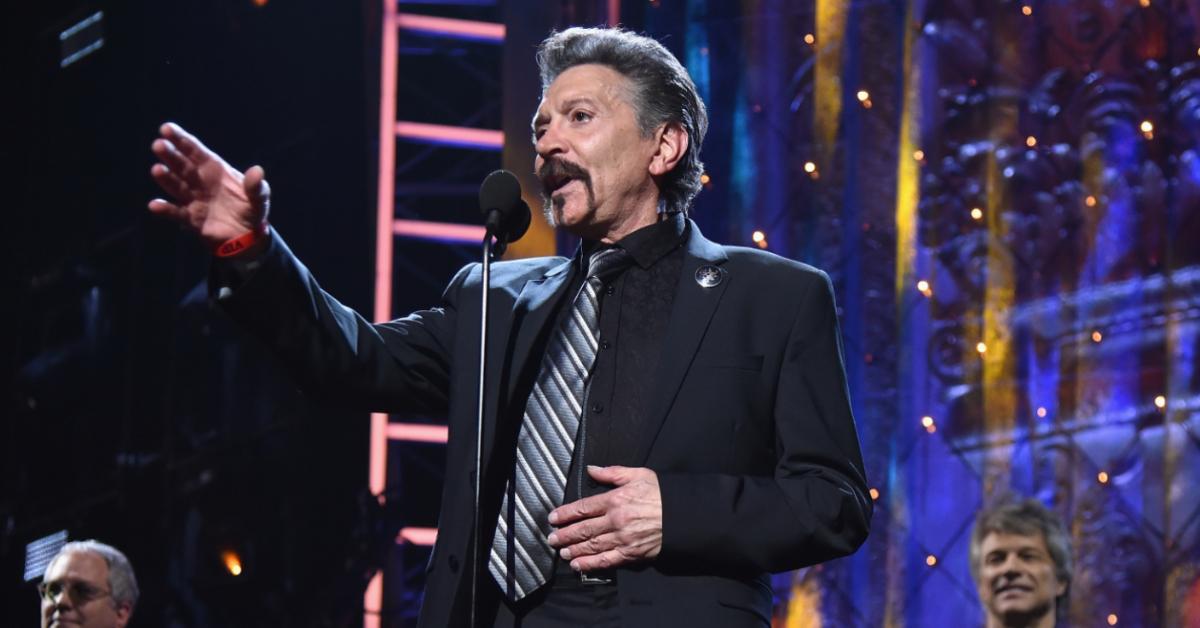 Article continues below advertisement
Why did Alec John Such decide to leave Bon Jovi?
For fans, Alec's 1994 departure from the band came as quite a shock.
Many longtime listeners may not be immediately aware that Alec was roughly 10 years older than all of the other members of Bon Jovi. As such, he felt much more burned out than his cohorts due to his age.
"The record company used to lie about my age," Alec told The Asbury Park Press (per Variety) in 2000. "I was 31 when I joined. I was a good 10 years older than the rest of the band. My sister eventually got really mad because the papers would describe her as my older sister when really she was younger."
Article continues below advertisement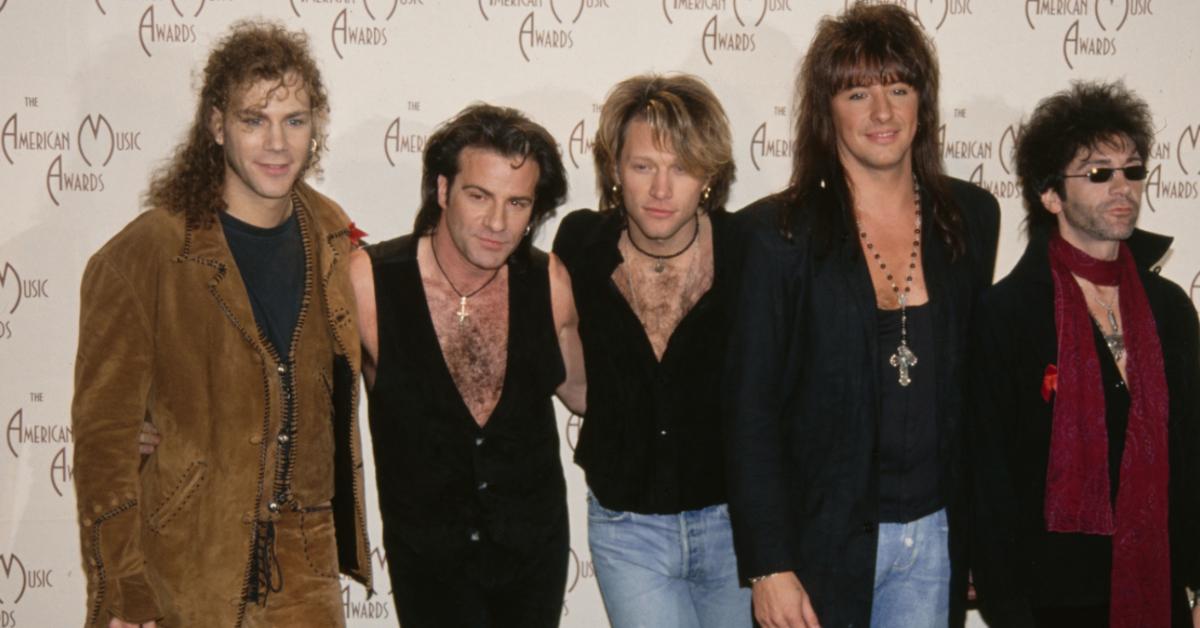 Alec's substantial age gap from the rest of his bandmates took a toll on his ability to perform. "When I was 43, I started to get burned out," he said to The Asbury Park Press. "It felt like work, and I didn't want to work. The reason I got into a band to begin with is because I didn't want to work."
His role in the band was filled by bassist Hugh McDonald.
It appears that Alec remained on good terms with its members; in 2018, Alec was present when Bon Jovi was inducted into the Rock and Roll Hall of Fame, saying at the event: "These guys are the best. We had so many great times together and we wouldn't be here if it wasn't for those guys. Love them to death and always will."
Article continues below advertisement
After news of his passing broke, Jon Bon Jovi took to Twitter to share a heartfelt message about the late musician.
"As a founding member of Bon Jovi, Alec was integral to the formation of the band," part of the message read. ".... Alec was always wild and full of life. Today these special memories bring a smile to my face and a tear to my eye. We will miss him dearly."