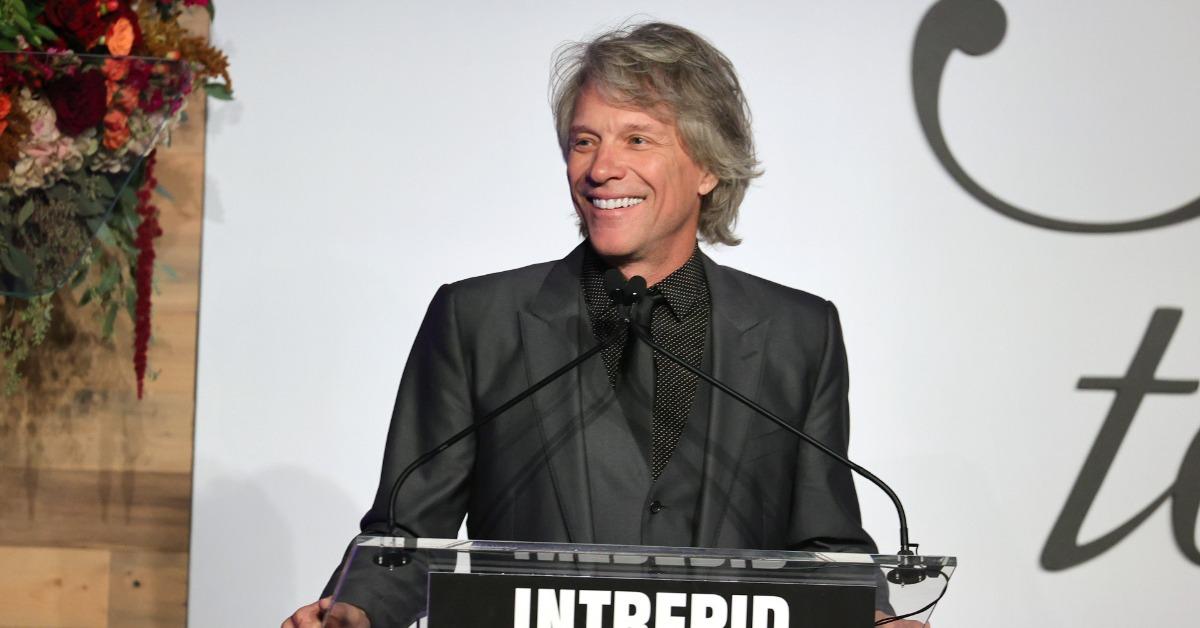 Jon Bon Jovi Hasn't Been Sounding Like His Regular Self Lately
What happened to Jon Bon Jovi's voice? Fans have noticed that the singer doesn't sound like he used to anymore.
With a career spanning multiple decades and 15 studio albums with his band, Jon Bon Jovi is an icon in every sense of the word. Previously ranked as one of "The Most Powerful and Influential People in the Music Business" by Billboard and even as one of the "50 Most Beautiful People in the World" by People, it's clear that Jon has had quite an impact on pop culture.
Article continues below advertisement
Even to this day, the 60-year-old maintains the rigorous schedule of a touring rockstar, but it seems as though that lifestyle could be taking a toll on him and his abilities. So, what happened to Jon's voice that has fans and peers worried about the future of his performing career? Here's what we know.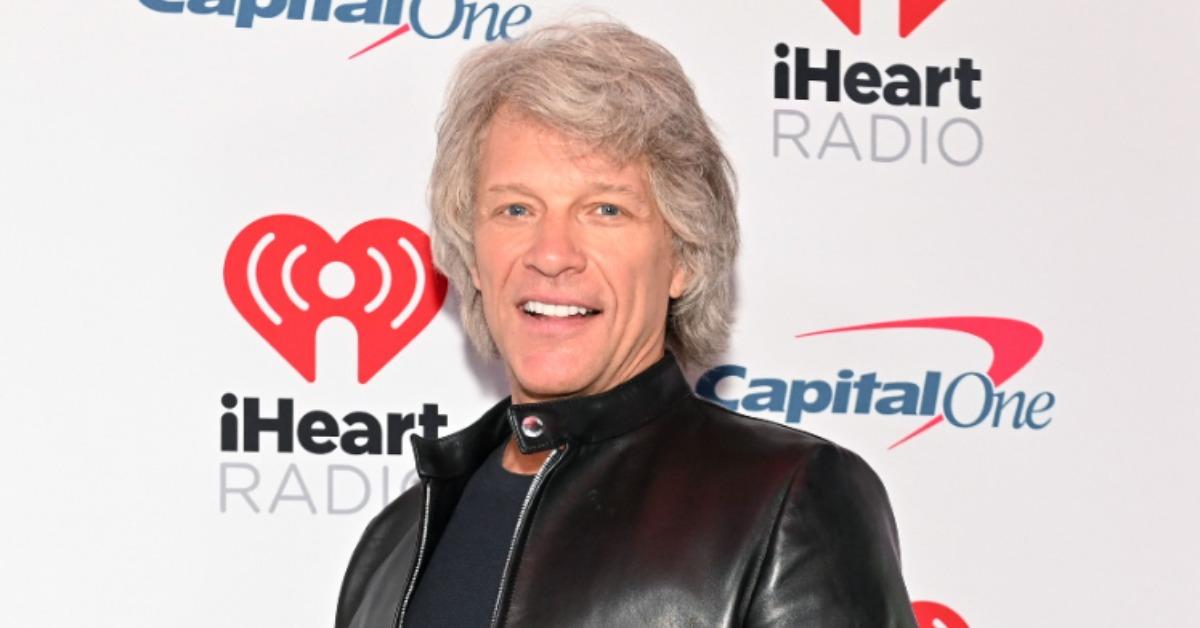 Article continues below advertisement
What happened to Jon Bon Jovi's voice?
Although Jon has enjoyed a decades-long career without any noticeable faults in his performances, that seems to be changing. According to a concert review by twincities.com of Jon's April 2022 show in St. Paul, Minn., the rock star's performance was "shockingly poor."
"Bon Jovi didn't just miss a note here or there, he struggled throughout the two-plus hour show," the review further noted.
That wasn't the only show where Jon drew criticism from viewers, however, as similar comments were echoed by Indy Star regarding the star's show in Indianapolis, Ind. that same month.
Article continues below advertisement
The publication claimed that Jon's singing was lackluster, noted that his "voice never fully shined," and wrote that "the belting never showed up."
Jon's recent performances have been dragged on social media as well, with fans posting unflattering videos of the New Jersey-born star struggling to sing his hit tracks.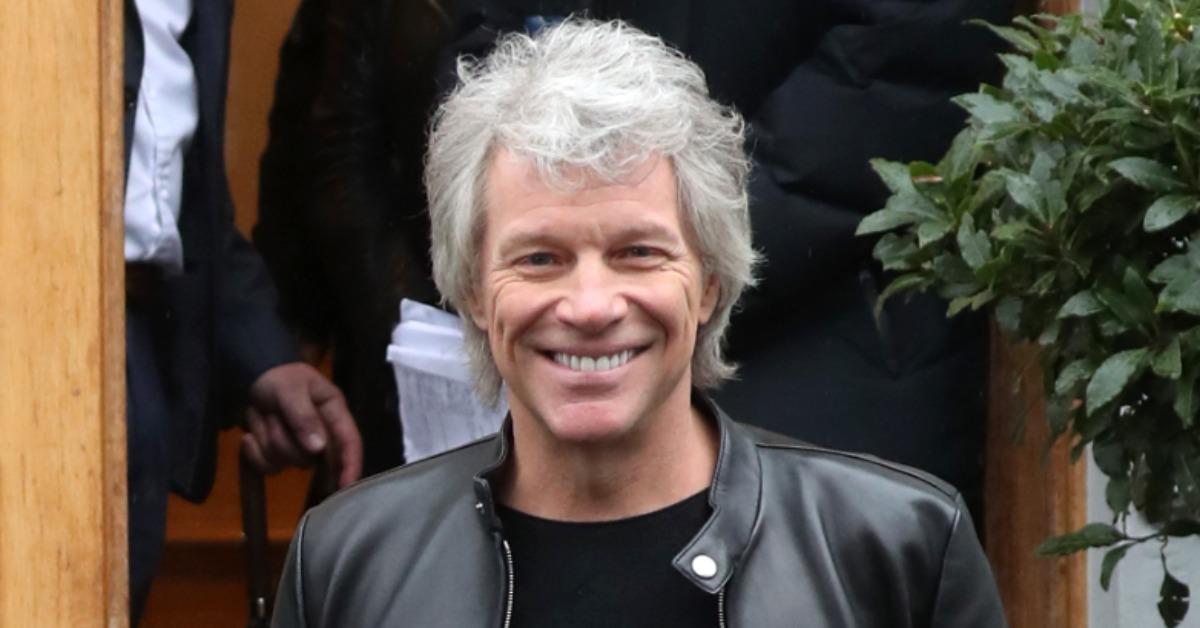 Article continues below advertisement
Jon's vocal issues could be attributed to a variety of different causes.
Without a definitive confirmation from Jon, the jury is still out on exactly what the cause behind his lackluster singing could be. However, we have some guesses.
Article continues below advertisement
Jon has never opened up about struggling with the long-term effects of COVID, but he did tell the Star Tribune that he "couldn't have sung for at least two weeks" while he was down with the illness.
Other factors could also be at play, though, These include Jon's age, potential technical difficulties on stage, and the lack of his right-hand man and vocalist, Richie Sambora, whose sound was an integral part of the group until he left in 2013.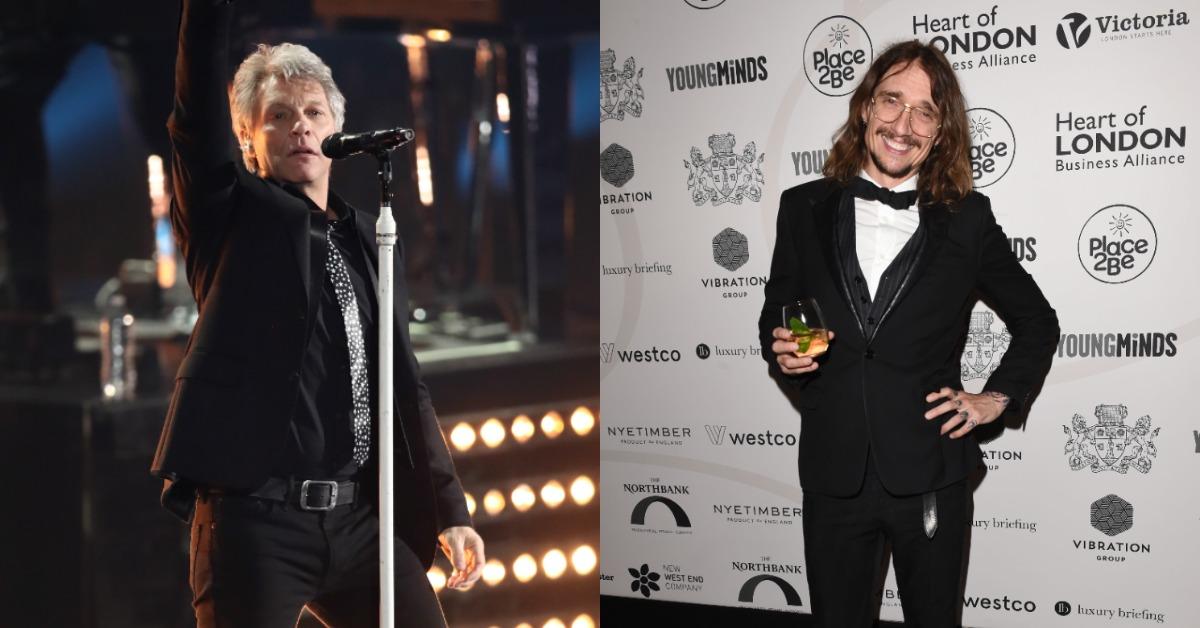 Article continues below advertisement
The Darkness frontman Justin Hawkins critiqued Jon's singing abilities.
As part of his YouTube channel Justin Hawkins Rides Again, singer Justin Hawkins, of the band The Darkness, made a video discussing the problems that he saw in Jon's recent performances. Justin, who is also a touring musician, called Jon's singing "tired" and noted that it "sounds like he needs some kind of therapy."
Justin offered his opinion on the cause of Jon's voice change. "It doesn't sound like it's a polyp or some sort of lump on his vocal cords 'cause that would be more unpredictable," he explained. "He would be hitting the notes and then it would squeak off and it would do something unexpected… but that's not what's happening here. This sounds like he's super tired."
Justin suggested that there could also be a medical issue at play. "To hold a note with it being off-key suggests some pitching issues that might be to do with hearing, as well," he added.
Justin called Jon a "great singer" but maintained that "this sounds like something is eating away at him from the inside … and I feel like the people around him need to tell him to stop."
Jon has not responded to Justin's comments as of the time of this writing.