Jimin's Song Title "Set Met Free Pt. 2" Is a Nod to a Fellow BTS Member
What is the meaning of "Set Me Free Pt. 2" by Jimin? Unpacking the known information behind the hit song.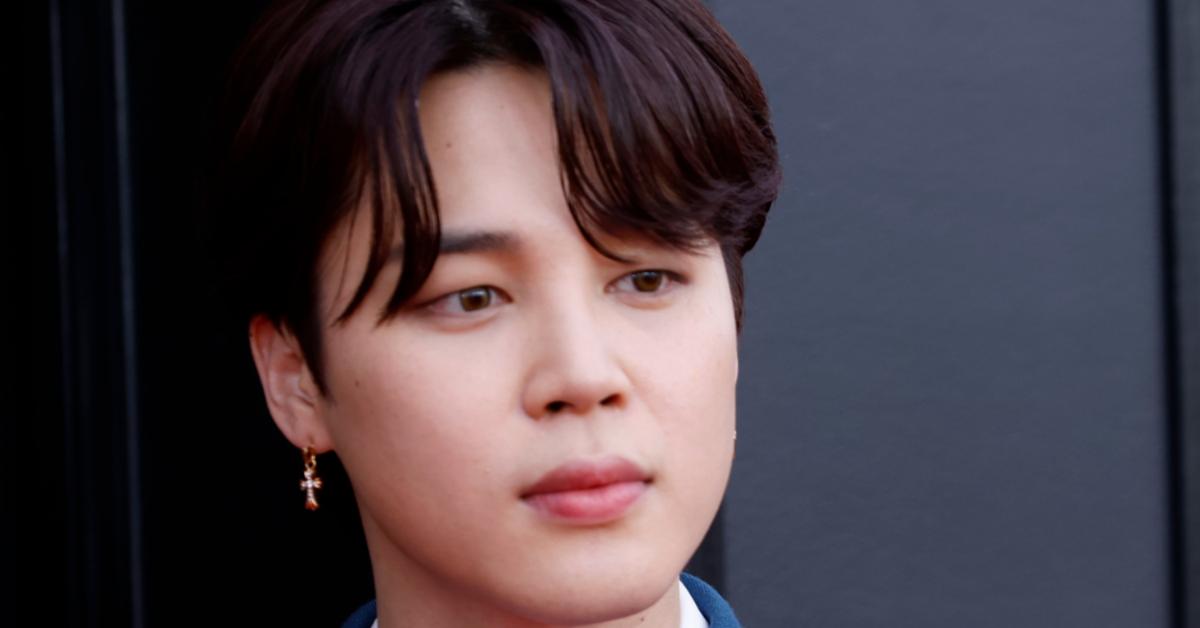 Fans of BTS are in a sort of limbo era at the moment now that the group is on hiatus as a result of its members' military service. Thankfully, the K-Pop stars haven't just dropped off of the face of the Earth, and its members are releasing solo music.
Article continues below advertisement
One recent offering from Jimin, which marks his foray into solo music, is titled "Set Me Free Pt. 2." Since its release, the song has quickly become a standout fan favorite for 2023 so far. With that being said, what is the meaning of "Set Me Free Pt. 2"? Keep reading to find out!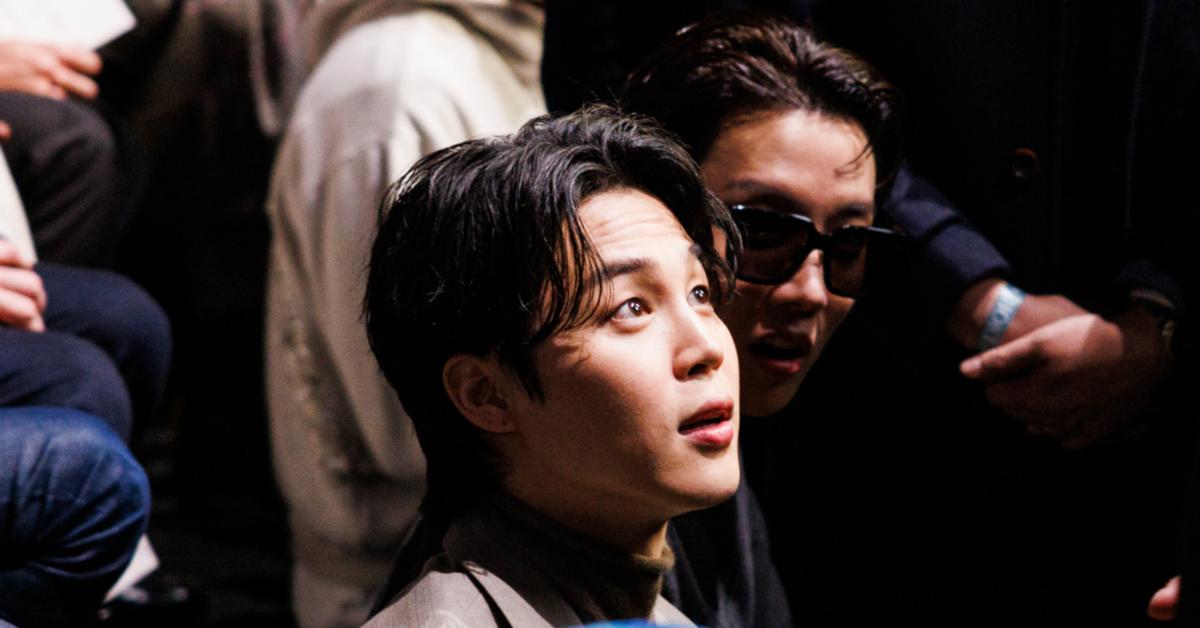 Article continues below advertisement
What is the meaning of Jimin's song "Set Me Free Pt. 2"?
Some of Jimin's fans may have been surprised to learn that his first-ever solo song is labeled as a part two, leaving many wondering why he chose to do so and what song, if any, is the first part. Well, the singer broke down the meaning behind the title, as well as the song overall, during a recent interview with Consequence.
There, he confirmed that the title is a nod to fellow BTS member SUGA's second mixtape. "There isn't a connection, and we weren't trying to divide part one or part two," he explained. "But since it turns out my song talks about freedom and moving forward, and SUGA's song talks about some of the stories that come before, I thought it would be good to come after that."
Article continues below advertisement
Outside of the "Pt. 2" notation, "Set Me Free" is a song about precisely that, being allowed to be one's true self. Backed by a moving choir, concise lyrics, and a hard-hitting beat, Jimin described it as "the last track on the album; the last of the emotions. It's very intense." By comparing himself to a butterfly and declaring, "I won't stop even if they mock me," Jimin is making it known that he's much more than just a member of BTS.
Article continues below advertisement
The singer went on to note, "We tried to express the grand scale of the song and [the ideas of] determination, passion, and overcoming." In his eyes, "'Set Me Free' means setting myself free, so I thought it was important that I be the one to set myself free — not someone else."
It seems as though Jimin is experiencing a true rebirth as a solo artist through "Set Me Free Pt. 2." The song serves as a metaphor for "the energy of a light in the darkness," according to the artist. In his world, "Set Me Free Pt. 2" is a declaration of freedom, one that is hard to ignore in any capacity.
Be sure to check out "Set Me Free Pt. 2," available on all major streaming services now.