Who Is Jimmy Fletcher? The Billie Holiday Biopic Explores His Connection with Lady Day
Iconic jazz singer Billie Holiday went to jail because of Jimmy Fletcher's investigation. Who was Jimmy Fletcher, and how is he connected to Billie Holiday?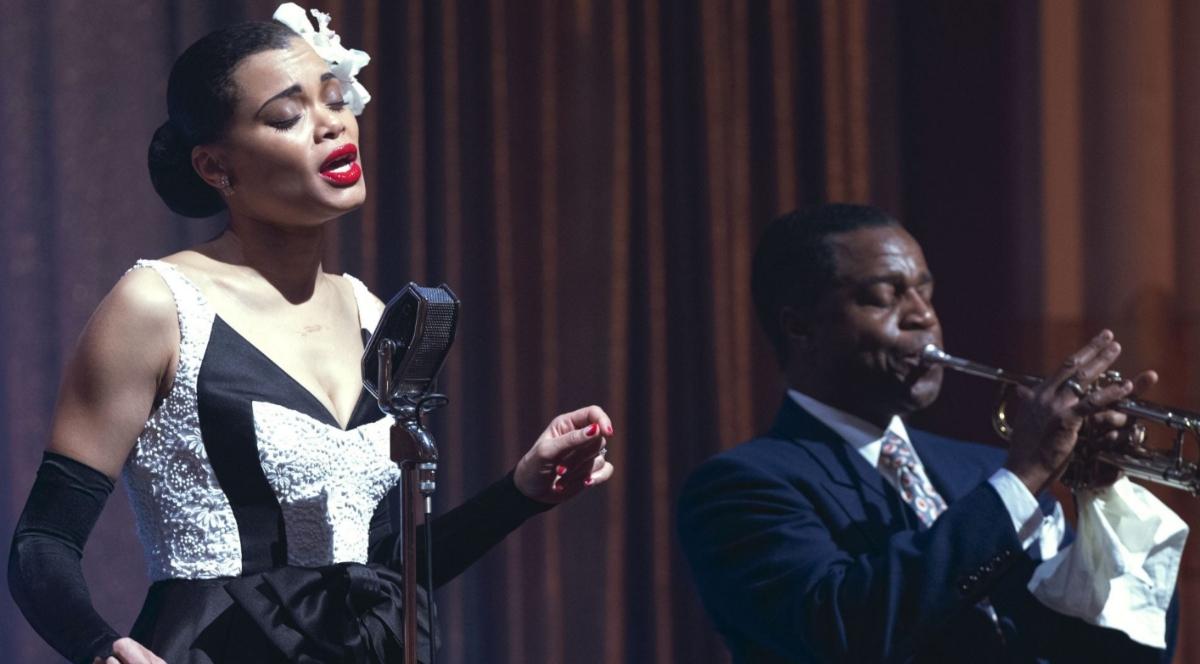 Amid growing up in poverty, prostitution, and neglect, Billie Holiday became one of the greatest jazz singers of all time. The biopic The United States vs. Billie Holiday follows the legend in her later years during her long-standing battle with the U.S. government. The film is directed by Lee Daniels and stars actress Andra Day in her debut film role as the iconic singer.
Article continues below advertisement
Lady Day's on-screen journey includes being pursued by the FBI in light of her connection with the civil rights movements, grappling with drug use, and engaging in complicated romantic relationships. After the movie's release, which was on Feb. 26, fans and viewers want to know more about FBI agent Jimmy Fletcher's (Trevante Rhodes) connection to Billie. Keep reading to find out more about Jimmy.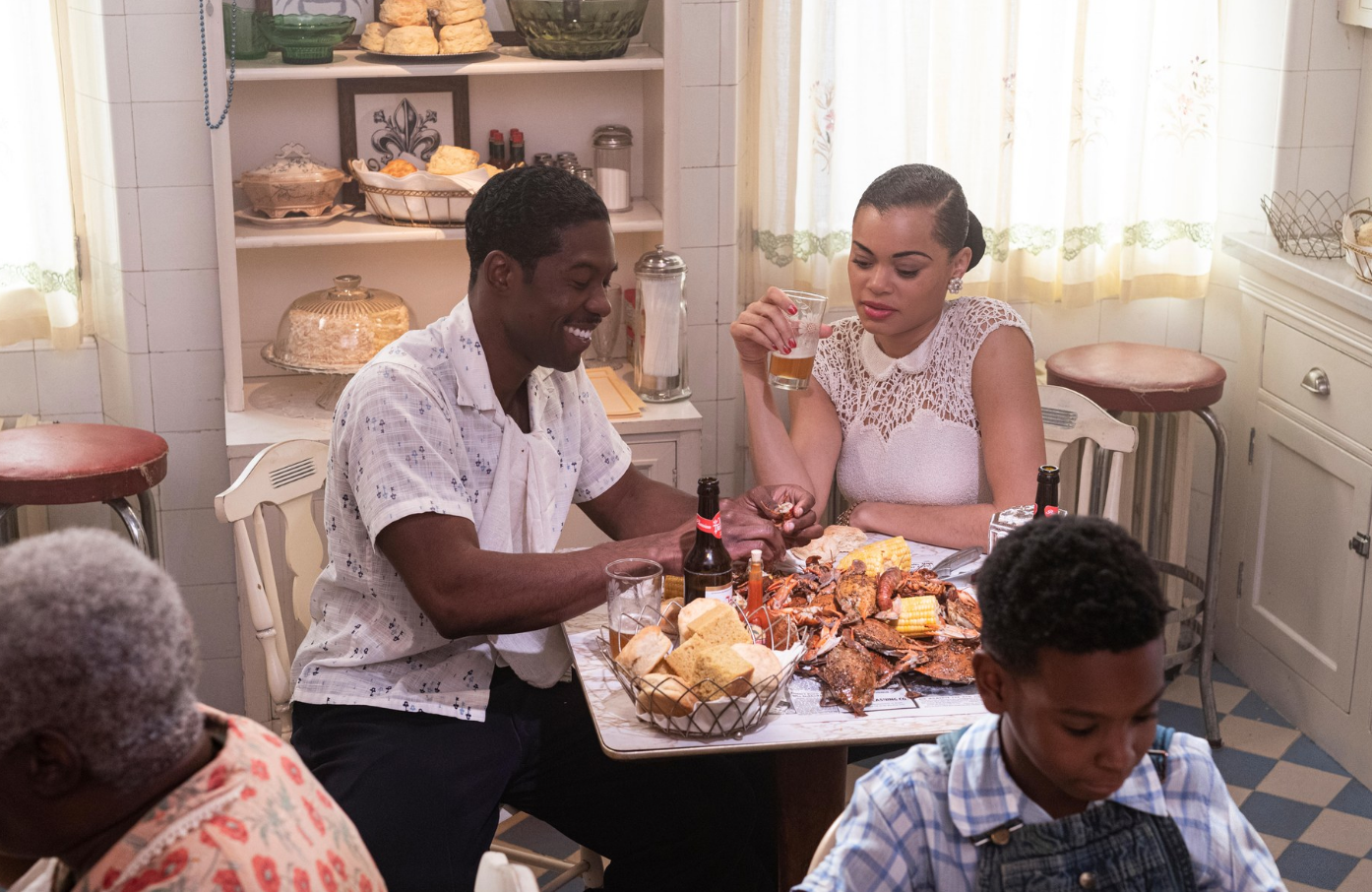 Article continues below advertisement
What role did Jimmy Fletcher play in Billie Holiday's narcotics case?
The Treasury Department's Federal Bureau of Narcotics was targeting Billie over her groundbreaking song "Strange Fruit," which is known as the first great protest song. "Strange Fruit" is an unforgettable protest against the inhumanity of racism, and Billie sang about racist lynchings, which drew a lot of attention to the murders of Blacks in the South. The FBI feared that her song would compel people to protest, and they needed to step in somehow.
After rumors spread that the singer was using heroin, Jimmy Fletcher was assigned to track Billie's every move by the head of the Federal Bureau of Narcotics, Harry Anslinger (played by Garrett Hedlund in the biopic).
Harry hated hiring Black agents, but he knew Jimmy was the answer because if he sent a white man into Harlem and Baltimore, they would stand out. Basically, Jimmy's job was to infiltrate Billie's circle. He was allowed by the bureau to deal drugs in order to keep his cover as an agent.
Article continues below advertisement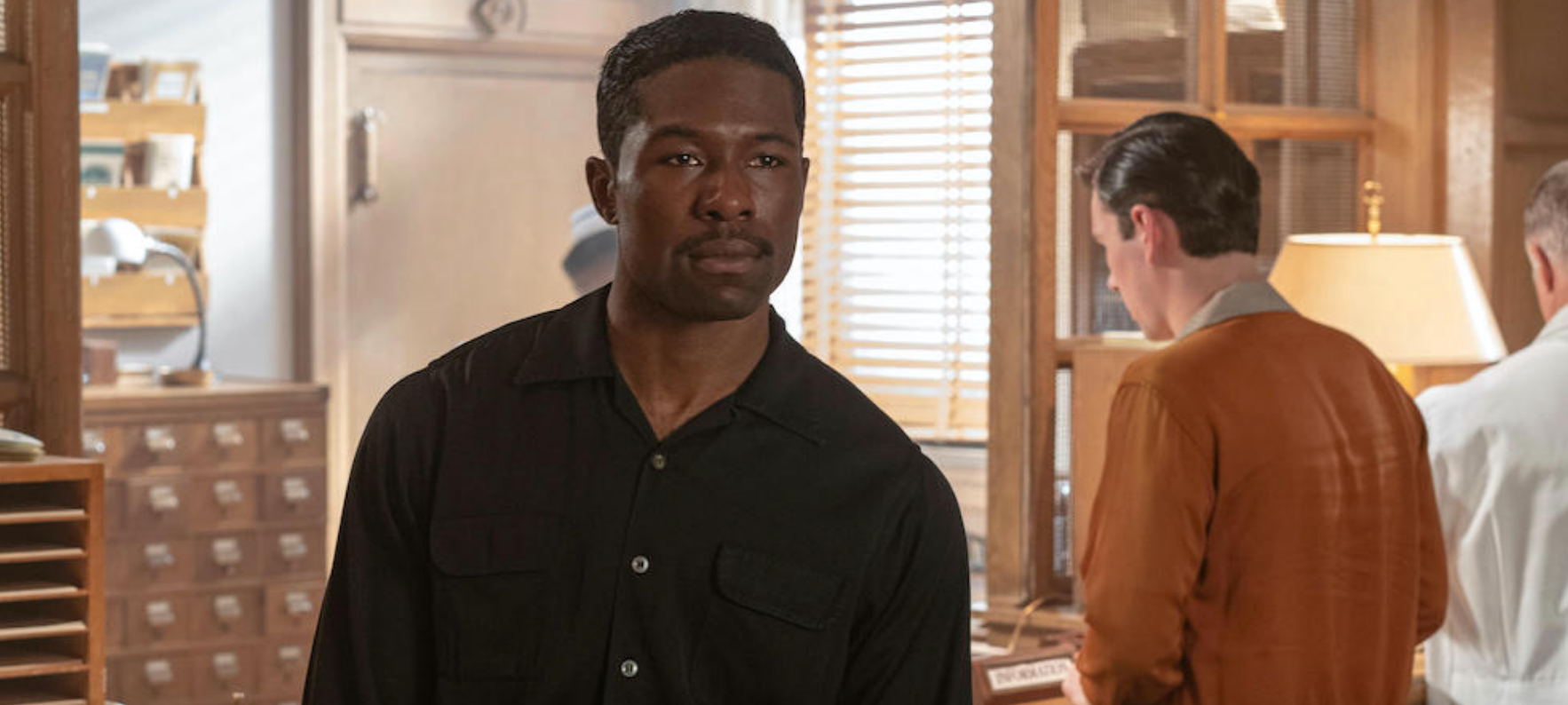 He would carry large amounts of drugs with him, and he gained the confidence of the people he was secretly plotting to arrest. Jimmy first met Billie at her brother-in-law's apartment where they were supposedly indulging in a night of drugs and alcohol. It did not take long for Jimmy to be captivated by the jazz icon, making for an extremely complicated relationship.
Article continues below advertisement
Were Jimmy Fletcher and Billie Holiday romantically involved?
Throughout Jimmy's investigation, he started an affair with Billie. In an interview on the podcast Press Play with Madeleine Brand, Lee Daniels talked about their relationship and said, "Jimmy was in love with her. I don't think that Billie was in love with him. He became a double agent in just trying to protect her. Then they caught on to him, and he was relieved of that assignment."
From Jimmy's investigation, Billie Holiday was sentenced to a year in a West Virginia prison where she was forced to quit heroin cold turkey and work. Years later, after her incarceration, she wrote an autobiography, Lady Sings the Blues, and before it was published, she tracked down Jimmy and sent him a signed copy. According to Esquire, Billie also wrote a note to Jimmy on the inside of the book jacket.
Article continues below advertisement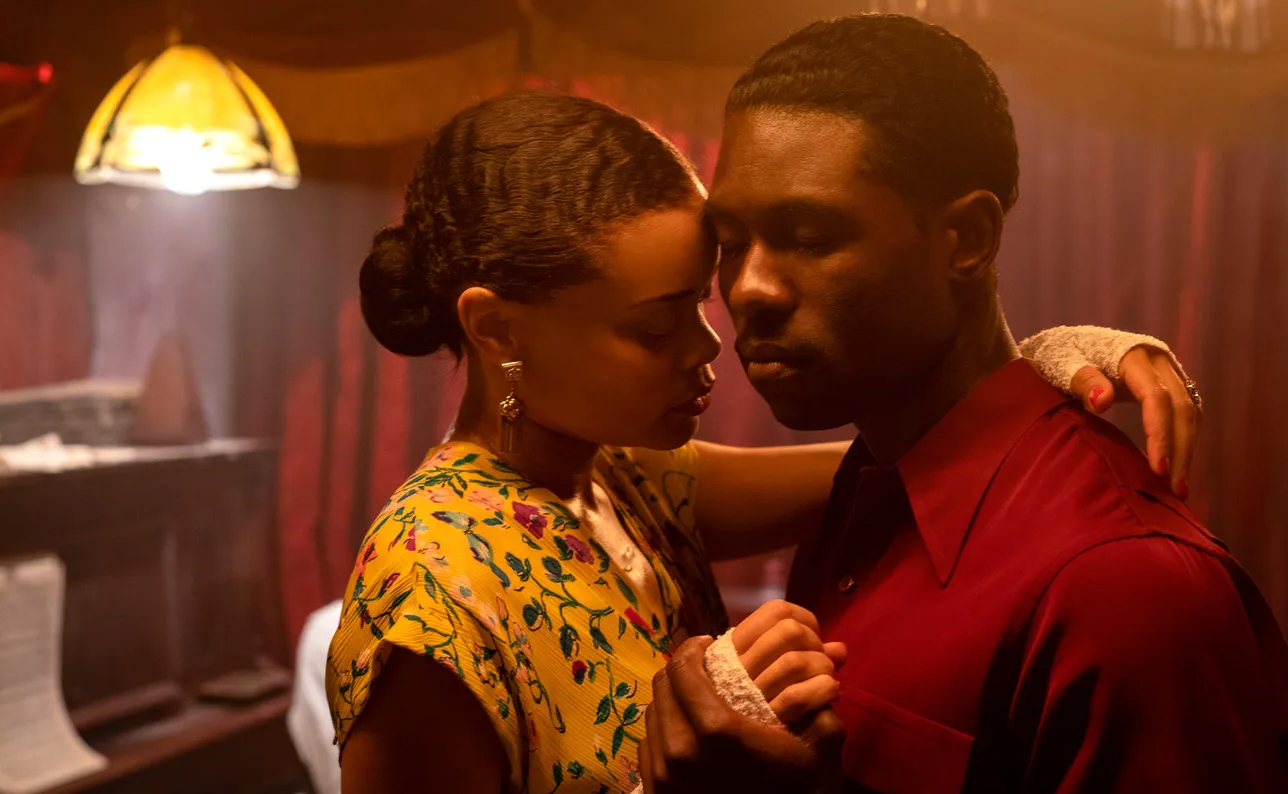 It said: "Most federal agents are nice people. They've got a dirty job to do and they have to do it. Some of the nicer ones have feelings enough to hate themselves for what they have to do. Maybe they would have been kinder to me if they'd been nasty; then I wouldn't have trusted them enough to believe what they told me." Politico writes that Jimmy told writer Linda Kuehl that he never stopped feeling guilty for what he did to Lady Day.
Article continues below advertisement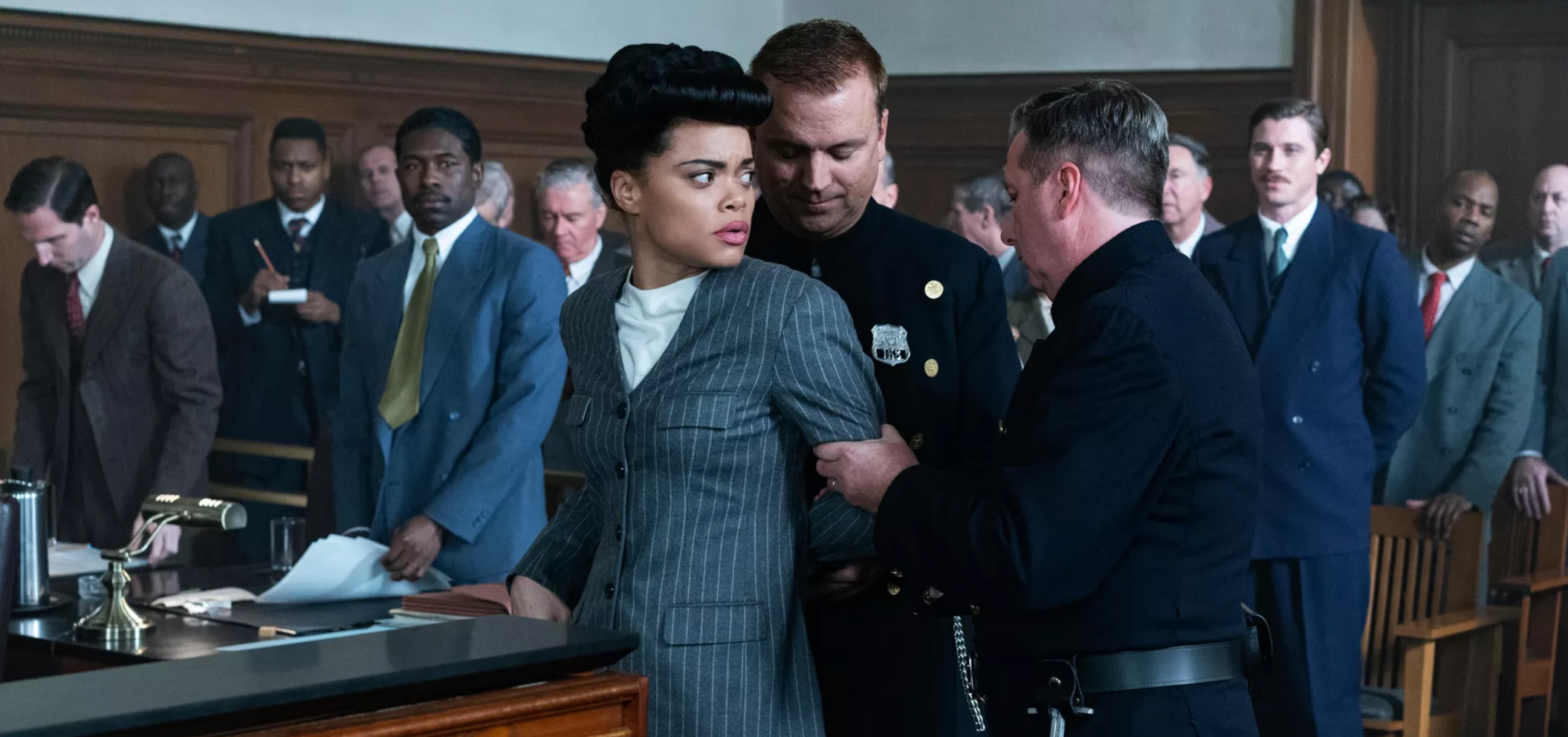 You can stream The United States vs. Billie Holiday on Hulu.