Karen Larrea on Whether the Parents Were Suspicious of Jimmy on 'My Mom, Your Dad' (EXCLUSIVE)
College-aged kids watch their parents date on the HBO Max series 'My Mom Your Dad,' and they can interfere with the help of retreat manager Jimmy.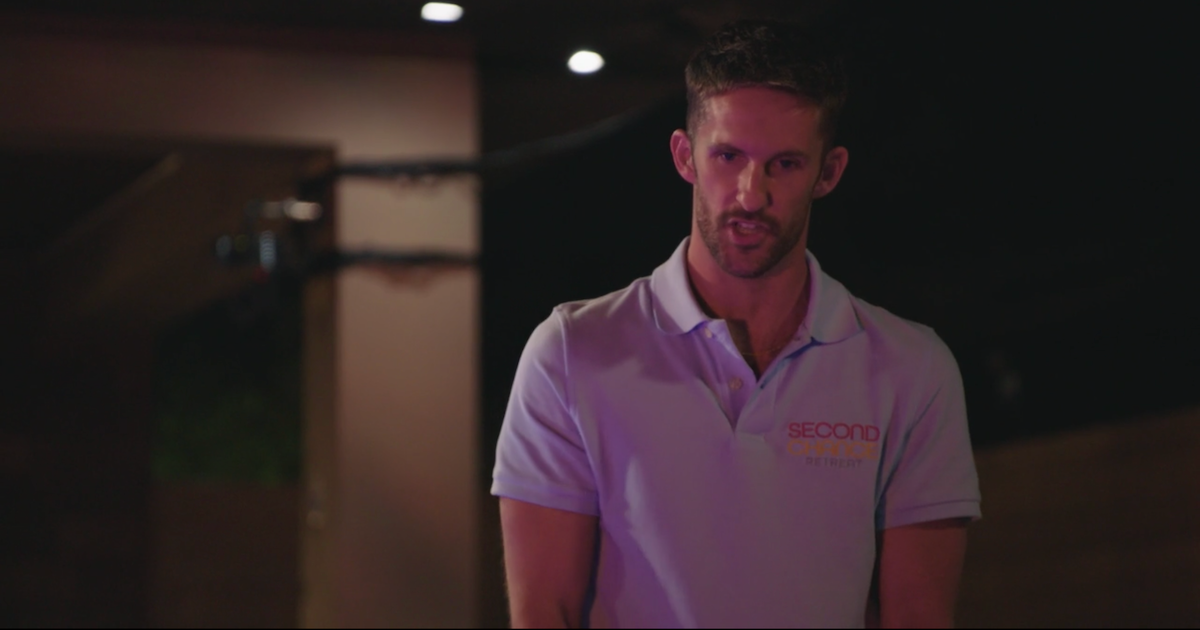 While many dating shows follow groups of twenty- and thirtysomethings as they try to find love, the new HBO Max reality series My Mom, Your Dad is all about giving single parents another chance at forging lasting connections.
The show features the moms and dads of college-aged kids as these parents try dating in their 40s and 50s after failed marriages. When the adults arrive at the Second Chance retreat house, they think they are on a regular-style dating show.
Article continues below advertisement
The parents believe that their children are filming digital content about what it's like to have single parents, but they don't realize that their sons and daughters are actually watching them live on a set of monitors.
The young adults are able to set their parents up on dates with the other singletons — and they can "meddle" whenever things aren't going well (or, when they're going too well).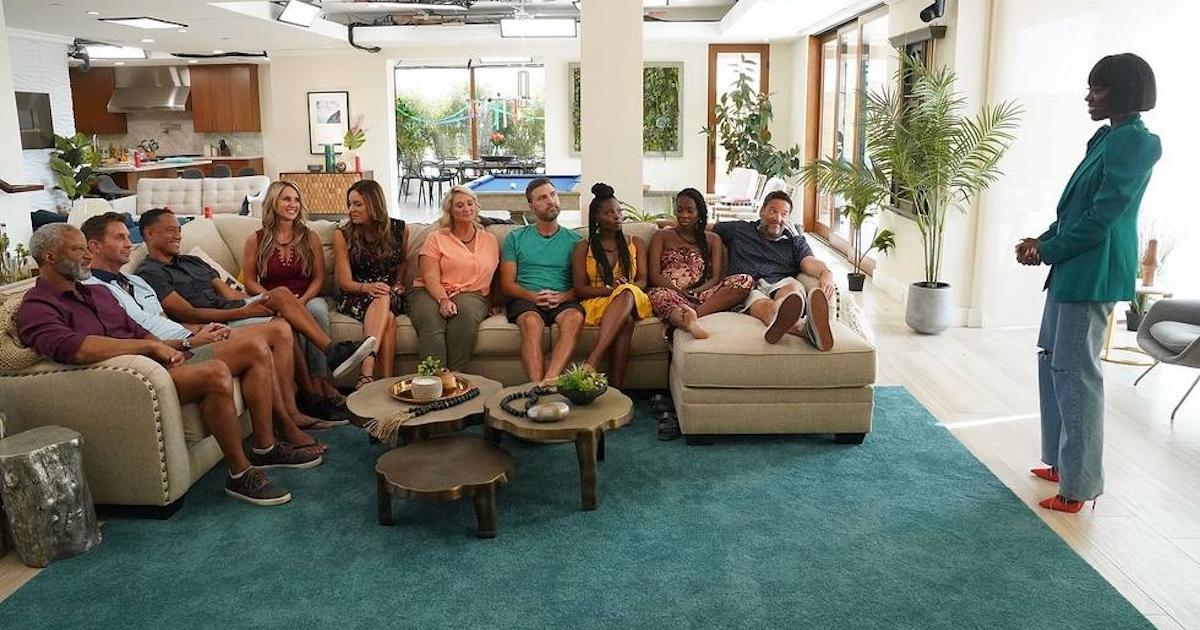 Article continues below advertisement
Because the kids aren't able to directly interfere at the house without giving away the secret, the "retreat manager," Jimmy, acts on their behalf. Throughout the eight-episode season, Jimmy occasionally walks in on dates to do something that the show's "dating consultants" (aka the kids) have requested.
While Jimmy's presence on the show was often comedic relief for the kids and for the viewers, some of the middle-aged adults became confused at what exactly his role was meant to be.
Mom Karen Larrea (whose daughter is Breana Symone Sturgis) chatted exclusively with Distractify about whether she was ever suspicious of Jimmy and his often-strange behavior.
Article continues below advertisement
The parents knew Jimmy as the "retreat manager" on 'My Mom Your Dad,' but he was really there to meddle.
During the first episode of the HBO Max series, shortly after host host Yvonne Orji divulged the twist to the kids, she explained that Jimmy would be at the retreat house to help facilitate any date meddling.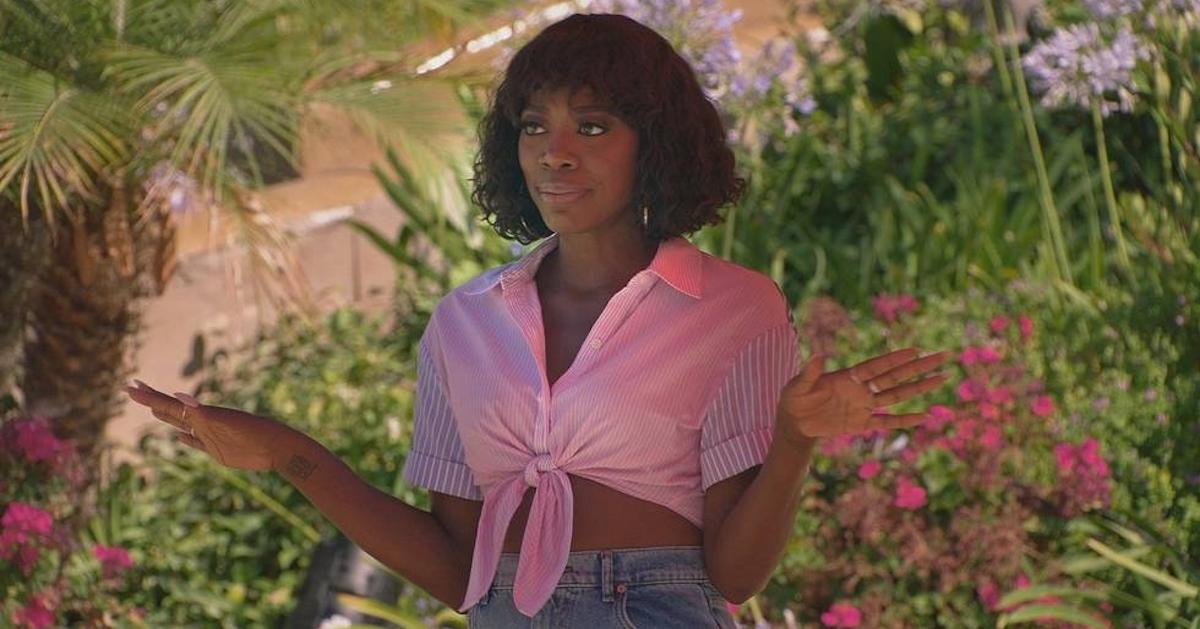 Article continues below advertisement
"You all do have a very special person. His name is Jimmy," Yvonne said during the premiere. "He is the retreat manager, and you can call on Jimmy to help manipulate or mess up some of these dates."
While the kids were excited to use Jimmy's presence at the retreat house to their advantage, the parents didn't always love his intrusions.
After all, Jimmy often interrupted the dates, or he meddled by randomly switching up the activities halfway through. During Troy Petrick's date with Stephanie Varone, Jimmy even pulled up a chair and crashed the date. He only left once Troy politely asked him to — which led to a bit of an awkward moment.
Because Jimmy's actions seemed so overtly intrusive to viewers, we asked Karen Larrea if any of the parents were wondering why he kept butting in.
Article continues below advertisement
Karen Larrea was slightly suspicious of Jimmy during 'My Mom, Your Dad.'
During a discussion with Distractify, Karen confirmed that a lot of the moms and dads were curious about what Jimmy was up to.
"Amongst the cast, we always were like, 'Why does Jimmy pop up at certain times, and then just disappear?'" Karen said, before noting that Jimmy would often be gone for 10 to 14 hours at a time.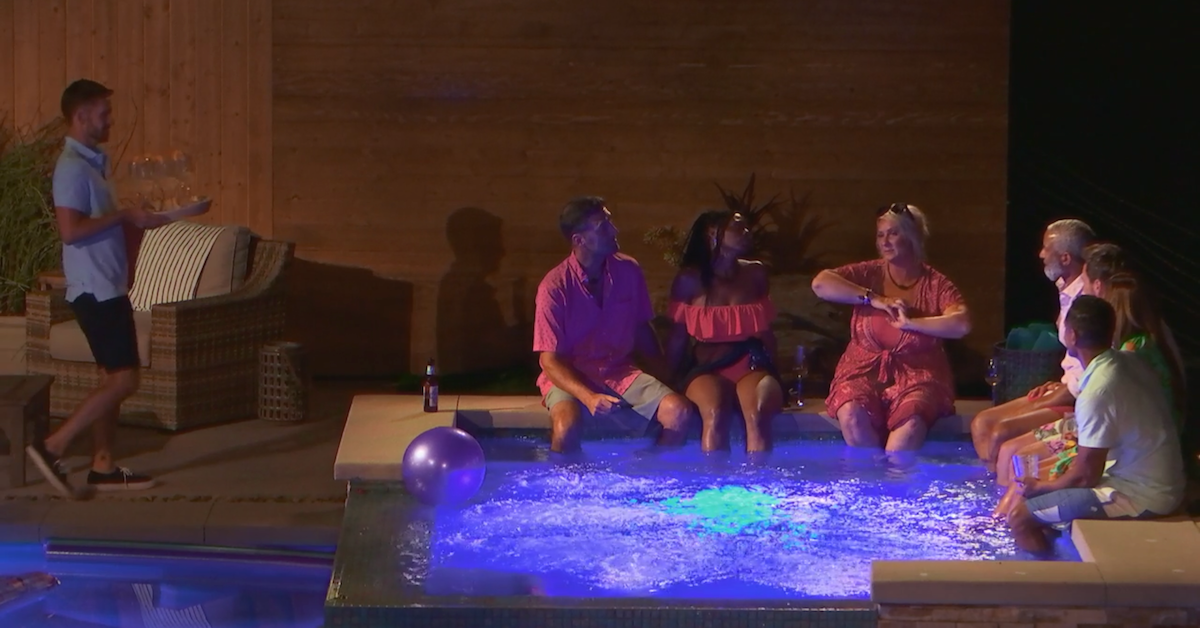 Article continues below advertisement
"We wouldn't see Jimmy and then, all of a sudden, he would pop up at the right time," she added. "We did wonder what he was doing, and we would talk about Jimmy."
Once Karen found out that Jimmy was a middleman for the kids, she said that it all clicked for her.
"It was a little bit odd, seeing him pop up, but now it makes sense, obviously," Karen continued. She shared that the parents weren't just confused about Jimmy — they also kept wondering who exactly the dating consultants were.
"For a second, we said 'Could it be our kids? No, there's no way it's our kids. The producers would never do that,'" she said about the dating consultants.
Article continues below advertisement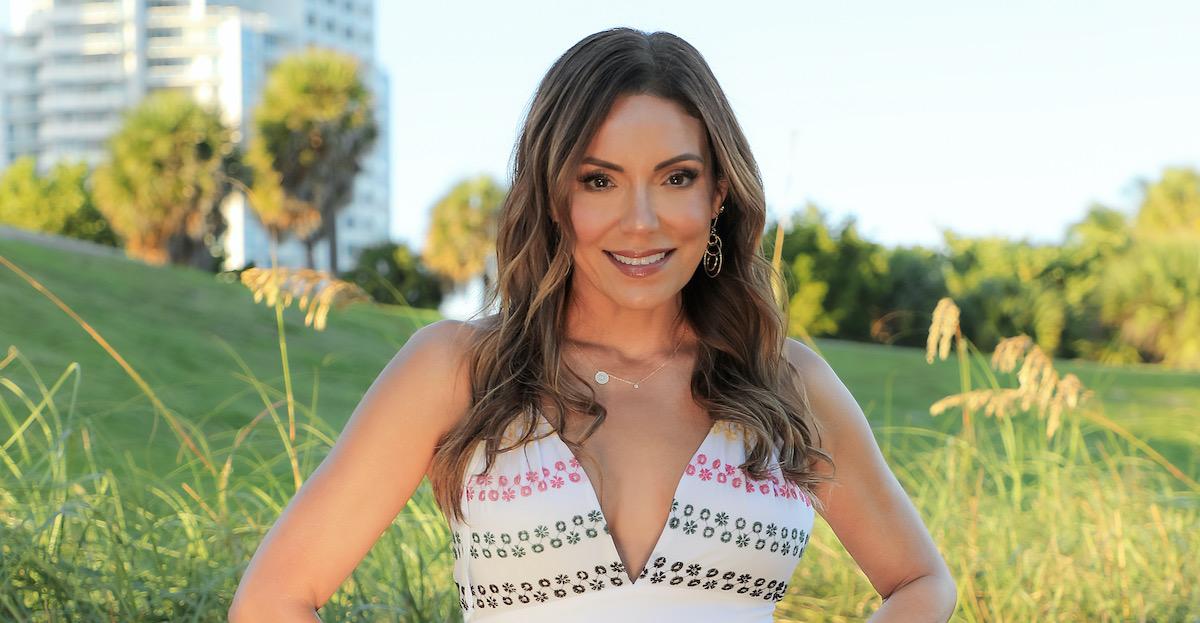 Jimmy's presence on the show is still mysterious in one major way. His name is not listed in the credits, so it's unclear what his last name is, or what he actually does outside of My Mom, Your Dad.
You can watch Jimmy intrude on the dates on My Mom, Your Dad on HBO Max, where all eight episodes are available to stream now.