What Was Jimmy Savile's Net Worth? Details on the Disgraced Late DJ
'Jimmy Savile: A British Horror Story' exposes Jimmy Savile's vile crimes before his death. What was his net worth looking like when he died?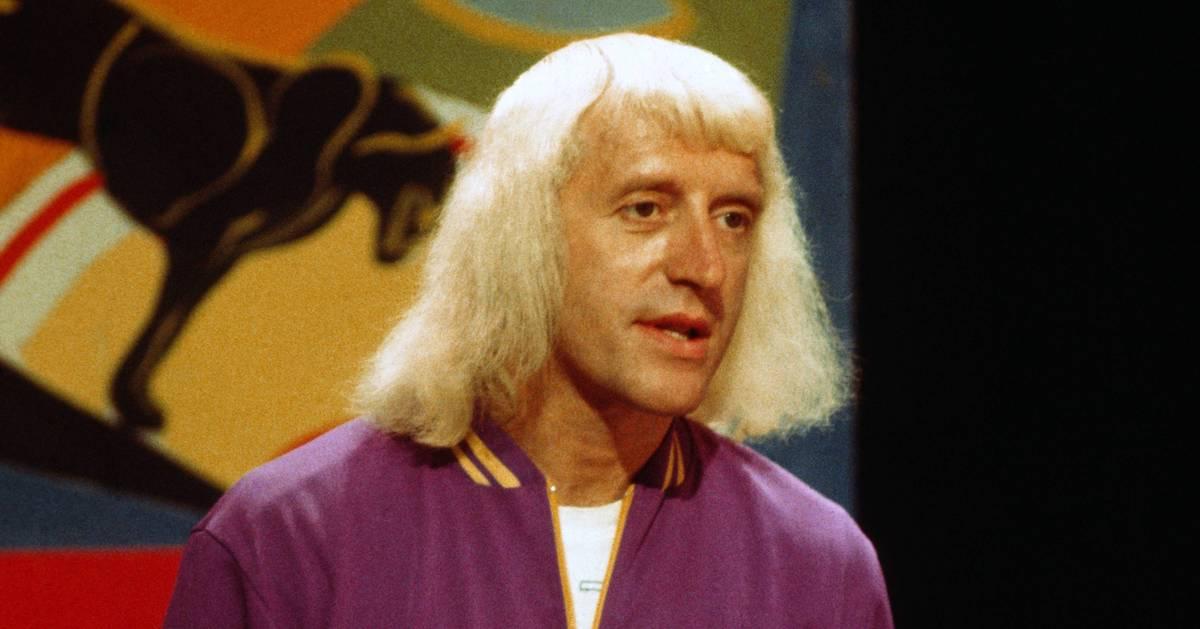 The crimes of Jimmy Savile have been brought to light for a global audience thanks to a new Netflix documentary titled Jimmy Savile: A British Horror Story. The informative film explores the life and crimes of the former TV presenter and known pedophile.
Article continues below advertisement
Here's what everyone should know about where his net worth stood at his time of passing, his alleged daughter, his cause of death, and the Netflix documentary about his vile crimes.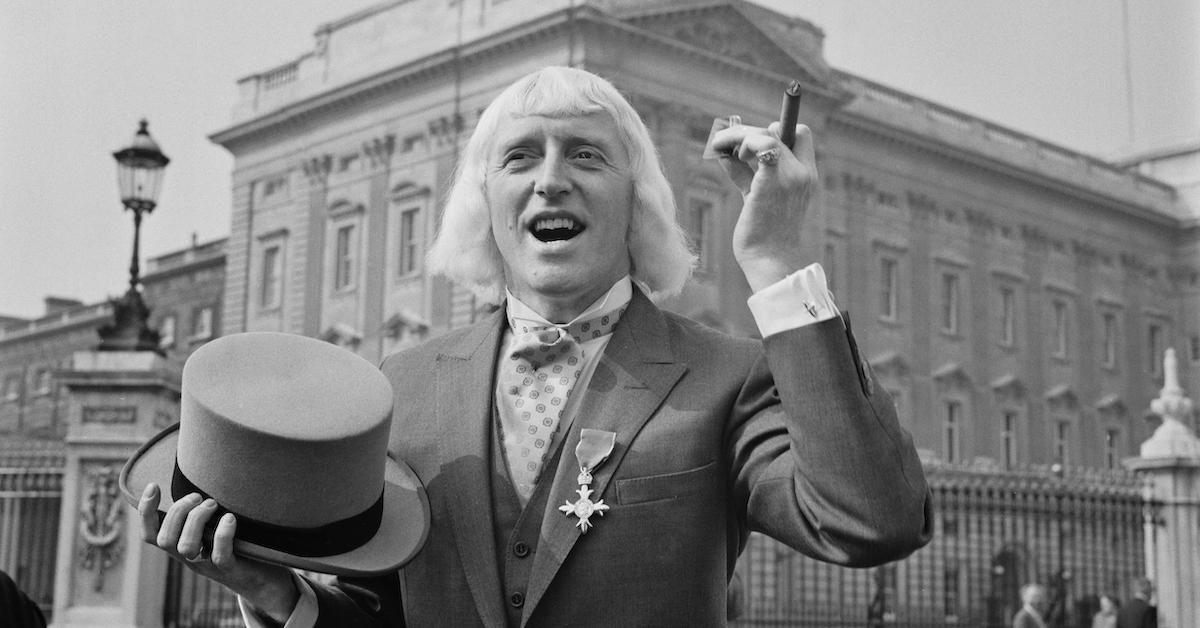 Article continues below advertisement
What was Jimmy Savile's net worth?
Jimmy had a net worth of $10 million when he died, according to Celebrity Net Worth. The reason he had so much money to his name is that he had a long career as a media personality, television presenter, and DJ.
Two of the most notable shows he starred in at the beginning of his career were BBC's Jim'll Fix It and Top of the Pops. Before BBC took him on, Jimmy served as a DJ at Radio Luxembourg in 1958.
Jimmy Savile
DJ, Television and Radio Personality
Jimmy Savile was an English DJ, television personality, radio personality, and dance hall manager.
Birth name: James Wilson Vincent Savile
Birthday: Oct. 31, 1926
Birthplace: Burley, Leeds, England
Death date: Oct. 29, 2011
Article continues below advertisement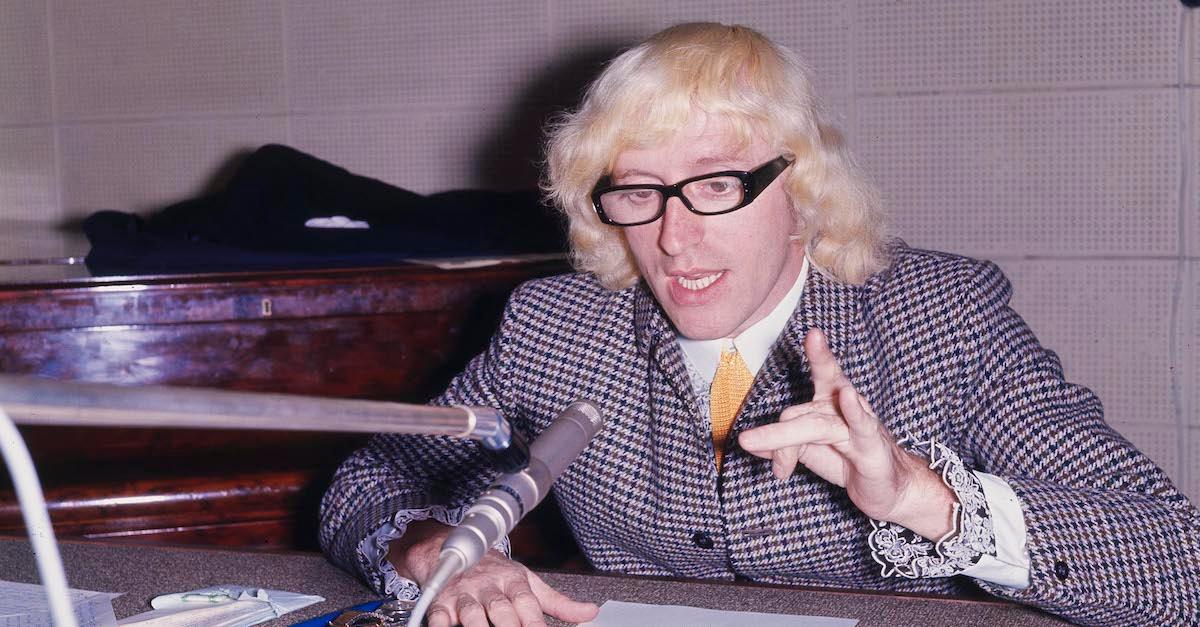 Who is Jimmy Savile's daughter?
According to Gossip Next Door, there were were several people who came forward claiming to be Jimmy's children — one of which is a woman named Georgina Ray. Allegedly, she was a secret daughter he found out about in his later years. She publicly stated she while she had no interest in inheriting his fortune, she was still pursuing a DNA test to prove that she was indeed his daughter.
Article continues below advertisement
Georgina later called Jimmy a "monster" because of his crimes and revealed she no longer wants to be considered his daughter anymore.
What was Jimmy Savile's cause of death?
According to The Tab, Jimmy passed away in 2011 two days before reaching his 85th birthday. Pneumonia was listed as his cause of death, with no suspicious activity or foul play mentioned. He spent time in the hospital battling his pneumonia for a short time before returning home and succumbing to the illness.
Article continues below advertisement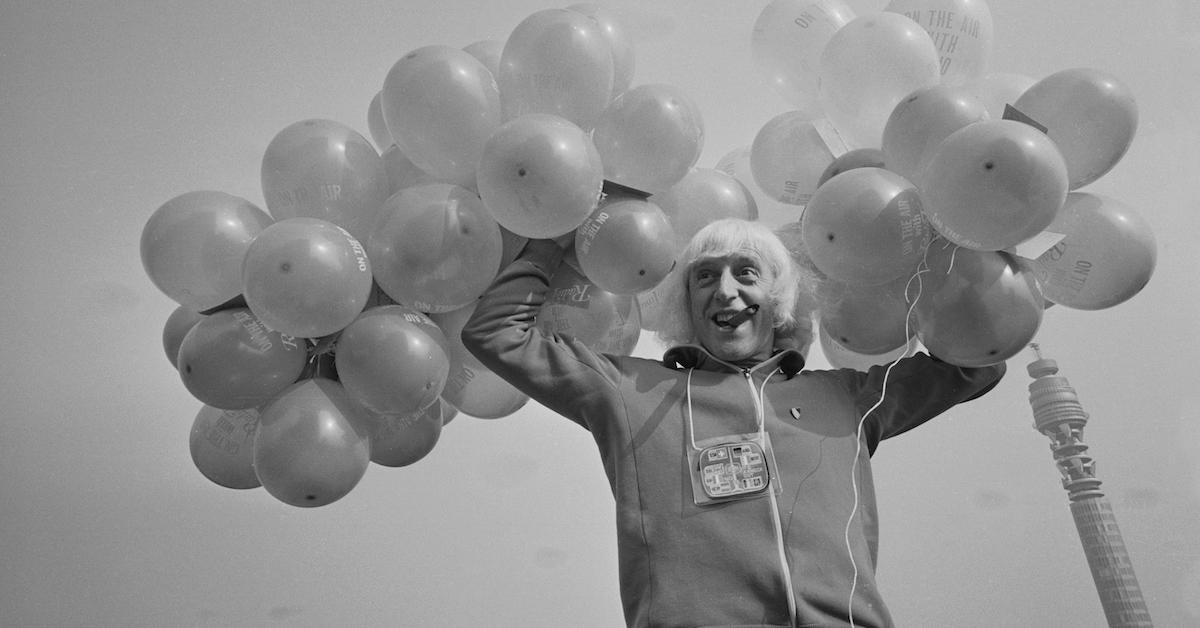 What is the Jimmy Savile Netflix documentary about?
Now that Jimmy Savile: A British Horror Story is on Netflix, more people than ever are curious to know details about the life he led. Despite rumors that followed him for years, he had been able to hide in plain sight. In 2009, he was questioned about his involvement in a sex crime, but he was able to avoid facing legal action. As of now, it's believed that there have been over 500 reports of abuse against Jimmy. He's now considered one of the most prolific sex offenders to come from the UK.
Article continues below advertisement
He was considered an eccentric man when he was alive, with platinum-colored hair, huge cigars in his mouth, and oversized jewelry.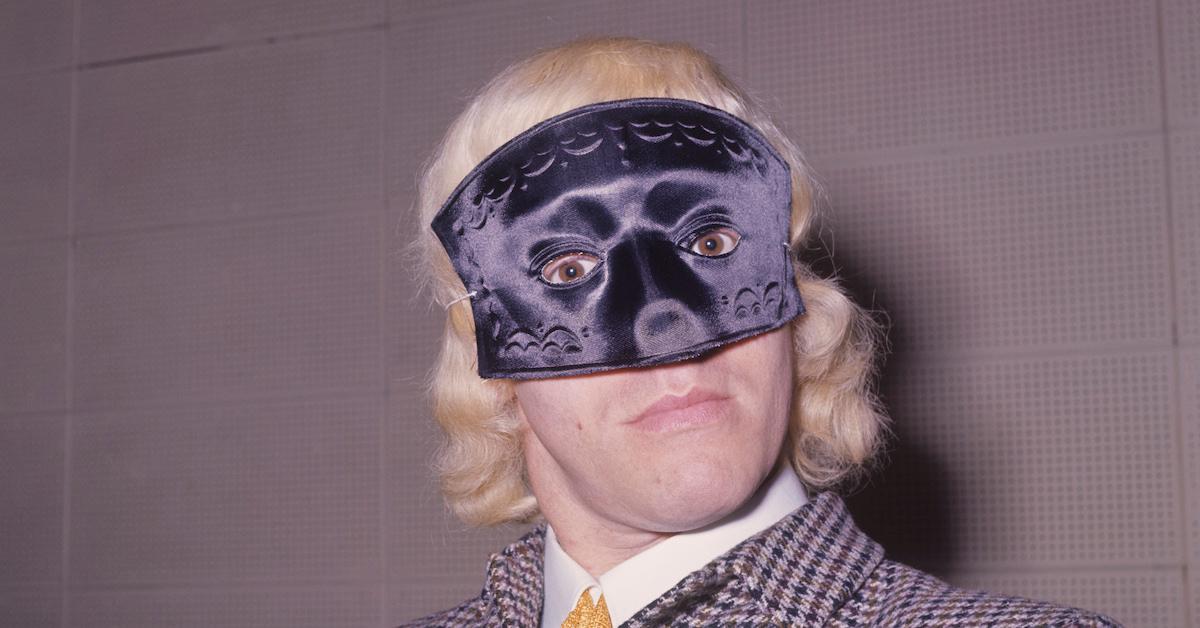 He tried to cultivate a welcoming and friendly image to ease any discomfort from others. Because he was so savvy and always hiding behind his likable public persona, many people didn't realize what a danger he was.
Jimmy Savile: A British Horror Story is available for streaming on Netflix now.