'Street Outlaws' Star JJ Da Boss Boasts an Impressive Net Worth
JJ Da Boss from Street Outlaws has made quite a career for himself through the years – find out more about the reality star's net worth here.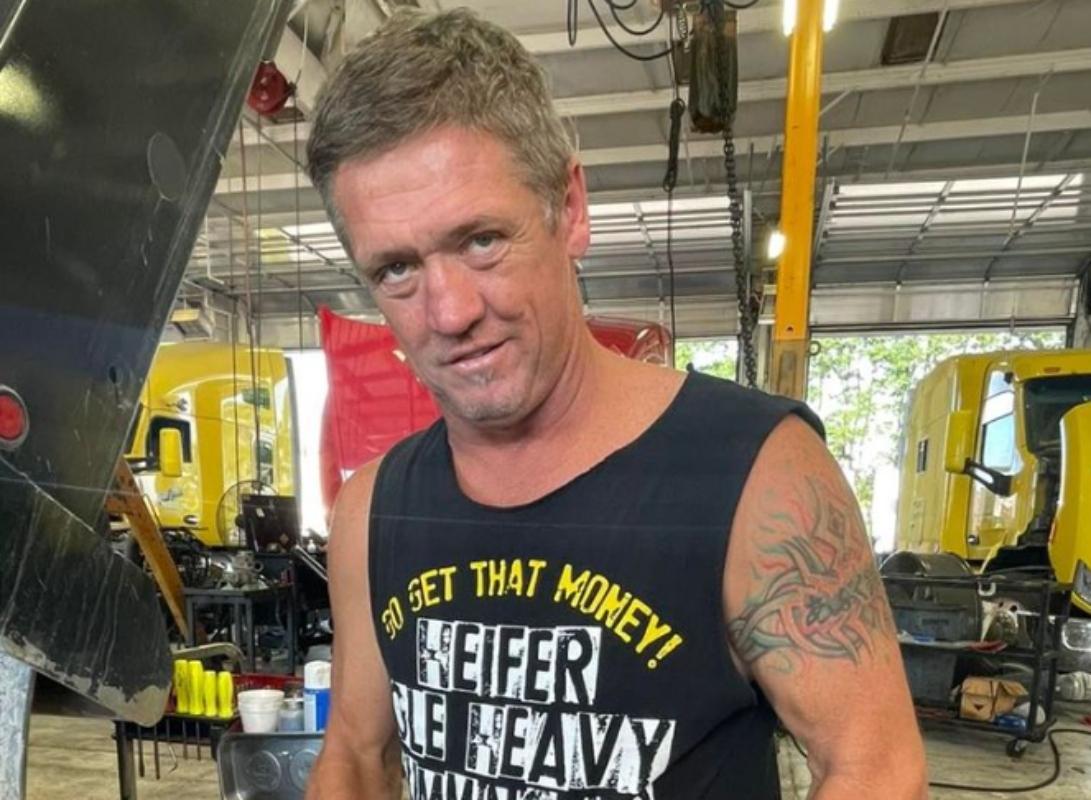 Fans of the Street Outlaws franchise have grown to love star JJ Da Boss and his family since they first stepped onto the scene. Between his large family dynamic and impressive collection of cars, JJ Da Boss quickly became a fan favorite and got nearly everyone wanting to know more. Let's take a deep dive into the father-of-eleven's net worth!
Article continues below advertisement
He has a family background of roofing.
JJ, whose real name is Jonathan Day, actually spent the first 20 years of his life roofing and would use that money to fix up old cars. Many of his family members work as roofers as well.
Article continues below advertisement
JJ Da Boss went from a life of crime to a life of success.
The reality star invested in illegal street racing in his younger years and was eventually caught by the police in a number of unlawful activities – such as the illegal smuggling of car parts, organizing races, and participating in forbidden underground racing events. He spent eight years and one month in federal prison as a result and upon his release returned to the racing business and found success – legally this time – buying, fixing, and selling old cars.
We then met JJ Da Boss on Street Outlaws: Memphis in 2016.
Article continues below advertisement
His wife, Tricia Day, has street racing success of her own.
JJ's wife, Tricia Day, who goes by "Midget" on the Discovery series, is allegedly worth $3 million today. While not much is known about her professional life outside of Street Outlaws, the mother-of-four has also found success through buying and selling expensive cars. The couple got together in 2008 when JJ was 30 and already had seven children of his own.
"I love Trish. I feel like she saved me and my life. She brought a lot of happiness to my life. She got me on the right path," JJ previously gushed of their relationship, with his wife adding, "We go together like a hand and a glove."
Article continues below advertisement
So, what is JJ Da Boss' total net worth?
According to reports, JJ Da Boss' net worth is estimated to be between $1-2 million. Between his and his wife's successful street racing careers, the Street Outlaws couple is able to provide a comfy life for their combined 11 children and five grandchildren.