'Street Outlaws' Star JJ Da Boss and His Wife Were Involved in a Serious Car Accident, but Are They Okay Now?
'Street Outlaws' is known for its high-speed antics, but one of its stars, JJ Da Boss, was involved in a serious car accident with his wife.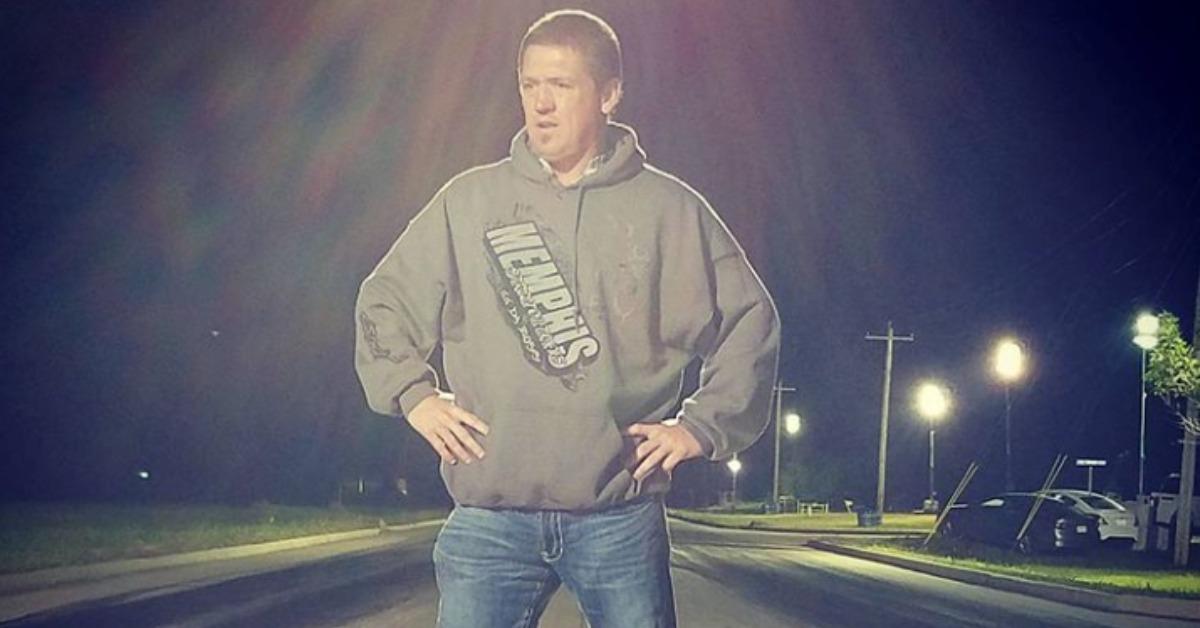 If you're a fan of Street Outlaws, odds are that you're familiar with one of its most famous racers — Jonathan Day, better known as JJ Da Boss. The driver has been making waves in the street-racing scene for quite some time now, and can usually be found driving around his 4,720-pound '49 Chevy pickup named Ole Heavy.
Article continues below advertisement
With that being said, JJ and his wife, Tricia Day, got into a seriously scary situation earlier this year: a dangerous car accident. So, what do we know about what went down, and what about their current condition? Keep reading for all of the known details as they currently stand.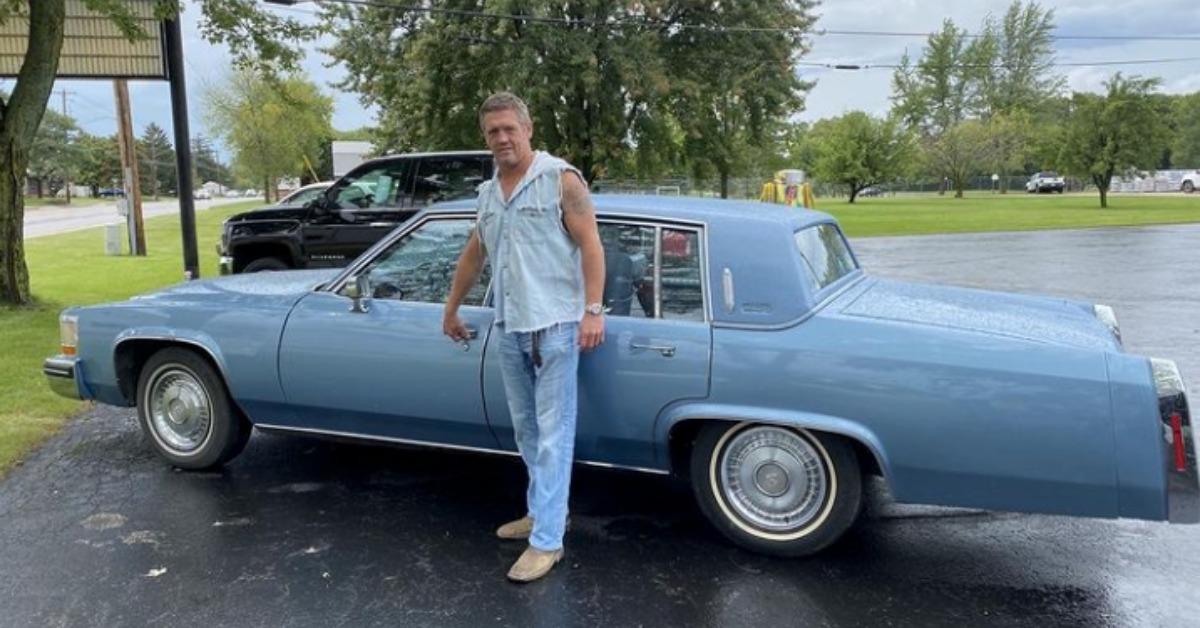 Article continues below advertisement
JJ Da Boss and his wife, Tricia Day, were both injured in a serious car accident in early 2022.
In a Facebook post shared to a page called Deep South Street Racing on Jan. 12, 2022, it was revealed that both JJ and his wife, Tricia, were involved in a crash while filming Street Outlaws: America's List that has left them both injured. In the images attached to the social media post, multiple cars could be seen wrecked, with one having gone entirely off the road.
"Yall keep praying for JJ Da Boss and his wife Trish. Last night they were filming America's List and they both crashed. Trisha Wayne is in the worst shape so y'all keep praying for the MSO family they need it right now. Street racing is real guys, just like JJ says, 'Tonight you could die,' and he means it, so be careful to all y'all street racers," the emotional post read, having since been shared thousands of times.
Article continues below advertisement
Neither JJ nor Tricia spoke out personally about what happened directly after the accident, but both were immediately treated at a Texas hospital right after the crash.
On YouTube, a fan's video about what happened sparked some conversation among fans, revealing a bit more about what went down at the crash site.
Article continues below advertisement
In the comments under an unofficial recap video of the crash, users shared some more insider information about JJ and Tricia's state after the accident. One commenter seemed to have an inside source on what went down at the crash and directly after the fact.
They wrote, "JJ caught fire, crossed center, hit Tricia and rolled. Tricia was sent into three minivan rental cars that were protecting light towers/camera equipment. As of 7:00 p.m. Texas time they are both in the hospital in stable condition. I am unsure of the extent of the injuries at this time."
Article continues below advertisement
This was also not the first time that JJ had been injured behind the wheel. According to a 2017 article from Dragzine, JJ fell asleep behind the wheel while driving to Arkansas and struck a concrete culvert on the highway at 55 miles per hour. He sustained a broken right hand as well as rib injuries and a series of cuts and bruises but otherwise walked away from the accident virtually unscathed.
Article continues below advertisement
Have there been any updates on JJ Da Boss or Tricia's conditions since the crash?
After months of no updates, Tricia finally posted a video to Facebook on April 1, 2022, about what happened in the accident. After thanking fans for supporting the duo after the crash, she confirmed that she and JJ had lost their mobility for months and that they both previously had two screws in their legs each, but had since had one each removed.
Nowadays, the couple is doing much better and gradually spending more time on their feet as well as returning to racing. JJ can be seen in Tricia's live stream working on a car and appeared to be in good spirits, and a subsequent video shared the following day showed Tricia and JJ at an actual racetrack prepping to race. Clearly, things are going well for the duo, and we wish them the best as they continue to recover!