JJ Hannon Talks Working on Himself, New Music, and Meeting "the One" (EXCLUSIVE)
In this exclusive interview with JJ Hannon, the pop singer tells us about how he's been dealing with anxiety, which he says will help his music.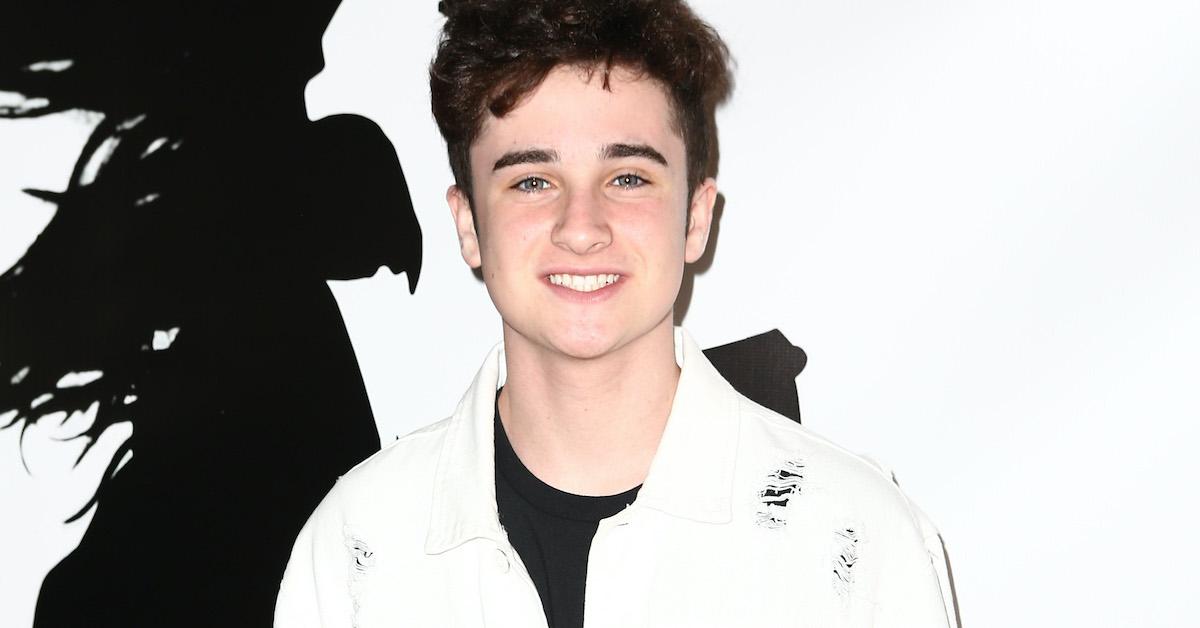 Most dedicated TikTok users who have been on the app since it was formerly known as Musical.ly are most likely familiar with JJ Hannon (real name: James Hannon). The Long-Island-born singer, who is predominantly known for covering popular songs, got started on the app when he was only 14 years old and has essentially grown up in the spotlight, selling out concerts across the country, and touring with other major artists for the last four years.
Article continues below advertisement
We were able to (virtually) catch up with JJ Hannon to discuss how he's dealt with his anxieties and fears, what he's been doing during the coronavirus quarantine, and his plans for the future.
Stay tuned to hear more about what the 18-year-old singing sensation has been up to recently.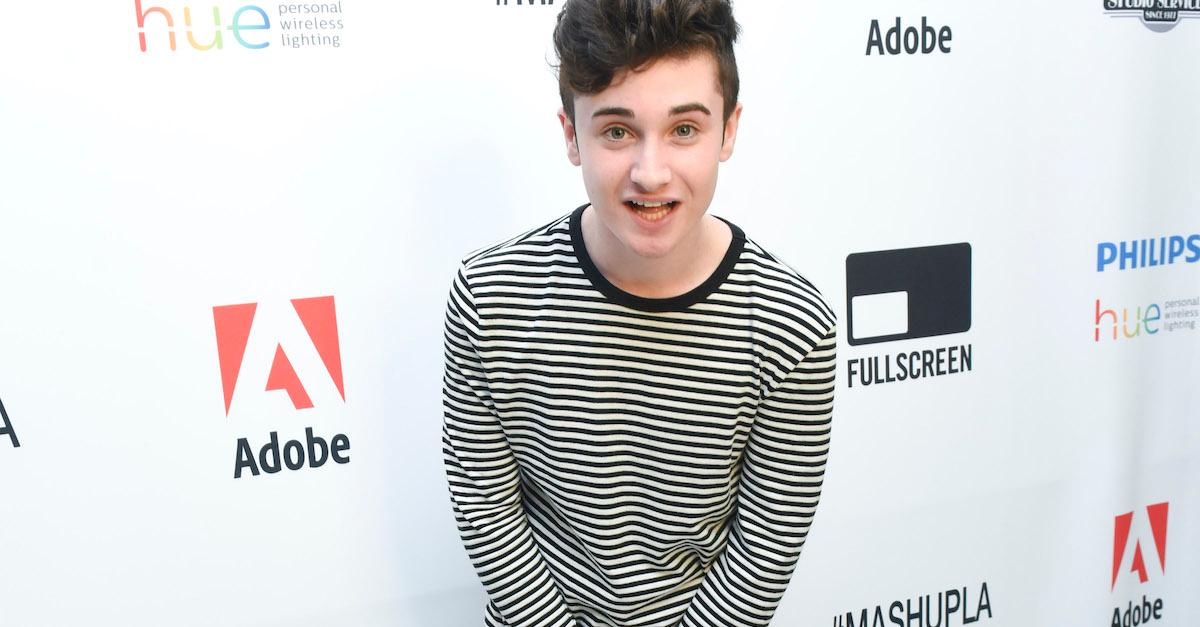 Article continues below advertisement
JJ Hannon's path to fame was quick and unexpected.
Most artists put in several years of work before they make a name for themselves, but JJ's rise to fame was instantaneous. After finding his passion for music at 14, he started recording cover songs, which he posted to Musical.ly, and the videos gained traction quickly.
"It's all I really wanted to do. I wanted to be a singer, it was a dream of mine my whole life," JJ says. [But my path to fame] was very interesting, because I didn't expect it to go as fast as it did."
"By the time I was 16, I was touring all over America with big artists, and I was able to be experiencing the tour life at age 15. So, it was definitely interesting to say the least, being that young and having that big of an audience... I remember before my early performances being so nervous and having so much anxiety about going on stage," he says.
"It's something that most 15-year-olds would be afraid of. But I definitely would have to say just the amount of fan support meant the world."
Article continues below advertisement
JJ has been spending his time in quarantine focusing on himself rather than his work.
Although many of us are hellbent on being quantifiably productive during the quarantine, JJ tells me that he's mostly been working on himself and on overcoming fears, which he says should ultimately help him get more work done once all of this is finally over.
"I think [the coronavirus lockdowns have] given me a lot of time to work on myself, and by working on myself, I'm able to work on music," he shares.
Article continues below advertisement
"[I've been] working on getting closer with God, working on anxiety, working on fears… one thing I am working on career-wise is I'm going to put out new music by the end of 2020. On my tours I've previewed a lot of it, but I'm figuring out with my team when I wanna release it," he explains.
Needless to say, we're psyched beyond belief.
Article continues below advertisement
In terms of the future, JJ has some major aspirations.
While music is forever his passion, JJ has his sights set on goals that include philanthropy and maybe even college. "I would love to pursue some sort of charity work... in the next year or so, with some non-profit organizations and help animals and people in need," he explains.
"I would [also] love to go to college... right now there's no plans in the near future for me to go, but there's definitely talk about it within my family, and maybe taking online college, or taking a year off my career and getting some education," he says. "It's something that's on my mind often because it would make my dad happy."
Article continues below advertisement
JJ may have also met the love of his life.
JJ may only be 18 years old, but apparently, he's already met "the one." While he's currently preoccupied with working on himself, he says he thinks he's pretty sure he's already met the woman he might marry someday.
Article continues below advertisement
"There is one special girl that I do care about a lot, and I know she cares about me as well... I can see one day marrying her actually," he tells me. "And I would love to marry that girl one day, but right now, I am working on my career and I'm working on my relationship with God."
Article continues below advertisement
While JJ didn't disclose the name of the lucky lady, it seems as though he definitely sees a future with her.
"If it works out, I would definitely love to be with that one girl. She lives in another country, and she lives far away, but when I get time with her, she doesn't really like the limelight as much. She's great, she's blonde, and she's amazing," he says proudly.
JJ may only be 18 years old, but his aspirations are ever-evolving. Needless to say, we're excited to see what his future holds.