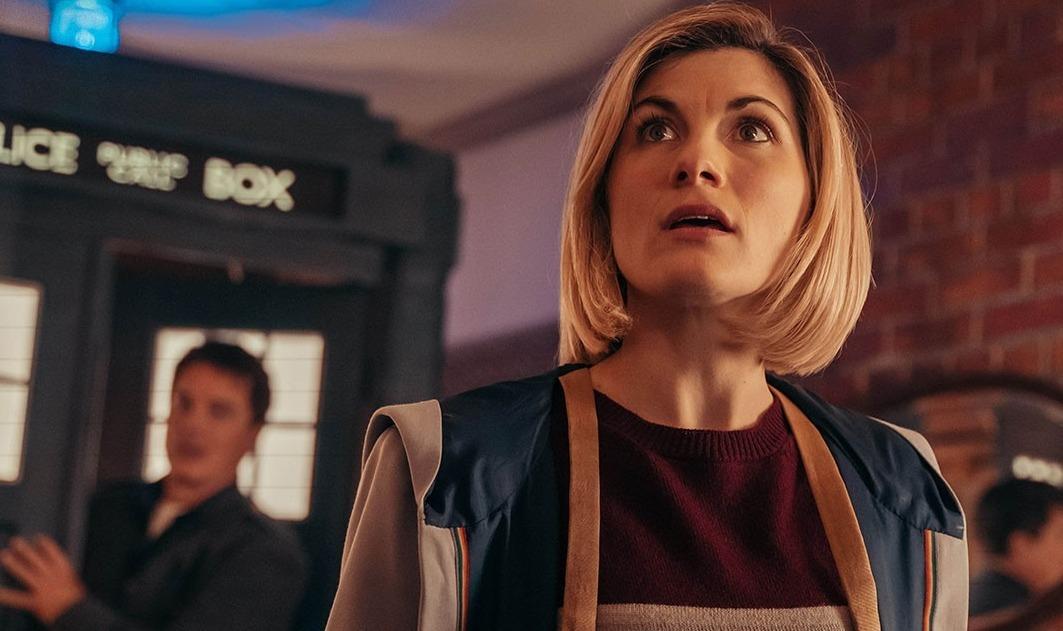 Jodie Whittaker's Groundbreaking Role on 'Doctor Who' Is Sadly Coming to an End
When actress Jodie Whittaker was named the 13th Doctor in Doctor Who, the long-running TV series, it was a landmark moment for the franchise. She became the first woman to ever portray the Doctor on the show and, while it could have meant a lot of pressure for the actress, she took on the role with gusto and paved the way for future iterations of the famed Time Lord to be portrayed by other women.
Article continues below advertisement
In 2021, however, rumors began floating around about Jodie leaving her role after just a few years. Alongside those rumors of her leaving the show, many started to wonder who Doctor Who producers would choose fill the role of the 14th Doctor.
Due to the fact that the Doctor can regenerate his or her appearance and personality, it has been fairly easy to give Doctor Who a new face on and off, while still maintaining the same fan base. But it won't be easy for some to say goodbye to Jodie just yet.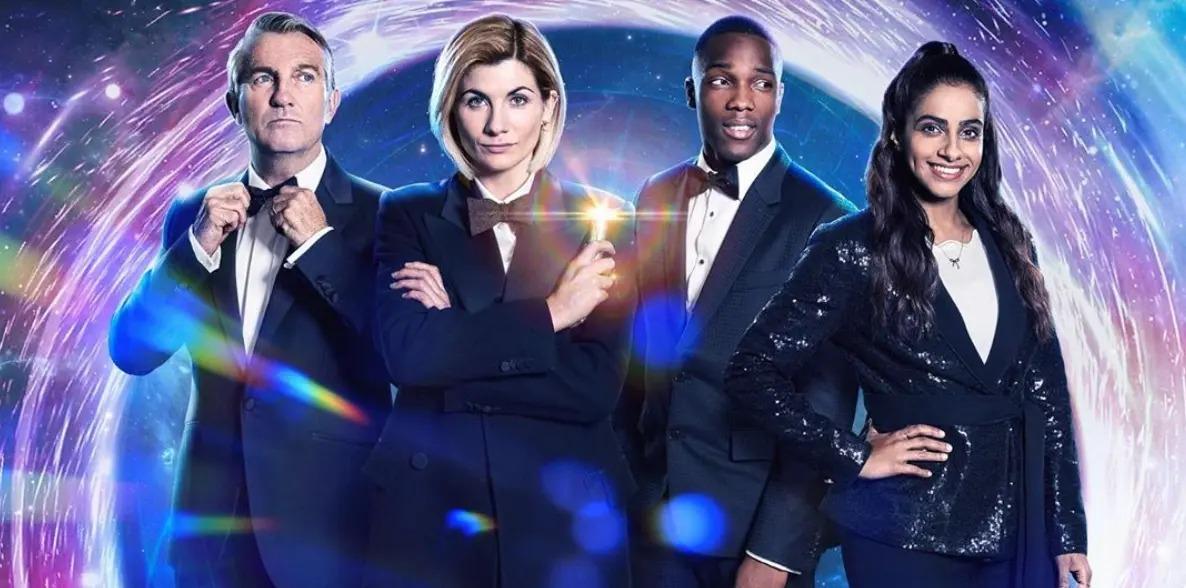 Article continues below advertisement
Is Jodie Whittaker leaving 'Doctor Who'? She finally confirmed that the rumors were true.
In a statement reported by the BBC on July 29, 2021, the rumors of Jodie's departure from the show were confirmed. The network said that Jodie would remain on the show until the end of Season 13 later this year, and appear in three specials in 2022, the last of which will be a longer final special to air in autumn 2022 as part of the BBC's centenary celebrations.
Her Doctor Who co-stars Bradley Walsh and Tosin Cole notably departed their roles in the show back in 2020, with Tosin mentioning publicly that he was looking forward to having genuine rest after being on a show with such an intense filming schedule.
Chris Chibnall, the showrunner on Doctor Who who cast Jodie, announced his departure alongside her.
Article continues below advertisement
According to Chris, he and Jodie's departure from the show after just three seasons of working on it had been their plan all along.
"Jodie and I made a 'three series and out' pact with each other at the start of this once-in-a-lifetime blast. So now our shift is done, we're handing back the Tardis keys," he said, per the BBC.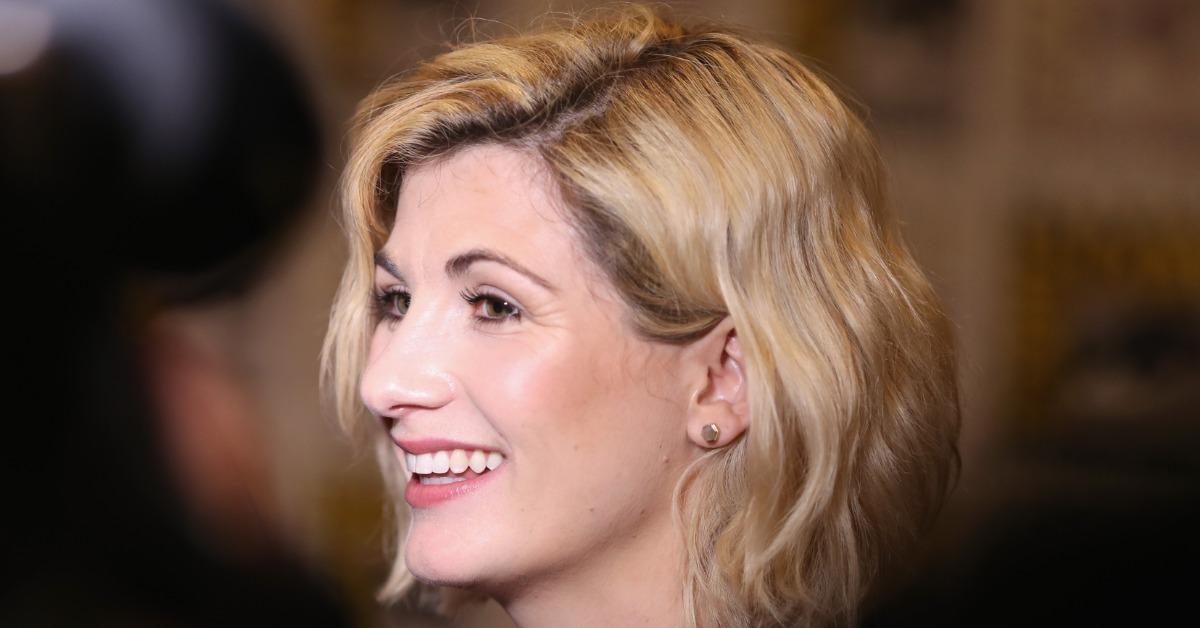 Article continues below advertisement
Jodie shared in her statement that she "will carry the Doctor and the lessons I've learned forever."
The actress explained how emotional the departure is for her, writing, "In 2017 I opened my glorious gift box of size 13 shoes. I could not have guessed the brilliant adventures, worlds, and wonders I was to see in them."
Jodie thanked those who were involved in bringing the show to life, adding, "My heart is so full of love for this show, for the team who make it, for the fans who watch it, and for what it has brought to my life."
She even gave a shout-out to Chris for the part he played in bringing it all to fruition: "I cannot thank Chris enough for entrusting me with his incredible stories. We knew that we wanted to ride this wave side by side and pass on the baton together."
Article continues below advertisement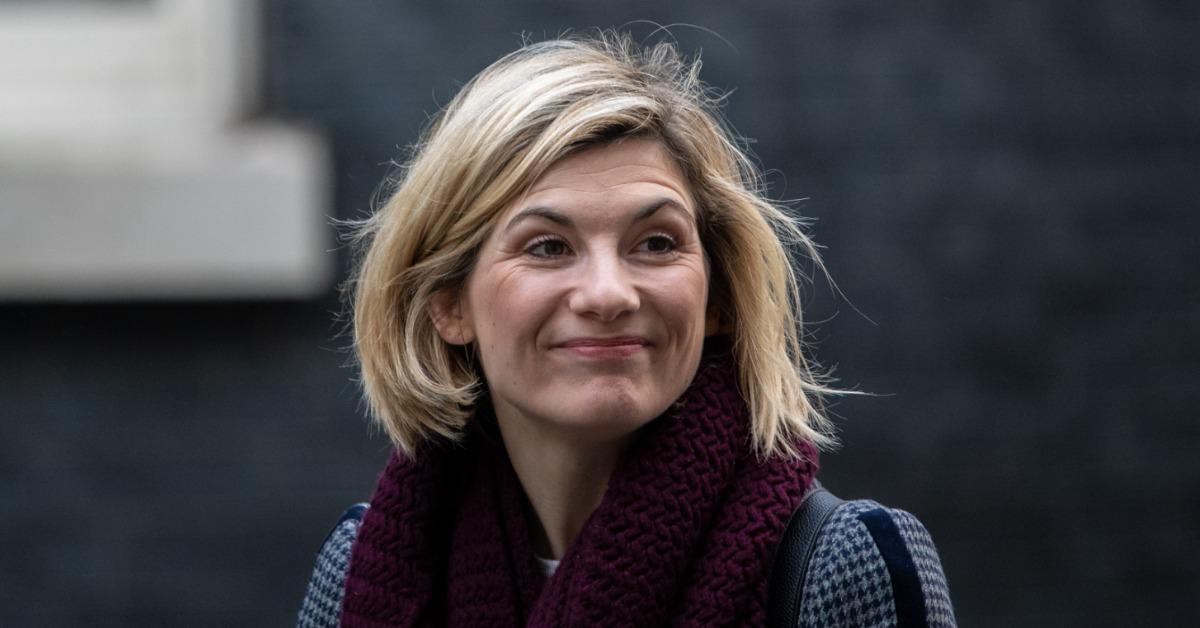 On what's to come next for Doctor Who, Jodie offered some comforting words to fans: "I know change can be scary and none of us know what's out there. That's why we keep looking. Travel hopefully. The universe will surprise you. Constantly."
Article continues below advertisement
Jodie Whittaker gave no public hints about leaving the show prior to the official announcement from her and the network.
Jodie's former co-stars were transparent with the press and with fans about their shared plans to leave the series. She, on the other hand, didn't announce to fans any plans regarding leaving Doctor Who for months while rumors swirled. In November 2020, Jodie spoke with The Telegraph about joining the show and how much it has impacted her career. And, at the time, she said she had no intention of leaving.
"If you bump into a Whovian, it genuinely makes both of your days," Jodie said of the expansive Doctor Who fanbase. "There's something emotional, poetic, and very humbling about being in the show because you're a tiny little jigsaw piece of something that is so precious to so many people."
She added that the mere thought of when her role would end "would be too upsetting" to question.
Now it appears things have changed months later, and fans will have to prepare for another star to take on the actress' famed role.
Article continues below advertisement
There's some speculation about who the next Doctor will be, but nothing has been confirmed yet.
Since it is now official that the actress' time on the show is coming to an end, the internet has been hard at work making guesses about who the next person to play the Doctor will be now that she has stepped down from the role. Some fans have not-so-seriously suggested that Fleabag creator and star Phoebe Waller-Bridge take over as the next Time Lord.
Others have thrown out Olivia Coleman's name, while some wouldn't be surprised to see another white male in the role, as was typical for years before Jodie became the Doctor. With the BBC finally confirming the news that Jodie is officially ending her tenure on Doctor Who, there's no time like the present to try and figure out who the next star to fill the role of the Doctor could be!