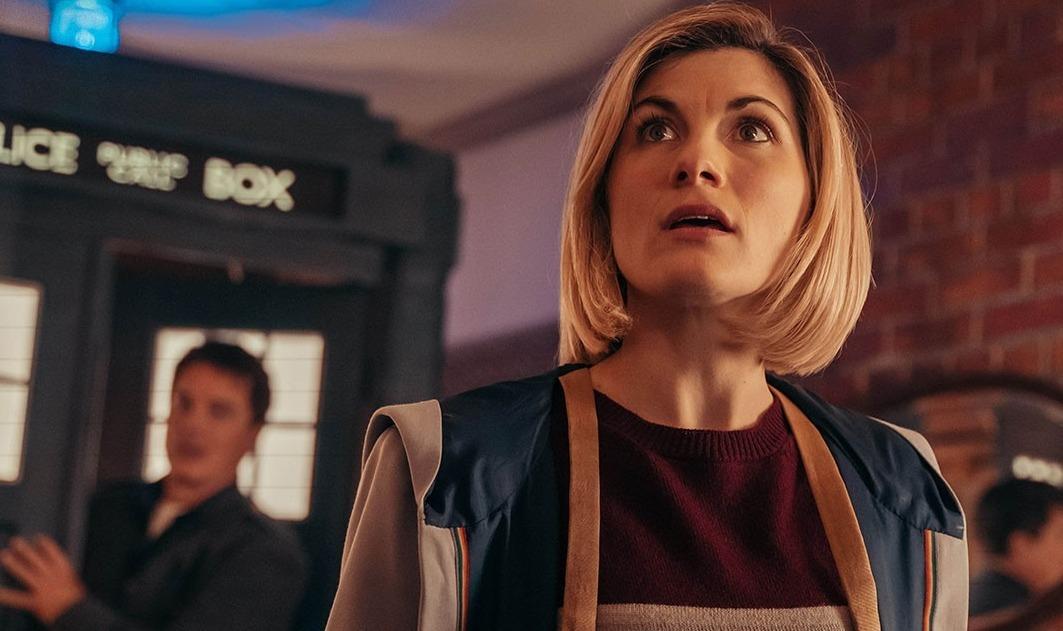 Jodie Whittaker's Role on 'Doctor Who' Was Groundbreaking for the Series
By Chrissy Bobic

Jan. 4 2021, Updated 1:20 p.m. ET
When Jodie Whittaker was named the 13th Doctor in Doctor Who, the long-running TV series, it was a landmark moment for the franchise. She became the first woman to ever portray The Doctor on the show and, while it could have meant a lot of pressure for the actress, she took on the role with gusto and paved the way for future iterations of the famed Time Lord to be portrayed by other women.
Article continues below advertisement
In 2021, however, rumors began floating around about Jodie leaving her role after just a few years. If she does leave the show after the season ends, it means Doctor Who producers will have to find yet another actor to slip in and fill the role. 
Due to the fact that The Doctor can regenerate his or her appearance and personality, it has been fairly easy to give Doctor Who a new face on and off, while still maintaining the same fan base. But it won't be easy for some to say goodbye to Jodie just yet.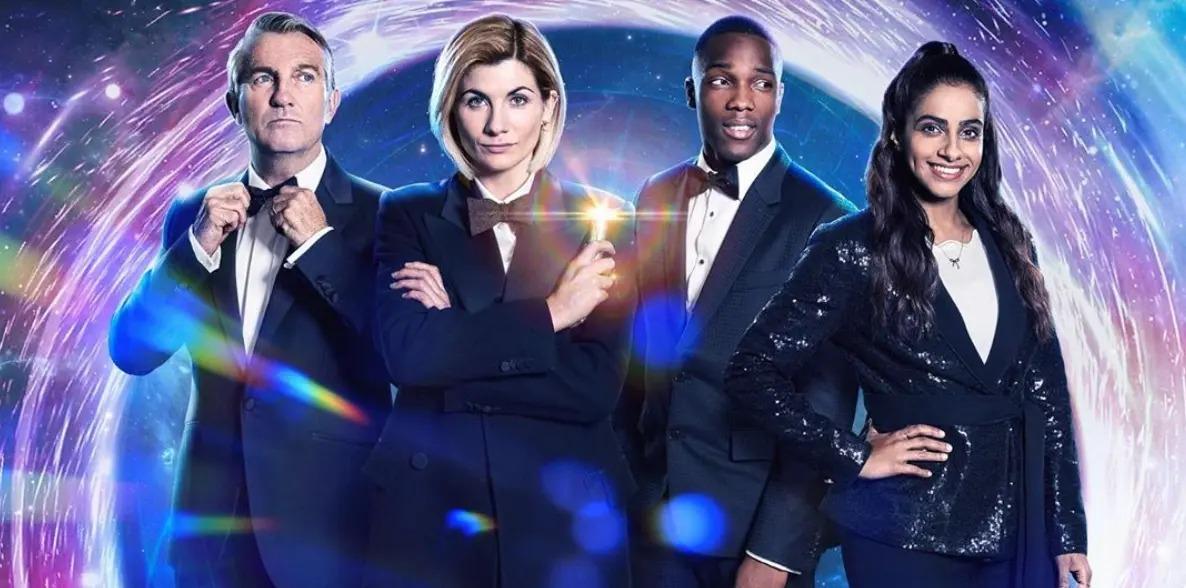 Article continues below advertisement
Why is Jodie Whittaker leaving 'Doctor Who'?
Jodie herself hasn't yet explained why she may be leaving Doctor Who. But if the rumors are true, then it could have something to do with a grueling schedule for filming and pressure added as the series lead. Of course, as of right now, that's mere speculation, but it's a possible reason behind Jodie's rumored departure.
Her Doctor Who co-stars Bradley Walsh and Tosin Cole left the show ahead of her possible exit, with Tosin noting publicly that he was looking forward to having genuine rest after being on a show with such an intense filming schedule. If that's the reason behind Jodie's time on the show also ending, it makes total sense.
Article continues below advertisement
Jodie Whittaker has given no public hints about leaving the show.
Jodie's former co-stars were transparent with the press and with fans about their shared plans to leave the series. Jodie, on the other hand, didn't announce to her fans any plans regarding leaving Doctor Who. In November 2020, Jodie spoke with The Telegraph about joining the show and how much it has impacted her career. And, at the time, she said she had no intention of leaving.
Article continues below advertisement
"If you bump into a Whovian, it genuinely makes both of your days," Jodie said, of the expansive Doctor Who fan base. "There's something emotional, poetic, and very humbling about being in the show because you're a tiny little jigsaw piece of something that is so precious to so many people."
She also said that the mere thought of the end of Doctor Who "would be too upsetting."
Article continues below advertisement
There's some speculation about who the next Doctor will be.
Even if Jodie hasn't been forthcoming about any plans to leave Doctor Who, it hasn't stopped the internet from making guesses about who the next Doctor will be once she steps down from the role. Some fans have not-so-seriously suggested that Fleabag creator and star Phoebe Waller-Bridge take over as the next Time Lord.
Others have thrown out Olivia Coleman's name, while some wouldn't be surprised to see another white male in the role, as was typical for years before Jodie became The Doctor. So far, BBC hasn't confirmed Jodie leaving Doctor Who, but as all signs point to her imminent exit, there's no time like the present to try and figure out who the next Doctor could be.