"Queen of the House" Singer Jody Miller Passed Away at 80 Years Old
What was Jody Miller's cause of death? The country legend had a successful slew of hits spanning the 1960s and 1970s.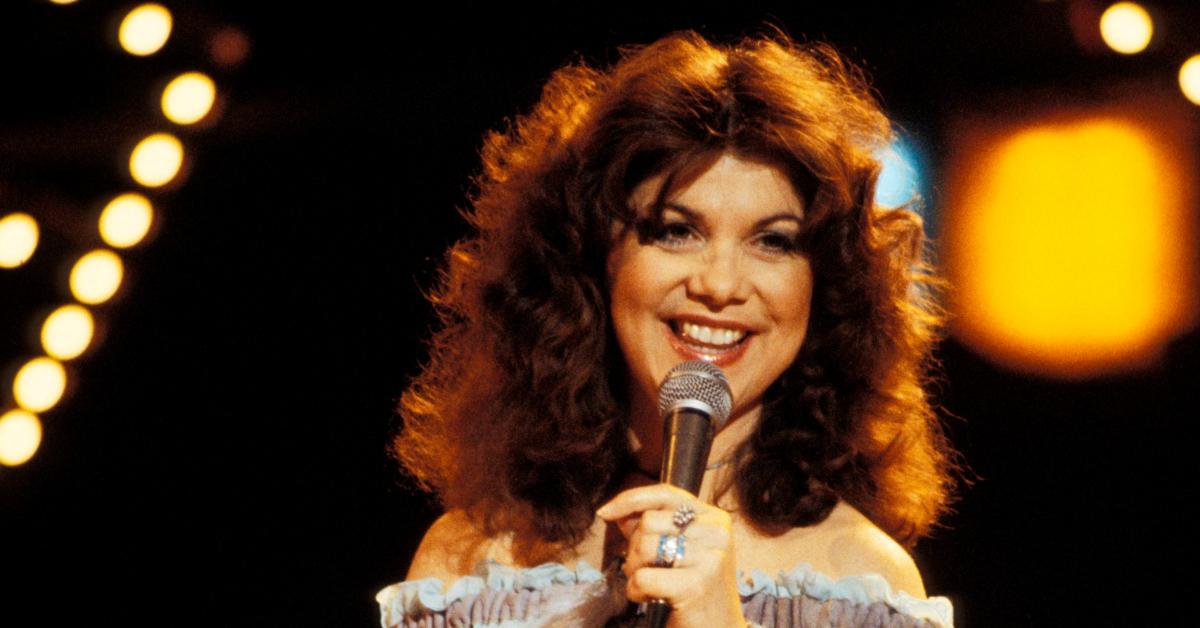 If you were listening to country, folk, or pop music in the 1960s and 1970s, odds are that you heard Jody Miller at one point or another. The crossover artist, most famous for her hit track "Queen of the House," left an undeniable mark on multiple genres and was a darling of both Capitol and Epic Records.
Article continues below advertisement
Unfortunately, Jody passed away on Oct. 6, 2022, at 80 years old. With droves of country fans reeling at the news of her passing, what exactly was her cause of death? Keep reading for all of the known details.
Article continues below advertisement
What was Jody Miller's cause of death?
After a long and illustrious music career, Jody passed away due to complications related to Parkinson's disease, per CNN.
The star's record label released a statement honoring her life and accomplishments alongside the reveal of her passing.
Jody's longtime representative, Jennifer McMullen, told fans, "Jody Miller's talent cannot be overstated. She had this innate, God-given ability to interpret and to communicate with the most beautiful tones and inflection. She made it look and sound so easy that it sometimes takes a moment to realize the greatness of what you are hearing. But she was just as authentic and exceptional in her own life as she was on stage and on record."
Article continues below advertisement
Jody signed to Capitol Records in 1962 and released her debut album, "Wednesday's Child Is Full of Woe," in 1963. In 1964, Jody's hit track, "He Walks Like a Man," secured a position on the Billboard Hot 100.
Other hit tracks she created include "Home of the Brave" and "Baby I'm Yours." In the 1990s, she re-dedicated herself to religion and released a slew of gospel albums. The culmination of it all resulted in Jody being inducted into the Oklahoma Music Hall of Fame in 2018.