Where Are Joe Biden's Houses? He's a Loyal Delaware Resident
When Democratic nominee Joe Biden isn't on the campaign trail, he's spending time at one of his two Delaware houses. Details on the properties he owns.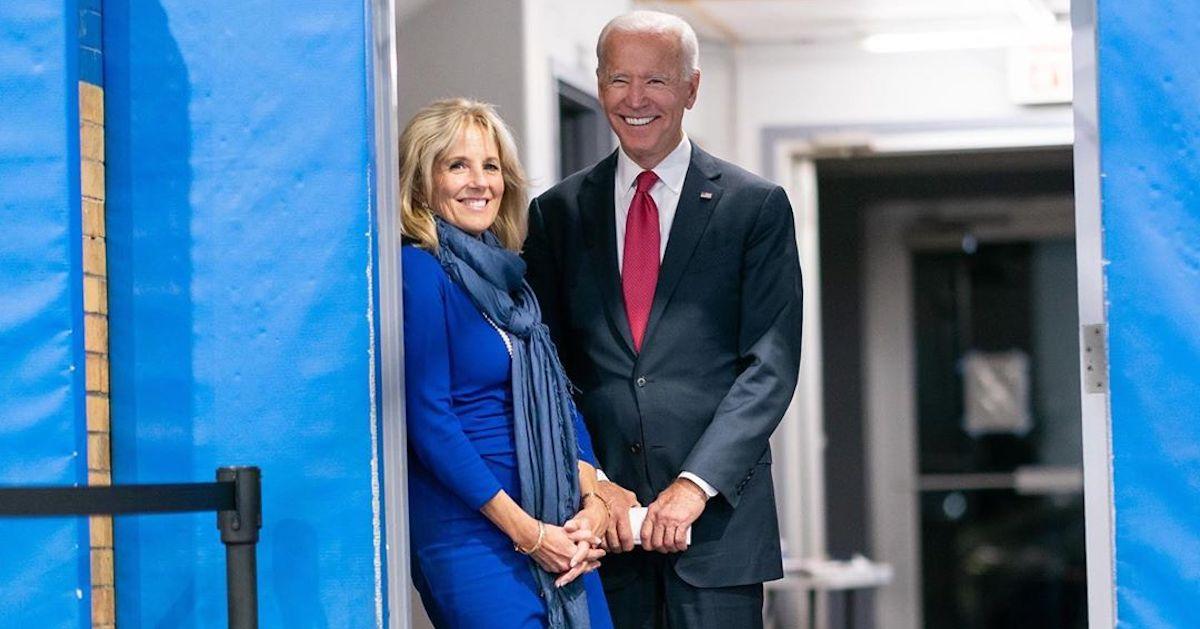 Former Vice President and current Democratic nominee Joe Biden is looking to plant roots at the White House in 2020 but, in the meantime, he's the owner of a few spectacular properties along the East coast.
His opponent, President Donald Trump, has a famous and storied career with real estate, but Joe also has expressed his longtime interest in buying properties.
Article continues below advertisement
"Even as a kid in high school I'd been seduced by real estate," he wrote in his 2007 autobiography, Promises to Keep: On Life and Politics.
Where are Joe Biden's houses? The former Delaware Senator and University of Delaware alum is loyal to the state. Keep reading for the details on the presidential hopeful's properties.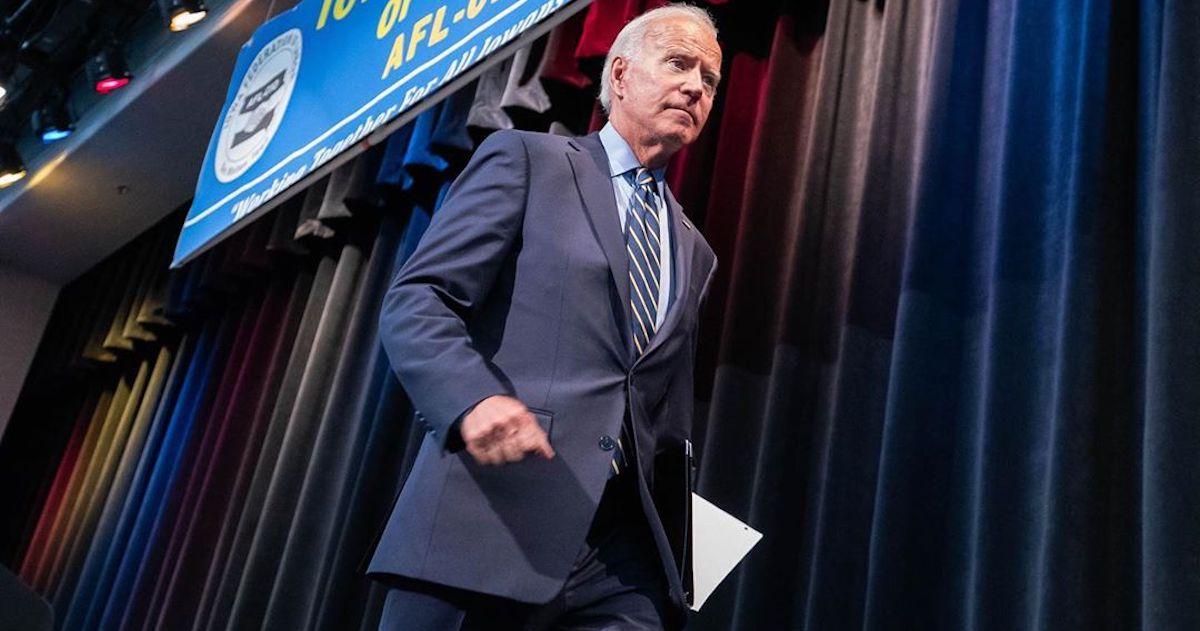 Article continues below advertisement
House No. 1 — Greenville, Delaware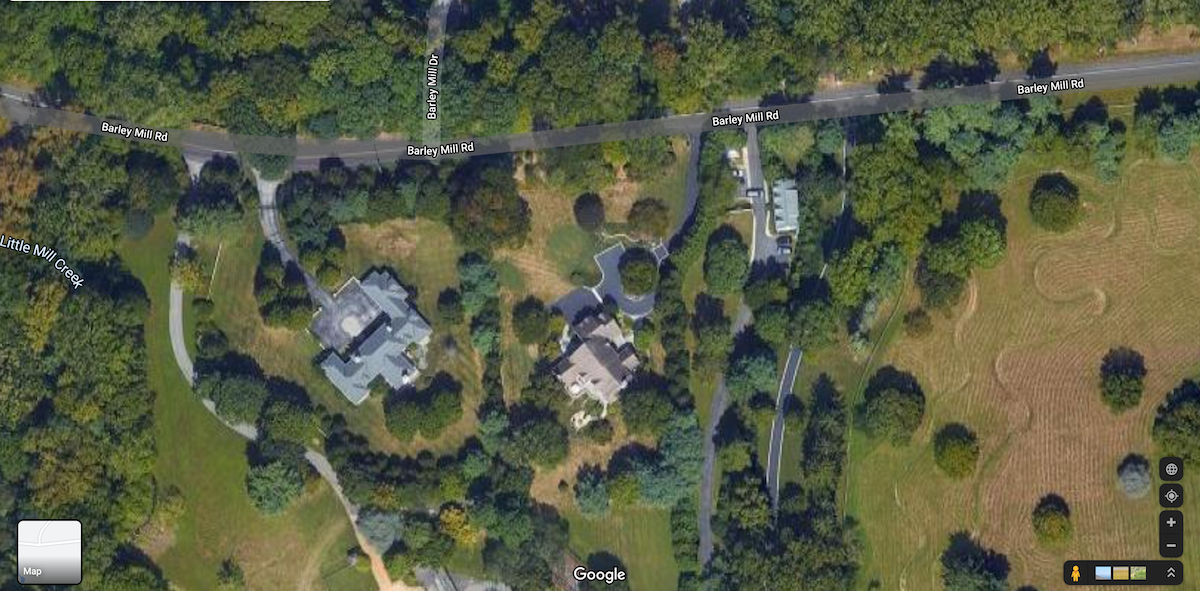 Joe and his wife, Jill Biden, purchased the property — which is located in a suburb outside of Wilmington — in 1996 for an estimated $350,000. They built a 6,500 square foot residence, which sits on four acres of land, and it also features lakefront views.
Another appeal of the home is that it is hundreds of feet from the main road, making it ideal for privacy. According to Zillow, the home and property have an estimated value of just under $3 million. Further details about the home are unknown.
House No. 2 — Rehoboth Beach, Delaware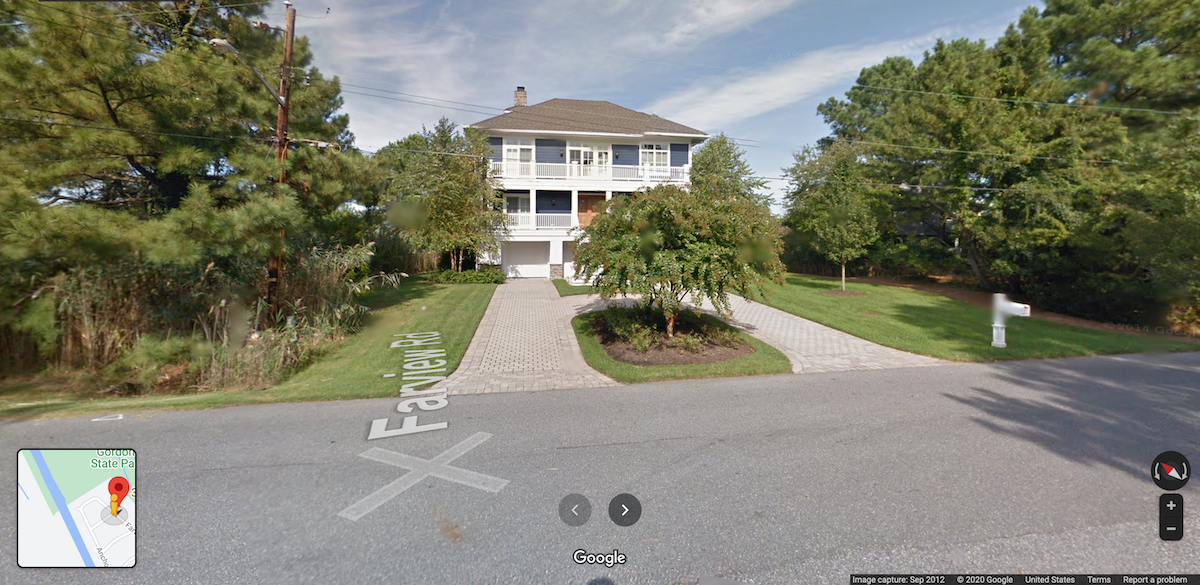 The former Vice President's beach house airs more on the side of luxury, though the home is located just a short walk to the water. Jill and Joe bought the home in 2017 for just under $2.75 million, and has unobstructed views of the Cape Henlopen State Park.
The 4,700 square foot house was built a decade before the couple bought it, and it features six bedrooms, five-and-a-half bathrooms, and several garages.
Article continues below advertisement
The home is meant for entertaining, and Joe noted that it was a dream of his to buy a beach property that could host the entire Biden family.
The outdoor area hosts a kitchen and a fireplace as well, and the couple added a pool following their purchase.
Jill and Joe rented a home in McLean, Virginia.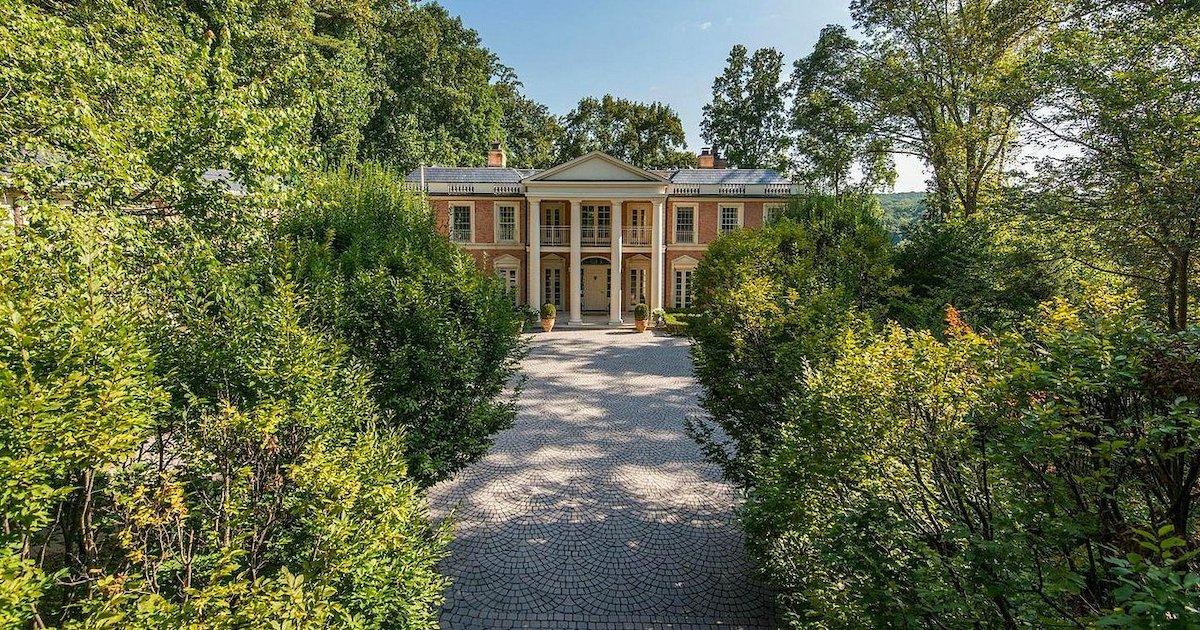 After serving as the Vice President under President Barack Obama's administration, Joe and Jill rented a home in the upscale Virginia neighborhood of McLean (which is located in Fairfax County). They moved there in 2017, and many D.C. politicians call McLean home.
It's estimated that a month in the 12,000 square foot home would cost around $20,000.
The property itself is valued to buy at just under $5 million. It's currently owned by venture capitalist and Kastle Systems Chairman, Mark Ein.
Article continues below advertisement
The house includes five bedrooms, nine bathrooms, a two-story entryway, a large marble kitchen, a sauna, and an indoor gym.
The exterior of the home has been called a brick version of the White House — and it's no surprise why.
According to The Wall Street Journal, Joe and Jill had moved out of the residence by February of 2020, and the two are spending most of their time at the Greenville home (when they're not on the campaign trail).