Donald Trump Attacks Joe Biden's Cognitive Capabilities in New Ad
Donald Trump's ad, "What happened to Joe Biden?," takes aim at the Democratic nominee's mental faculties.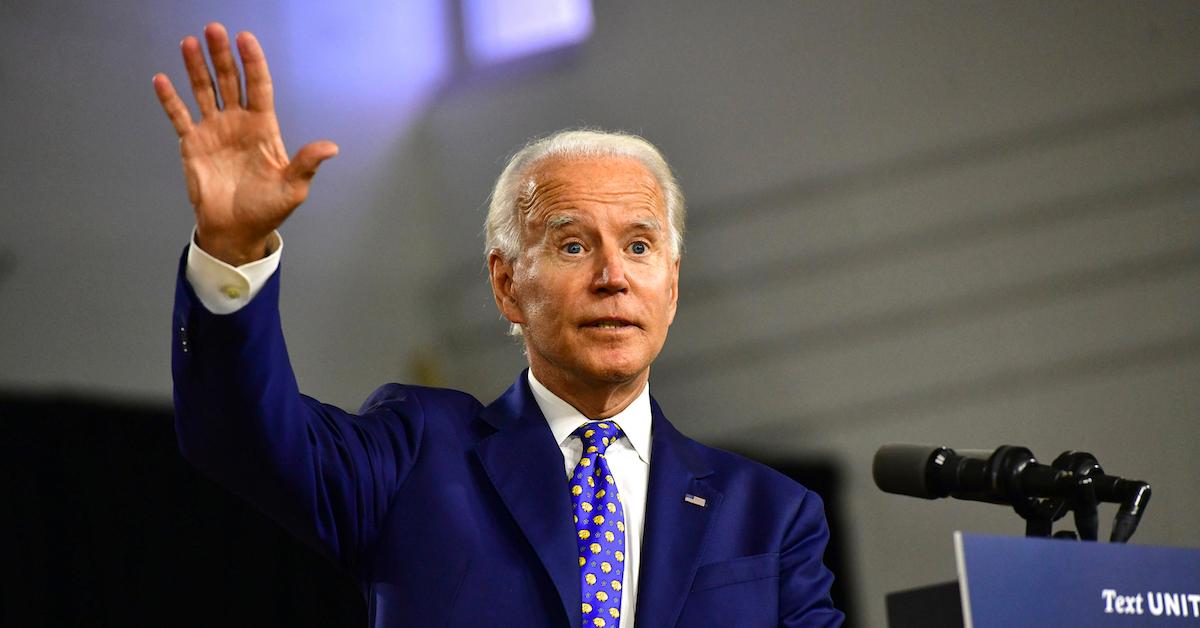 A new attack ad from President Donald Trump's reelection campaign is making the rounds on social media during the Democratic National Convention, and asks the question: "What happened to Joe Biden?"
The nearly two-minute clip has racked up more than six million views on YouTube, and confirms the Republican Party's intention to heavily push a "cognitive decline" narrative against Biden in the months leading up to Election Day.
Article continues below advertisement
Trump's ad, "What happened to Joe Biden?," takes aim at the Democratic nominee's mental faculties.
The video juxtaposes successful speaking engagements from Biden's tenure as Vice President with examples of the 77-year-old stumbling over his words on the 2020 campaign trail, seemingly suggesting that the former Delaware senator is going senile.
Article continues below advertisement
Unsurprisingly, Biden's rapid response director, Andrew Bates, did not take kindly to that insinuation. "Donald Trump is spectacularly failing every conceivable strategic test by ramping up mentions of this subject at all," he blatantly stated.
To prove his point, Bates compared Biden and Trump's vastly different approaches to the coronavirus pandemic. "Joe Biden sounded the alarm about the outbreak early, whereas Donald Trump is still promising us the virus will magically 'disappear,'" the staffer noted.
"Joe Biden has highlighted the advice of medical experts throughout the pandemic, but Donald Trump publicly encouraged COVID-19 victims to inject themselves with disinfectant," Bates added, concluding his statement with a jab at the president's infamous cognitive test: "If that's not enough for you, 'Person. Woman. Man. Camera. TV.'"
Biden has said he's not worried about going toe-to-toe with Trump. "I can hardly wait to compare my cognitive capability to the cognitive capability of the man I'm running against," he admitted.
Article continues below advertisement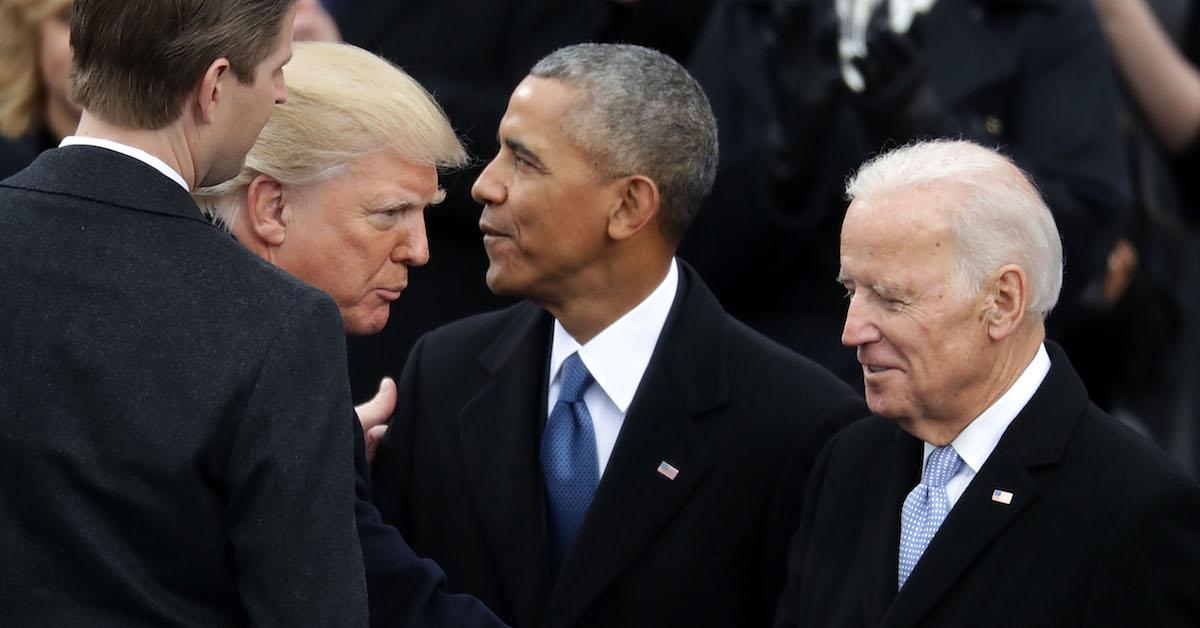 Joe Biden revealed that he's still fighting a boyhood stutter.
In an interview with The Atlantic earlier this year, the politician recalled being bullied over his stammer, most notably by a Catholic nun in middle school. The students would take turns reading out loud, an exercise that filled Biden with anxiety.
Article continues below advertisement
"I could count down how many paragraphs, and I'd memorize it, because I found it easier to memorize than look at the page and read the word. I'd pretend to be reading," he explained. One passage in particular still sticks out in Biden's mind.
"The paragraph I had to read was: 'Sir Walter Raleigh was a gentleman…' And I said, 'Sir Walter Raleigh was a gentle man who—' and then the nun said, 'Mr. Biden, what is that word?' And it was gentleman that she wanted me to say, not gentle man. And she said, 'Mr. Buh-Buh-Buh-Biden, what's that word?'" he vividly remembers.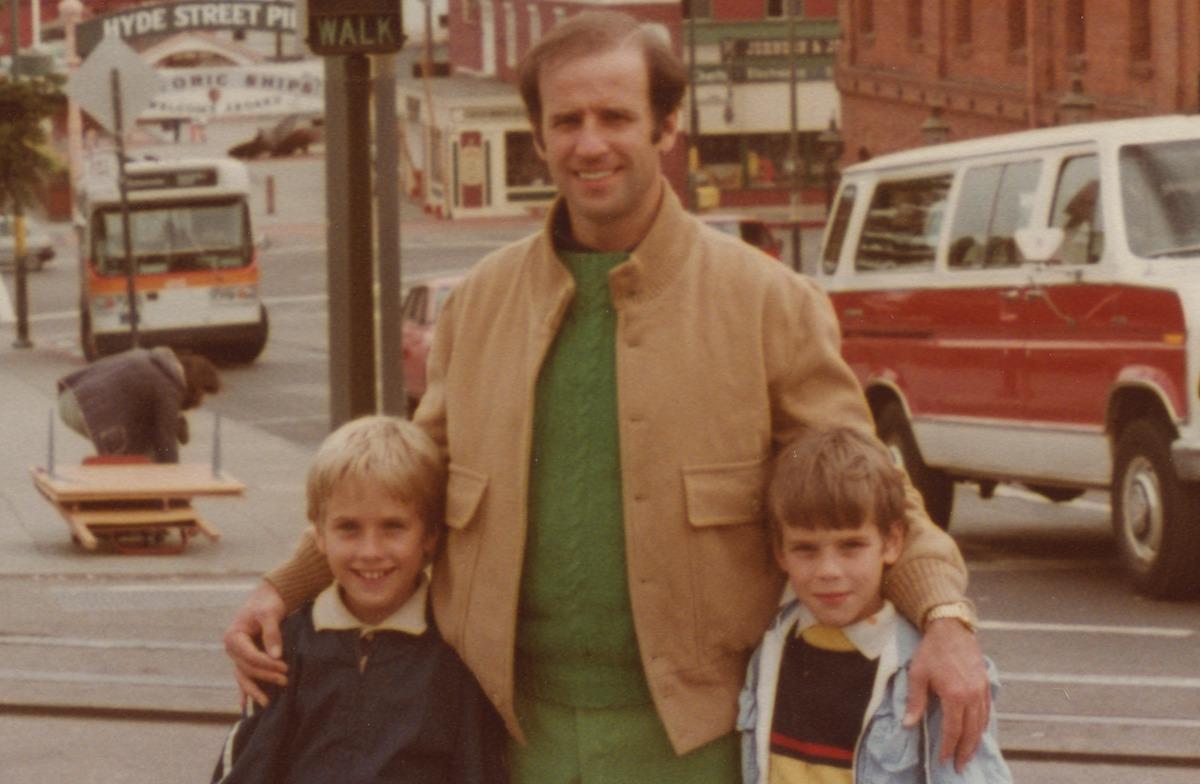 Article continues below advertisement
Biden shared that the incident filled him with "anger, rage, humiliation," and, most of all, shame. He began to employ different tactics to avoid embarrassing situations, such as pre-playing conversations in his mind — something he still occasionally does on the campaign trail.
"I knew the one guy loved the Phillies. And he'd asked me about them all the time. And I knew another person would ask me about my sister, so I would practice an answer," he acknowledged of his interactions with certain people.
"Be mindful of people who are in situations where their difficulties do not define their character, their intellect," he concluded. "Because that's what I tell stutterers. You can't let it define you."