Here's a Definitive List of the Worst Super Bowl Ads of All Time
Just because a company spends millions of dollars on an ad, doesn't mean it will be a success — as the worst Super Bowl ads of all time prove.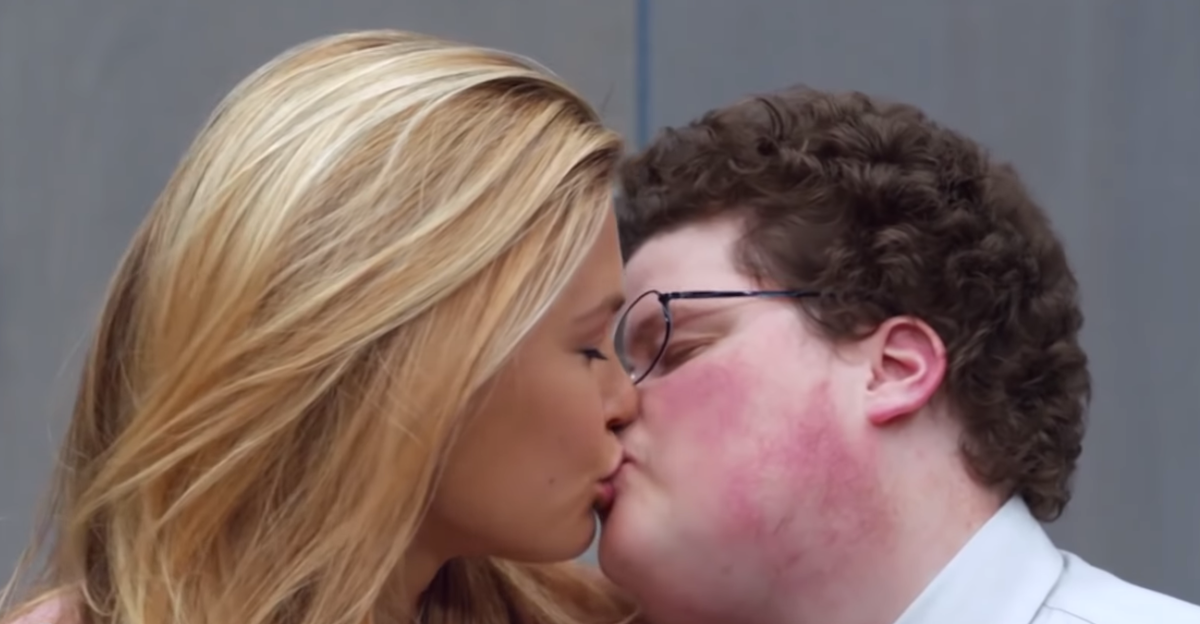 Companies spend millions of dollars each year to ensure their advertisements secure a coveted slot during the Super Bowl. Unfortunately, though, many of these ads end up falling short of expectations — like, really short.
Article continues below advertisement
Because although Super Bowl commercials can definitely bring out the best in advertising, the worst Super Bowl ads of all time prove there's no shortage of duds, either.
Let's take a look back at some of the worst of the worst in preparation for Super Bowl Sunday 2020. Because let's face it: There are bound to be some huge fails this year, as well.
Here are some of the worst Super Bowl ads of all time:
Article continues below advertisement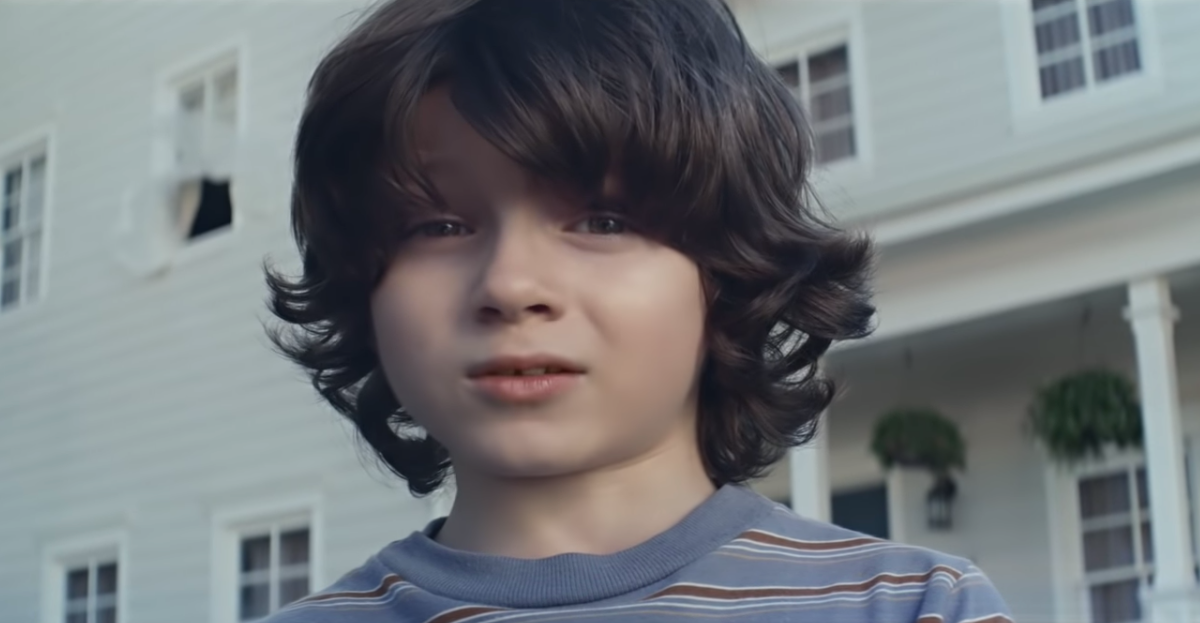 Nationwide's 2015 Ad Featuring a "Dead Kid"
Article continues below advertisement
The ad was narrated by a young boy listing all of the things — getting cooties on the bus, learning how to ride a bike, etc. — that he would never be able to do. Why, you ask? "I couldn't grow up because I died from an accident," the boy says while starring straight into the camera. The commercial ended with shots of a bathtub overflowing with water, an open cabinet door with cleaning supplies exposed, and a large flat-screen TV toppled on the floor.
Yikes.
Article continues below advertisement
GoDaddy's "Smart Meets Sexy" Ad in 2013
GoDaddy's 2013 Super Bowl ad was just plain awkward. Look, I get that they were trying to drive home the smart-meets-sexy thing. But having model Bar Refaeli (sexy) and actor Justin Heiman (smart) make out on-screen for an extended period of time — including a close-up of their sloppy kissing — was more than a little gross. Just no.
Article continues below advertisement
Jay Leno's Doritos Ad from 1990
This Doritos ad starring Jay Leno dates all the way back to 1990. But it's still cringeworthy today.
Holding a piece of paper, Jay says, "Interesting letter. A guy writes, 'Dear Jay, don't you think it's a crime that football players get paid so much for doing what they enjoy?'" To which he blows a raspberry and cackles. "You know what I get for doing these commercials? And I don't even have to get my head kicked in!"
Gee, thanks Jay. Bragging that he gets paid more than football players for eating a bag of Doritos is super classy. (Plus, he didn't even have the physical risk to his well-being.) What a stand-up guy.
Article continues below advertisement
Miller Lite's "Evil Beaver" Ad in 1998
This gem of a Super Bowl ad features a guy wearing a beaver costume riding a dirt bike. In the commercial, the beaver-man is driving in circles around a log cabin before jumping off and destroying the cabin — along with one of the builders' wooden legs. Like, just why?
Article continues below advertisement
GM's Suicidal Robot in 2007
This GM ad was supposed to highlight just how seriously they take quality. But maybe, just maybe, showing a robot who made a slight — and easily rectified — mistake on a car get fired and then die by suicide by jumping off a bridge wasn't the best way to go about it. Granted, the scenario turned out to be the robot's dream. But it still rubbed viewers the wrong way.
Article continues below advertisement
This SalesGenie Ad Featuring Pandas in 2008
In 2008, SalesGenie ran a Super Bowl ad featuring animated pandas speaking in a Chinese accent. (Um, offensive/racist/not funny much?) The ad was ultimately pulled, but not after millions of viewers at home saw it during the big game.
Article continues below advertisement
Outpost.com's Gerbil Cannon in 1999
In what turned out to be a failed attempt to make Super Bowl viewers remember its name, Outpost.com used its ad time to shoot (fake) gerbils out of a cannon. It was completely random — and unfortunately for the business, also completely unmemorable.
Article continues below advertisement
Apple's 1985 "Lemmings" Ad
This dark ad features a seemingly endless line of business workers whistling "Heigh-Ho" before plummeting off the side of a cliff one by one. I suppose the message was not to follow the crowd and to instead check out Macintosh Office? (Also, don't jump off cliffs?)
Article continues below advertisement
Holiday Inn's "Bob Johson" Ad
After Holiday Inn completed $1 billion in renovations, it tried to spread the word via a Super Bowl ad featuring a transgender woman. The ad listed the cost of her body parts as a woman strutted across the room during her class reunion. A man briefly attempts flirting with her, before he suddenly recognizes her and then exclaims, "Bob Johnson?!" The cringeworthy ad didn't sit well with viewers back then — and it certainly hasn't aged well, either.
Article continues below advertisement
LifeMinders.com's "Worst Commercial" in 2000
In 2000, LifeMinders.com declared its ad was the "worst commercial on the Super Bowl." And man did it deliver. Was it a self-fulfilling prophecy? Who knows. But the ad was seriously terrible. (Good job?)
Article continues below advertisement
And there you have it! These are, hands down, some of the worst Super Bowl commercials of all time. Hopefully, the companies advertising during Super Bowl 2020 did their homework and have learned from past duds. Because I'm not sure how many more terrible ads I can take at this point.