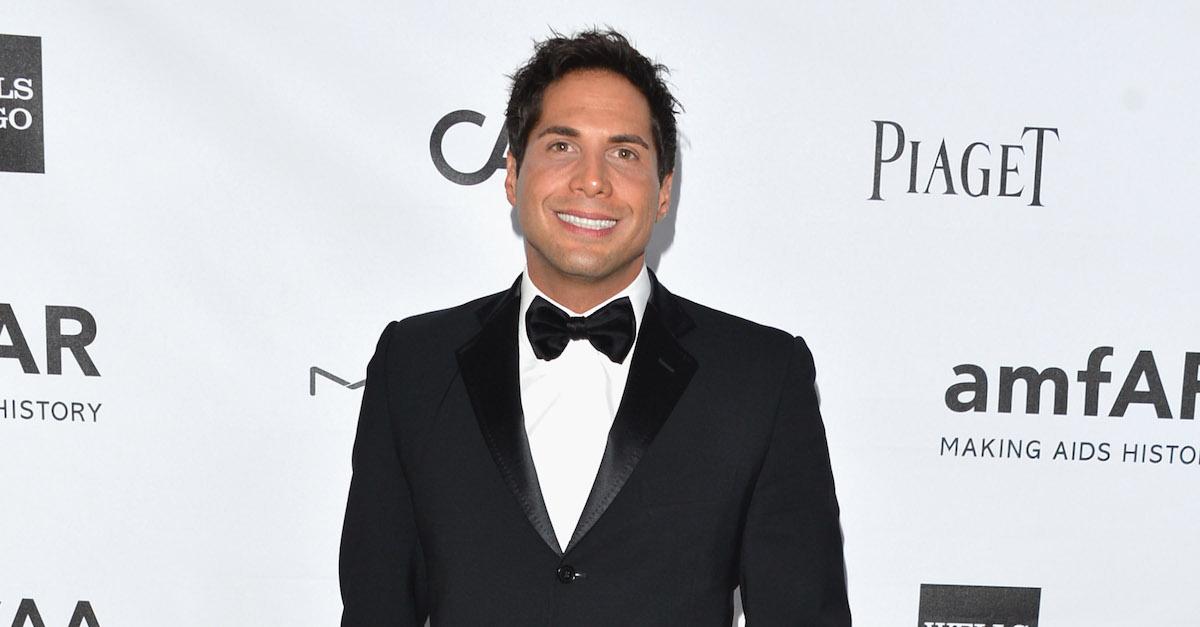 What Is Joe Francis Doing Now? He Used to Be Friends With the Kardashians
Now that there's a TNT documentary about Girls Gone Wild founder Joe Francis circulating, a lot of people have questions about where he is today.
Article continues below advertisement
Does he still live in the United States? Is he legally allowed to travel to Hollywood? Before he fled the country, he was good friends with the Kardashians. Do they still think of him as someone they'd invite on vacation? Here's what everyone to know about what Joe is currently doing.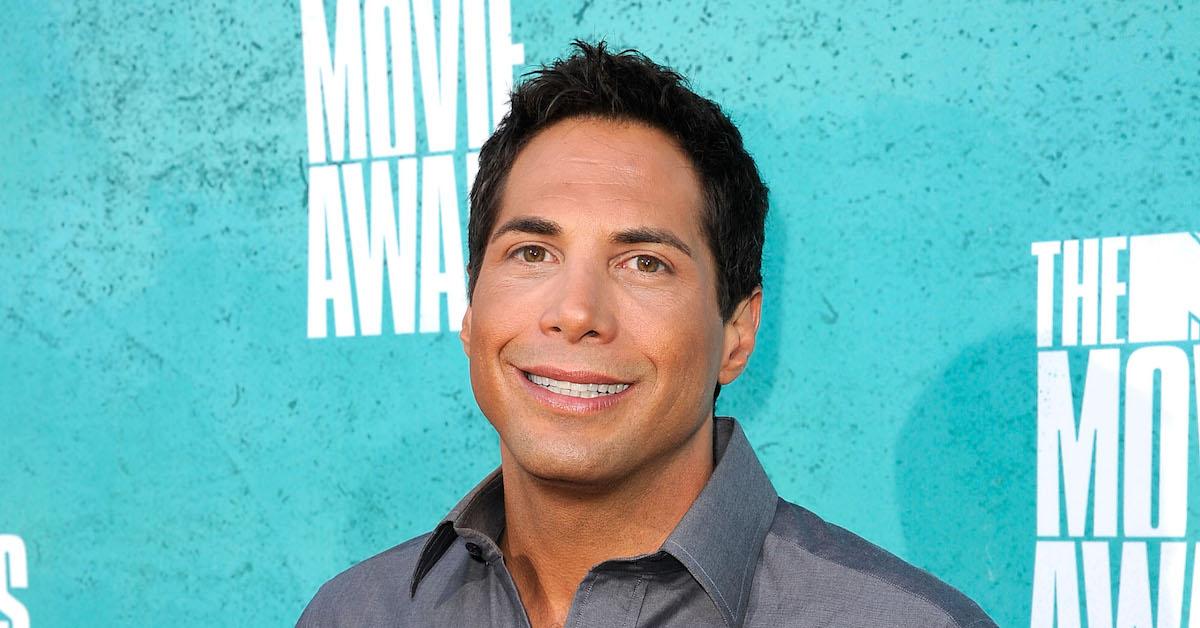 Article continues below advertisement
What is Joe Francis doing now?
In 2013, Joe filed for bankruptcy and moved to Mexico with his ex-girlfriend Abbey Wilson and their two daughters. However, his choice to move to Mexico wasn't a decision made for fun, and his relationship with Abbey is now over. He knew he had to get off of U.S. soil to avoid getting arrested. Since there's no extradition treaty between the U.S. and Mexico for civil warrants, it's more difficult for law enforcement officials from the U.S. to track him down.
He owes tons of money to his creditors, but according to his Instagram, he's not concerned about that at all. He's got over 110,000 followers keeping up with him, with his most recent post being in March 2022. Whether he's hitting the gym, enjoying sunsets, or spending time with his kids, he truly doesn't seem bothered by his legal troubles.
Article continues below advertisement
Joe's legal troubles span far beyond owing money, tax evasion, and avoiding the creditors he's indebted to. The documentary about him is shedding light on some abusive and sexual misconduct surrounding Joe. In the film, a woman named Janell accuses Joe of rape. Other women who were caught on camera as drunk teenagers revealed that they were "coached into sexual behavior" that has followed them more than two decades later.
Article continues below advertisement
One of the women in the documentary revealed that she had to sue Joe after he put her topless image on the Girls Gone Wild DVD covers without her permission. It's obvious Joe was allowed to get away with his bad behavior longer than he should have because of his status.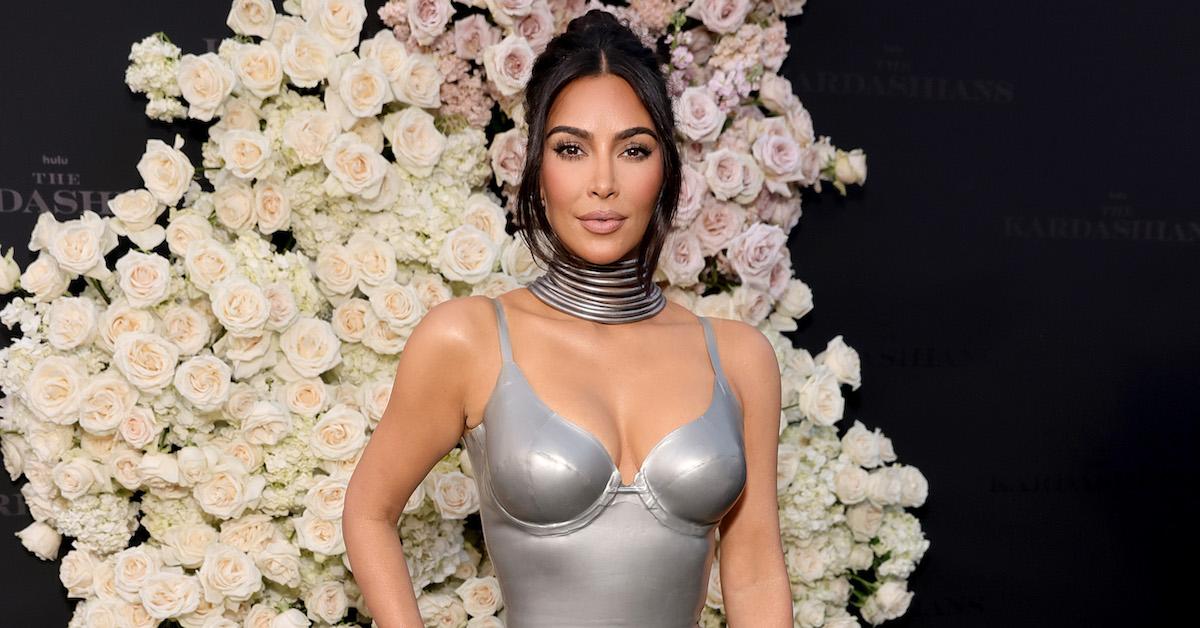 Article continues below advertisement
Is Joe Francis still friends with the Kardashian family?
According to Joe's official website MeetJoeFrancis.com, he's still good friends with Kim Kardashian. Kim has spent time vacationing at Joe's oceanfront estate in Punta Mita in the past.
According to The Sun, it's unclear how recently she's gone there for a vacation, since it's possible the photo she posted there in 2021 could be a throwback pic. We do know Kylie Jenner celebrated her 18th birthday there in 2015.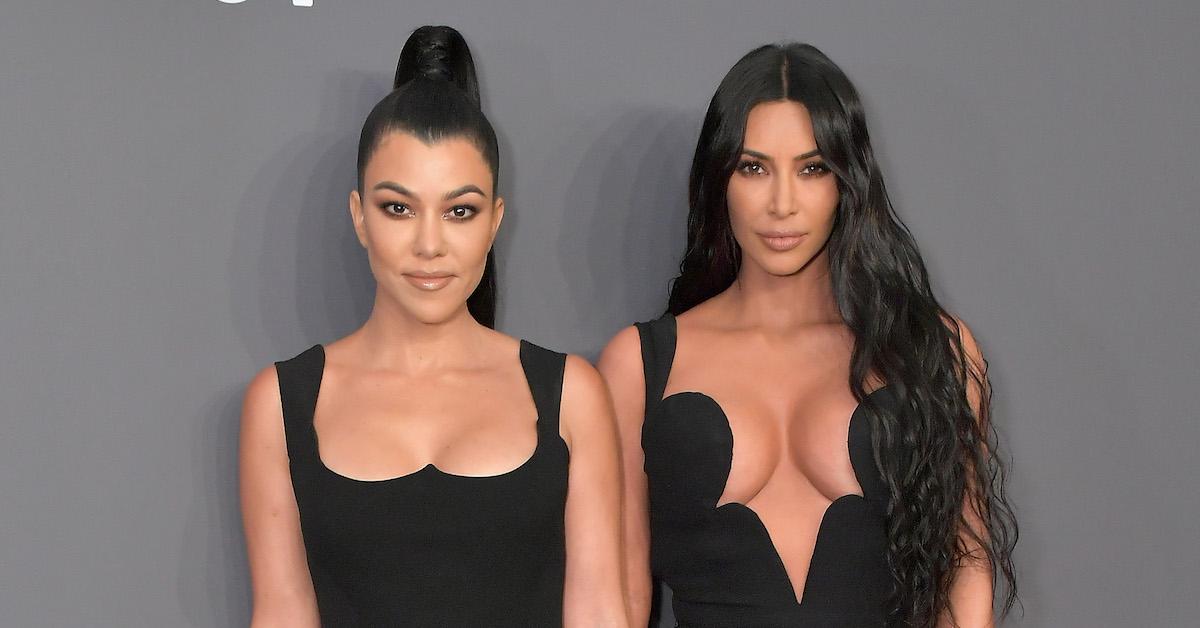 Article continues below advertisement
Kourtney has never responded to these rumors, which leaves a lot up in the air for speculation. Since Joe was willing to spread a narrative about Kourtney to the public, there's a big chance the Kardashian family might not be on the friendliest terms with him anymore. At this point, no one from the Kardashian clan has spoken up about him or the accusations against him.
TNT's Rich & Shameless Debuts on Saturday, April 23, 2022.