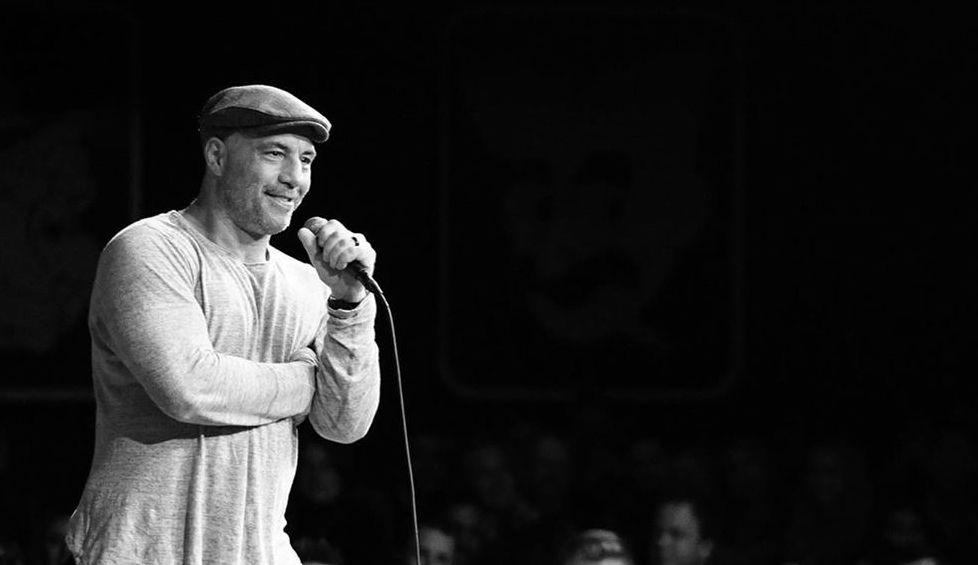 5 Books That Joe Rogan Says Will Completely Change Your Life
It's not a question that Joe Rogan's podcast is one of the most popular and listened to in podcast history. As of April 2019, the podcast had 190 million downloads a month. In 2017 and 2018, the podcast was Apple's second most downloaded podcast. In January 2019, the podcast won Best Comedy Podcast at the iHeartRadio Podcast Awards.
Article continues below advertisement
So, it's safe to say that Joe Rogan has a lot of power and influence over his listeners, and that includes what he recommends or endorses. From political candidates to food, Joe has a major influence. That also bleeds into his book recommendations.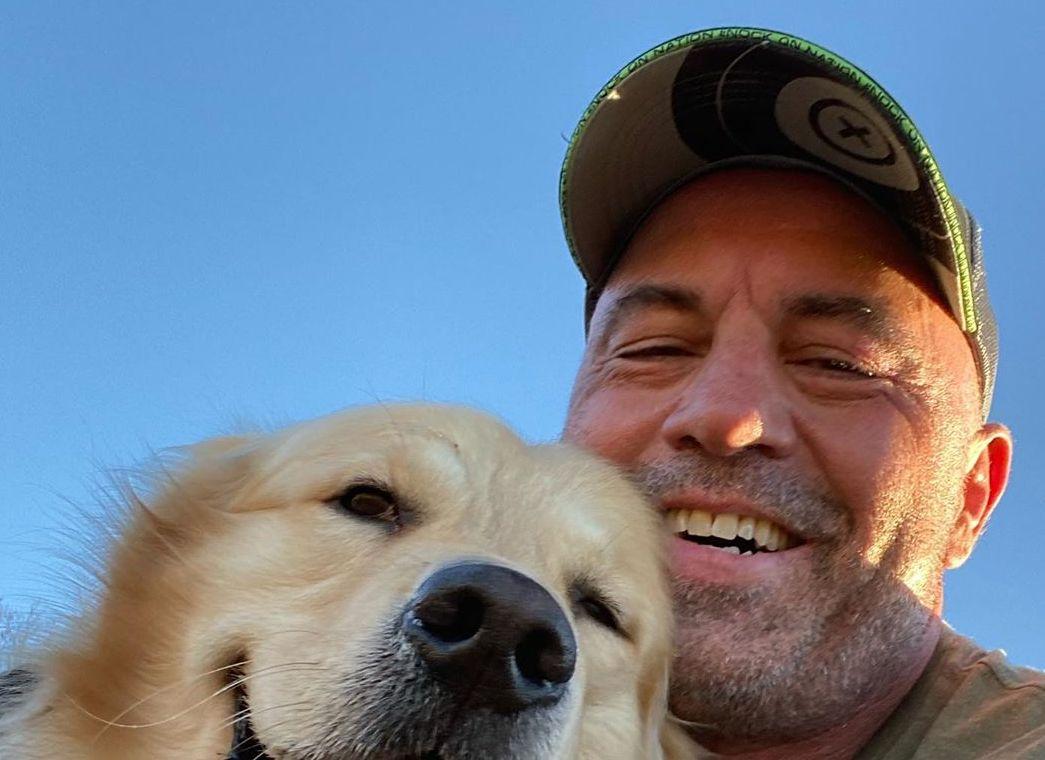 Regular listeners of Joe Rogan's podcast will know that he is kind of a jack of all trades and has many different interests. From creativity to fitness to conspiracy theories, he is always up for a good discussion on his show, and over time, he has also recommended a lot of different books to his viewers. We've rounded up some of the best!
1. 'The Book of Five Rings' by Miyamoto Musashi
Joe tweeted about this book and gave the author, Miyamoto Musashi, tons of praise. He wrote, "Musashi has been a constant source of inspiration for me for most of my life. The Book Of Five Rings is, in my opinion, one of the most valuable things anyone has ever written."
Article continues below advertisement
According to Amazon, The Book of Five Rings is considered a classic treatise on military strategy. The book refers to the idea that there are different elements of battle, just as there are different physical elements in life, as described by Buddhism, Shinto, and other Eastern religions. Through the book, Musashi defends his thesis: a man who conquers himself is ready to take it on the world, should the need to arise.
Article continues below advertisement
2. 'Tribe' by Sebastian Junger
Joe Rogan touted the book Tribe by Sebastian Junger as "f--king epic" and told his followers that he "can't recommend it enough."
Article continues below advertisement
Amazon describes Tribe as a book that explains why we are stronger when we come together, and how that can be achieved even in today's divided world. The book combines history, psychology, and anthropology to explore what we can learn from tribal societies in regards to loyalty, belonging, and the eternal human quest for meaning.
Article continues below advertisement
3. 'Can't Hurt Me' by David Goggins
In the book, Can't Hurt Me, David Goggins tells his story about how he transformed himself from a depressed, overweight young man with no future into a U.S. Armed Forces icon and one of the world's top endurance athletes.
Article continues below advertisement
Joe recommended this book to his Instagram followers and wrote, "This book will change your f--king life. @davidgoggins. It's time to go to war with yourself."
Article continues below advertisement
4. 'Stealing Fire' by Steven Kotler
Stealing Fire: How Silicon Valley, the Navy SEALs, and Maverick Scientists Are Revolutionizing the Way We Live and Work by Steven Kotler is not only a national bestseller but also on the list of one of Joe Rogan's top books to read. Joe posted about the book and wrote, "An excellent book on the power of meditation and alternate states of consciousness on performance."
Article continues below advertisement
Stealing Fire goes into detail about how some of the best minds in the world have turned to a new method to achieve their goals. Amazon writes, "Instead of grit, better habits, or 10,000 hours, these trailblazers have found a surprising short cut. They're harnessing rare and controversial states of consciousness to solve critical challenges and outperform the competition.
Article continues below advertisement
5. 'Food of the Gods' by Terence McKenna
According to JRELibrary, during the Q&A portion of his 2009 comedy special, Talking Monkeys In Space, an audience member asked Joe Rogan what his favorite book is. His answer was Food of the Gods by Terence McKenna. Terence McKenna was an ethnobotanist and psychonaut who greatly influenced Rogan's views on psychedelics and consciousness.
Article continues below advertisement
The underlying message of Food of the Gods is that humans need to revive their historical relationship with psychoactive plants in order to avoid destroying the planet and themselves.